TruConnect is one of the leading service providers, and unlike other carriers, this one offers affordable prepaid text and talk plans to all its customers. In addition to the mobile devices, plans, hotspots, and other services that they sell, they provide free phones and free phone service plans that include unlimited talk, text, and 3 GB of data, as well as unlimited calls to Mexico, Canada, and China to customers who qualify for their Lifeline program.
Besides this, TruConnect offers Lifeline and Affordable Connectivity Program to all eligible customers.
If you have just moved to the TruConnect network or purchased one of its devices, you must be looking for how to activate TruConnect sim cards all over the internet.
Thankfully, the TruConnect Sim Activation process is relatively easy, and this article will teach you TruConnect Sim Activation and all the other related information you need. So without any further ado, let us start.
How To Activate TruConnect SIM Card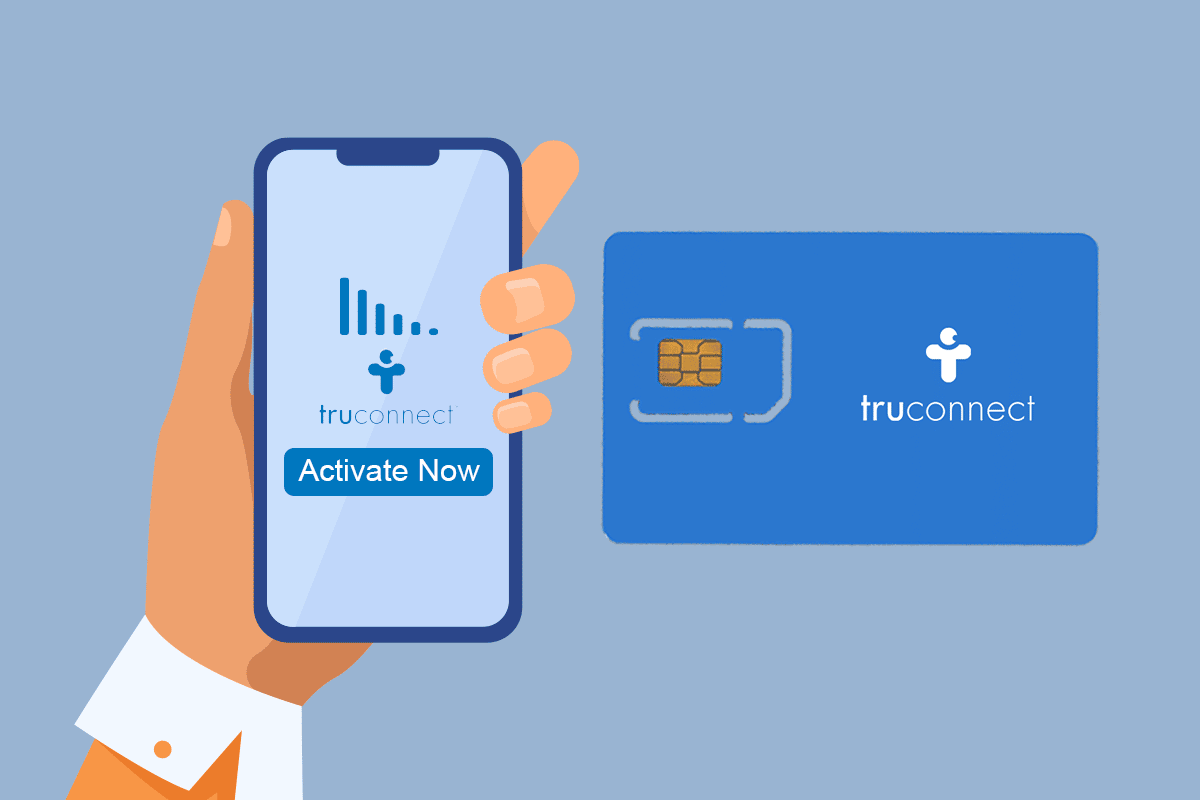 All of your TruConnect features are controlled by your TruConnect SIM card, and after activating your TruConnect SIM card, you will have access to all of the features and benefits of TruConnect services like Voice calls, text messages, and data usage.
If you are a TruConnect Lifeline Program participant who has received either the SIM card or phone at no cost, follow the instructions below for TruConnect Sim Activation.
Turn off the device.
Locate your mobile device's SIM card slot, open it, and insert the TruConnect SIM card.
Long press the Power button once more to switch it on
Open the phone app on your phone and Launch the phone application.
Enter the number 611 into your phone
If step 6 went smoothly, a new message titled "Welcome to TruConnect" should have appeared. Check your messages in WhatsApp or iMessage. You have completed the steps required for TruConnect Sim Activation.
If you haven't received the message, please contact TruConnect's support team. TruConnect also has a store and a customer service hotline where you can get help with TruConnect Sim Activation.
How to reactivate the TruConnect SIM card
Your prepaid account will be terminated immediately if any remaining credits expire or you reach zero balance. You will be unable to make or receive calls, texts, or data after your account has been terminated, except for calls to emergency services and the company's customer service department. Account credits cannot be transferred, and all you have to do to continue using TruConnect is reactivate your SIM.
The best way to reactivate your SIM card and account is to contact support. However, Your account may be subject to a reactivation fee after a certain period of inactivity, and TruConnect makes no guarantees that your original phone number will remain active.
What Should I Do If My Truconnect SIM Card Is Lost?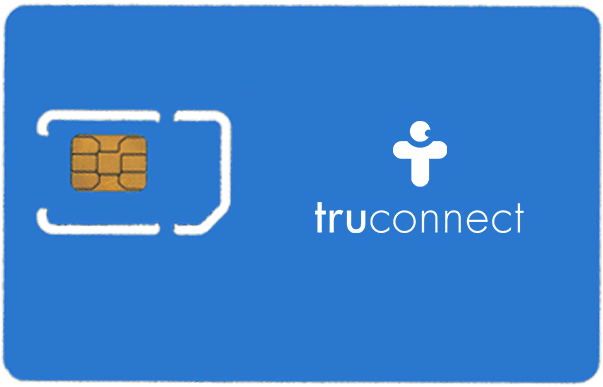 If you want to use your phone again after losing your SIM card, replace it as soon as possible. To function properly, replacement SIM cards must be reprogrammed with the user's current service provider and phone number. If your SIM card has expired, follow the instructions below to replace it and reload it with your data:
Contact TruConnect's customer service team. They can disable your card if you misplace it to prevent fraudulent charges. They'll also be aware of a nearby store that sells replacement SIM cards.
You must locate a TruConnect store and request that a new SIM card be issued and reprogrammed.
The user's information, network preferences, and phone number must be transferred to the replacement SIM card by TruConnect. If they cannot do so online, they will most likely do so in person.
As soon as the replacement card is activated, it will be mailed to you or given to you in person at the nearest retail location.
Insert the SIM card into the slot to replace it. If you've tried everything else and still can't make a call, try activating the SIM again.
How to be a part of TruConnect's lifeline program and get the SIM:
To use TruConnect's services, you must first confirm your eligibility for their Lifeline program, which allows low-income Americans to obtain affordable mobile phones, wireless service plans that include talk, text, and data, and even mobile devices.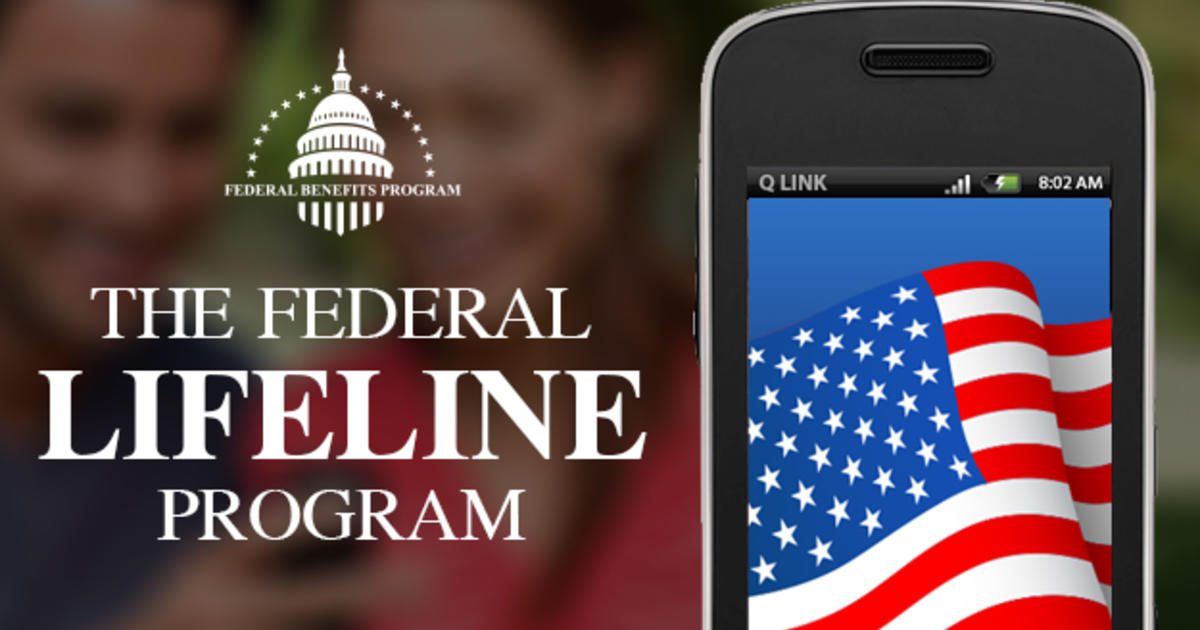 This discount can only be used once per household and cannot be shared with anyone else, and you must demonstrate that you meet the program's income or other eligibility requirements. Medi-Cal, SNAP, SSI, LIHEAP, Section 8, National School Lunch Program, WIC, and other programs of similar nature are eligible. You will be asked for your name, address, and other identifying information, and you can sign up for a TruConnect plan if you meet their requirements.
To begin, you must fill out an application for the TruConnect Lifeline service. You can do so at truconnect.com/lifeline. You'll need your ZIP code and email address; the system will walk you through the rest.
Keep your ID, proof of address, and proof of eligibility for one of the required programs with you.
Once TruConnect has checked all your details and has verified you are eligible, they will provide you with a free government phone and a SIM.
Frequently asked questions about TruConnect Sim Activation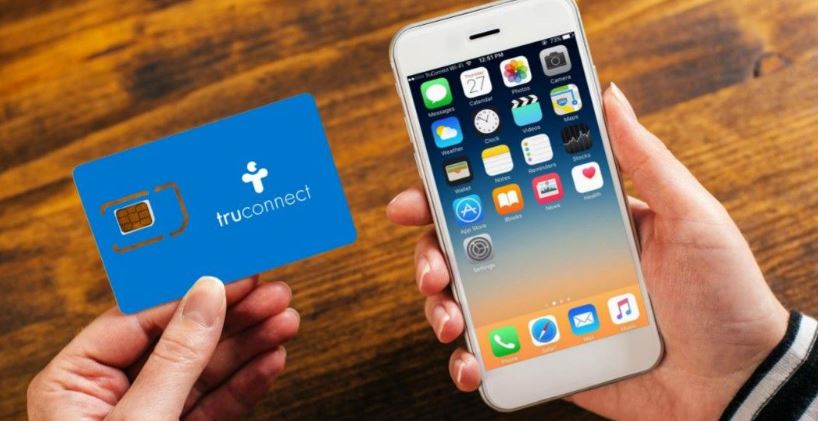 How to port an existing TruConnect Number to a new SIM Card
To port your number to a SIM card from another carrier, you must contact TruConnect's porting department through customer service. Always ask the service representative about your account number, PIN, and billing address. Your new service provider will handle the rest.
Is the TruConnect SIM card compatible with all phones?
Only the TruConnect phone is compatible with the TruConnect SIM card. You can, however, use your TruConnect SIM card with any other carrier if your phone is unlocked. You can contact customer service to ensure your phone is compatible with TruConnect SIM cards and services.
Which network provider is the TruConnect SIM card associated with?
TruConnect connects to both the Sprint and T-Mobile networks. As a result, they provide customers with both GSM and CDMA phones.
Is TruConnect providing free SIM cards?
Customers who qualify for the Lifeline program are entitled to free service, which includes a free phone, plan, and SIM card.
Which TruConnect plan has the most affordable monthly fee?
TruConnect's free plan for Lifeline-eligible customers is the most cost-effective option available. The plan includes unlimited talk, text, and data, as well as free international calls to Mexico, Canada, and China.
Do I have to pay to activate my TruConnect SIM card?
All new and transferred accounts will be charged a $39 one-time activation fee. If you are not a Lifeline member, TruConnect will credit the activation fee from its funds or the Lifeline fund if you are.
When can I expect my TruConnect SIM card to become active?
It only takes a few minutes to activate.

Subscribe to Email Updates :