Social media has now become the easily accessible and most trusted way to connect with one's kith and kin in today's times. It's becoming a crucial part of everyone's life, and its features are getting better day by day. One social media platform named 'Truth Social' was introduced by Donald Trump after he got banned from almost all social media outlets, including Twitter, Facebook, and YouTube, in the aftermath of the Capitol Attack in 2021.
For now, Truth Social has only two versions -iOS and web version, but it will be soon available for Android users as well. This social media platform was developed with the hope that it would help users to have healthier conversations and will be free to put forth their views.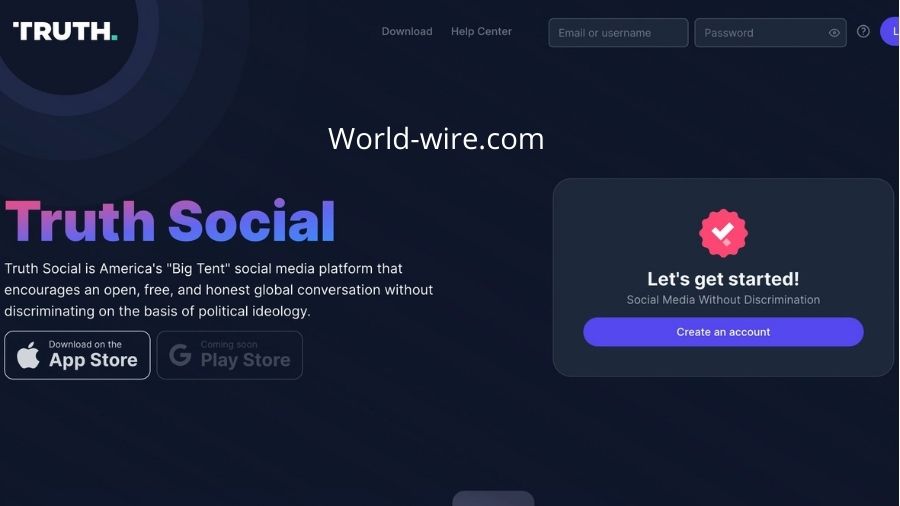 The application has launched recently, but after the launch, the users faced a lot of technical issues because of the heavy demand for the app. The Truth Social platform has an interface similar to Twitter. Just as users create posts on Twitter in the same way, they can create "Truths," which are similar to "Tweets." The social media platform also features a newsfeed, called a "truth feed," along with a notification system.
Step-by-Step Process to get verified on the Truth Social app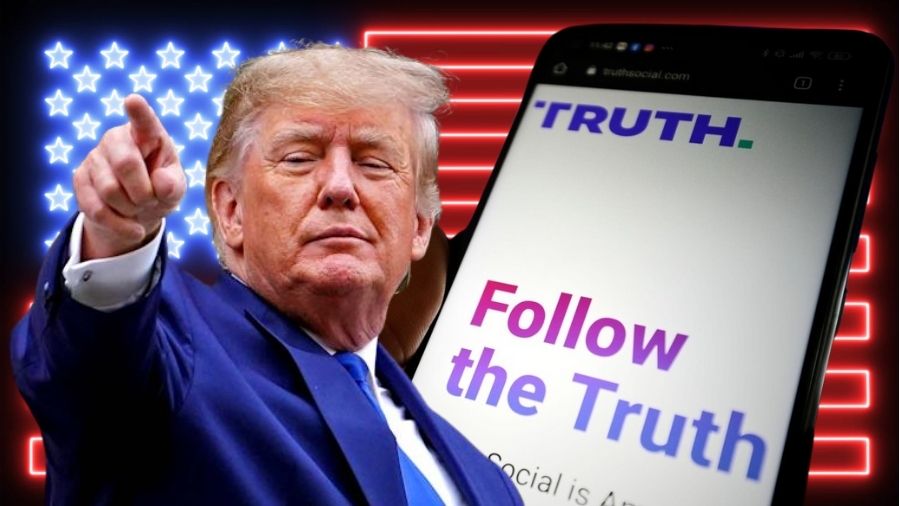 First, you have to log in to your Truth Social Account on a web browser.
Click on the icon of the profile picture, and you will get to see an option named 'settings' on the interface.
Now, click on the settings option, and you will see the 'Account' option.
Click on the 'account' option.
Now a new screen will pop up with the option "Start Now" for the verification process.
The screen will pop up with various options such as Actor, politician, blogger, and much more. The users will have to choose any one of the options.
Now users need to submit some documents as proof. The document can either be a government-issued ID card or any similar proof that proves the identity.
Click on the "Submit" button, and the Truth Social team will verify and contact the users when needed.
A prerequisite for Truth Social verification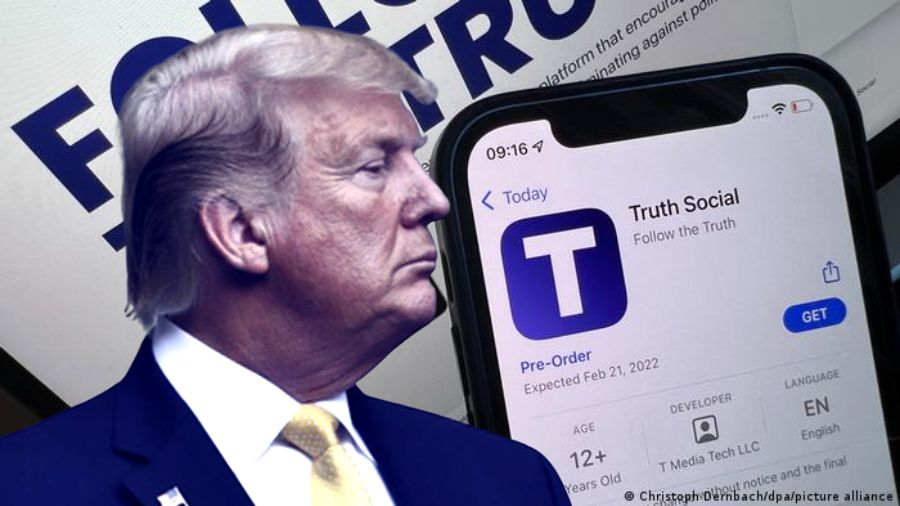 Government Officials, like official ministers, officeholders, and ambassadors, come into this category. The "Centers for Disease Control and Prevention" and the "National Oceanic and Atmospheric Administration" have official spokespeople.
Any office candidate is eligible for verification, but Truth Social specifies that it is only accessible in specific countries like the USA with resources that allow the verification process to be done "fairly and equitably."
Organizations, Companies, and Brands
This category includes non-profit organizations, leaders, and other well-known executive positions. Those who run a small business or a community organization are appropriate ones to be in this category. This category also includes popular news agencies such as radio stations, newspapers, podcasts, blogs, local TV channels, and many more.
All users are completely familiar with this category. This category includes popular production companies, TV networks, and film studios, as well as entertainers, artists, actors, musicians, and actresses, among others.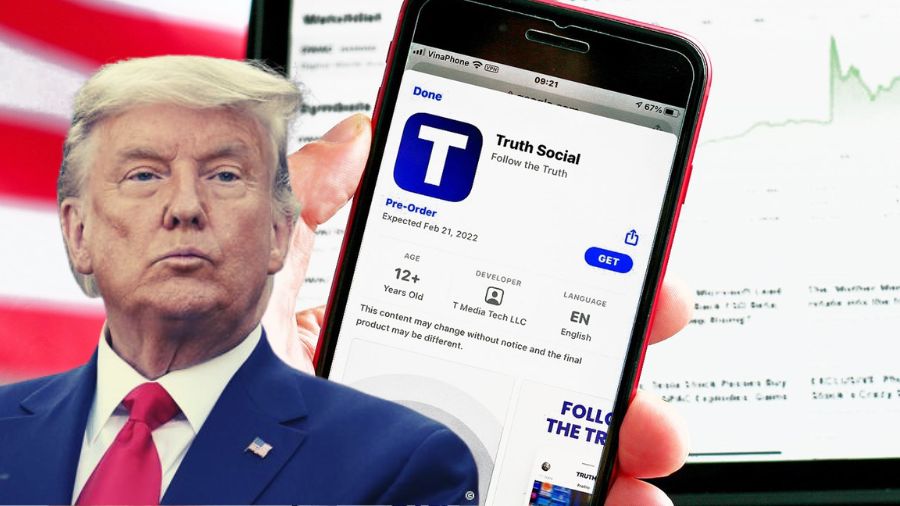 This category includes athletes, sports leagues, teams, and even their mascots. Others who also come into the category are players, teams as well as coaches of esports leagues, along with others who are professional players. However, unprofessional players will not qualify for the competition if they don't illustrate their importance. The same case is with Twitter too.
Activists, Organizers, And Other Powerful Individuals
This classification is aimed to cover any person "using Truth Social effectively to bring awareness, share information, and galvanize community members around a cause, to bring about socio-economic, political, or cultural change, or to otherwise foster community." This kind of label is more difficult and difficult to verify because of its special conditions.
Active participation on the platform.
Users must post a special topic.
Users must be active in trending topics and popular talks.
Good connection with prominent users.
Users must be on good terms with other users.
Be true to the app's terms and policies.
Note – Truth Social doesn't ask for any special class for verification but asks for one condition. Users should log into it once in the tenure of six months and complete the requirements like putting an image for their profile, name as well as a security password associated with an email address that is verified via a phone number. Users are obligated to follow the rules of Truth Social strictly.
Q. Can I buy Truth Social Stocks?
Truth Social isn't announced as a publicly traded company yet. Hence, you cannot buy Truth Social stocks directly. Truth Social Merger between DWAC and TMTG is about to happen in the next few months. Until then, you can either purchase DWAC Truth Social Stocks or Truth Social SPAC Stocks.
Signup For Our Newsletter