The US worried over the black market: US President Donald Trump on Friday ordered a ban on the sale of COVID-19-related medical devices to the black market. White House trade adviser Peter Navarro shared this information at a press conference.
Navarro said domestic sources are being exported to foreign buyers from the black market for medical equipment in the United States. He said that these safety devices are necessary to combat corona infection in America.
COVID-19 patients number above 1 million Navarro urged hoarders of medical supplies to contact the Federal Emergency Management Agency (FEMA) and supply equipment to the government at a reasonable price.
The US worried over black market sales of Corona-related medical devices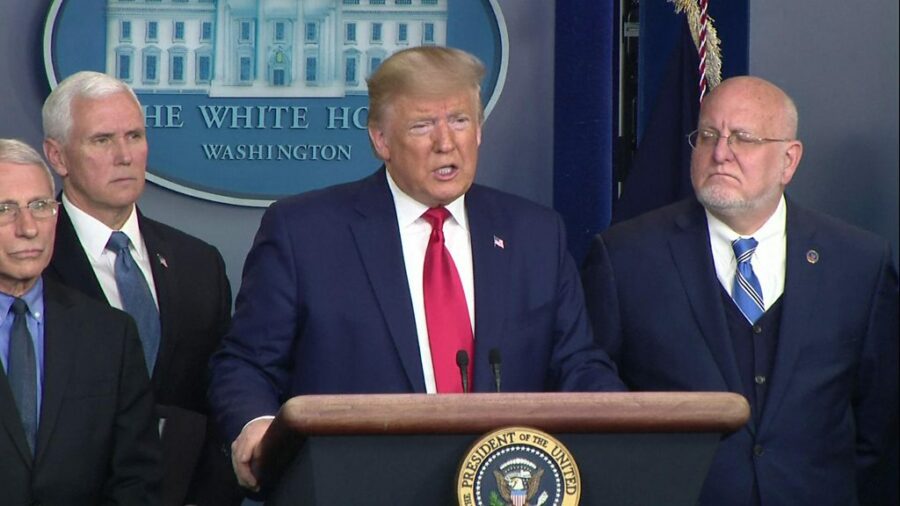 According to Johns Hopkins University, the number of COVID-19 patients worldwide has reached 1 million by Thursday afternoon. The death toll worldwide has crossed 52,800. The number of infected patients in the US has crossed 242,000. The death toll from Corona has reached 5,850.
China sent aid to Russia On the other hand, Russia, which is fighting the Coronavirus, has been assisted by China on Thursday. The total weight of aided Moscow delivered by the Chinese government is 25.5 tonnes.
Russia's cargo plane arrived in Moscow on Thursday, with medical supplies, protective seats, thermometers, and shoe covers among other items from China. Explain that the infection of Kovid-19 has so far hit 76 areas of Russia. There are a total of 3,548 coronavirus cases.

Subscribe to Email Updates :