Venezuelan President Maduro: While countries like India and China are struggling with immense population pressure, Venezuelan President Nicolas Maduro has made a unique statement, appealing to the women of his country to have at least six children.
Not only this, but Maduro also participated in a television broadcast program to generate different methods of birth. He (Nicolas Maduro) said in this program that God bless you for having six children for the country.
Venezuelan President Maduro appealed to all women to have six children, know why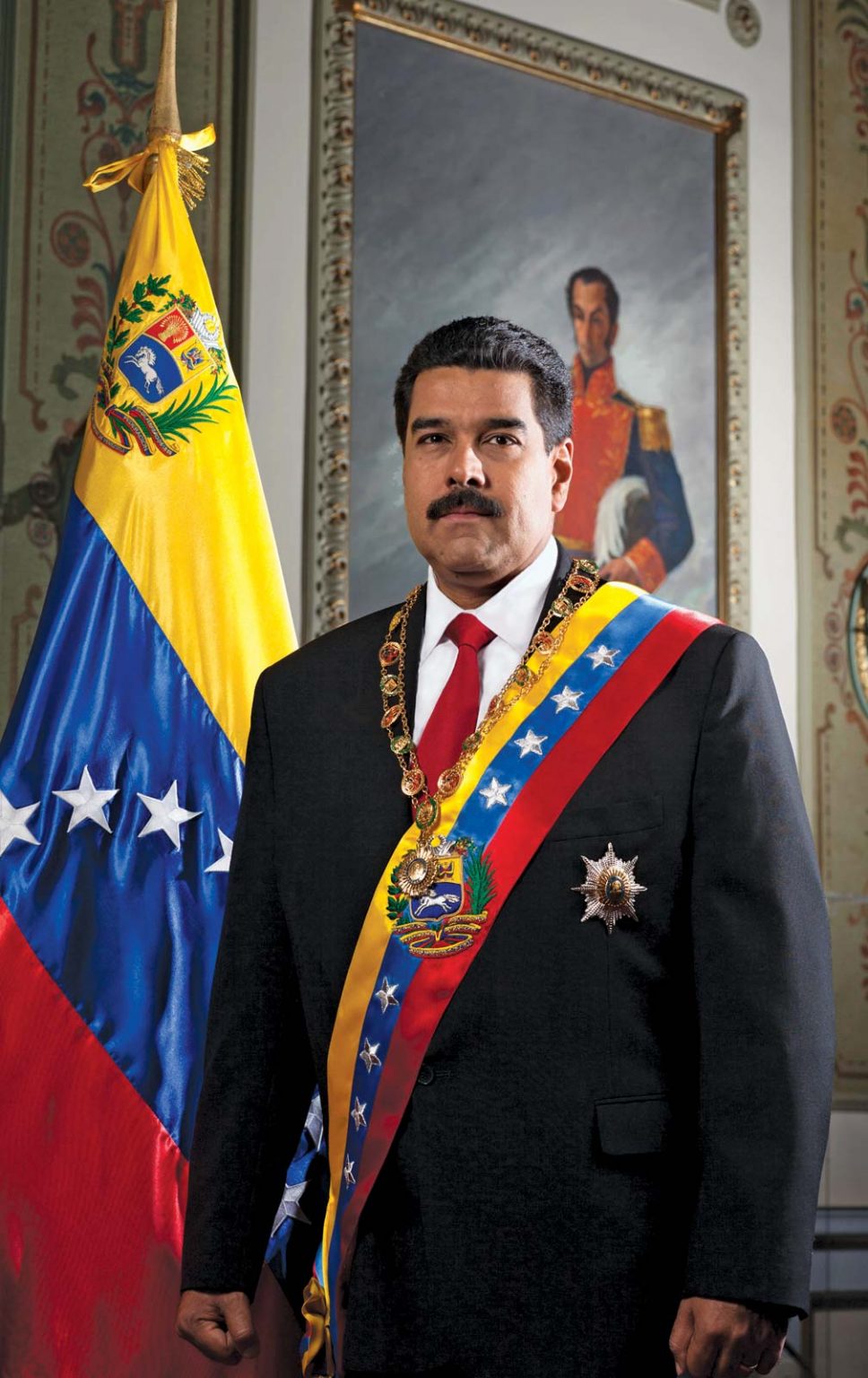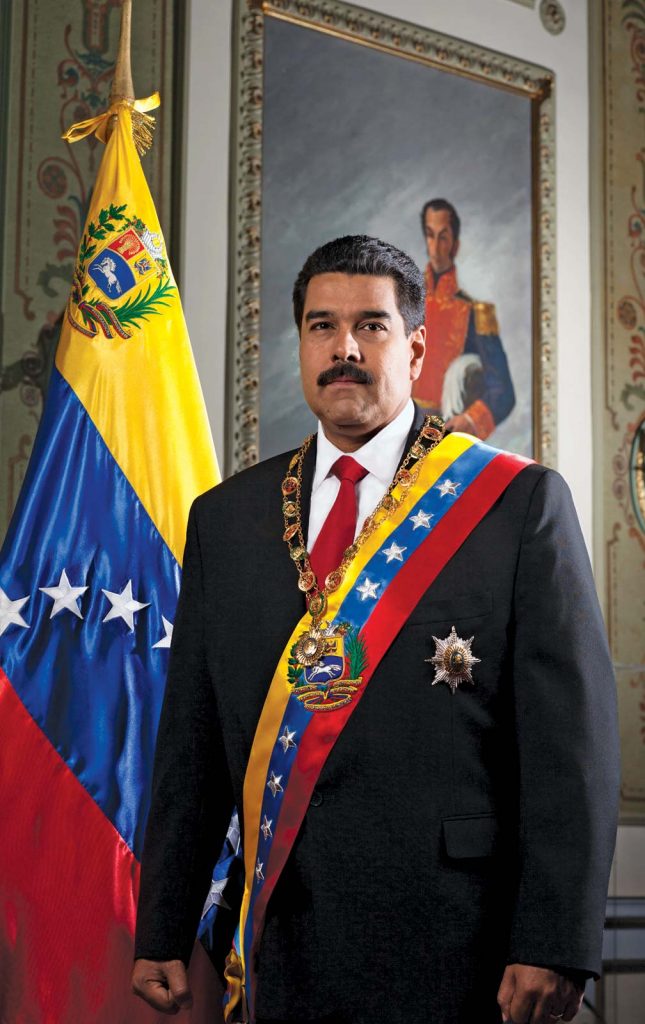 Nicolas Maduro appealed to women to increase the population of the country.
In fact, millions of people have been dismissed in Venezuela in recent years due to the economic crisis.
Due to this, the country is struggling with many difficulties. That is why Maduro made this appeal to strengthen Venezuela.
The Venezuelan President has also come under criticism for appearing before this appeal.
Human rights activists and others have criticized Maduro as saying that the country is already fighting a crisis of food, clothing, and health care, so such an appeal is not right.
Oscar Misle, the founder of CECODAP, a group protecting youth rights, said that President Nicolas Maduro had to raise six children for women to increase the Venezuela population.
Motivating is an irresponsible attitude. That too for a country that does not guarantee children and youth their lives.
At the same time, according to the United Nations, Venezuela's economy is devastated. In such a situation, about 45 lakh people have escaped from this country facing political turmoil.
In a country with a population of about three crores, 93 lakh people are unable to even get two meals a day.
For more related videos stay tuned to world-wire.com

Subscribe to Email Updates :