War against USA: After declaring America's reward on the President of Venezuela, this Latin American country is now preparing to retaliate in the event of any possible attack. Venezuela's President Nicolas Maduro has announced that he has ordered to deploy cannons across the country. Maduro said that he has given this order to protect the people of the country.
War against the USA: Venezuela gathered in preparation for war with America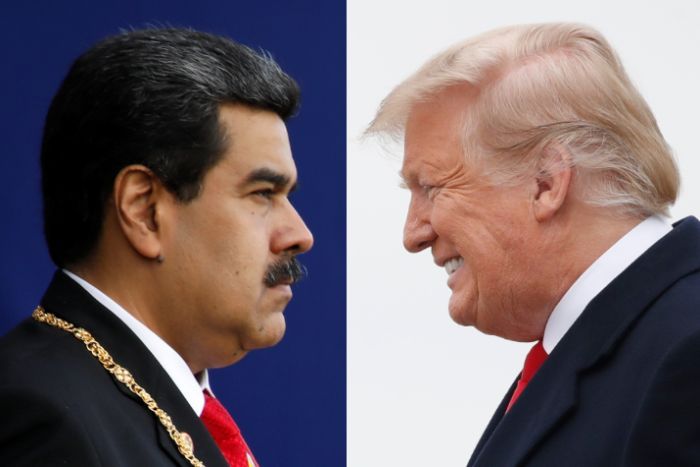 Actually, Maduro has taken this decision at a time when the US has announced a bounty of $ 150 million on him for drug trafficking. Maduro tweeted that I have ordered to deploy cannons in strategically important areas for the safety of the citizens of the country.
He said, 'I condemn groups from Colombia and America who want to undermine the stability of our country through violent action'.
President Maduro is facing great fear
Earlier on Tuesday, Maduro addressed leaders around the world, requesting that they assist him. Maduro is afraid that the US may take action to arrest him.
Maduro said that America's allegations of drug smuggling are false and have no evidence. Earlier, the US had announced that it would grant a reward of $ 15 million to the informant for the arrest of Venezuelan President Nicolas Maduro in the drug trafficking case.
It was announced by US Secretary of State Mike Pompeo on Thursday. Pompeo announced the award after the Department of Justice revealed the case against Maduro.
The Department of Justice has mentioned Maduro's name as a President and not as a common criminal. The US is helping Venezuela's opposition leader Juan Guido get the ruling.
Blamed for 'narco-terrorism'
Earlier on Thursday, the US government blamed Venezuelan President Nicolas Maduro and other officials for 'narco-terrorism'. The US does believe to have taken this step to put pressure on the Maduro administration. President Maduro has been in power since 2013. The US alleges that Maduro is conspiring with the Colombian guerrilla group FARC.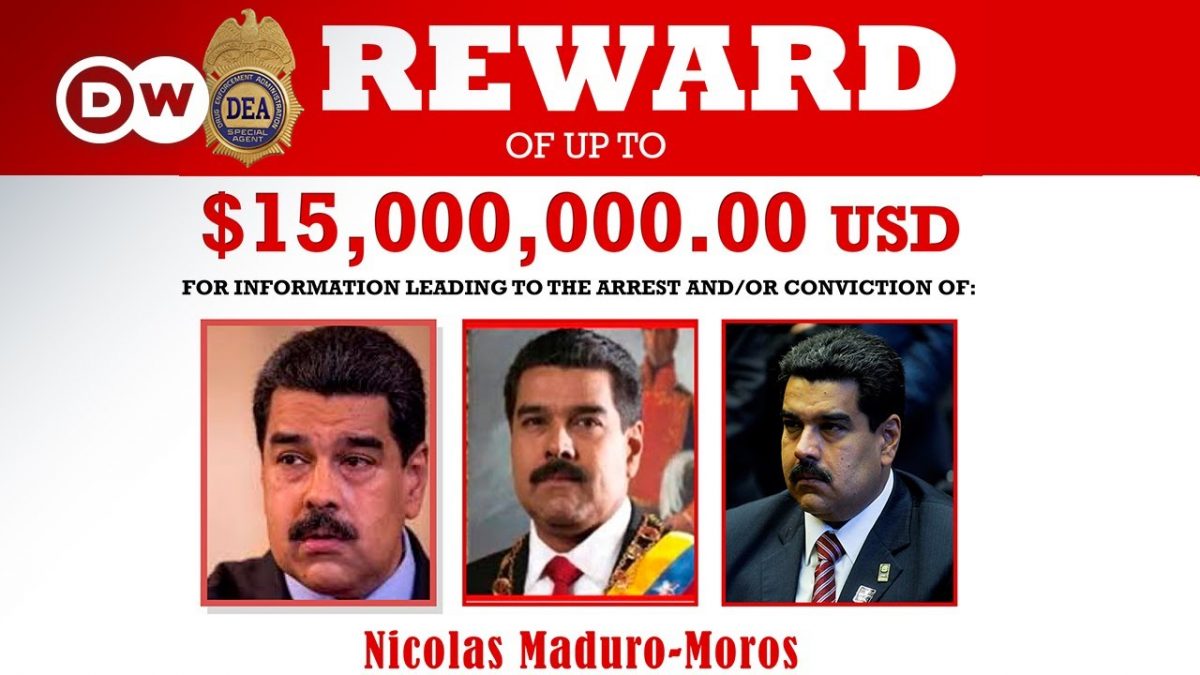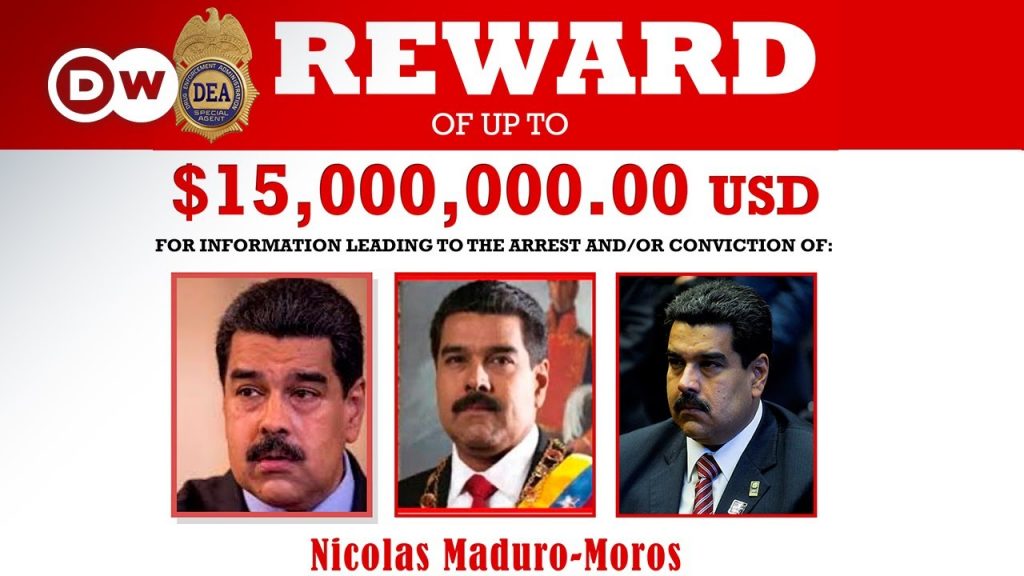 According to the US government, Farc has been smuggling cocaine extensively in the US. Declaring a reward on the arrest of a head of state is a rare occurrence in itself. It is being told that US President Donald Trump is unhappy about the success of Venezuela's policy.
The United States and several other countries have declared Venezuela's Leader of Opposition, Juan Guido, as the Legislative President. However, Maduro is still in power and has the support of the country's army, Russia, China, and Cuba.
Signup For Our Newsletter