Drew McKissick is an American conservative politician, and activist, and has authored a few political books. He currently serves as the chairman of the Republican Party in South Carolina. He also serves on the RNC's Election Integrity Committee and the RNC's Presidential Nominating Process Committee. He is a former member of the Republican National Committee in South Carolina.
His official website, drewmckissick.com reads, "I'm a conservative political activist and consultant with over thirty years of experience in grassroots politics and a passion for helping conservatives impact things they care about."
Drew McKissick seems excited to welcome Trump to South Carolina for Trump's rally
The GOP Chairman in South Carolina, Drew McKissick seems excited to welcome the former president back to South Carolina in a statement that read, "After a year of crises and failures from the Biden Administration, it's no surprise folks are eager to rally behind a Republican, America First agenda. That's why we're excited to welcome President Trump back to South Carolina."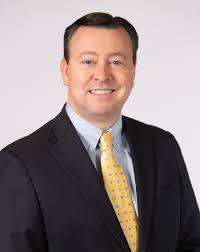 McKissick recalls the nation's " growth " under the Trump administration and takes a dig at the Biden administration for "sky-high gas prices and inflation" in Democrat-controlled regions. He said, "Under President Trump's leadership, our Party saw exponential growth everywhere, but particularly in rural, historically Democrat Pee Dee counties. Sky-high gas prices, inflation through the roof, a border crisis, and repeated foreign policy disasters have made it easy for voters to see the stark difference between winning Republican leadership with Trump in the White House and failed Democrat leadership with a Democrat majority in Congress and Joe Biden in the White House."
Drew McKissick's personal info
McKissick is aged approximately 50-55, and his exact date of birth is currently unknown. He is married to AmyMcKissick, who has publicly supported Drew during his campaign against Lin Wood by giving many speeches on his behalf. His net worth is currently unknown.
Drew McKissick Education and career
Not much is known about Drew McKissick's early education, except that he attended the College of Charleston and graduated with a degree in political science and government.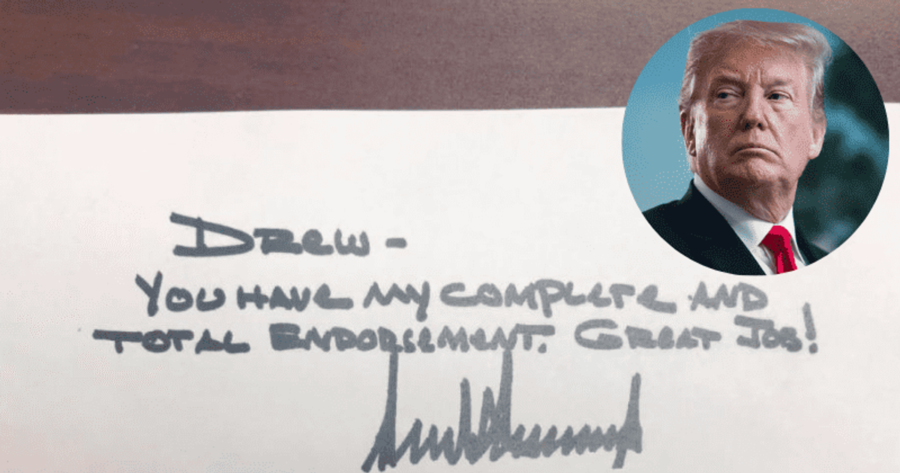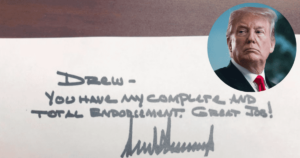 He has been a long-term conservative political activist at the local, state, and national levels, with an experience of three decades. Drew is passionate about teaching others how the system works and how to become effective.
McKissick's political career probably took off in the early 2000s. He joined Romney for President.Inc, a political consulting organization, as a consultant in 2007. He went on to work as an engagement director with the Republican National Committee until 2017, when he became the GOP Chairman in South Carolina.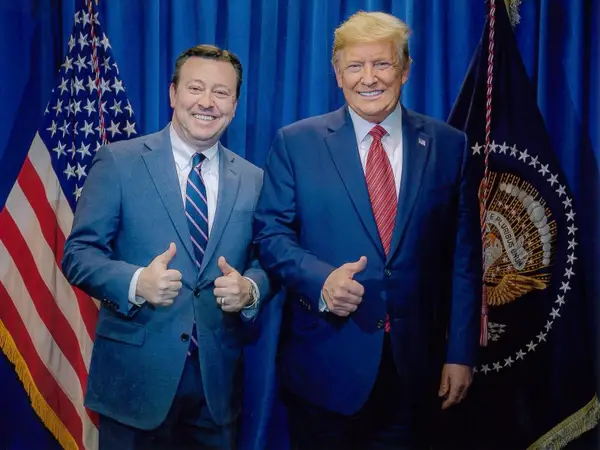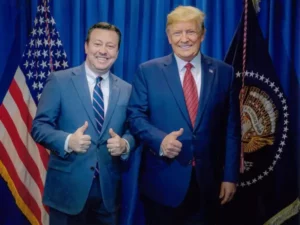 He also owns an organization called Drew McKissick Public Affairs, which focuses on political strategy, planning, and organization as well as the development of grassroots lobbying-related political action programs.
Drew McKissick has authored numerous books on aspects of political education, organization, and lobbying. His most well-known publications include How To Plan A WINNING Campaign (2013), and Grassroot 101 (2011). He also writes a biweekly column providing analysis and commentary on current events.
Also read:
Trump's Save America Rally, Florence: Speakers List

Subscribe to Email Updates :