Why lock down is beneficial: A person with Corona can spread it to four people in a day. The ICMR has released an initial estimate of Corona's havoc in India based on mathematical modeling. According to the ICMR, in how many days Corona will wreak havoc, will depend on how successful we are in keeping people isolated.
It may take from 22 days to several months. While these estimates are based on figures and probabilities up to the end of February, the number of corona patients actually increased rapidly in March.
Why lock down is beneficial: A corona patient can suffer four people every day, and a curfew is the best way to stop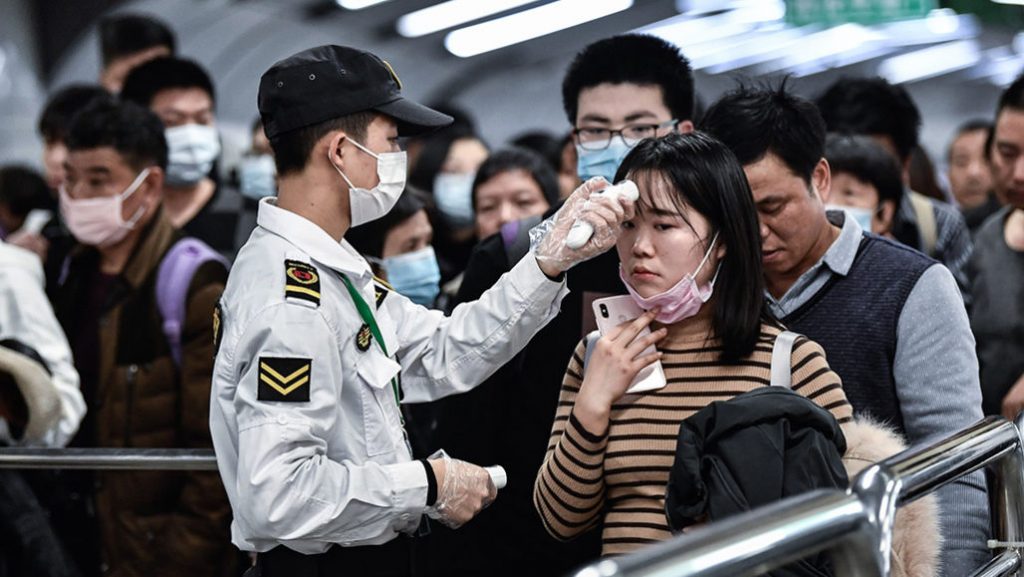 According to Dr. Raman Gangakhedkar of IMCR, one thing in mathematical modeling has focused on which method would be best to prevent the corona virus from spreading. According to him, the thermal screening at the airport cannot wholly avoid the havoc of the Corona and can only avoid it for three days to three weeks. That is, after this, Corona is sure to spread like an epidemic.
Analytical modeling also states that the most effective way to prevent this is to distance people. This can reduce it by 62 percent the most. According to Dr. Gangakhedkar, the lockdown in the entire country is only to remove people. Lockdown will not cause people to move out of their homes and stay away.
According to the mathematical modeling of the ICMR, if the lockdown was followed thoroughly, the number of new patients affected could be brought down to 110 from 1000 in a day.
Understanding the insufficiencies in scientific modeling, the ICMR itself stated that due to the non-availability of patients with coronavirus by February, its estimate is based on earlier experiences of the spread of Corona in other countries and the spread of infectious diseases in India.
Not only this, but only four metros are also included in the mathematical assessment, Delhi, Mumbai, Kolkata, and Bengaluru, Which is just seven percent of the total population of India.
According to ICMR, as Corona patients increase, it will try to make better estimates by including more population data. The ICMR estimates that even in the worst case, an average corona patient in India can infect an average of four patients every day. At the same time, on an even better condition, he will suffer an average of one and a half people.

Subscribe to Email Updates :