World Health Day 2020: Nurses may be praised as 'angels on earth' but their professional lives are pathetic. Especially in the private health sector and in government institutions, there are many problems for the nurses working on outsourced. Low pay and work in poor conditions.
There has been no significant change in their situation due to the strikes and movements. Sreelekha Nair, a junior fellow at the Center for Women's Development Studies, New Delhi, who studies, said that financial, verbal, and physical harassment continues to be a major problem for nurses.
World Health Day 2020: A tribute to "Nurses" The real Super Hero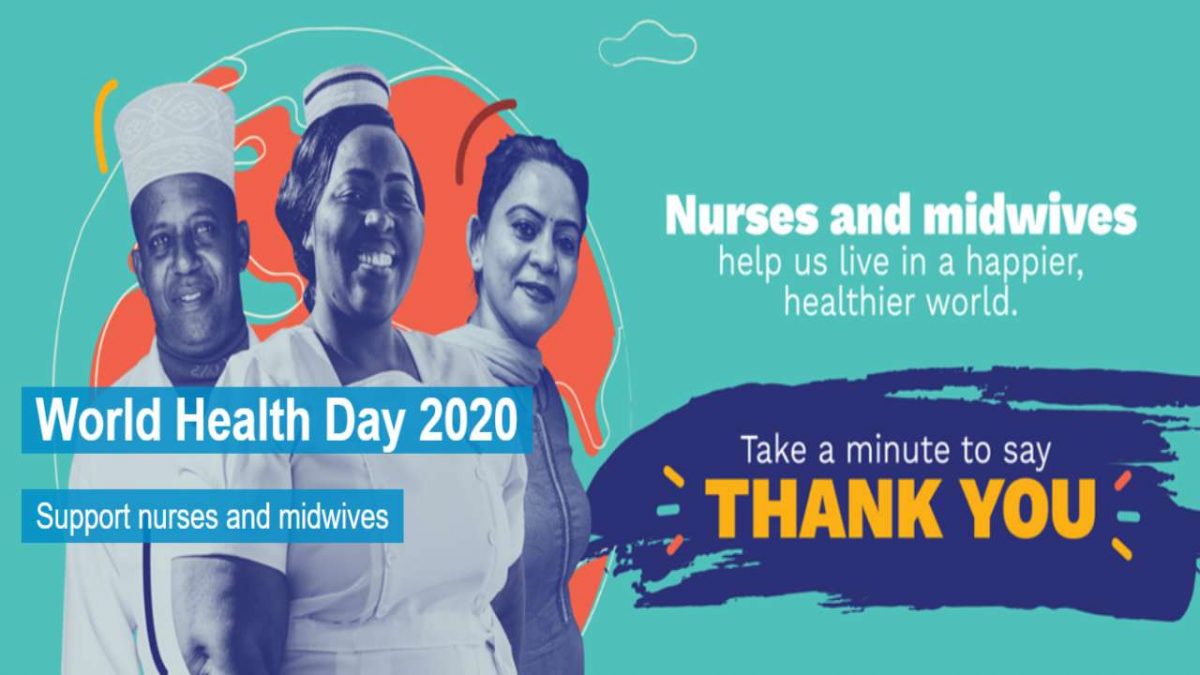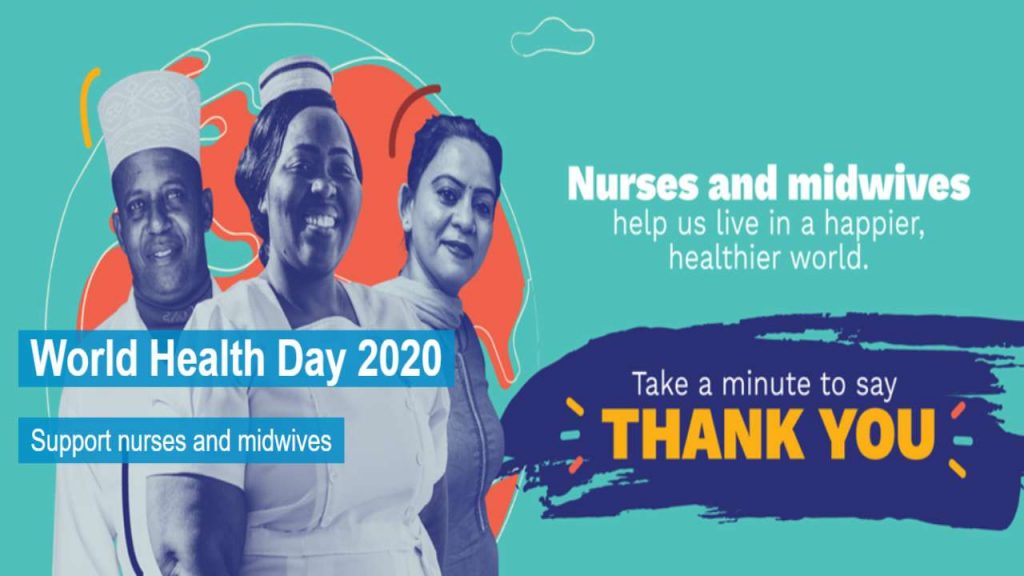 They have to face the behavior of not only doctors and management, but also colleagues. On April 7, World Health Day has been dedicated to the name of nurses and it has been said to stop and say thanks.
An outsourced nurse who works in a large institute says that we only know how to live in 16 thousand. Dr. Ajay Singh, the official of the Association of Trades Nurses, says that in private hospitals, the management exploits the nurses.
The relationship between nurses and management is almost a slave and owner. Referring to the low salaries paid to nurses in the private sector, he said that most of them have done their education by taking an educational loan of four to six lakh rupees. The minimum installment they pay will be around six thousand to 10 thousand rupees, while they get only five to 15 rupees as salary.
Most of them stick to the job despite the bad situation, because they have There is no other option. Srilekha, who publishes Moving with the Times-Gender, Status, and Migration of Nurses in India, said that nurses are verbally tortured not only by their superiors but also by the relatives of patients, as appeared in newspapers, in some cases. They are also physically exploited.
World Health Day 2020: A tribute to "Nurses" The real Super Hero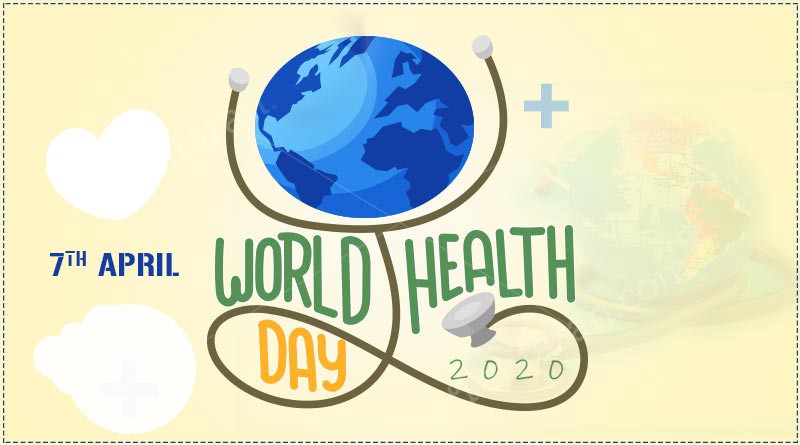 Outsource condition in private and government institutions is pathetic
The study said that there are many stories about the contribution of nurses in saving patients' lives, but their contribution is ignored. It is true that doctors who take part in important health-related work have names everywhere, but Norson's name is never mentioned in the records.
This is how exploitation happens
The nurse's leader states that another method of exploitation of nurses is that hospital management confiscates nurses' certificates. According to the study, other types of fraud are also committed against contractors and nurses in private hospitals. His salary is shown more on paper, while in reality he is paid less.
Salary to Outsource nurses like Railway-AIIMS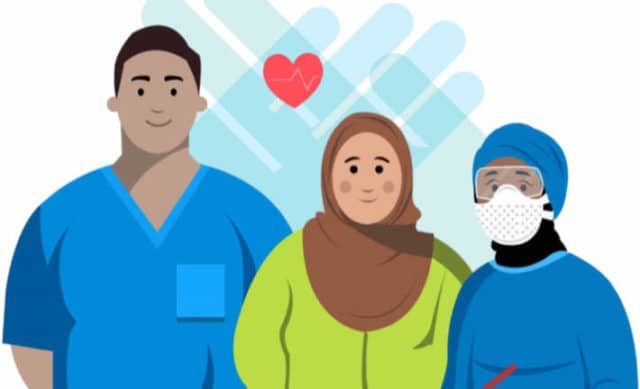 State Employees Joint Council President JN Tiwari says that the salary of nurses should be in the state like Railways and AIIMS. The salary of contract nurses in the railway is 44 thousand while in the state the salary of outsourced nurses is 15 to 17 thousand. This causes girls' morale to fall. No need for a contractor in between. Five years of working as nurses should be permanent so that girls get social and economic security.

Subscribe to Email Updates :