Coronavirus world map: The United Nations has 193 member countries. That is, this organization recognizes so many countries. Coronavirus has reached 187 countries according to data from the World Health Organization.
The coronavirus that has developed in Wuhan city of China is rapidly grabbing people around the world. Despite this, there are six countries where there is not a single case of corona infection. Let's take a look at these six countries where the peoples are safe from coronavirus
Vanuatu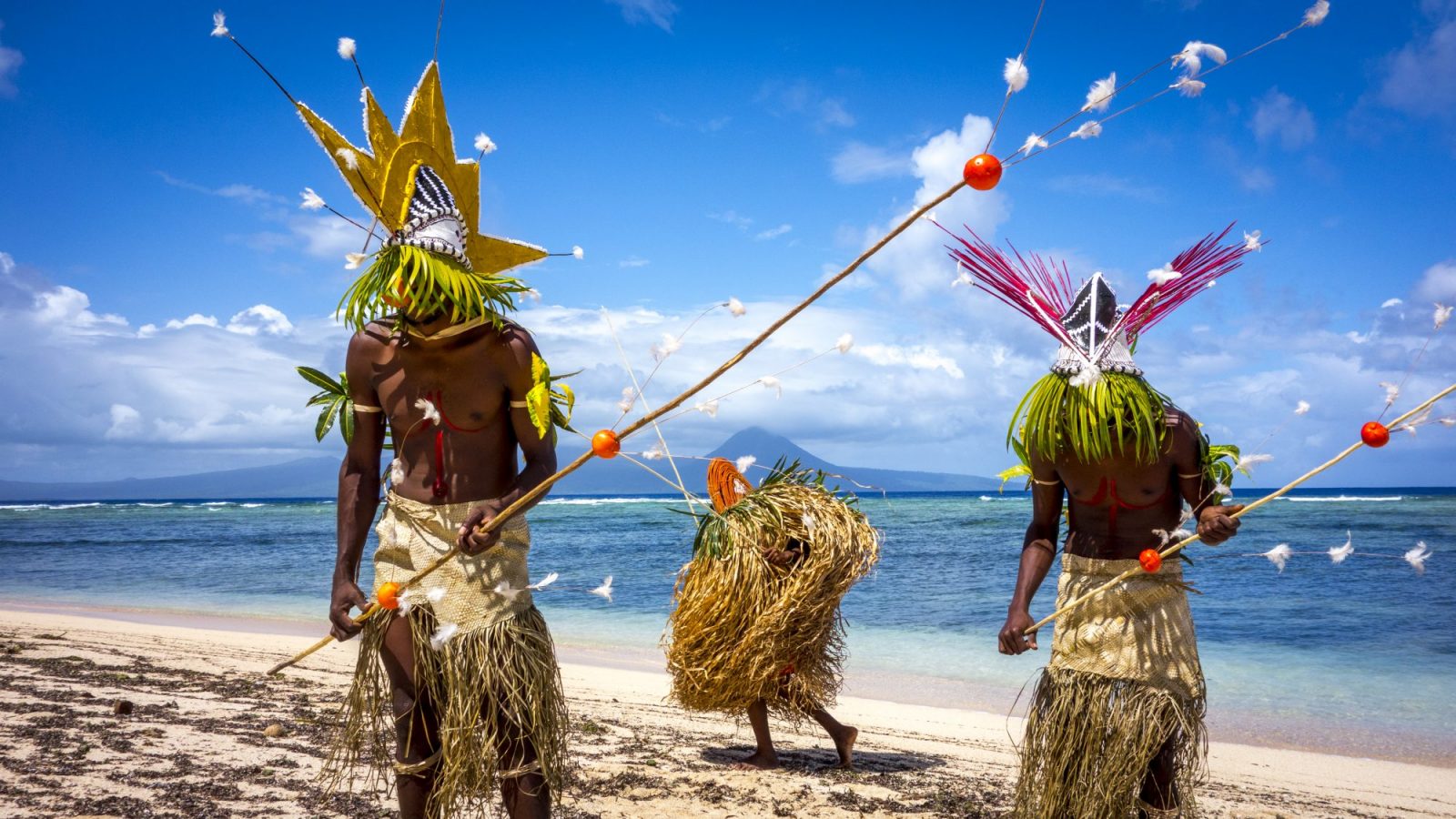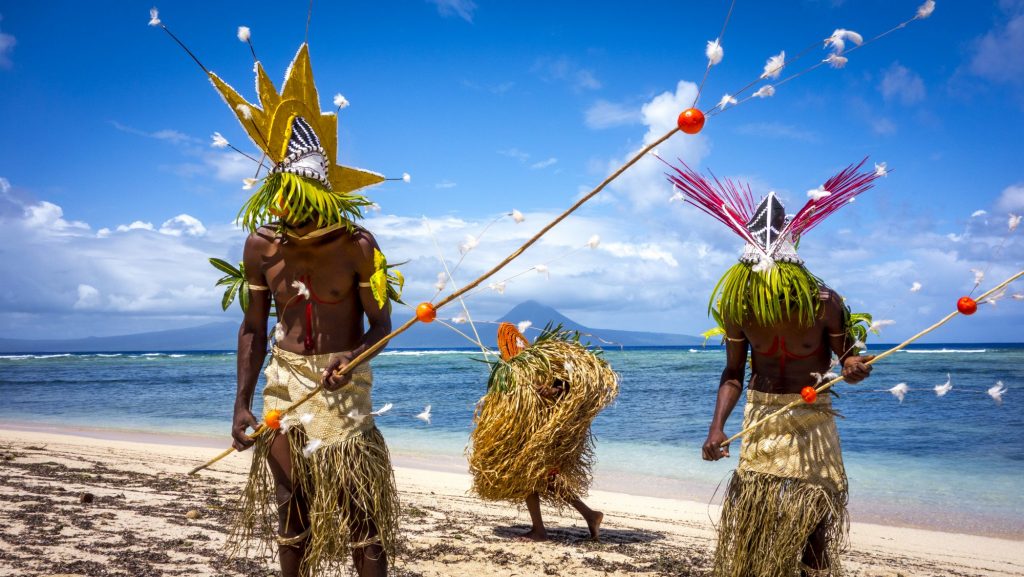 This country is also called Vanuatu by some people. Vanuatu is an island in the Pacific Ocean. Its capital is Port Vila. Mainly French, English, and Bislama languages ​​are spoken here. Its area is 12,190 square kilometers long.
The population here is also 246,000. Natural disasters such as earthquakes, volcanic eruptions, and tsunamis are frequent in this country. In 2016, about one-third of the population suffered from natural disasters.
In 2015, an earthquake occurred, a volcano erupted, and a hurricane happened within a few weeks. Vanuatu is a country that has suffered so much danger, but it's good to inform them this island is not on a list of Corona-affected countries.
Tuvalu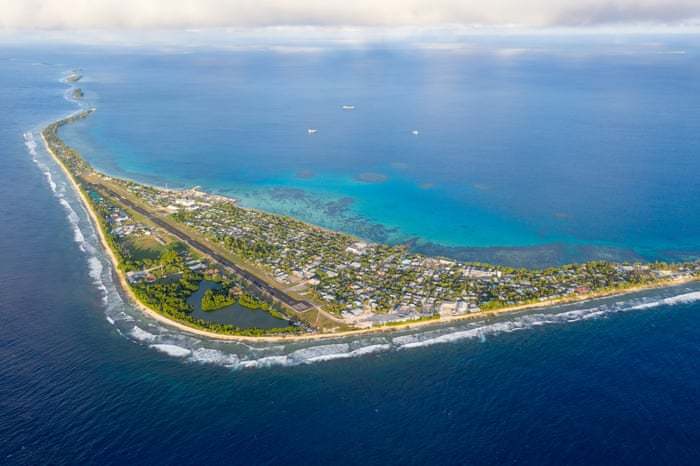 This country is also located on the islands of the Pacific Ocean. Due to global warming, there has been talking of completely engulfing this country, but on the contrary, the area of ​​this country has increased by three percent.
The area of ​​ Tuvalu has increased naturally. Tuvalu is located northeast of Australia in the Pacific Ocean. The total area of ​​this country is 26 sq km. The population here is just 10 thousand.
This country has a very good relationship with India. Recently, this country strongly welcomed Union Minister Ashwini Choubey. This country is also spared from Corona.
Solomon Islands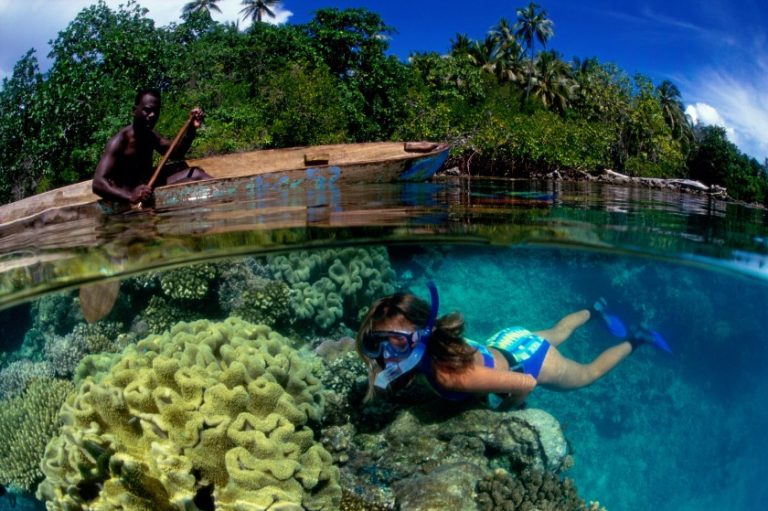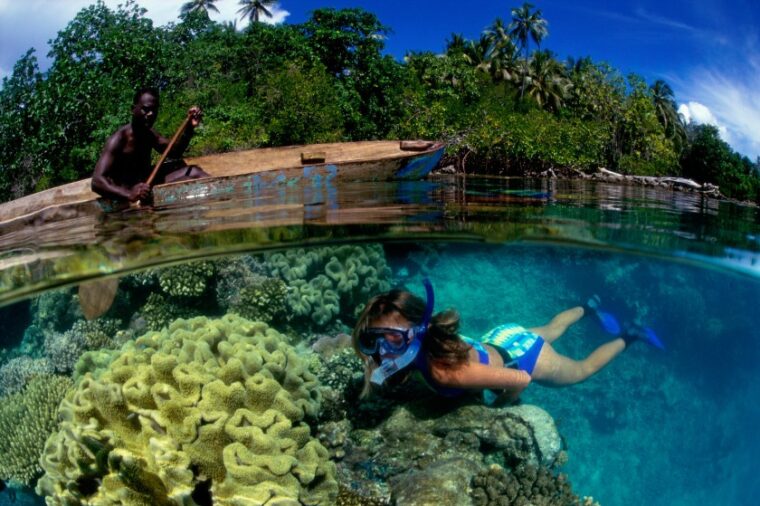 The Solomon Islands is a country of about a thousand islands in Melanesia, east of Papua New Guinea. The area here is about 28,400 sq km (10,965 sq mi). The population here is around 1200. The capital of this country is Honiara located on the island of Guadalcanal.
The special thing is that this country added its diplomatic relations with China in 2019. This country is very important from a strategic point of view. Solomon Central Province entered into a "strategic cooperation agreement" with the Chinese company China Sam Group on the island of Tulagi on 22 September.
The island has a naturally deep water port. During the Second World War, Japan had a naval base here and during the war, it has seen many terrible battles. The Coronavirus infection has not reached Solomon even after having a special relationship with China.
Samoa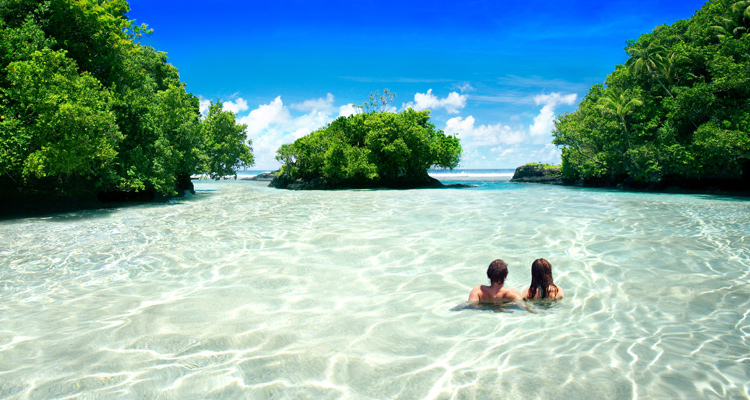 Samoa is also a small island in the Pacific Ocean. The special thing about this country is that these islands are the last country on the timeline of the world. Every day, before the sun sets, everyone says goodbye to the world from here.
The population here is about two lakhs. It became independent from New Zealand in 1962. It is called the country of sailors. A large number of tourists visit this country. This country of tourists has survived the infection of Corona.
Saint Vincent and the Grenadines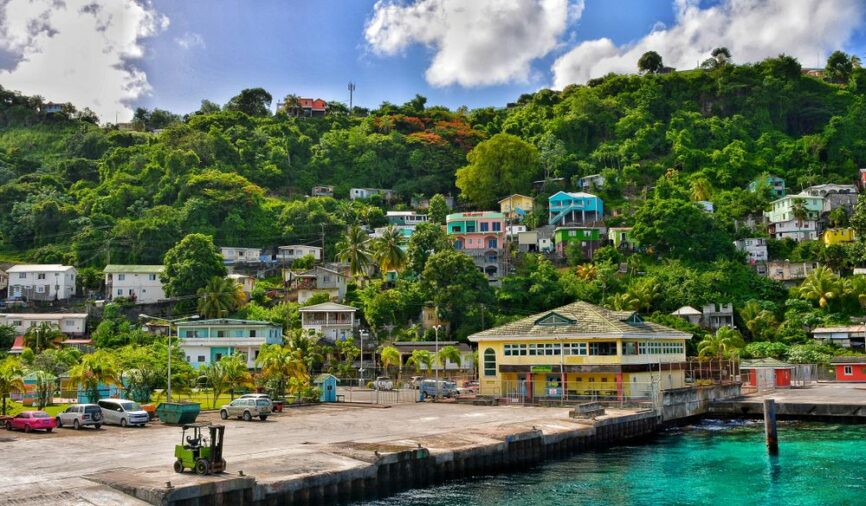 Saint Vincent and the Grenadines is the smallest island country in the Caribbean nation. The Prime Minister of Saint Vincent and the Grenadines came to India last year and met Prime Minister Narendra Modi.
There is a considerable population of Indian people here, about six percent. The population here is about 109,991 lakhs. It comes under the West Indies.
Even though this country suffers from natural calamities, so far it has survived the epidemic of coronavirus. However, this country has already made a lot of preparations for Corona.
Palau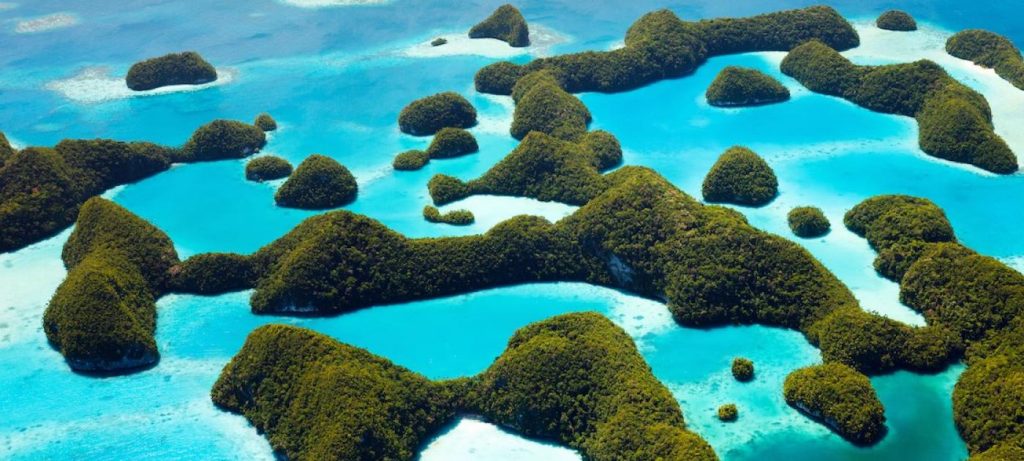 This country is located on an island in the Pacific Ocean. It is located southeast of the Philippines and north of Papua New Guinea. On October 1, 1994, the country became free from slavery in the United States.
The total area of ​​Palau is 459 sq km. English and Palauan languages ​​are spoken in Palau. According to the World Bank, Palau has a population of just 21,503. This country is protected from coronavirus.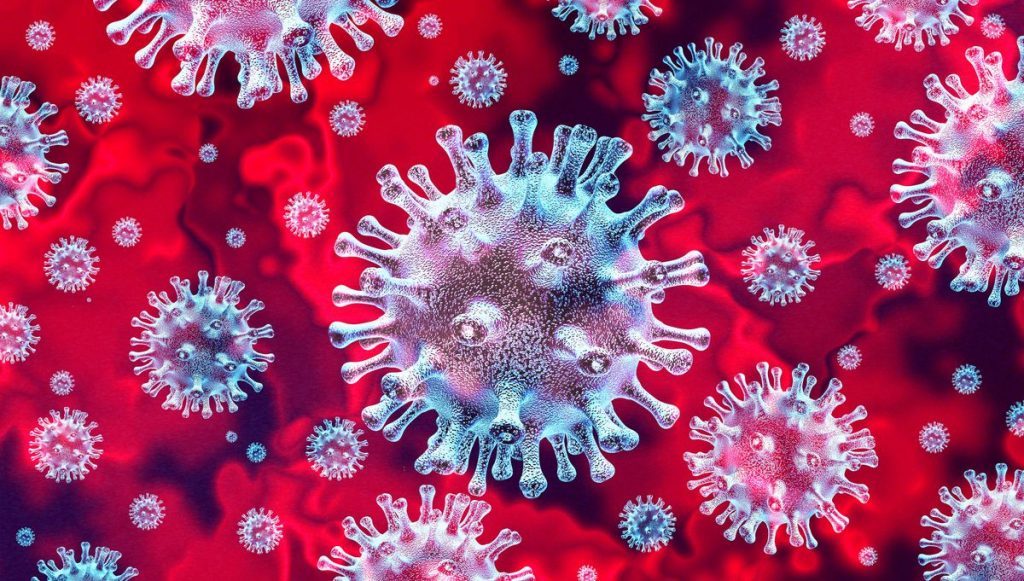 More than 30 thousand people have died due to the coronavirus epidemic in the whole world in Europe. According to the official agency AFP's calculations on Wednesday, according to official figures, a total of 30,063 people have died out of 4,58,601 cases in Europe.
Italy has the highest number of deaths with 12,428 people killed. After this, 8,189 people died in Spain and 3,523 in France. A resolution approved by more than 135 countries at the United Nations calls for more rapid international cooperation to curb the epidemic, reduce its impact and defeat it.
These include information sharing, scientific knowledge, and best practices, and associated guidelines suggested by the World Health Organization (WHO).
Subscribe to Email Updates :