Do you want to watch the What is a Woman documentary online? If yes, you have stumbled upon the right webpage.
What is a Woman is a 2022 documentary directed by Justin Folk and presented by conservative political commentator Matt Walsh. It is a documentary produced by The Daily Wire.
If you want to watch the What is a Woman documentary online, you have come across the right webpage. Here, we have provided a detailed guide on how to watch the What is a Woman documentary online.
So, without any further ado, let's get started –
Watch What is a Woman? Documentary Online
Justin Folk's What is a Woman documentary is produced by The Daily Wire. Hence, you will only be able to watch the entire Documentary on The Daily Wire's premium content platform.
About the Matt Walsh Documentary, What is a Woman?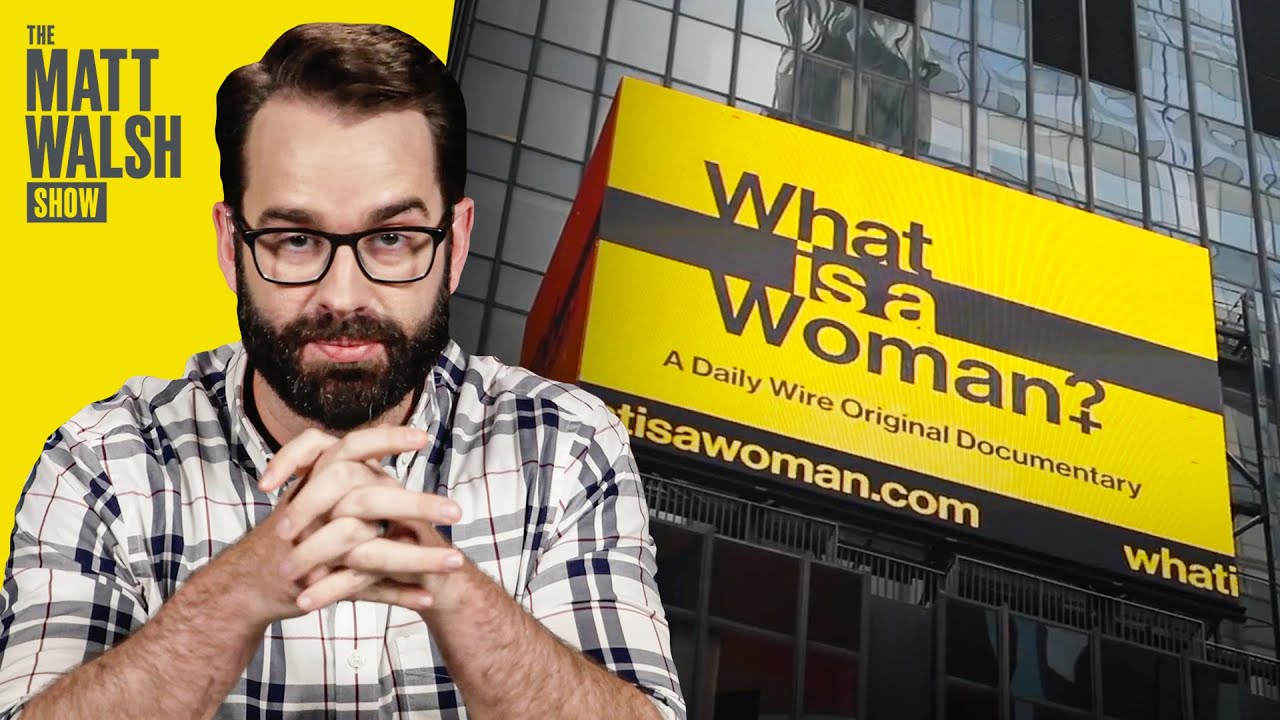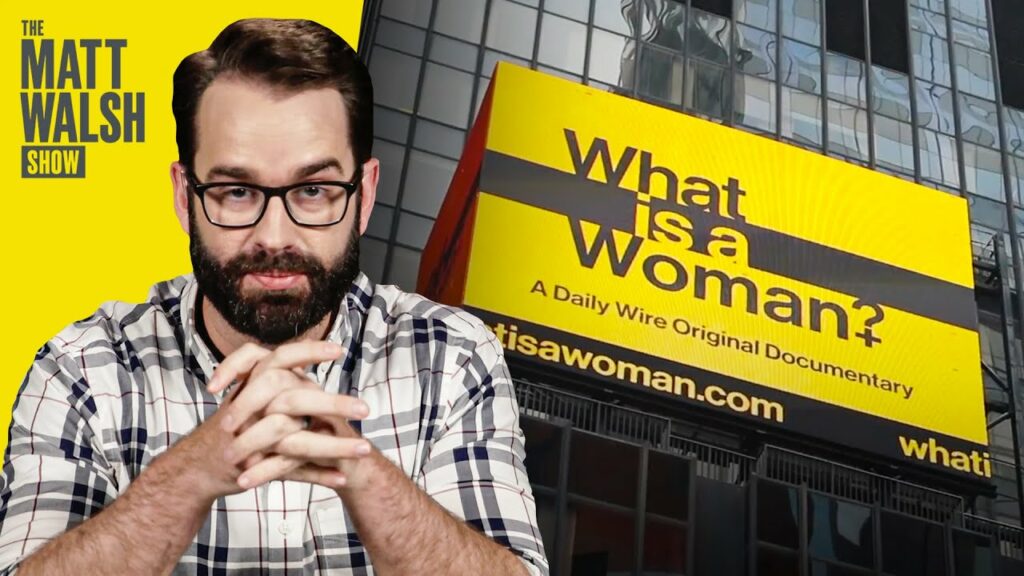 Matt Walsh's documentary, What is a Woman, is an American 2022 online documentary film released by The Daily Wire. The documentary features Matt Walsh focusing on gender and transgender issues.
In this film, Matt questions people, "What is a Woman?". The film shows Matt's arguments and different people's views on the topic.
The documentary was originally released on June 1, 2022. Matt said he made the film in opposition to gender ideology. However, some criticized his approach, defining it as transphobic, while others praised it.
Even the Trans activist marked that Matt had tried to fool people into participating in the film. His attempt to screen the documentary film on college campuses created protests.
Matt said he made the What is a Woman documentary because he believes no one can answer its titular question after a tweet he posted four years ago.
He said during the production that most people we talked to either didn't wish to answer or seemed confused about something as simple as what a woman is.
When questioned how he would explain a woman, Matt Walsh said, "An adult human female" and "I would give an answer that is biological, as that is 100% the answer."
Matt added, "I think gender ideology can be beaten because it cannot resist scrutiny. And so all it needs is us to have a little courage, look it in the face and ask some basic questions."
Political commentator Matt Walsh wished to create a unique film that was different from other right-wing films. Upon asking why he created such a unique title, Matt replied, "We are not interested in bringing plenty of people I agree with into a room, asking them questions so they can give me an answer that I could have said me, and then slap a bunch of narration on top of it."
Instead, Matt was more interested in speaking to people he disagreed with to get the answer he was aspiring for, "If we were going to fetch answers, it was the only way to get them."
Overview of What is a Woman?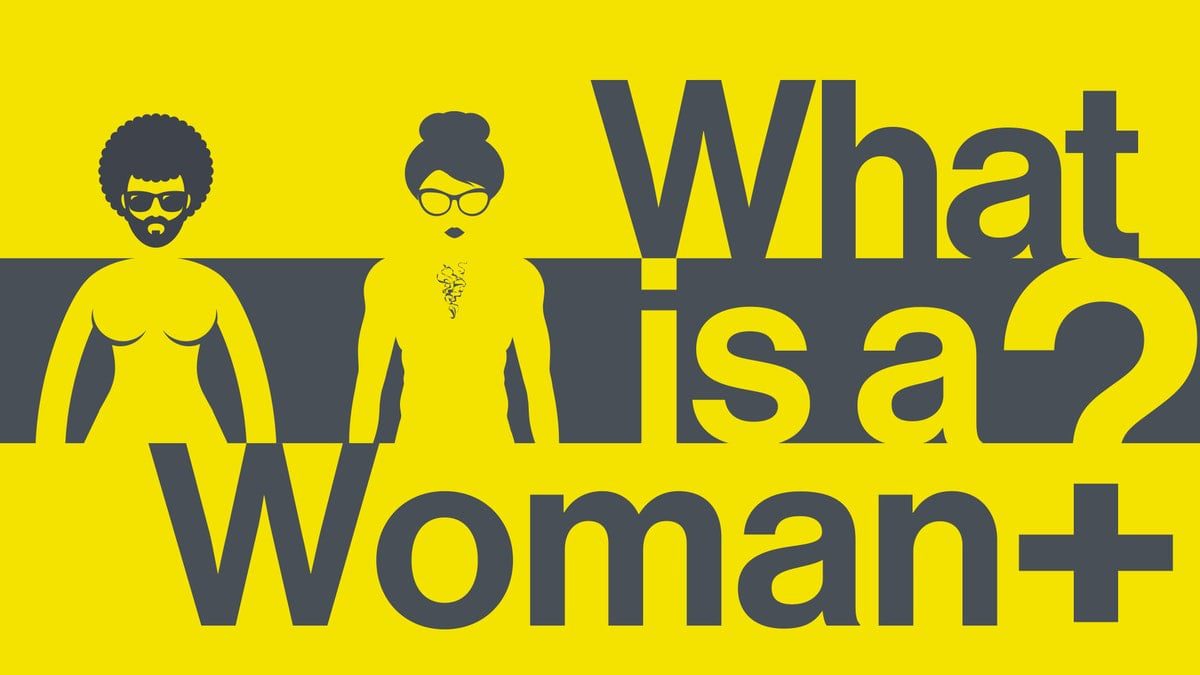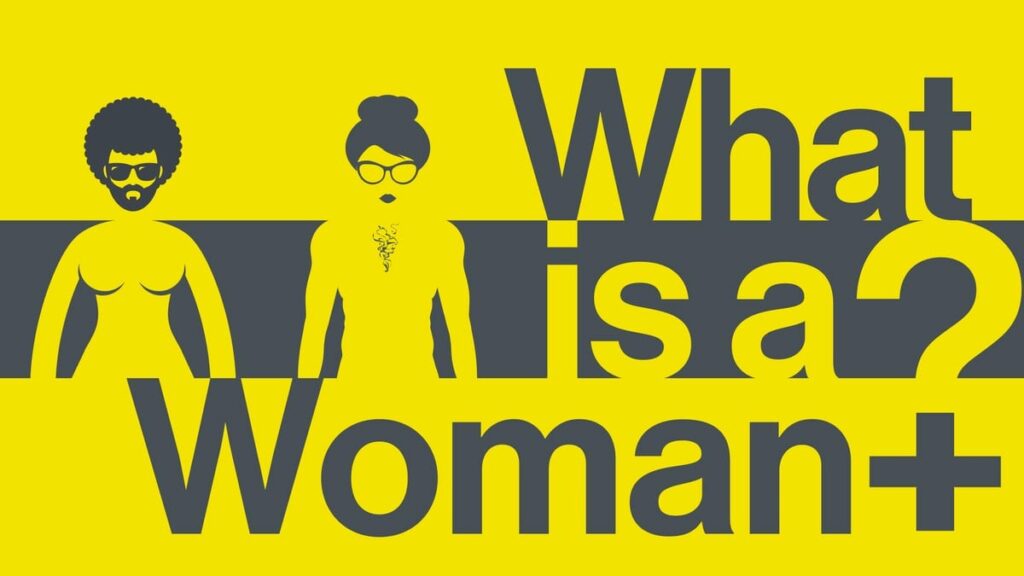 What is a Woman documentary shows Matt Walsh reaching different people, including pediatricians, politicians, psychiatrists, gender studies professors, gender-affirming family, a marriage therapist, a surgeon who specializes in sex reassignment surgery, a transgender opponent of medical transitions for minors, the father of a 14-year-old transgender boy, psychologist, media personalities, and author Jordan Peterson and asks them the simple question – What is a Woman?
The documentary also features Matt discussing the terms "non-binary" and "transgender" with a Maasai tribe in Kenya. In the documentary, he questioned a nude gay man publicly in San Francisco, California.
What is a Woman documentary gives learnings on sex reassignment surgery, transgender youth, puberty blockers, transgender athletes in women's sports, etc.
The film represents Matt's speech at a Loudoun County School Board meeting. The meeting was organized to allow people to express their views on Policy 8040.
As per Policy 8040, transgender students can use their preferred names and pronouns. The policy permits transgender students to use school bathrooms and locker rooms to ensure gender identity.
In his speech, Matt Walsh asserted, "You are all youth abusers. You prey upon impressionable kids and brainwash them into your insane ideological culture, which holds numerous extreme views, but none so deranged as the idea that boys are girls and girls are boys."
The documentary ends with Matt's wife defining a woman as "an adult human female, who requires help opening this," passing a jar to Matt Walsh.

Subscribe to Email Updates :