Delhi riots: Former Congress President Rahul Gandhi arrived in the violence-hit areas of Delhi on Wednesday evening. Rahul Gandhi spoke to the people and took a look at the situation there.
Along with Rahul Gandhi, many senior leaders were also there. After the disturbance in the northeastern districts of Delhi, the situation is now healthy.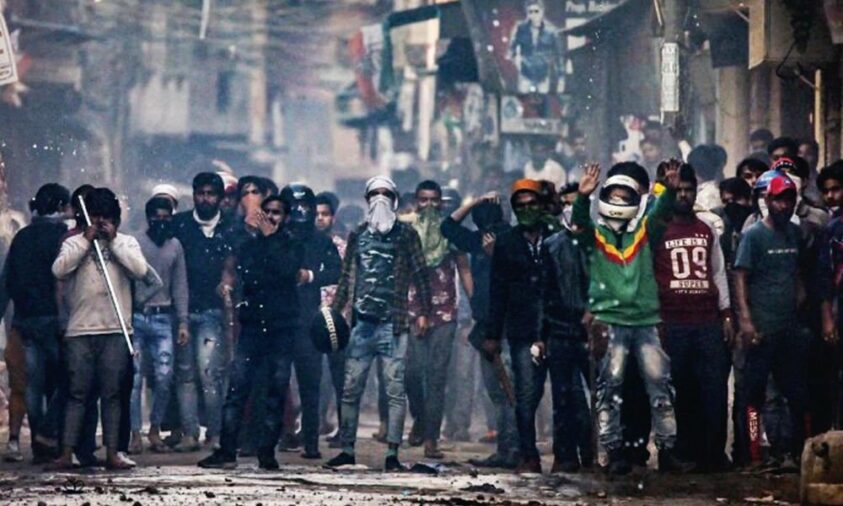 There has been a lot of loss in the brutality that took place in the past. The death toll in the riot has reached 50 so far. Many people have been injured in this riot.
Rahul Gandhi also visited at Rune Modern Public School at Brijpuri. Let me tell you that this school was completely destroyed by the rioters.
During the violence, rioters entered this area and burned the school, along with all the belongings, including books, copy, benches, and desks.
Delhi riots: Rahul Gandhi arrives in violence-hit areas of Delhi, understanding the condition of the peoples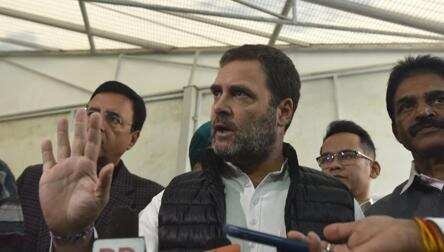 According to the data received, several senior leaders are visiting with Rahul in the violence area of ​​Delhi, Brijpuri, Chandbagh. Their security forces are also present there with them.
Rahul Gandhi was followed by Adhir Ranjan, KC Venugopal, and other leaders.
The police are continually monitoring the areas under violence. In many areas, police and other security forces are leading out flag marches.
Here earlier on Tuesday, a meeting was held in the state office under the chairmanship of Advocate Sunil Kumar, director of the Legal and Human Rights Department, on the instructions of All India Congress Committee General Secretary and in-charge of Delhi Shakti Singh Gohil. The core team of the Legal and Human Rights Department participated in it.
Silent tribute
The People killed in the Delhi riots were honored with two minutes of silence. After that, it was decided that the members of the department would contact the people who were affected in the riots in North East Delhi.
They will be given free legal advice and assistance so that the families of the victims can get relief as soon as possible.