About World Wire Media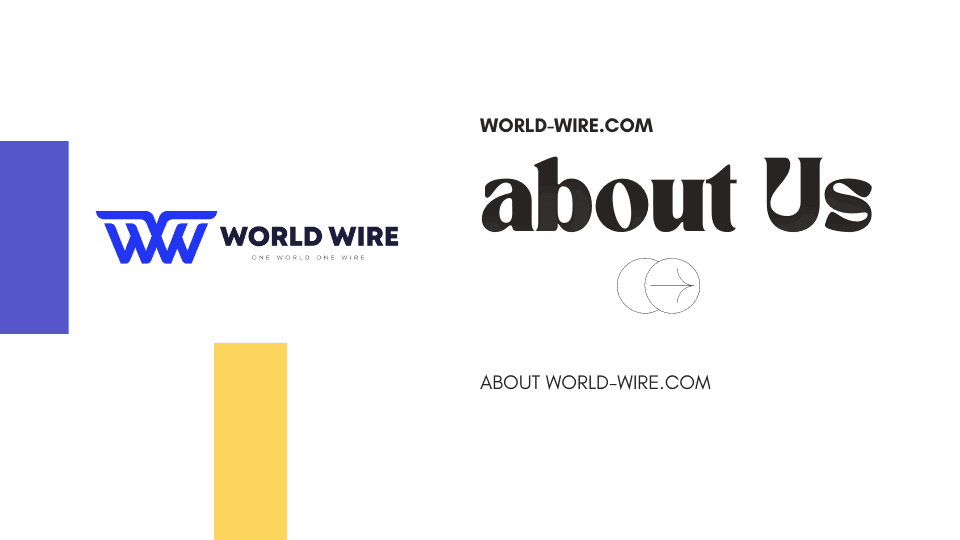 World-Wire provides quality informational content on politics, current events, and current affairs from the USA and around the globe.
We focus on delivering quality information and verified news through all our articles and social platform.
We at World Wire focus on quality content, and we strive every day to create amazing content. We create content on all social media platforms. We have 2M+ views on youtube with 150k+ subscribers. We have 100K+ Facebook page likes with our reach going up to 1M+ per month. We have 160K+ Followers on our Instagram page. We have 10k+ Followers on our Twitter account. We are continually creating content on World-wire.com, where we provide quality political news daily.
Our Team :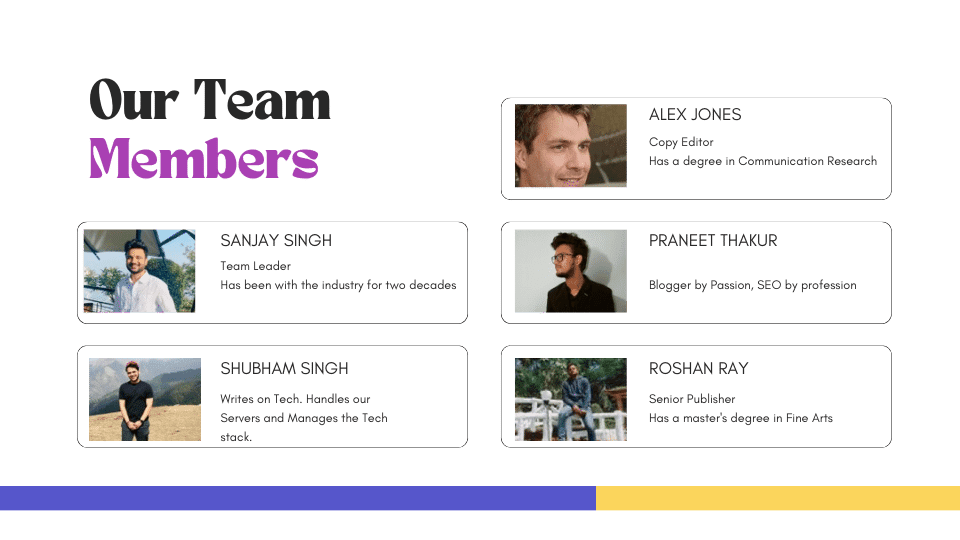 You can check our Full team on our Author's page
Contact Email: [email protected]
Socials: You can Check our Social Media handles on our Social's page.