Attempts to resolve the border dispute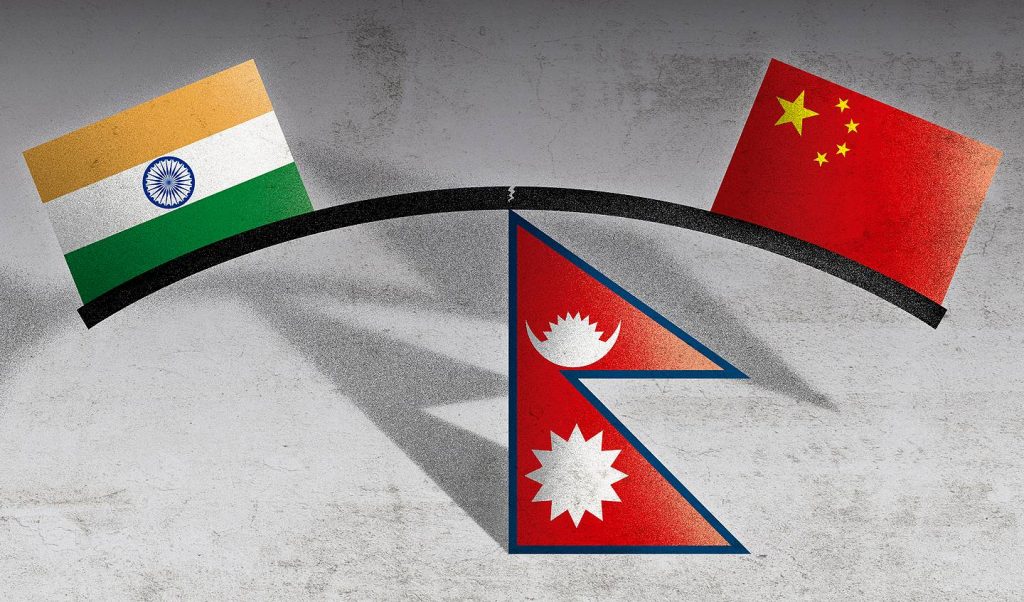 Geeta Kochhar, who keeps an eye on India-China affairs, says that both countries have formed border management committees.
"Those whose job it is to see that until the boundary-fixing work is done, whatever issues of the boundary dispute will come, to prevent them from turning into great tension. So that the situation of war does not arise."
At the same time, according to PIB, India, and China have appointed their respective Special Representatives (SR) to prepare a framework for the solution of the border problem. These SRs have held more than 20 meetings so far.
The 22nd meeting of the Special Representatives (SR) for the India-China border dispute was held in New Delhi on December 21, 2019. In which National Security Advisor Ajit Doval led the Indian delegation.