The effect of Coronavirus is seen in the second phase of the budget session of Parliament on Thursday, many MPs were seen wearing masks.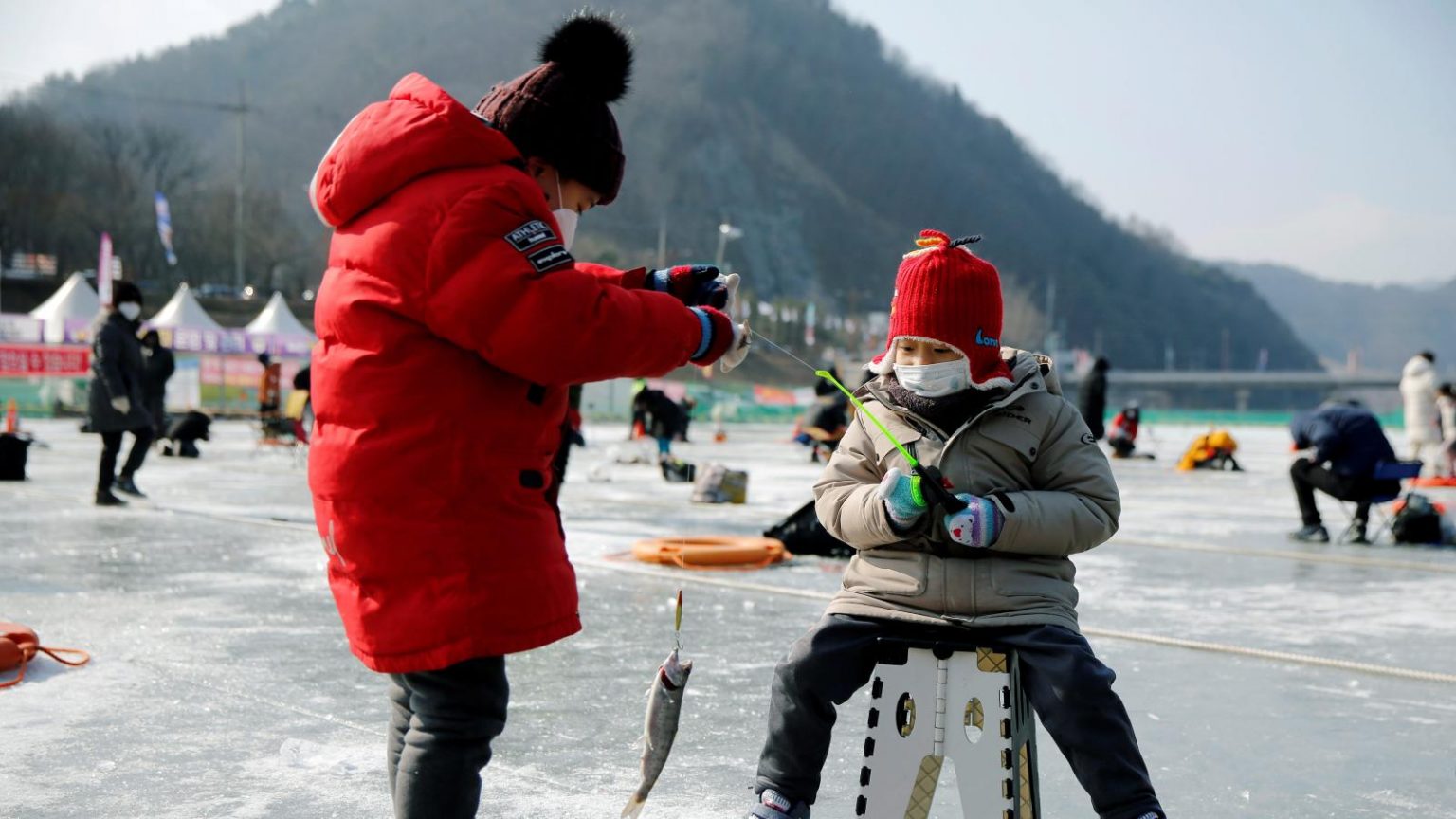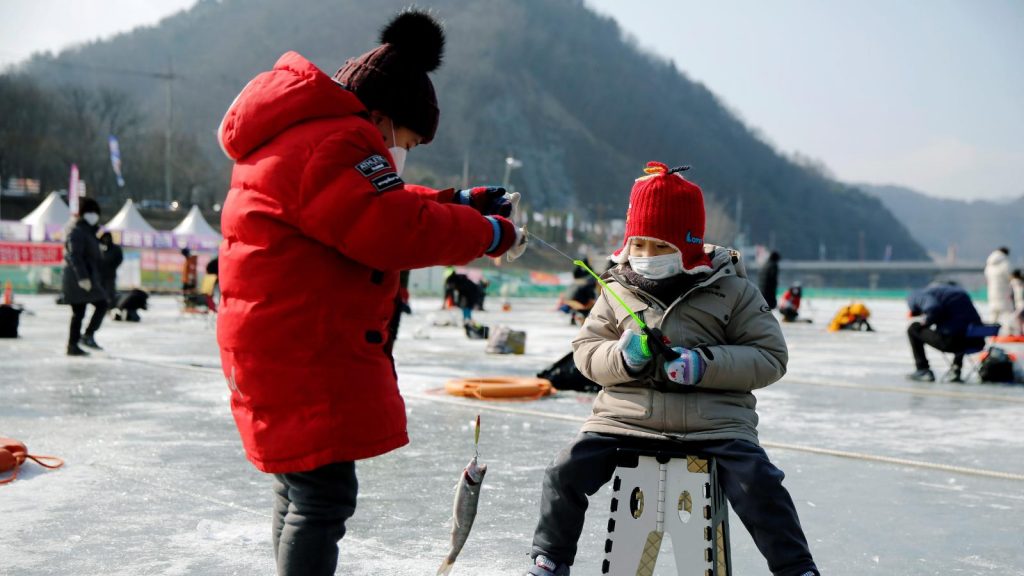 Overall, all MPs are careful about the Coronavirus and as a result, they are taking their own precautions. The MP of Ladakh, Jamyang Tsering Namgyal, entered Parliament wearing a mask.
Effect of Coronavirus in Parliament: MPs seen with masks and sanitizer
Rajya Sabha MP Sushil Kumar Gupta, while talking to the Speaker of the House, wrote that precautionary measures should be taken for prevention including thermal scanners within the Parliament complex.
However, the security staff of Parliament was seen wearing disposable gloves & masks today.
MLA Sushil Gupta was seen with a sanitizer in his hand today.
Health Minister Harsh Vardhan also gave a detailed statement in Rajya Sabha on the measures taken for precautions and measures being taken in the country regarding Coronavirus.
He said, "Prime Minister Narendra Modi is keeping an eye on all the preparations. An advisory has also been issued about this in the country.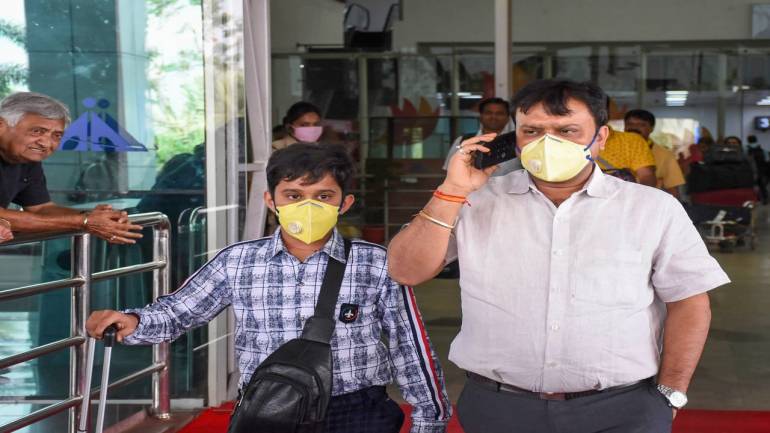 Many people from abroad were found positive for Coronavirus in the last three days." He also said that 29 cases had been confirmed so far in the country.
The matter is constantly being monitored. Indian citizens were brought back from Wuhan and Hubei, China. 300 doctors have been deployed at the airport.
The Health Minister said, 'Rapid Response Team has been formed to deal with this, and a guideline has been issued to help the states.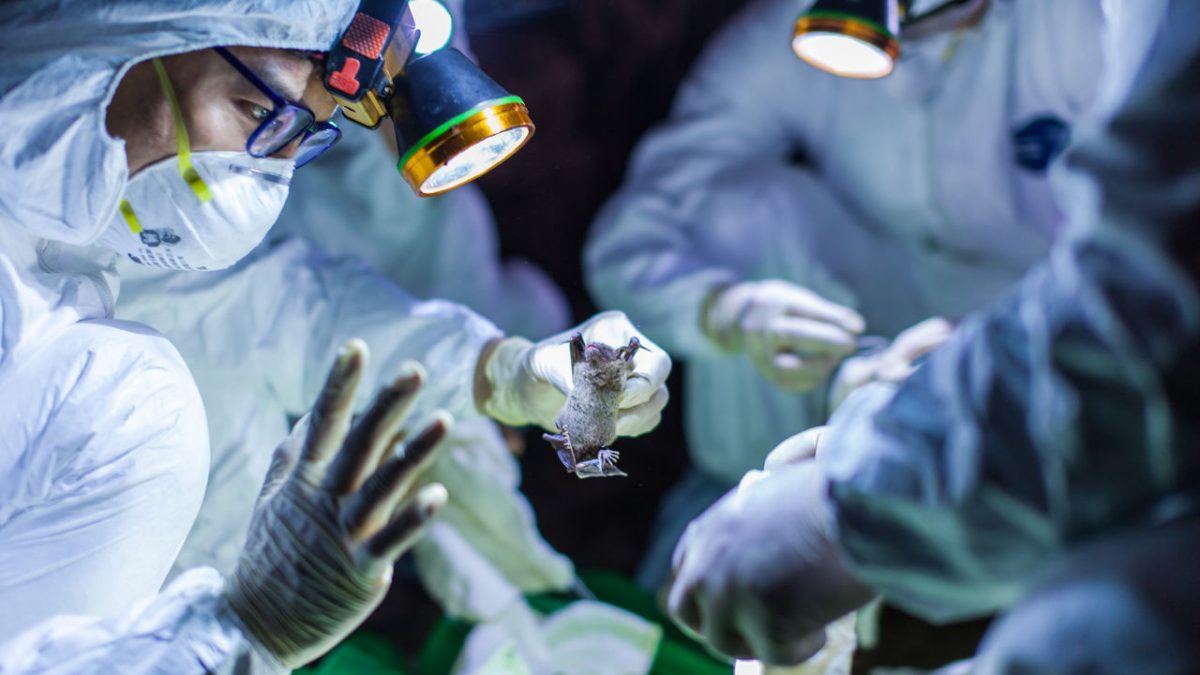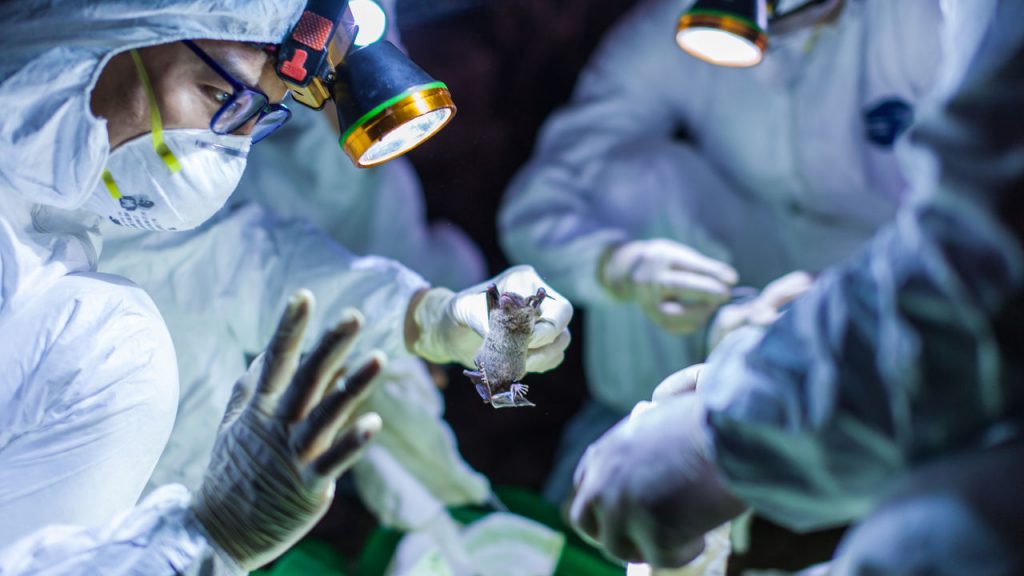 These lab system is being expanded further, as well as 19 more labs are being built for testing and awareness is being spread about the Coronavirus.
Apart from this, India is continuously in touch with the World Health Organization."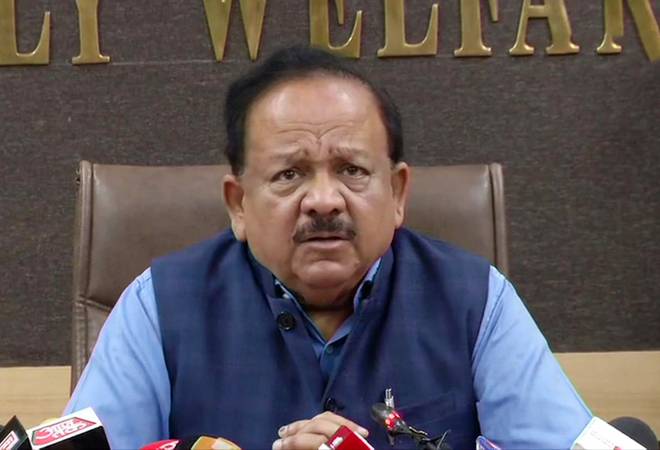 He further added that people from Corona-affected countries are being Monitored.
However, the investigation report of people brought from China has come negative. He advised people that it is better not to visit China and Italy unless necessary.
For more information regarding Coronavirus in India stay updated on World-Wire.com
Signup For Our Newsletter