Effects of lockdown in India: Coronavirus has created havoc in 2020. This deadly virus has taken many lives, and the fatal arms of this virus are spreading day by day. Thousands of people are dying because of COVID19, and to overcome this deadly virus government has announced lockdown in every part of the country.
Lockdown is an essential step because to avoid spreading COVID19, one has to maintain a social distance. This is undoubtedly an excellent step from the authorities to save humanity. Recently India announced a 21 days lockdown, not only India, but many European countries have decided to seize their land to save themselves from Coronavirus.
Effects of lockdown in India: A step to save humankind, but what about animal's
This step from the authority can easily defeat COVID19, and there would surely be decreasing in the death rate of humankind.
No offense to the government or any authorities, the lockdown was essential, and it is also a good decision, but what about the animals who were totally dependent upon the hotels, cafes, and malls for food and sources?
Don't you think animals in a country also have an equal right to live?
Animals are living beings just like us humans, who cannot speak but they have a much better power to understand love, gratitude and loyalty.
They can also be good friends of human beings. Human beings need to learn the qualities of their loyalty and love from an animal i.e. animals are worthy of our compassion and respect.
So we all should be soft towards animals and take care of their needs. At the same time, animals like humans have the right to live pain-free life.
Therefore, we should take care of the animals. At the same time, today we are providing some quotes on this article of our animals, which will help in creating compassion for animals in you.
At the same time in today's era, many people have become so cruel to animals, which is threatening the lives of animals, in fact, someone is exploiting animals for their selfishness and greed, while some are using animals in the name of religion They are sacrificing their lives, and their lives are not spared in the name of many food and research.
People think that COVID19 also spreads from stray animals, but for your kind information, the WHO has not released any statement on the spread of Coronavirus due to animals. One should not forget that apart from humans, animals are also living beings, and even they need food and water to survive.
Effects of lockdown in India: A step to save humankind, but what about animal's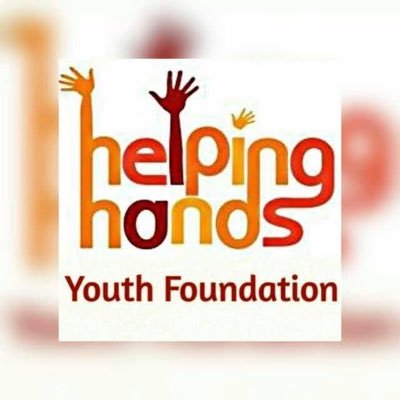 One should not only protect humankind, but one should also take a step to protect the whole living beings in a country. You just cannot save humans and let animals die.
The effect of lockdown is harsh for stray animals; these animals were totally dependent upon the human race for survival.
A step to save living beings
It has been reported that many NGOs are working for the benefit of stray animals. These NGOs are providing food, water, and other essential things that a stray requires. Let me tell you that this crucial step should be taken for those who are not able to fight for the food as they are helpless.
Helping Hands Youth Foundation in thane took this step, and they are making sure that every animal should get proper food and milk to drink. Let me remind you that Salman khan also praised this NGO during an event that was held in thane station.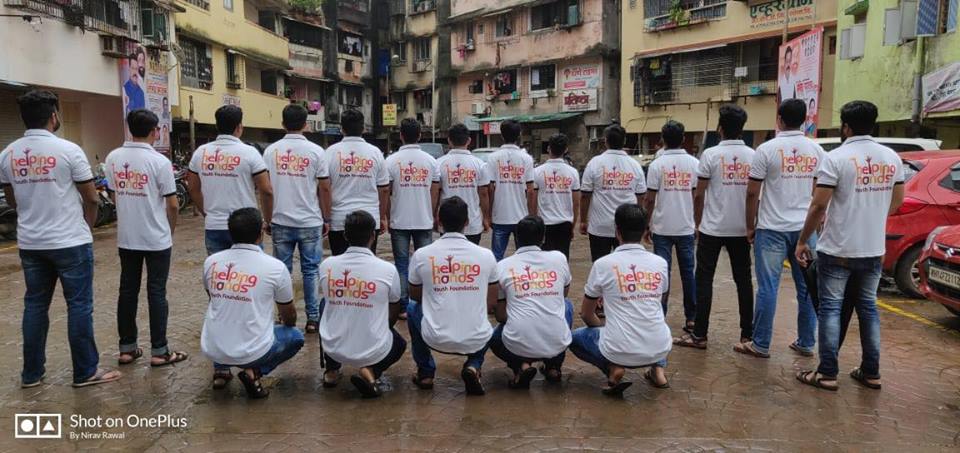 This is a crucial step taken for the advantage of stray animals. The members of this NGO are roaming throughout the city and provide food and milk to stay animals. They are not only working for stary animals but are also involved in the fight against Coronavirus.
They distributed masks and gloves to every citizen. Also, They provided food and beverages to the officers who are patrolling day and night for maintaining social distance.
Hope they continue their work, and the involvement of these NGOs is a requirement to win the fight against COVID-19.

Subscribe to Email Updates :