Free Parks in Ontario, see the list of parks for Canada day celebration: The Ontario government is celebrating the Canada day by offering a free full-day use at all the Ontario government's provincial parks, the Ontario Government has also extended the length of its free fishing offering by double, i.e. two weeks.
Free Entry Parks in Ontario for Canada day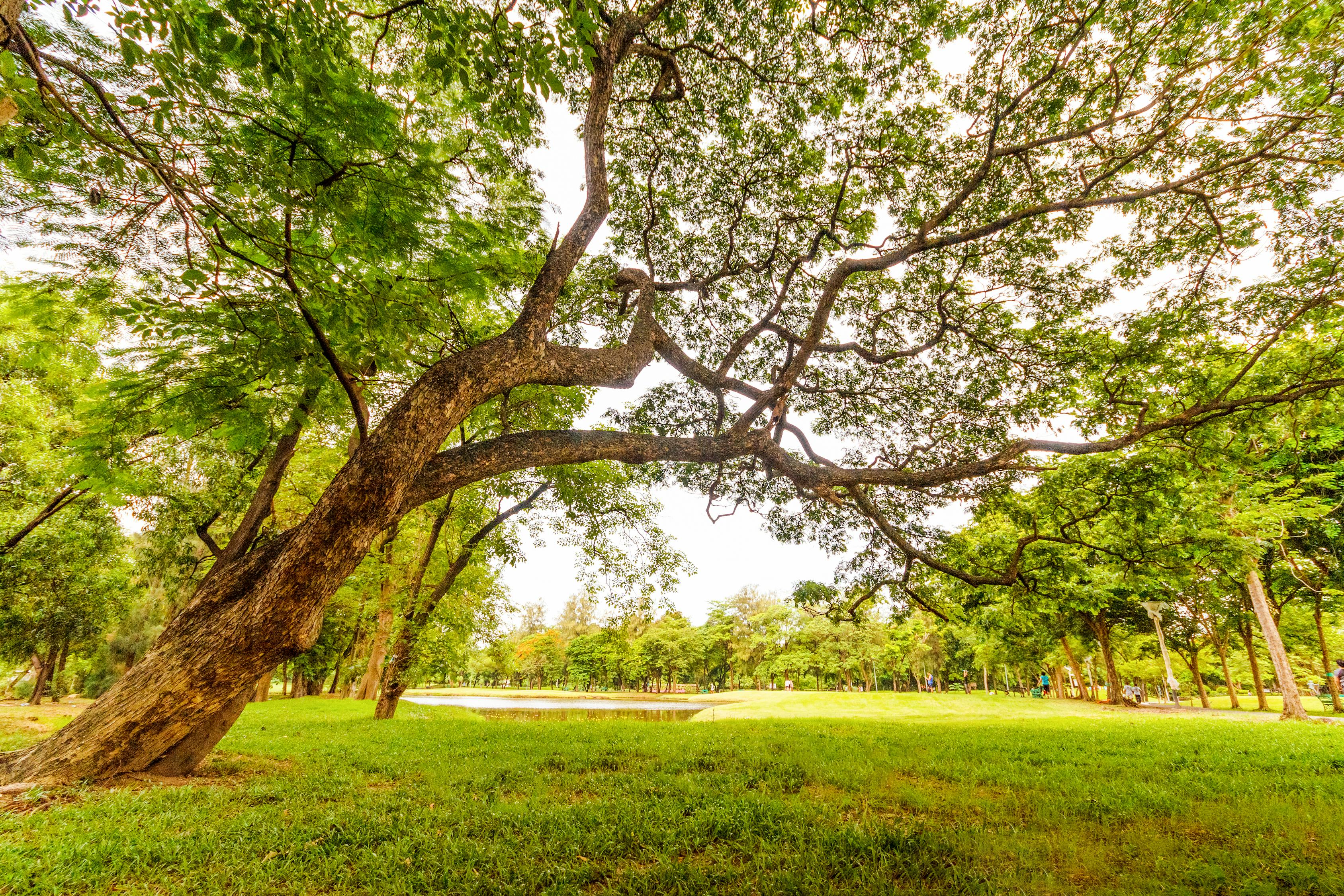 This year every everyone can enjoy Fishing in Ontario without having to purchase a license for two weeks starting from 4 July 2021 and ending on 19 July 2021.
Premier Doug Ford said, "As we celebrate Canada's 153rd birthday, this is our way of saying thank you to everyone in Ontario who has followed the public health advice to stop the spread of COVID-19,"
Also read: Canada Day cancelled? – Chances of Canada Day getting cancelled
He also added, "Tourism is a major source of jobs and economic benefits for many communities across the province, so it's important to support our local businesses and explore everything our province has to offer as we reopen the province this summer."
How to Enter in Free Parks In Ontario
Ontario has 340 provincial parks and 295 conservation reserves which cover over 9 million hectares of area.

Veterans and active members of the armed forces can enjoy free fishing license for the whole year.

Anyone taking advantage of this should follow the proper health guidelines by the state.
Free parks in Ontario for canada day fireworks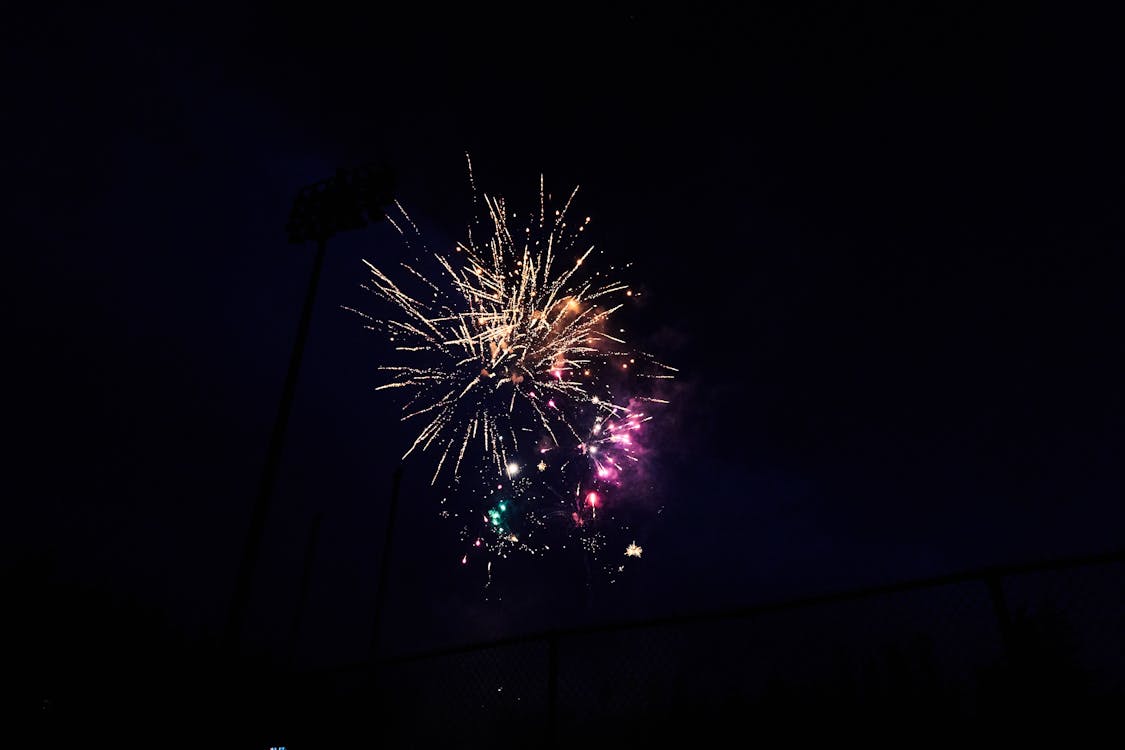 All provincial parks in Ontario will be available for enjoyment for free for Canada Day celebrations list of some famous provincial parks is:
Algonquin Provincial Park

 Killarney Provincial Park

 Bruce Peninsula National Park and Fathom Five National Marine Park

 Bon Echo Provincial Park

 Quetico Provincial Park

 Point Pelee National Park

 Lake Superior Provincial Park

 Killbear Provincial Park

 French River Provincial Park

 Georgian Bay Islands National Park

 Petroglyphs Provincial Park
You Can Read a full list of provincial parks in Ontario by clicking here
Enjoy this Canada Day with your family and friends, you've waited a long time in homes during this lockdown.
Signup For Our Newsletter