Hundred Days of Corona: About a hundred days before today, the world came to know about a new coronavirus, which was named the novel coronavirus. In these hundred days, more than 95 thousand people have died due to Coronavirus and more than 1.6 million people are infected.
The World Health Organization has confirmed the conclusion of the first day of the first case of novel coronavirus. According to the organization, on 31 December 2019, several cases of pneumonia were reported in Wuhan city of Hubei province of China.
31 December 2019 – Complete a hundred days of Corona
The Chinese government had informed the World Health Organization on the same day that it was known to have pneumonia due to unknown reasons.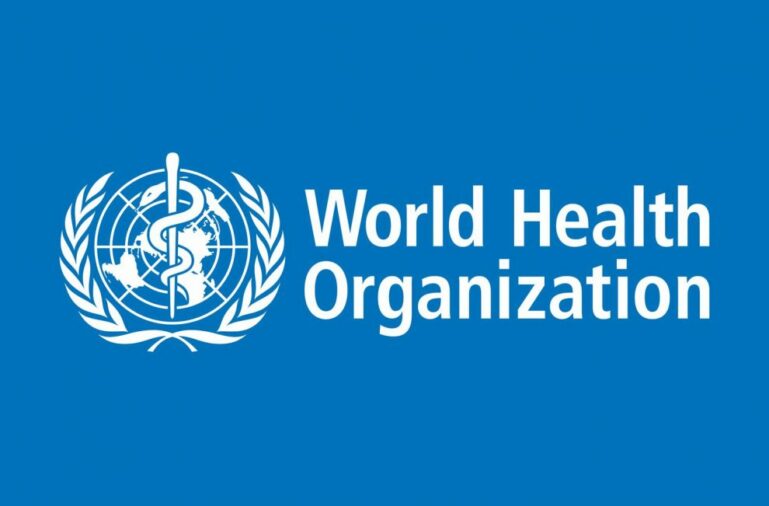 Later this disease was named as COVID-19 while this virus was called Novel Corona Virus. Since then, this disease or infection has spread continuously throughout the world. Most of the countries of the world are in the grip of it at present and thousands of new cases are coming up every day.
Despite a hundred days has passed, neither any vaccine has been prepared yet nor any effective medicine has been found to deal with it. During a press conference on Thursday, the World Health Organization director Tedros Adhonum Ghibrias described these hundred days as a breakthrough.
He said that the global economy has been badly affected by this transformation. Along with this, the social structure in the infected countries is also disorganized.
Tedros Adhonum Gibriasus said this epidemic is more than just a health problem. To deal with this, not just any one class or community, but the entire government machinery and social response is needed.
Tedros said that in these last hundred days, COVID19 has shown us that rich countries are not untouched by epidemics, they can also be harmed.
Hundred Days of Corona: More than 95 thousand deaths in 100 days of the pandemic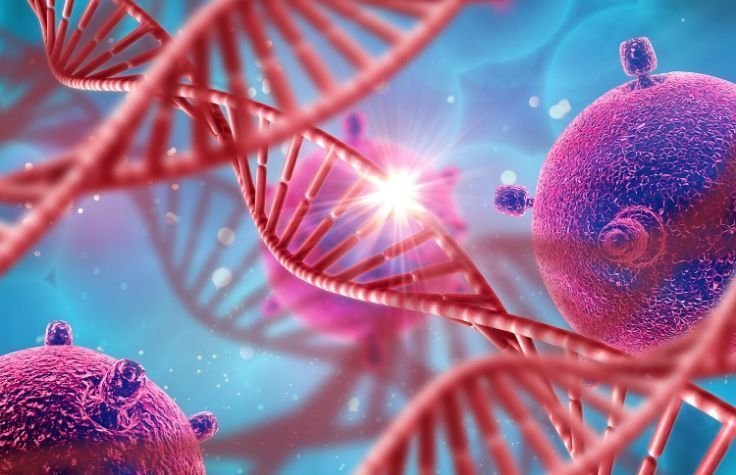 What happened in these hundred days? Some Important Dates –
31 December 2019: China informed the World Health Organization that there have been some cases of pneumonia due to unknown reasons in Wuhan city of Hubei province.
11 January 2020: China reports the first death due to COVID 19 here.
12 January 2020: China publicly shares the genetic sequence of COVID19.
January 13, 2020: For the first time in any other country outside China, the case of COVID19 was revealed. After China this virus reached Thailand and then it spread to other countries of the world.
23 January 2020: The lockdown in Wuhan city of China is announced and the city with a population of 1.1 million is completely closed.
January 30, 2020: World Health Organization officially declares COVID19 as a Health Emergency. On this day, the first case of coronavirus was confirmed in India. He was a student and returned to Kerala from Wuhan University.
7 February 2020: China's doctor Li Wenliang, who tried to warn the world about the virus, died due to this virus.
22 February 2020: First death due to Coronavirus in Italy. Only after this, Italy implement social distancing in itself.
11 March 2020: World Health Organization declares coronavirus as an epidemic.
27 March 2020: British Prime Minister Boris Johnson's coronavirus test was found positive. After which he also had to be admitted to the ICU.
April 8, 2020: Lockdown ends in Wuhan city of China. According to Chinese media, 65,000 people left the city on Wednesday using trains and aircraft.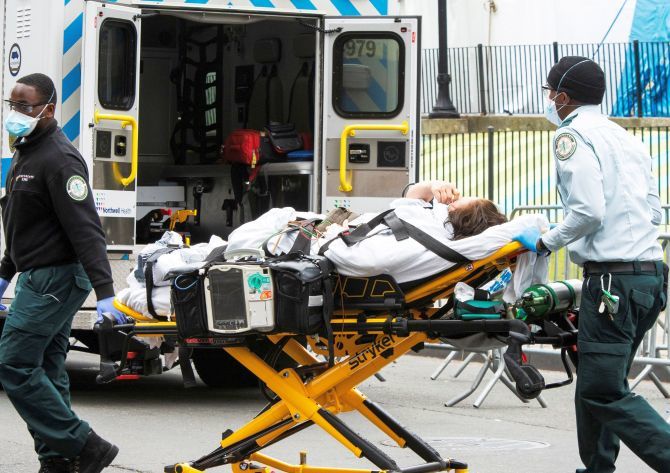 So far more than 97 thousand people have died due to coronavirus worldwide and more than 1.6 million people are infected. The most infected areas are the United States while Italy has the highest number of deaths. So these were the Hundred Days of Corona where more than 95 thousand deaths in 100 days of the pandemic
Donald Trump denies the US has most coronavirus deaths and says 'strange things are happening' in China

Subscribe to Email Updates :