Indian Army gives a befitting reply to Pak and fired anti-tanks on the other side of the Kupwara sector.
The news agency ANI quoted Indian Army sources as saying that army personnel recently used anti-tank guided missiles and cannon shots to target Pakistani army posts.
This step was taken by the Indian Army in response to the continuous firing by the Pakistani military for the purpose of infiltrating terrorists into Jammu and Kashmir.
Indian Army gives a befitting reply to Pak, fired anti-tank
According to the Indian Army, the ceasefire breaking by Pakistan has increased many times in the last few days.
According to Jammu and Kashmir Director General of Police Dilbag Singh, Pakistan is carrying out such cowardly acts to infiltrate armed militants in Jammu and Kashmir and trouble harmony. However, the Indian Army is stopping all plans for Pakistan.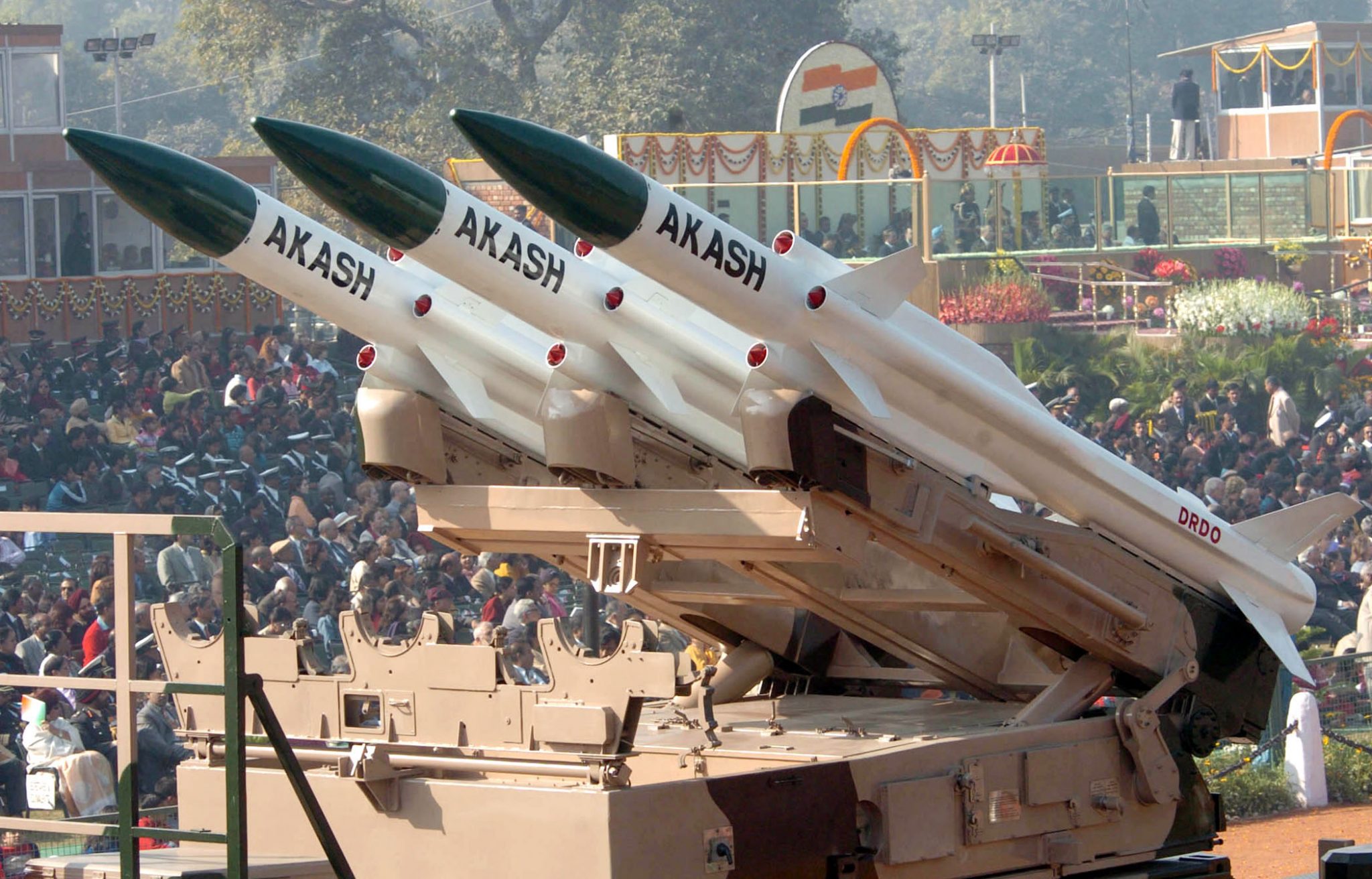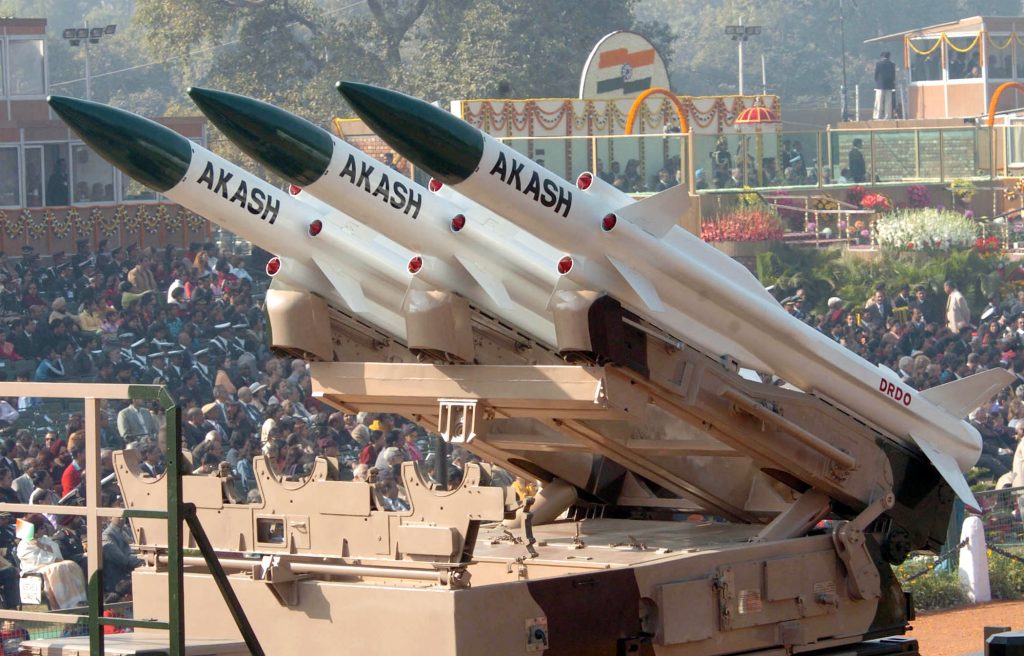 He had said on Sunday that anti-terrorism operations in Kashmir Valley are reducing the trend of youth joining terrorism.
At the same time, in the current parliament session, the government has told that from January 1 to February 23 of this year, the Pakistani Army has served 646 times on the Indo-Pakistan International Border (IB) and the Line of Control (LoC).
The ceasefire is violated. In a written reply to a question in the Lok Sabha on Wednesday.
Defense Minister of the State Shripad Naik said that the process of the security forces against the incendiaries is going on continuously and the battle with the terrorists is going on from August 5 last year to February 23 this year There have been 27 registered incidents to date.
The government was informed that from August 5 to December 31 last year, Pakistan had fired 132 times from beyond the border. Indifference, this year, there have been 41 cases of ceasefire from January February 1.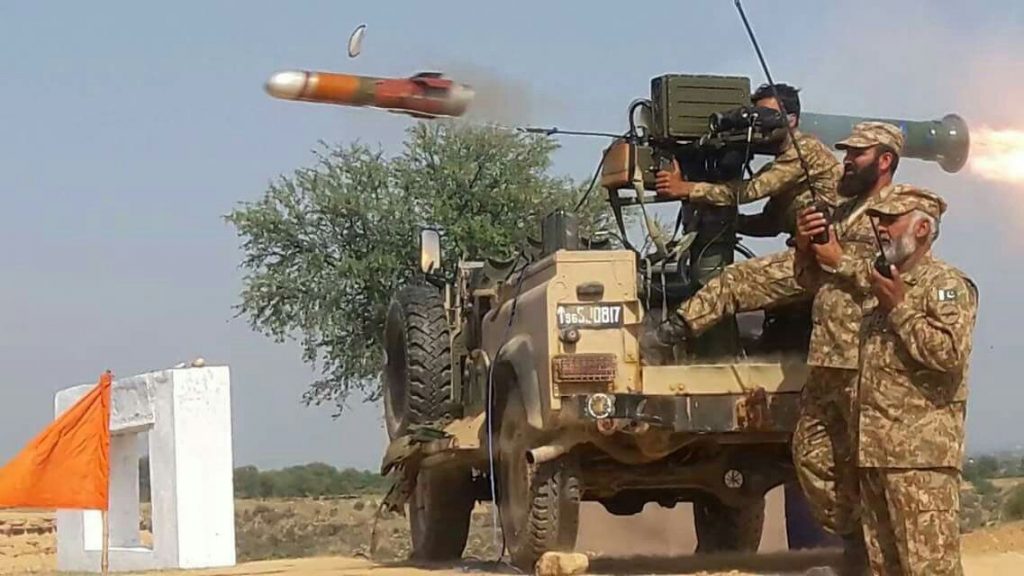 Minister of State for Defense Shripad Naik also said that in the year 2019, Pakistan has broken seas fire 1,586 times on the International Border (IB) and Line of Control (LoC).
In fact, since the removal of Article 370 on August 5 5 last year, Pakistani rulers have been witnessing a considerable outcry. The Pakistani Army violates the ceasefire along the border for the purpose of infiltrating terrorists.

Subscribe to Email Updates :