World Sports Photography Awards are the main worldwide honors for sport photography. Entered by the world's best games picture takers, decided by driving figures from sport, media, legislative issues, brand and inventive.
Nothing can capture emotions during a sport better than photography, energy, satisfaction, triumph, tears, collaboration and show. It is in photography that we see the second and at the time the feeling that lies at the core of game.
Sports impact and force is unmatched. It speaks to the best of human undertaking. It rises above language and fringes. It rouses, it moves, it delights. World Sports Photography Awards commends the stunning intensity of game to contact our lives and the astonishing intensity of photography to catch and convey those Moments.
World Sports Photography awards 2020 winners Announced
The Winning entries for the Inaugural world sports photography awards 2020 have been announce by the Jury of experts in categories such as celebration, view, joy, determination, precision, and speed.
World sports Photography awards winning Images
Overall winner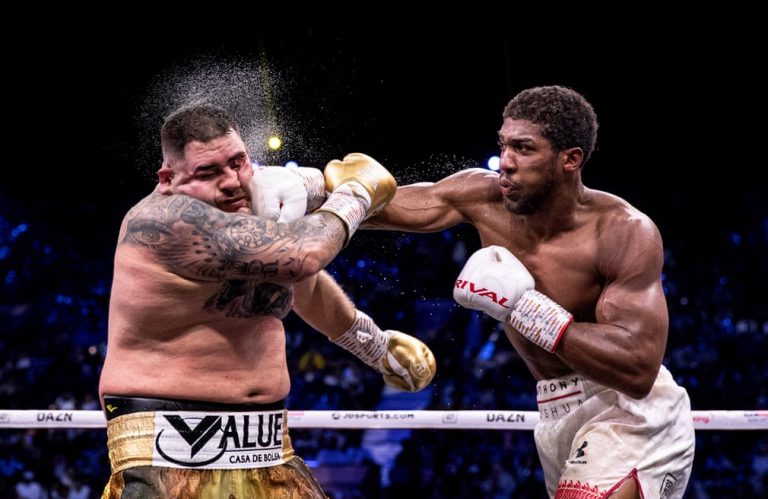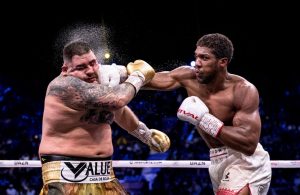 Anthony Joshua Punching Andy Ruiz. Photograph By Richard Heathcote
World sports photography awards 2020 winners, category: Joy
Gold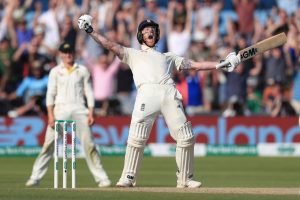 Ben strokes celebrating hitting winning runs. Photograph by Mike egerton
Silver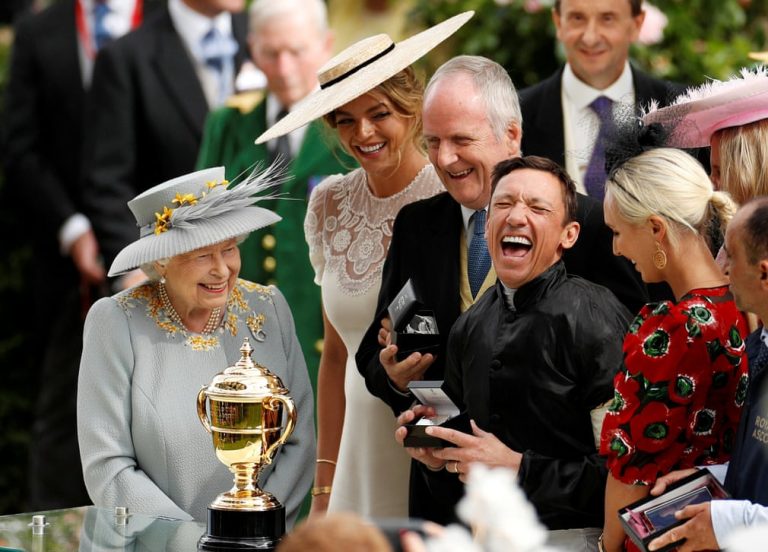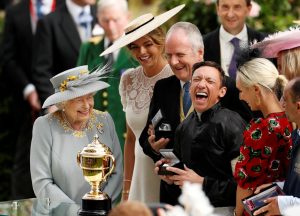 Frankie Dettori celebrates with a Trophy at Royal Ascot. Photograph by John Sibley.
Bronze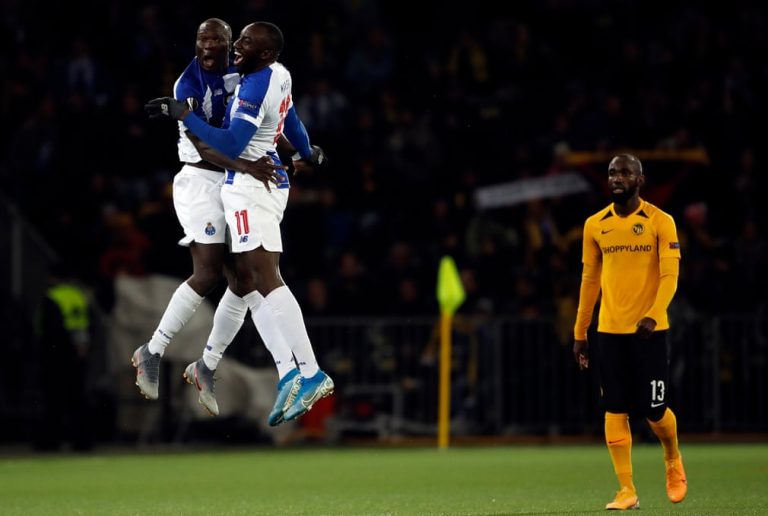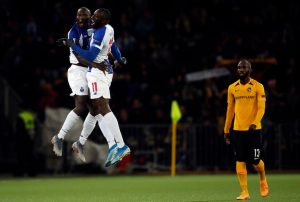 Porto's striker Vincent Aboubakar celebrates with team-mate Moussa Marega. Photograph by Stefan Wermuth
World Sports photography awards 2020 winners , Category: Celebration
Gold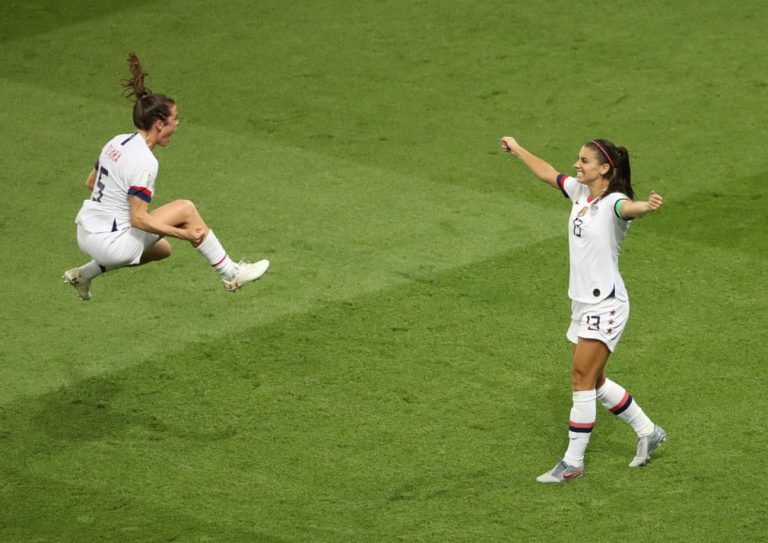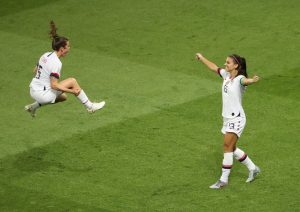 Alex Morgan and Kelley O'Hara of the USA celebrate following victory. Photograph by Robert Cianflone
Also read: Free Parks in Ontario, see the list of parks for Canada day celebration.
Silver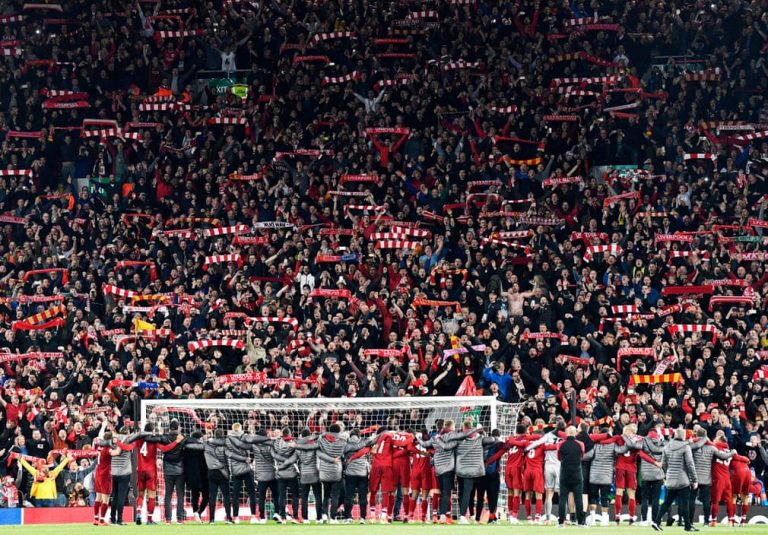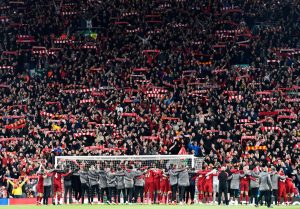 Liverpool players celebrate in front of their fans. Photograph by Neil Hall
Bronze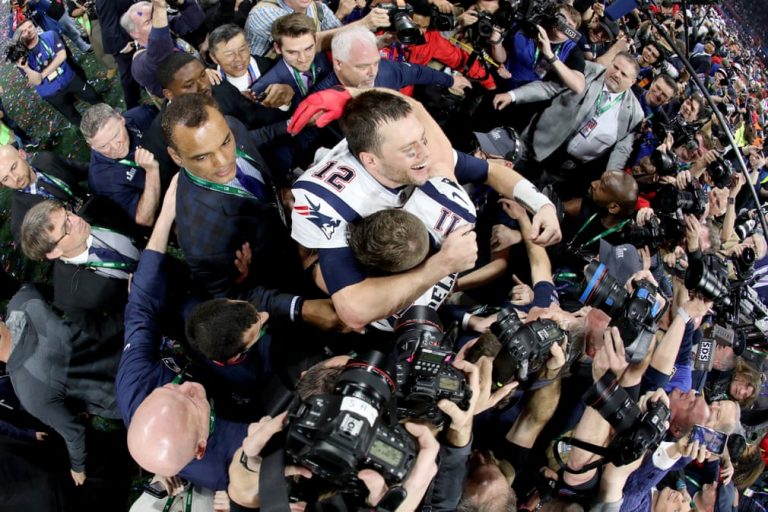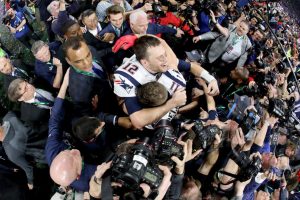 Tom Brady of the New England Patriots and Julian Edelman celebrate their team's 13-3 win. Photograph By Al Bello
World sports photography awards 2020 winners, category: View
Gold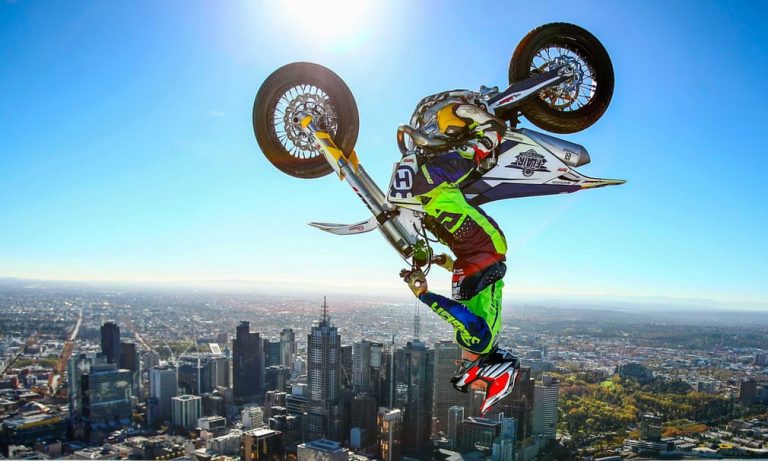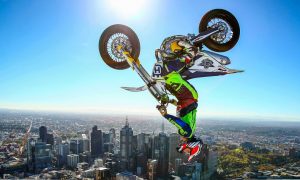 World champion trials bike rider Jack Field of Australia performs the highest backflip. Photography By Scott barbour
Silver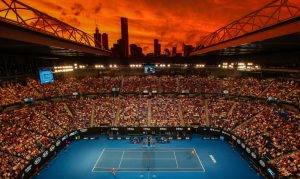 The Rod Laver arena at sunset in the third round match. Photograph by Scott barbour
World sports photography awards 2020 winners, category: Determintion
Gold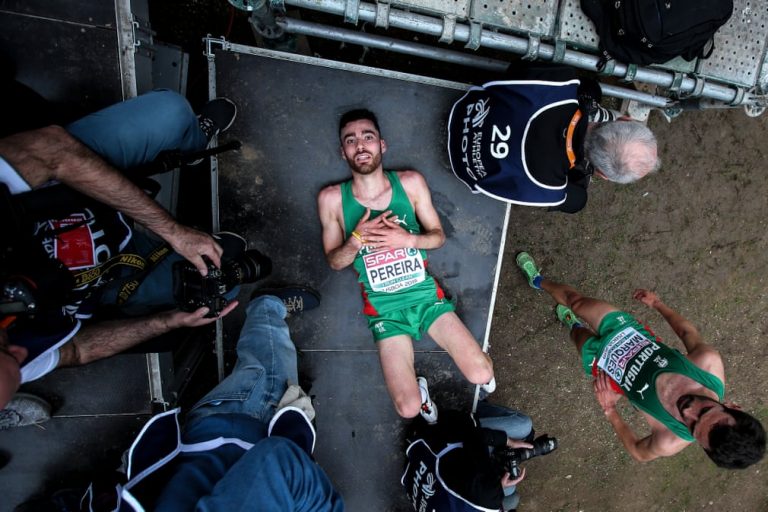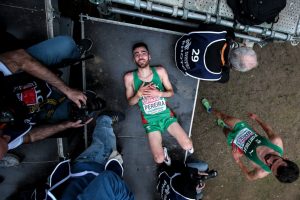 André Pereira after the European Cross-County Championships in Lisbon. Photograph by Filipe Amorim
Silver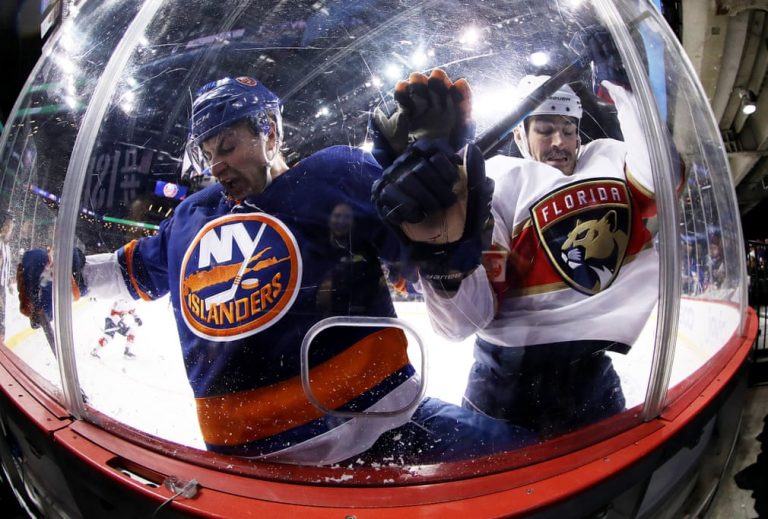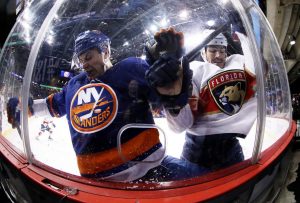 Adam Pelech (No 3) of the New York Islanders and Brian Boyleof the Florida Panthers crash the boards. Photograph by Al bello
World sports photography awards 2020 winners, category: Precision
Gold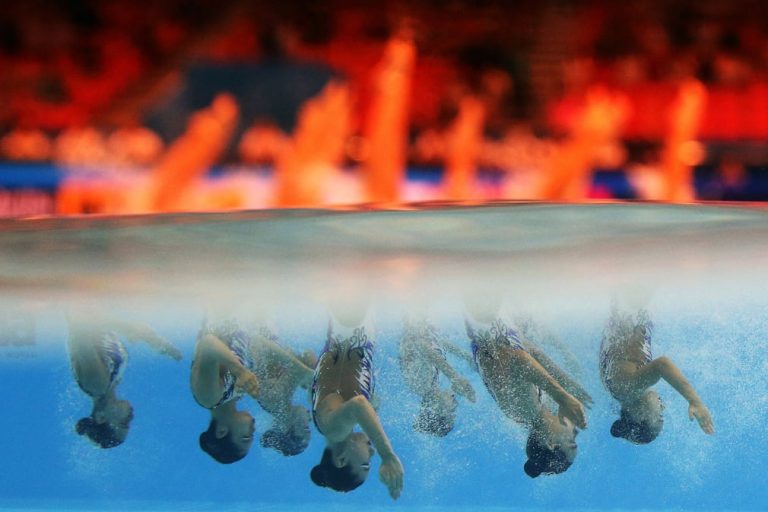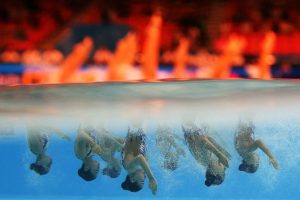 Team Hong Kong compete in the World Swimming Championship. Photograph by Reuters
Silver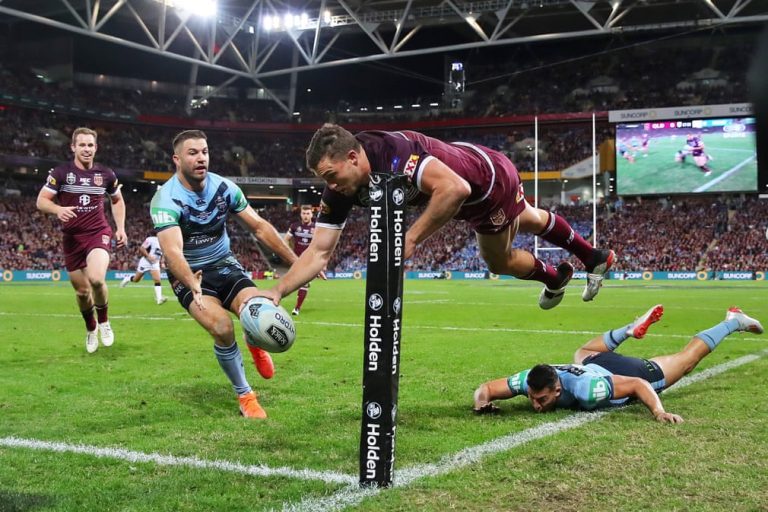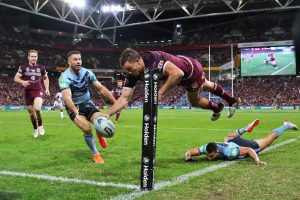 Corey Oates of the Maroons dives in the corner to score a try during games. Photograph by Cameron spencer
Bronze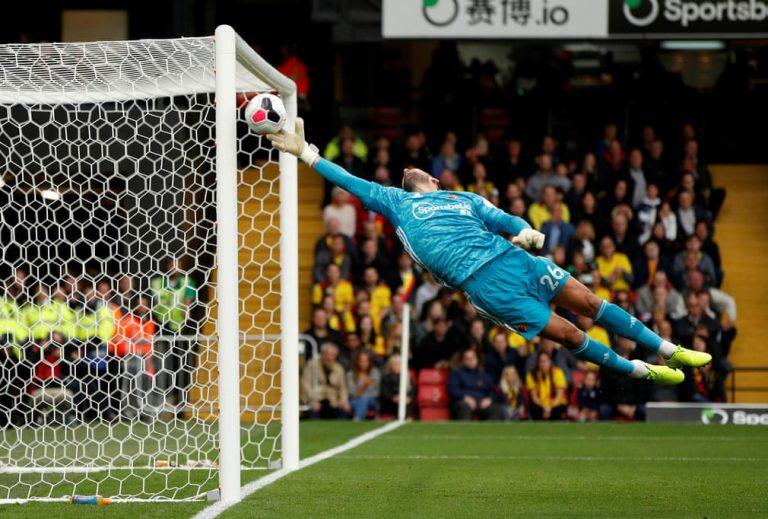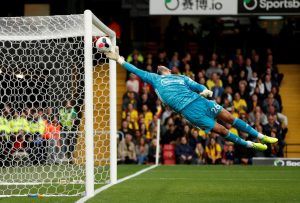 Some acrobatics from the Watford goalkeeper Ben Foster. Photograph By John Sibley
World sports photography awards 2020 winners, category: Speed
Gold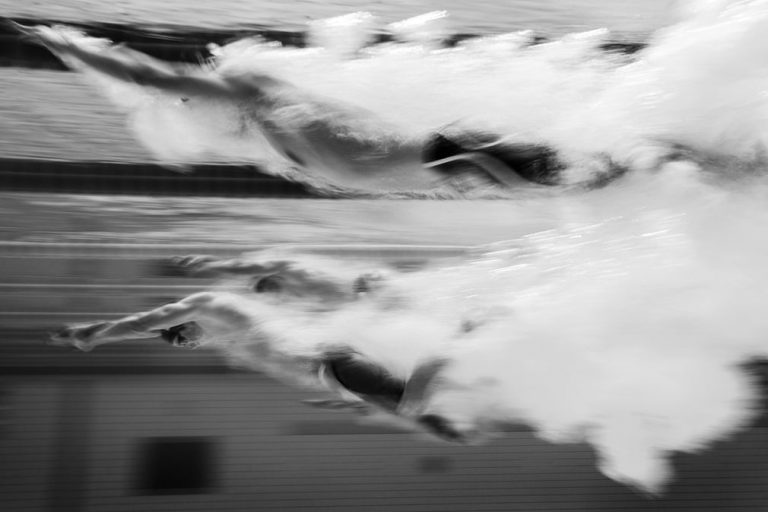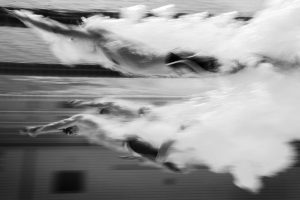 Ricky Betar of Australia (bottom left) competes in the men's 200m freestyle . Photograph By Richard Heathcote
Silver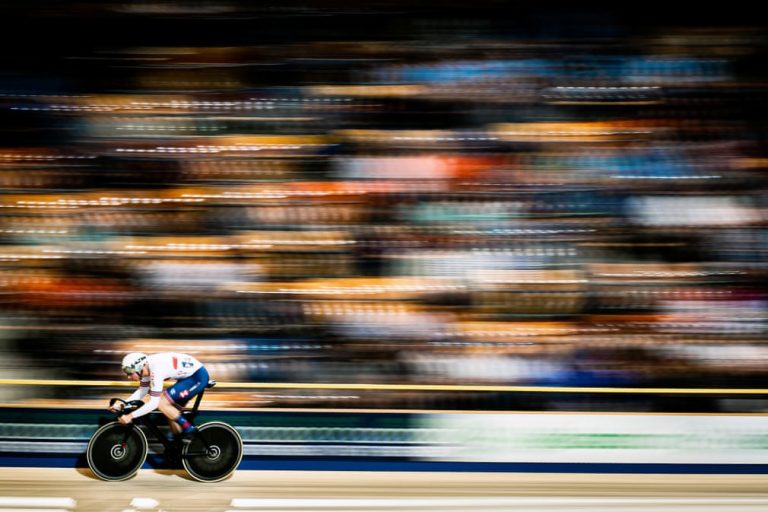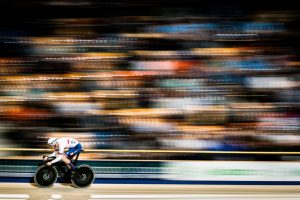 Joe Truman of Great Britain during the men's sprint qualifying round of the UEC European Track Cycling. Photograph by Alex whitehead
We congratulate all the winners of the World sports Photography awards 2020, these images were truly stunning.
Signup For Our Newsletter