Corona virus in the world: The corona virus, originating from two provinces of China, has now knocked in almost all the major countries of the world. After China, now in Italy, Iran, and America, the number of deaths from this is increasing. Meanwhile, there are some small countries and islands where the corona infection has not yet reached.
People there are survivors of this disease. Through this news, we are telling you about those few countries of the world where the corona virus has not yet been reached. People living in those countries are considering themselves lucky.
Big and powerful countries are facing trouble
The outbreak of the disease has spread to most of the big and powerful nations of the world. Especially in other European countries, including Italy, Britain, Spain, it still has a severe effect, as well as patients affected by Corona have been found in all states of America.
On the website named WORLDOMETERS.INFO is providing the latest data of corona virus to the world.
Corona virus in the world: Know which countries of the world is not yet affected by the COVID-19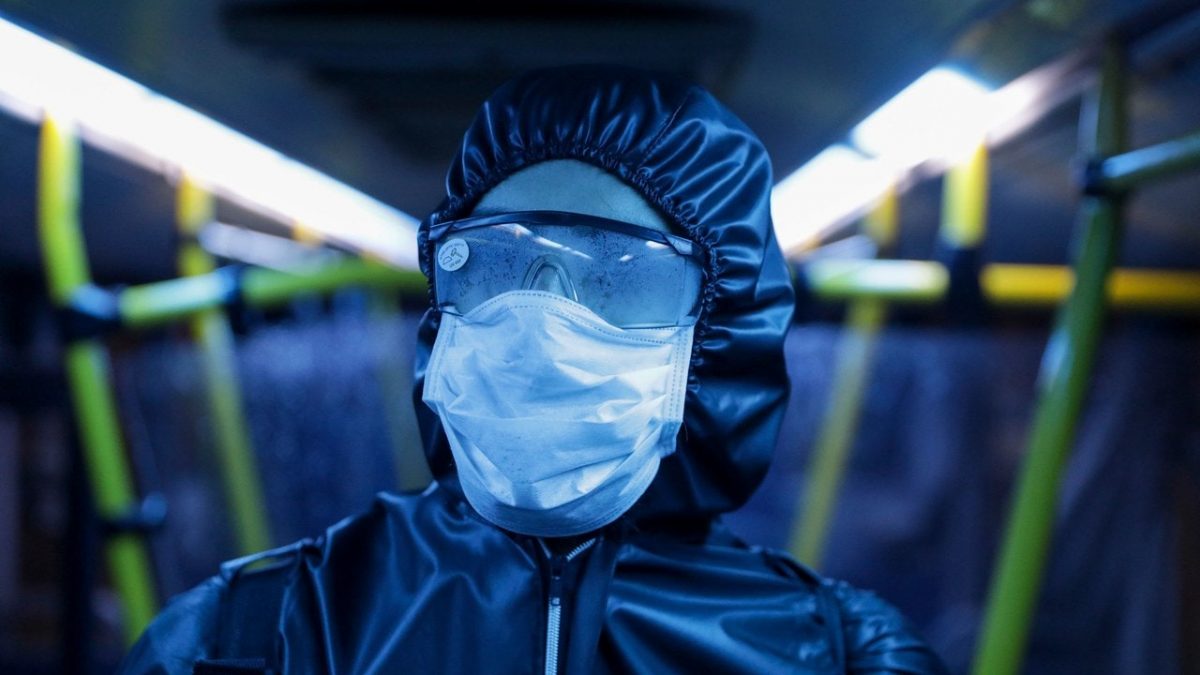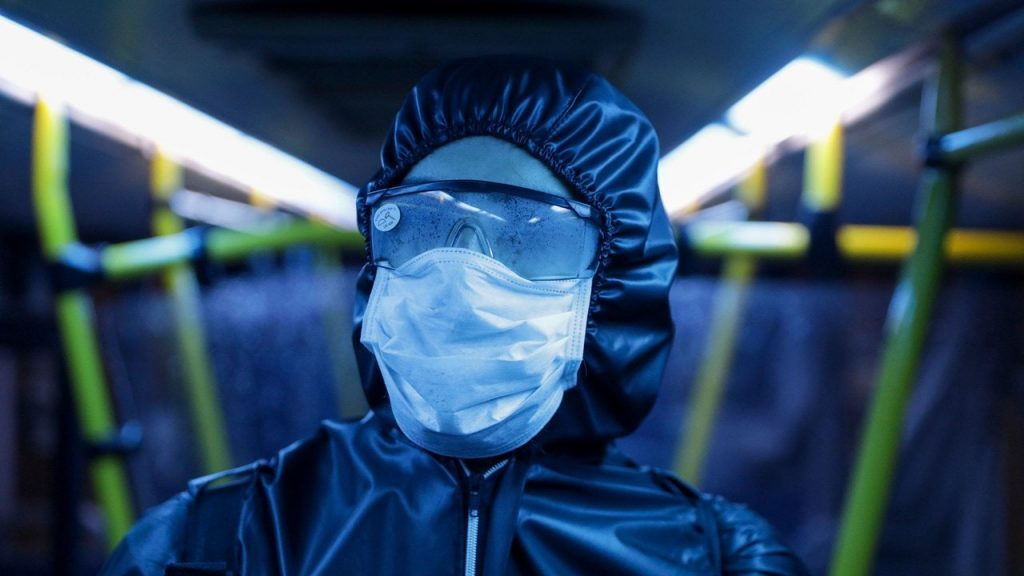 According to the year 2020, the United Nations has recognized 197 countries worldwide, if viewed accordingly, there are only 21 countries worldwide, where the corona virus has not reached yet.
According to the website, so far, the corona virus has spread to about 176 countries in the world. It is also formerly that many countries are still where the number of patients infected with the corona virus is still quite low. A few patients have been found here; they are undergoing treatment.
Ever heard the name of these countries?, not afraid of Corona here. Most of the countries of the world still surviving the disease are very small, and globally they are also severed. Many of these countries have signs that ordinary Indian people have hardly heard or read until now.
These include Palau, Tuvalu, Vanuatu, Timor-Leste, Solomon Islands, Sierra Leone, Samoa, , Saint Vincent and the Grenadines (Saint Vincent and the Grenadines), Saint Kitts and Nevis. No cases of corona virus have been found so far.
Some countries have only one patient: It is well known that more cases of corona virus are being found in cities where there is a lot of movement of people from other countries, on the other hand, in cities where there is less movement of such people, patients are also less. This is the reason that most major countries and cities of the world are vulnerable to this virus.
Some countries are badly hit. There are many other countries, including Fiji, Gambia, Nicaragua, Congo, where one or two patients have been found. One more thing to note is that so far, only one patient has appeared in India's neighboring country Nepal and Bhutan.
Death among three countries: So far, 3 lakh 86 thousand 932 cases of Corona have been reported worldwide. The death toll from infection has reached 16 thousand 748. It is not that people are not recovering from corona virus infection. One lakh two thousand 393 patients who have been infected are also cured. At present, two lakh 67 thousand 791 people are infected in all areas of the world and are undergoing treatment.
China, Italy and Iran account for the majority of the world's total deaths. The virus was introduced from China. Now Italy and Iran have become two major focal points of the disease, where the death toll is increasing continuously.