Coronavirus & Dating: There are difficulties in dating even on good days. In such a situation, imagine this in the current time, when a quarter of the world's population has to remain in lockdown.
From China to Britain, from Spain to India. People everywhere have to practice social distancing. Usually, after meeting a familiar person, we have to learn to reverse the behavior.
In such a situation, the question is, how has the worldwide impact on dating and relationships on account of the lockdown?
Five people from five different parts of the world are telling the story of their respective dating.
Coronavirus & Dating: How much Corona lockdown changed dating and sex relationships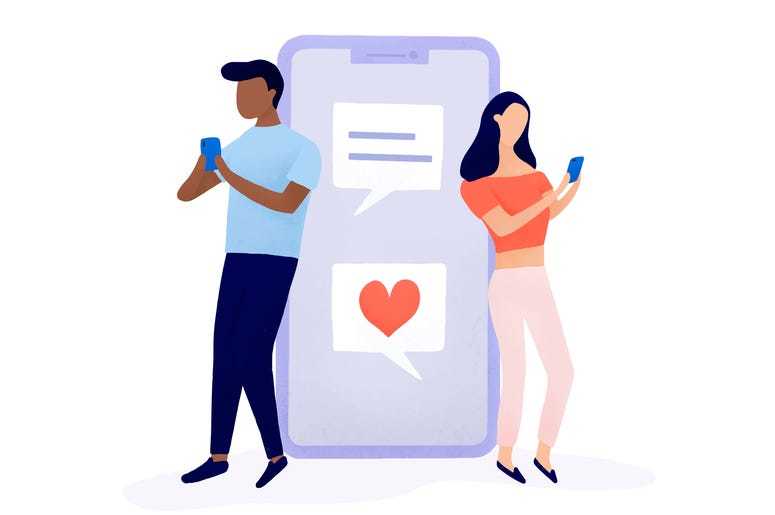 Coronavirus & Dating: Sophie, 27 years, Shanghai, China
I had a breakup with a boyfriend a week before the lockdown was imposed in Wuhan. After this, similar restrictions were imposed in other cities in China. Nobody knew that something like this would happen. This is even more difficult for me because I have to face it alone.
In such a situation, I resorted to dating apps. Sitting with your cat in your apartment, swiping the dating app, left-right has become a way of entertainment.
But in reality, you cannot confirm anything. I talk to the boys for hours, and you can do the same before meeting someone because all restaurants and public places are closed. If we also find an open cafe, then we have to wear masks all the time. This will make no sense of dating.
It seems that you are entirely in isolation, and no one can overcome your solitude. It is also safe, but many times you want to reach your partner and want to touch it, feel it. This is difficult even when you know the person you are dating. Difficulties increase more in online dating, that too in times of coronavirus.
How do you meet a totally unfamiliar person? Why don't you know if you are both free from coronavirus infection? Doing so can be risky.
I am taking a break from dating apps now because I feel that nothing is being gained from it. To be honest, I do not think that the situation will get better very soon, especially as long as we remain hidden behind masks in our small world.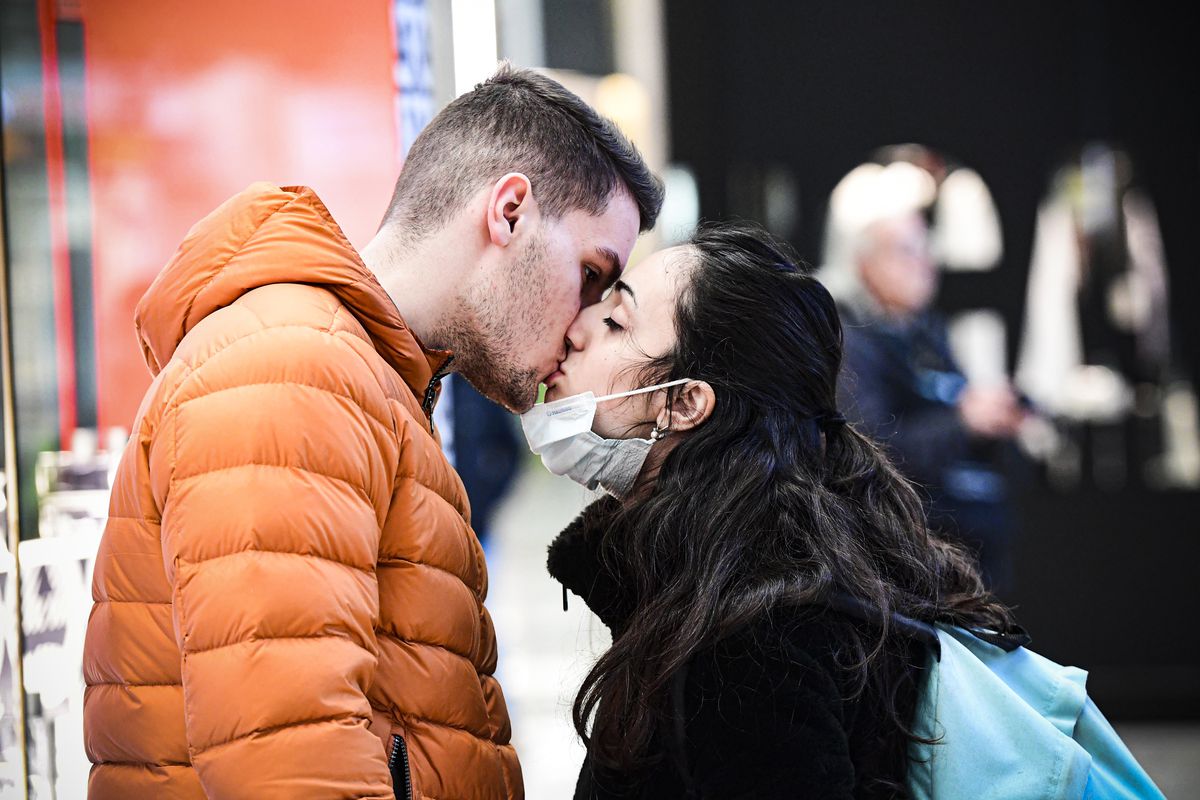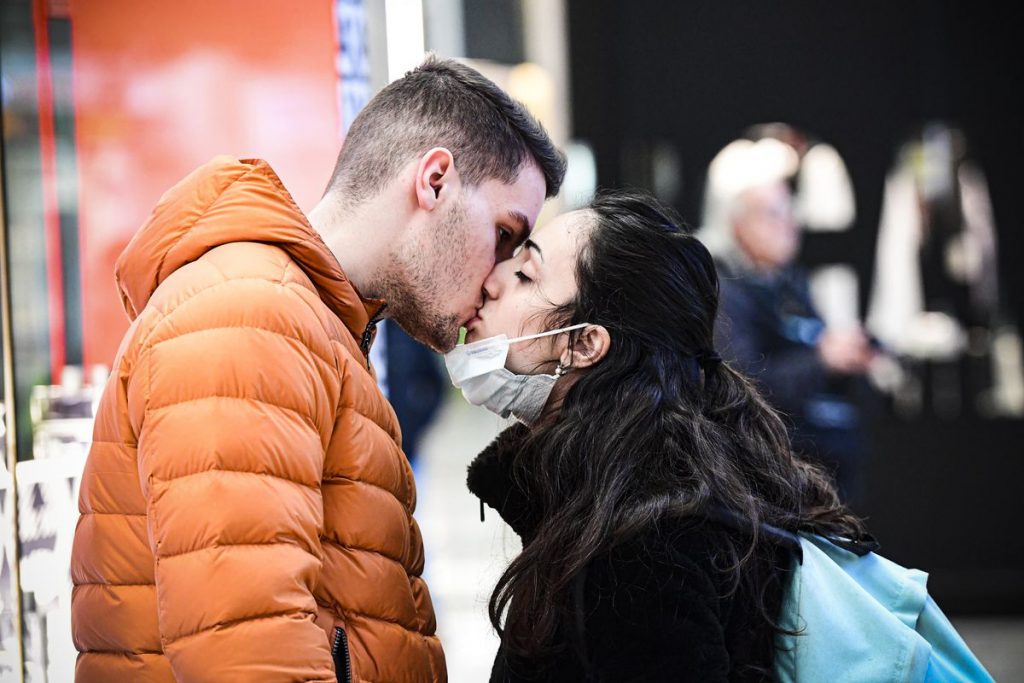 Jeremy Cohan, 28 years old, Brooklyn, USA
While quarantined in my apartment, I started taking pictures of people on the nearby roofs to keep myself busy. I started a photo series based on such images.
A few days ago, I noticed a girl dancing on the terrace. I was attracted to her energy. I went to my balcony and said hi to her by hand gestures. She also pointed with her hands.
At the same time, I felt a connection, and I wished to contact him. Where there is a will, the path also comes out. I took the drone and wrote a note with my phone number. Stung him with the drone and took the drone down on his roof.
After an hour, his text message arrived, and our conversation started. I asked her and planned a date with the help of her roommate. But this date was completely different, she was on her terrace, and I was on her terrace, but both with the same seating – a small table, wine, and food. During this date, we were on Facetime video calls the entire time; we could see each other and could also gesture to each other.
Our second date also happened in the online bubble. I wanted to get closer to crossing the line without crossing the line in reality.
I posted my story on social media, and it went viral. We got a lot of interview requests, and even while cordoning them, we came close to each other.
If lockdown does not happen, then it may not occur. I am very happy to meet a great personality. Usually, I do not take the initiative. But due to being locked in one room, my creativity inspired me to approach another.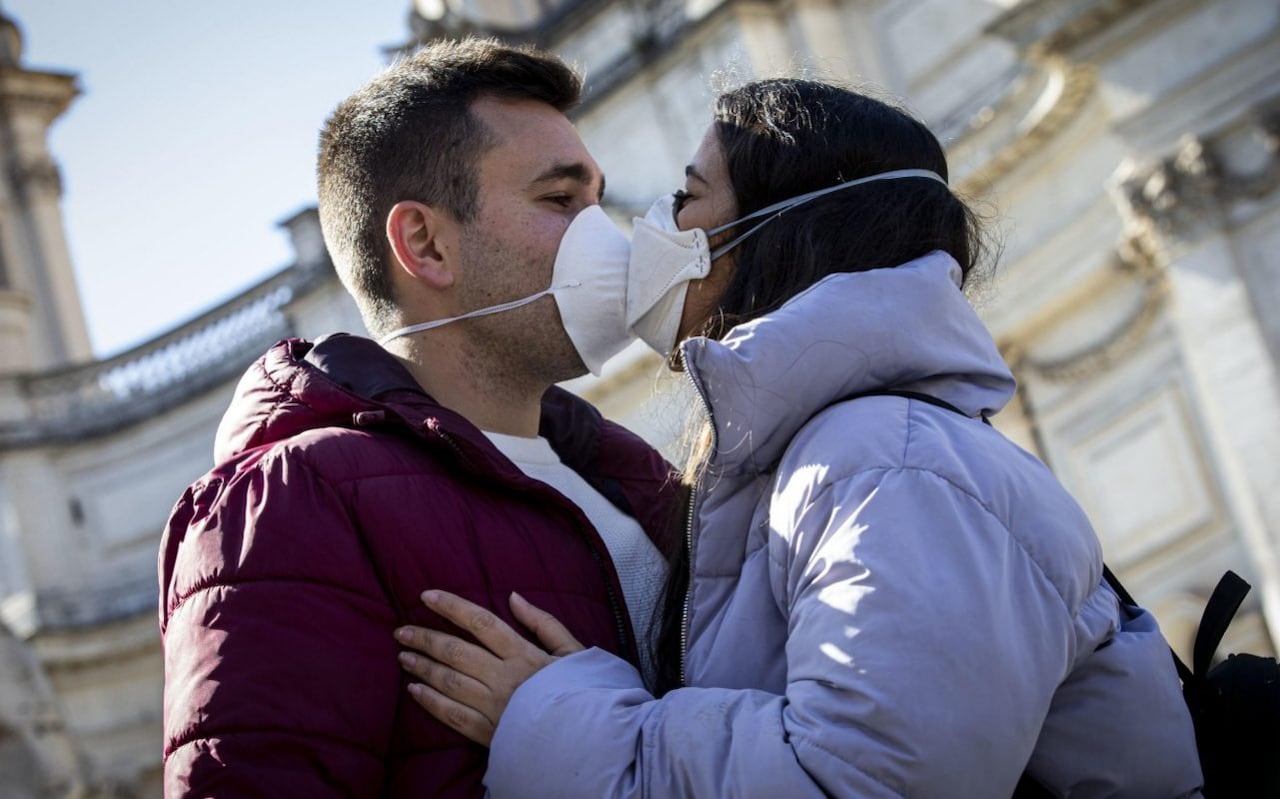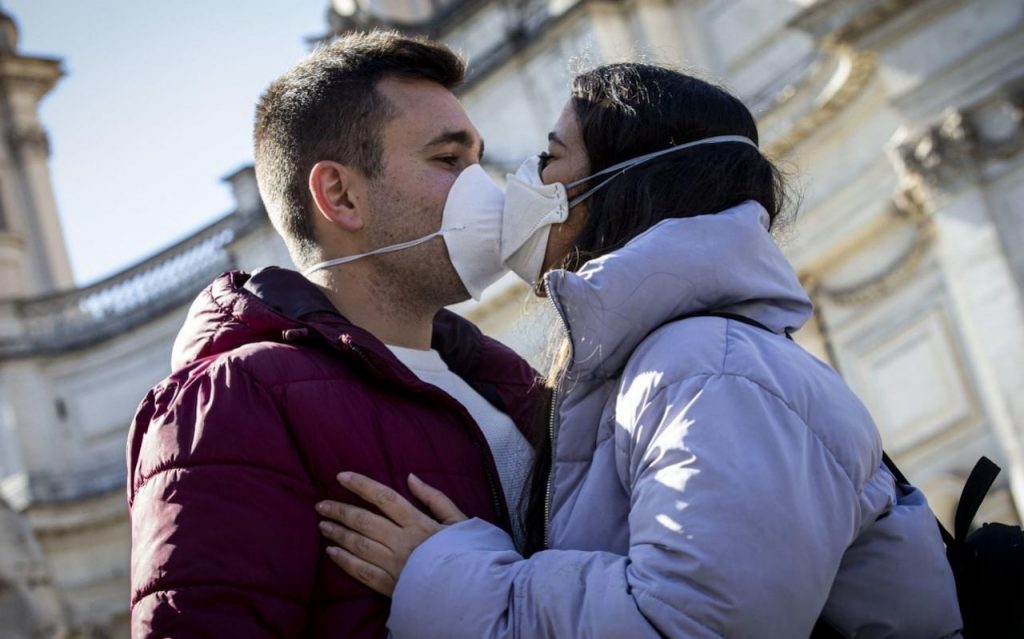 Clarity, 35 years old, Kinshasa, Democratic Republic of Congo (DRC) I was in a casual relationship with someone before the COVID-19 infection became a threat to the world. We were meeting each other usually every day, but I did not want to get involved with this relationship mentally. I tried to increase it at a slower pace. But who would have thought that something like this would happen?
There is no lockdown in the Democratic Republic of Congo at this time, but I work in the health sector, so I have taken the risk of this virus seriously. This thing drove him crazy.
I stopped meeting her four weeks ago. I also explained to her why it is necessary. But she has been thinking that I am making an excuse to get away from her.
I miss her, and I also feel that I am missing an opportunity to involve myself permanently in my life. He will not wait for me. He is also afraid of this. I also feel a lack of physical intimacy.
We all love physical relationships. In such a situation, you have to find alternative routes. The good thing is that my vibrator always proves to be my best friend. I think my boyfriend knew this, so I think he tried more to maintain contact on his behalf.
All these have made me sad and feel lonely at times. She doesn't talk to me anymore. Responds to my text message late. I am trying to protect her and myself from this virus, but I feel that our relationship will end in this time of crisis.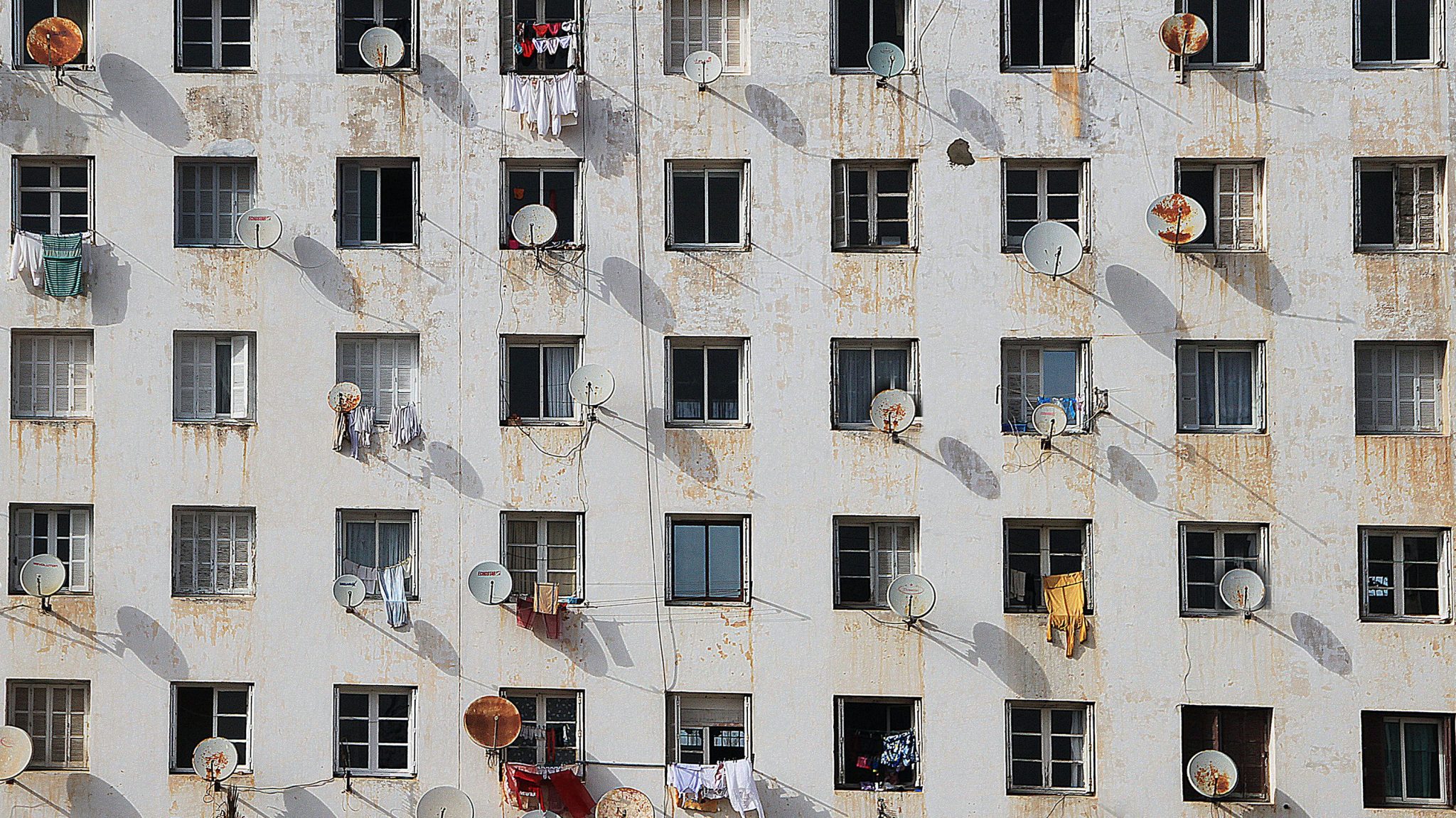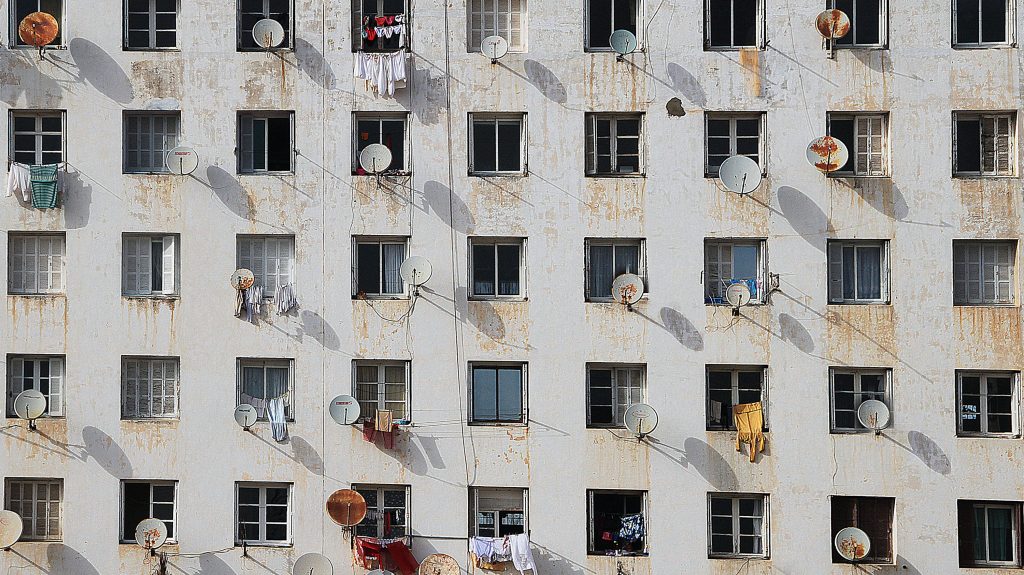 Debasmita, 24 years, New Delhi, India
I started dating my current boyfriend three months ago. If we live in a city, I was relieved. Because all previous relationships were long-distance relationships. I was happy that I am with such a person with whom I can spend so much time.
If we work in the same office, then we used to meet each other every day. It seemed like all of Blessing that a sudden lockdown changed our relationship into a long-distance relationship. This is annoying because we were not mentally prepared for it.
Now we talk to each other on video calls six to seven times a day. We also watch the same movie while talking to each other. Many times we cook the same food. I like to play quizzes, so now we play a lot of online quizzes.
Through these methods, we try to be together while remaining separate from each other. But this has increased our stress and worries. We are now arguing more than each other. When talking with each other, the situation is different. Then it is easy to explain, and it is also easy to understand.
Although we are also very laughing at these things. If we can overcome this crisis, then we will tell the people how much of a challenge we had to face in the beginning of the relationship. I hope it will be special.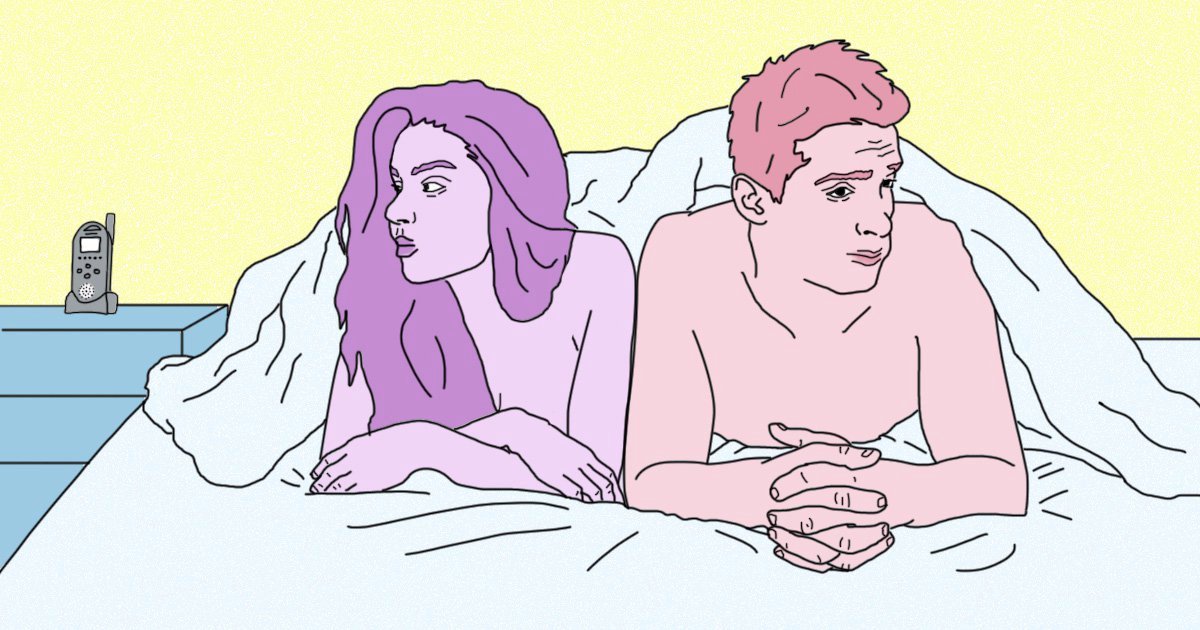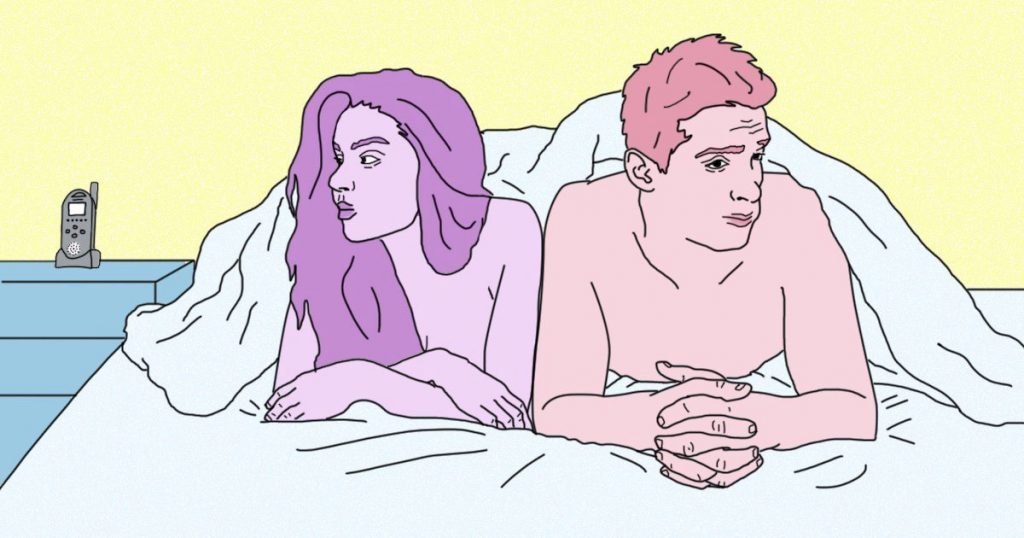 Julie, 24 years, Iligan City, Philippines
I have been on Tinder for the last two months. I used to go on dates with any male before the lockdown was implemented in the country due to the coronavirus epidemic. If we had time, we used to do everything, what else.
But now suddenly I only have time, but I can not meet anyone. My sex life has become boring. I am not dating anyone. This is disappointing because I can do nothing to fulfill my physical desires.
However, during the lockdown, I am quite active on dating apps. I talk to men, we talk on video calls, and also cybersex. This fulfills the desire of both of us for sex. It is not all real, but what is our choice?
I want to meet these men, but there is no means of transportation and no permission to leave the houses. It is more difficult for me because I have to be alone in the university dormitory. These days the desire for sex is also felt more. Now every day I am masturbating, many days more than once. It may be that this will continue for some time.

Subscribe to Email Updates :