A former aide to ex-president Donald Trump, John McEntee is set to launch a conservatives-only dating app this summer, becoming the latest in the line of social media sites designed to target right-wing affiliates.
"Conservatives deserve an easy way to connect," -McEntee 
The new conservative dating app is up against a New Jersey-based dating site for Ivy League students, graduates, and faculty also named The Right Stuff. The app unfortunately also shares its name with a well-known white supremacist website.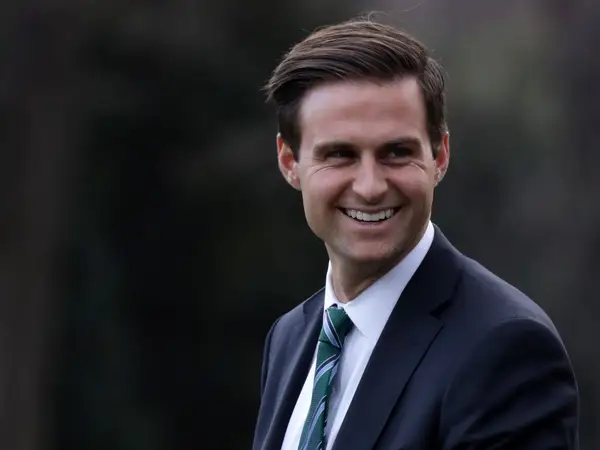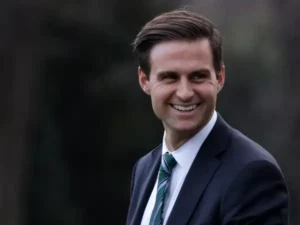 Despite having the same name, McEntee's dating app and the website The Right Stuff have no known ties with each other. According to Uproxx, the white supremacy website is known for offering neo-Nazi and conspiracy theory content, and has been described by the New Yorker as "a breeding ground for some of the most florid racism on the Internet."
Conservative dating app The Right Stuff overview
The Right Stuff conservative dating app, which is set to launch this summer in Washington, D.C., will initially cater to users on an invite-only basis.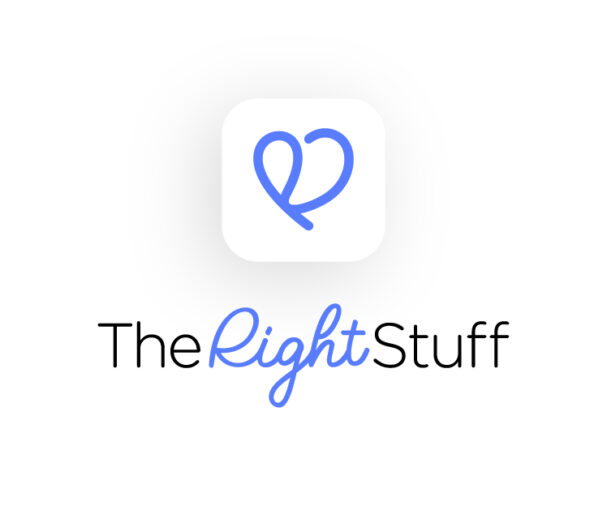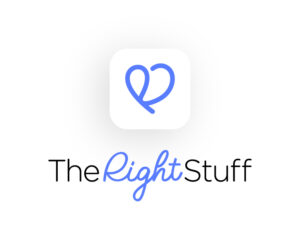 While the app will not be political in and of itself, it will cater to right-wing supporters who live primarily in large, progressive cities. It will have the same look and feel as any other standard dating app, and will initially be available only on the iOS mobile operating system. Users will be able to use the app for free at first, but the company intends to introduce a subscription tier in the future, in order to monetize the app.
How to download The Right Stuff dating app for iOS, Android, and Windows
The app will be available for download as soon as it is launched in the summer of this year. "We're excited to launch The Right Stuff dating app this summer", said John McEntee.
The Right Stuff will first be launched in the US capital, Washington DC, and will only be available for download on the iOS mobile operating system for the time being. Plans to launch the Android and Windows versions of the conservative dating app have not yet been announced.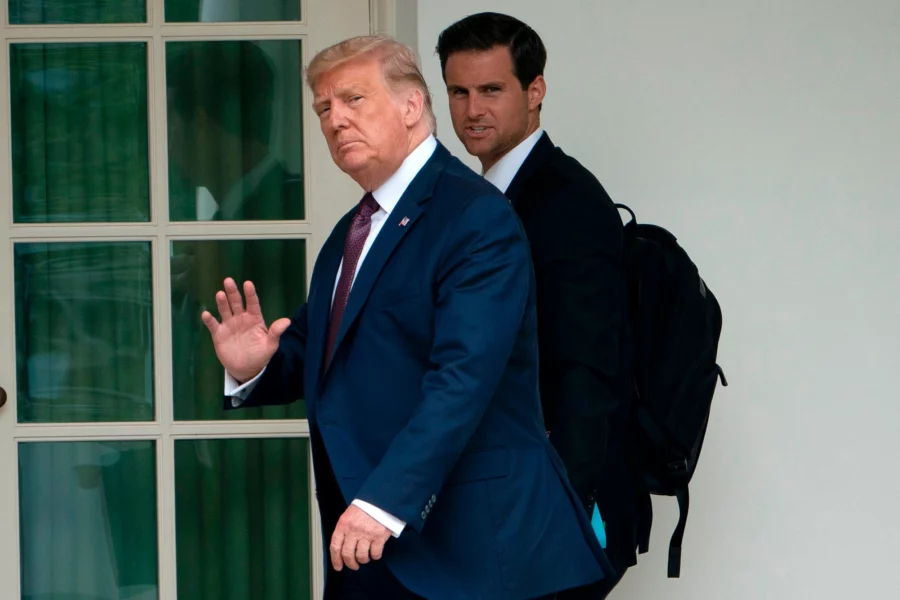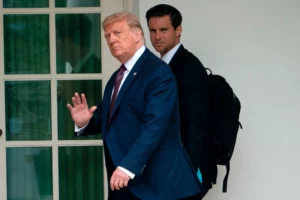 "The Right Stuff dating app is a new exciting way to connect with fellow conservatives, launching this summer", reads the official website for the conservative dating app.
Those wanting to join the dating app can pre-register on the official website for The Right Stuff. "Register now for a chance to be invited for early access." -reads the website. You will need to register an active email account with the website on which you will be updated on your registration status, as soon as the app is launched.
Peter Thiel shells out $1.5 million to support conservative dating app, The Right Stuff
Billionaire Silicon Valley tech entrepreneur Peter Thiel is said to be investing $1.5 million in the new conservative dating app to help it in the seed stage. Thiel's reported involvement in The Right Stuff follows his previous investment in Rumble, a video-streaming site that has become a conservative alternative to YouTube.
Rumble offered controversial podcast host Joe Rogan a $100 million deal earlier this month to leave his contract with Spotify and join the platform after he faced backlash for spreading COVID-19 vaccine misinformation and using racial slurs on air.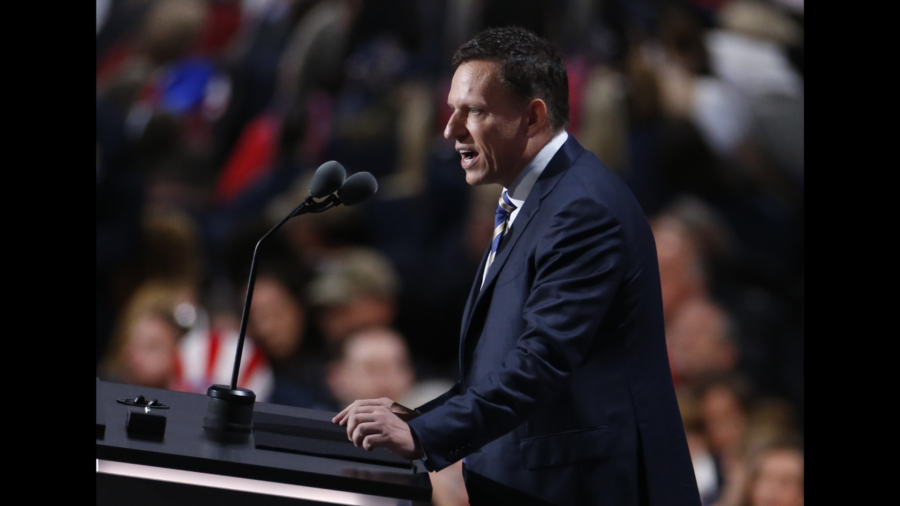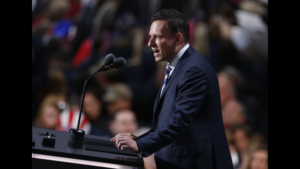 Thiel's latest investment also came just one week after he announced that he was leaving the board of Facebook's parent company Meta, in an apparent effort to focus on supporting congressional candidates who support Trump in the upcoming midterm elections.
Peter Thiel, who has been a longtime supporter of former President Donald Trump, has so far helped Arizona Senate candidate Blake Masters and Ohio Senate candidate J.D. Vance with their campaigns.
Thiel's financial backing, according to Sean Freeder, an assistant professor of political science at the University of North Florida, "may be more muted than expected."
The Right Stuff latest in the line of conservative social media apps
Several right-leaning apps have arisen over the past year or so as certain segments of the community have felt their content was being censored by liberals. The Canadian video-hosting platform Rumble has emerged as a right-leaning YouTube alternative, while the encrypted messaging app Telegram has also gained prominence.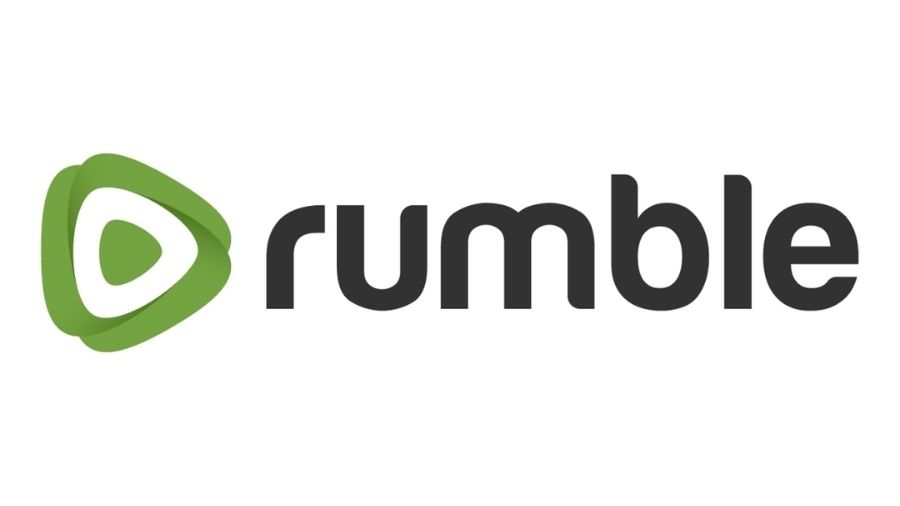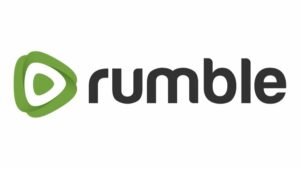 Last August, Washington Post reported Rumble users had surged from 1 million active users to 30 million. The company also says it doesn't allow hate speech, it's more forgiving of content featuring unproven medical claims.
Former President Donald Trump himself launched his own social media app earlier this year in February, Truth Social. The app is designed to function like Twitter, but bills itself as a place set apart from "self-righteous scolds and self-appointed arbiters," The Hill says. The app was launched in response to the ban imposed on the former president by the Big Tech platforms including Facebook, Twitter, and Youtube in January 202 following the attack on the Capitol building by Trump supporters.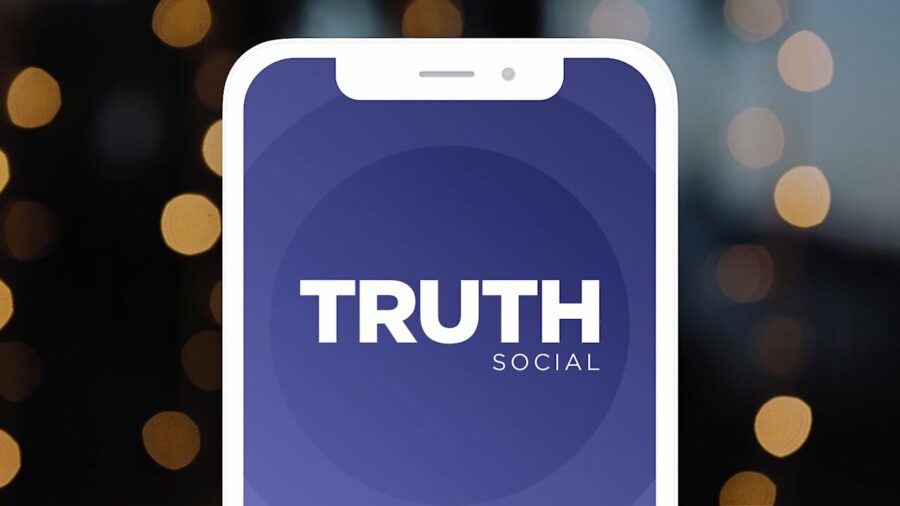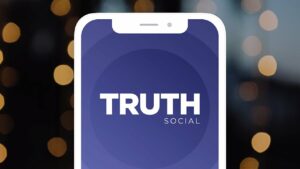 The Truth Social platform attempts to promote free speech and, in Trump's own words, "cancel cancel-culture". The app targets those who feel that their opinions and views are suppressed on other platforms. Rep. Devin Nunes (R-Calif.), who resigned from Congress, will serve as the CEO of the social media platform.
The former President's son, Donald Trump Jr. has also added his own publishing company known as the Winning Team Publishing and a news aggregation app, called MxM.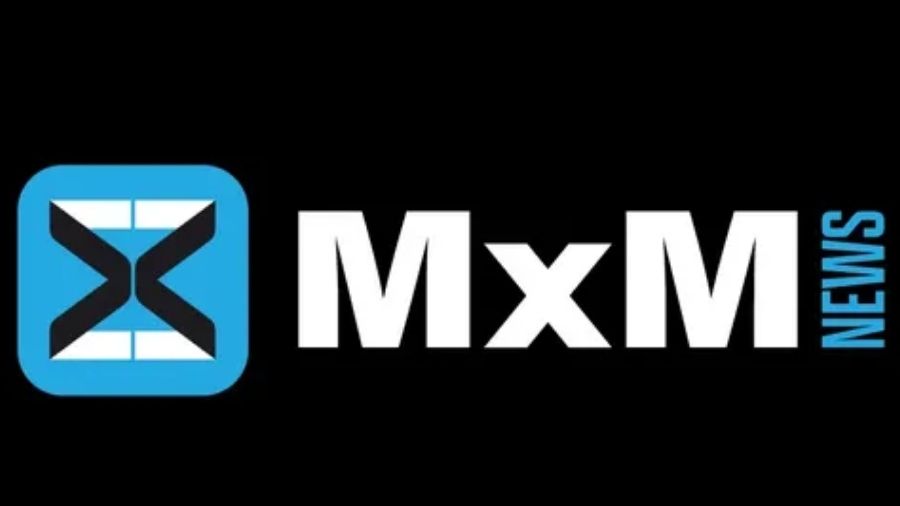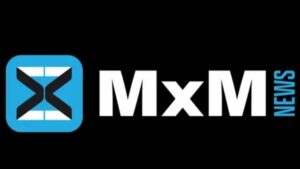 MxM News delivers curated news that cuts through the censorship, mainstream bias, and institutional dominance that has left society divided and misinformed. The platform allows readers to access the news that matters, particularly when it is being ignored. Updated minute-by-minute with news coverage from a diversity of publications and topics, readers have a one-stop to be informed and stay informed.
MxM refers to minute by minute, i.e., the app will update users on news throughout the ideological spectrum, and deliver "mainstream news without mainstream bias".

Subscribe to Email Updates :