Coronavirus news update: the USA will soon Airlift its Citizens
The United States will airlift around 22,000 citizens stranded in several countries, including India, due to the coronavirus epidemic.
Embassy-related Prime Minister Deputy Assistant Ian Brownlee told reporters during a conference call on Friday that the US has already brought back some 37,000 Americans stranded abroad due to the epidemic and plans to bring in 22,000 more Americans. Many of which are in South Asia, especially India.
Coronavirus news update: COVID19 updates in USA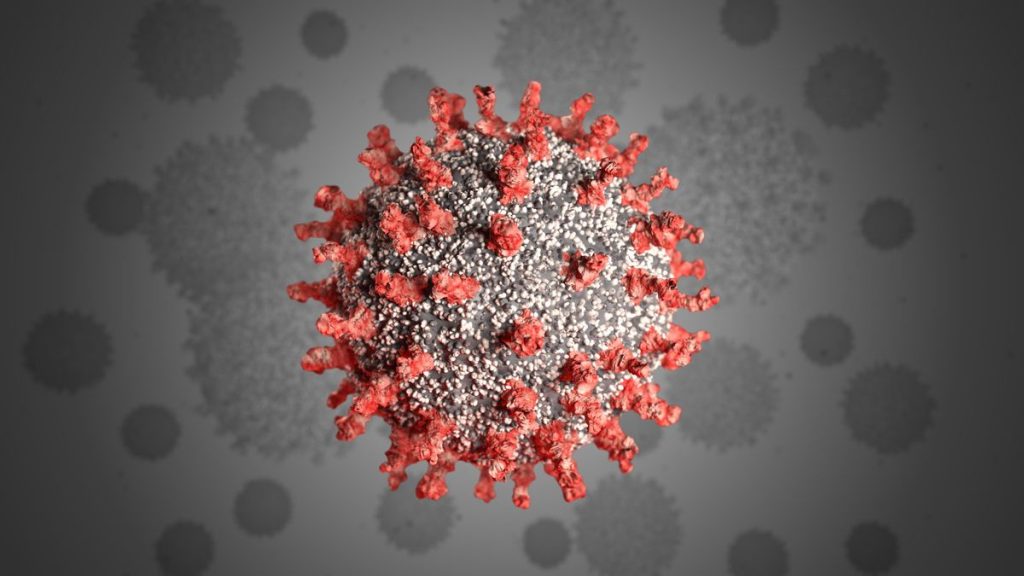 Brownlee said, "We have brought back over 37,000 American citizens stranded in more than 60 countries through over 400 flights. These include more than 20 thousand Americans who were brought back last week.
He said that about 70 flights are scheduled by the US State Department in the coming days and a few thousand more Americans are expected to return to their homeland.
He said, 'South Asia now has the largest number of American citizens who want to return. The United States has brought back nearly 1000 American citizens from South Asia so far.
The plan to bring back the thousands of people who have expressed their desire to return to the country is also progressing rapidly. He said, "The total figure that we are currently seeing abroad is 22,000". Most of them are in South and Central Asia, many of which are in India. '
Brownlee has asked the American people to return to the country as soon as possible. He said, "American citizens who are still considering whether to return to their homeland or not, now is the time for action."
Flights will not continue for an indefinite time, but we will try our best to help you as long as we can.
USA destroyed by Corona, Trump asks for Hydroxychloroquine tablets from Modi
America is facing the epidemic of coronavirus, now eyeing India for help. On this, US President Donald Trump and PM Modi spoke on the phone on Saturday evening.
Coronavirus news update: COVID19 updates in the USA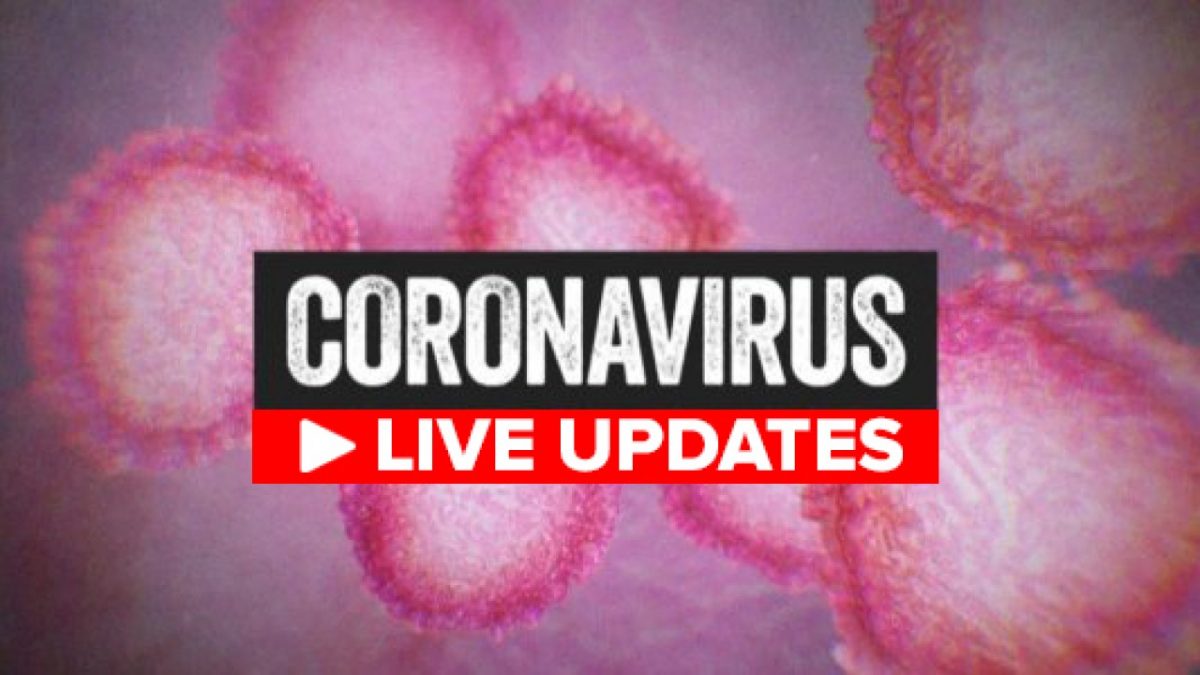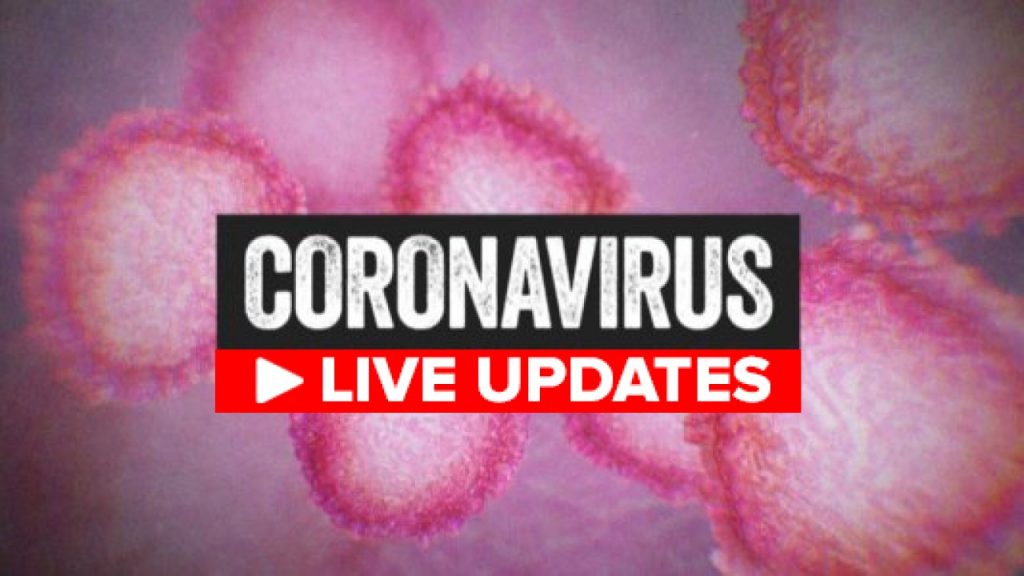 In this conversation, there was a discussion on fighting Corona collectively. Meanwhile, the US President urged PM Modi to send a consignment of Hydroxychloroquine tablets. Hydrocloquine tablets are used in the treatment of corona patients.
In a press briefing related to the Corona Virus Task Force, Trump said, "Today I requested the release of a consignment of Hydroxychloroquine tablets withheld in a phone conversation with PM Modi."
Informing PM Modi about the request to send Hydroxychloroquine tablet, Trump even said that he would also take this tablet. He said, I can take it too, for this I will have to talk to my doctors.
We are grateful if India sends orders: Trump
Trump further said, 'India produces this drug in large quantities. They will also need it for their people. Its population is over 1 billion. I have told them that if they send our order, I will be grateful.
Meanwhile, talks between US Secretary of State Mike Pompeo and Indian Foreign Minister S Jaishankar are also reported. In a conversation between the two, the Coronavirus fight was discussed.
PM Modi gave information about the conversation
Earlier, PM Modi himself had informed about the incident with the US President on Saturday. The PM tweeted giving information about the discussion with Trump, "President Donald Trump had a detailed discussion on the telephone. We had a good discussion and we agreed to use the full power of the Indo-US partnership against the coronavirus. '
Coronavirus news update: COVID19 updates in USA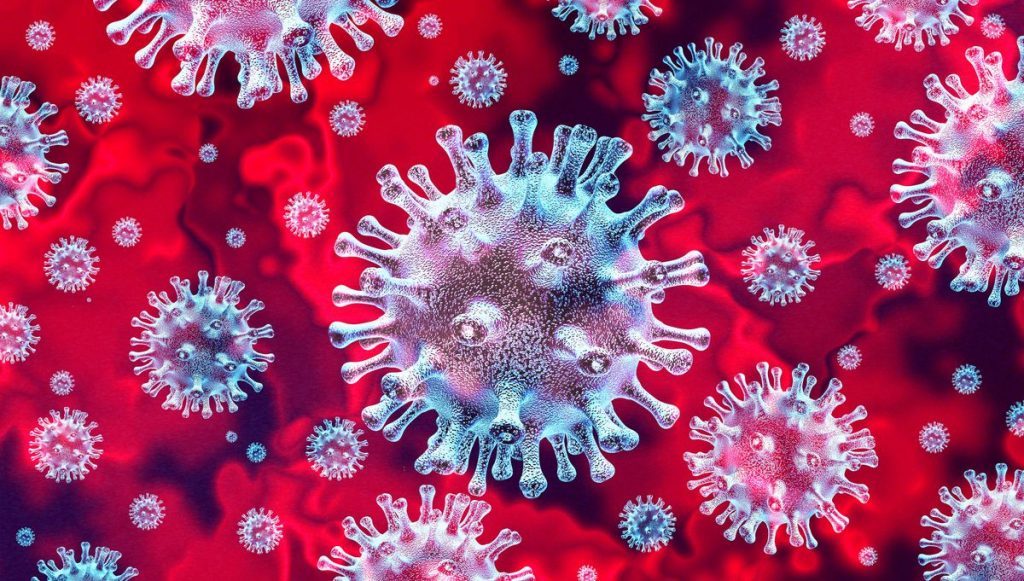 America is in the severe grip of Corona
Let me tell you that America is seriously struggling with the corona epidemic. So far, 3,01,902 citizens have been caught by the virus. At the same time, 8,175 people have died due to coronavirus.
At least 23,949 cases of corona have been reported in the US in the last 24 hours, while 1,023 people have been reported dead.
Donald Trump removes intelligence officer who played a key role in impeachment
US President Donald Trump told Congress that he had removed Intelligence Community Inspector General (ICIG) Michael Atkinson, who first reported about the whistleblower complaint that ultimately led to Trump's impeachment.
The case of impeachment took place in December last year, which ended with the acquittal of Trump in February this year.
In a public letter Friday night, Trump informed the Senate and House intelligence committees that he had removed Atkinson from his post, according to Xinhua.
"I am using my authority as President to remove the Intelligence Community's Inspector General from his post, effective 30 days from today," Trump wrote. Trump said he has full faith in appointments serving as 'Inspector General' as President. But this inspector general has lost confidence.
Trump was acquitted in February
Atkinson reported to Congress last September about a complaint received from an anonymous intelligence official who expressed concern that Trump's deal with Ukraine tried to promote foreign intervention in the 2020 US presidential election and the US Weakened national security.
After Intelligence House Intelligence Committee The impeachment investigation was launched against Trump, led by Yaksha Adam Schiff. On December 19, 2019, the Democratic majority house impeached the President, but on February 5, he was acquitted by the Republican majority Senate.
The highest number of deaths in the US in a single day was 1497, the total figure crossed 9000
The number of deaths in the United States, which recorded the highest number of deaths in a single day so far, surpassed itself for the second consecutive day.
Coronavirus news update: COVID19 updates in the USA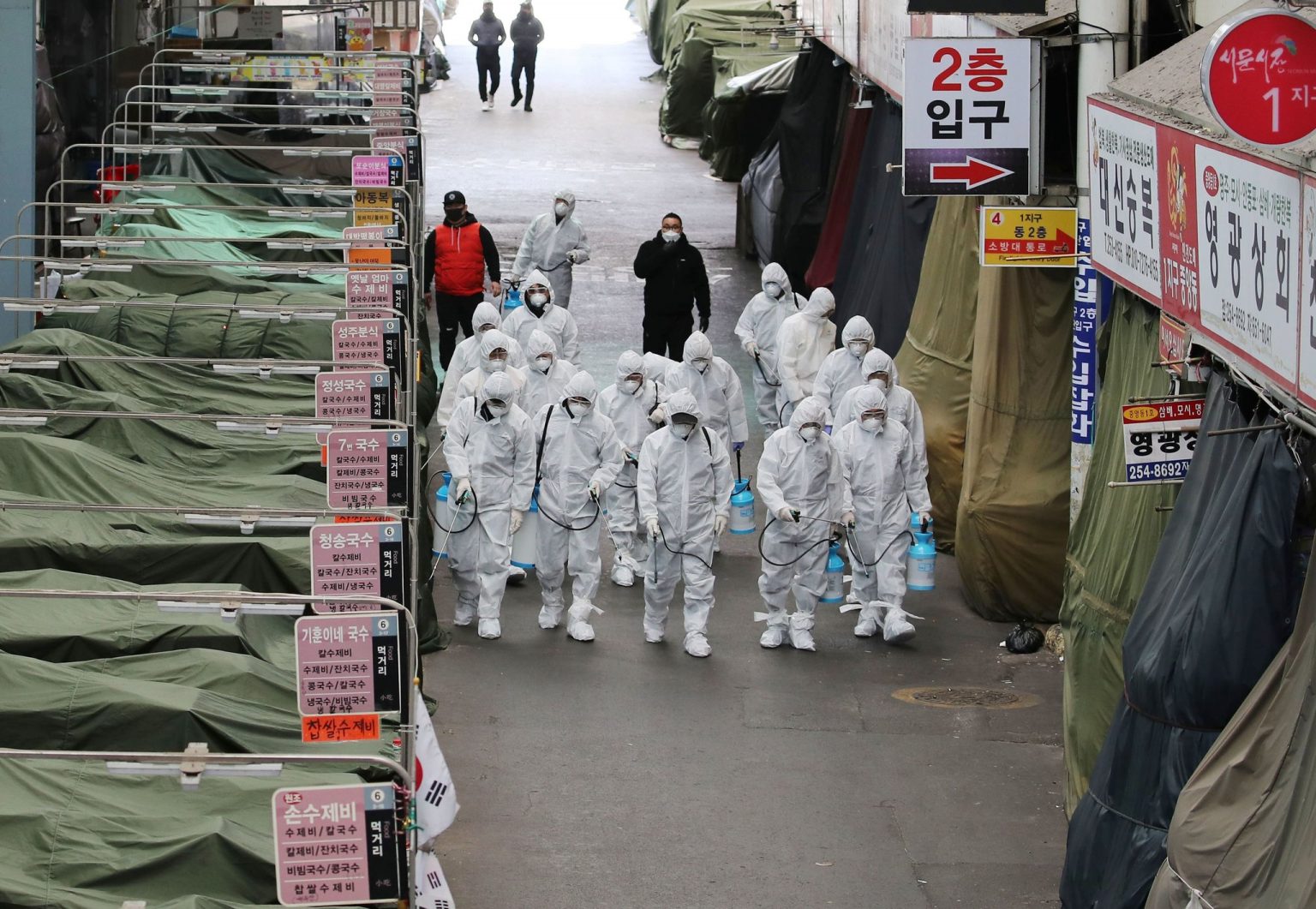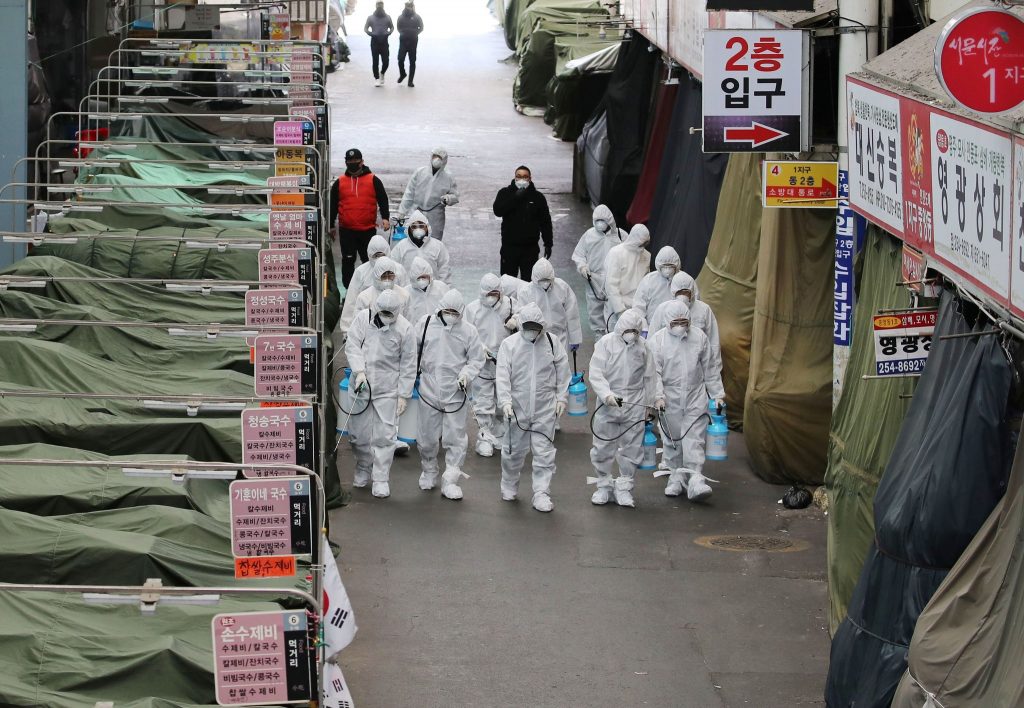 On Saturday, 1,497 people died in the US, the highest number ever. With this, the death toll crossed 9,171. Half of these deaths occurred in New York undergoing the worst conditions, where the total figure has reached 4,159.
Most infections
So far, a total of 312,223 people have been affected by Corona, which is the highest in the whole world. It is a matter of concern that this figure is expected to increase further.
Experts have already warned that there may be 1 to 2.4 lakh deaths due to corona in the country. New York Governor Andrew Kaomo also feared that the situation in his state could be worse.
Italy-Spain also in the wake of tragedy
Apart from the US, Spain and Italy are the most affected by the Coronavirus. While Spain has the highest number of 130,759 infection cases after the US, a total of 12,418 deaths have been reported so far.
In Italy, 124,632 people are vulnerable to Corona and the highest number of casualties is 15,362. At the same time, 1,235,295 people have been found corona positive worldwide and 67,187 have died.

Subscribe to Email Updates :