Doug Burgum is an American entrepreneur, philanthropist, and politician of the Republican Party currently serving as the 33rd and the current Governor of North Dakota. He has held the office of Governor since 2016. He has formerly worked as head of business solutions for Microsoft. Burgum is the founder of a Fargo – based real estate development firm called Kilbourne Group as well as a co-founder of Arthur Ventures. 
Doug Burgum Personal info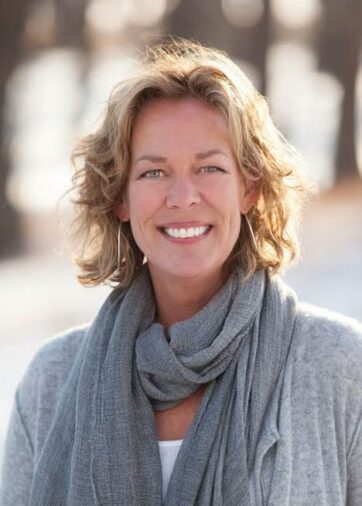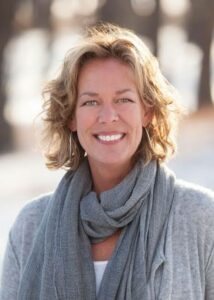 Karen Stoker, Burgum's 1st wife
Burgum was born on 1st August 1956 and is 65 years of age. His parents are Katherine and Joseph Boyd Burgum. Burgum's first wife was Karen Stoker whom he married in 1991 and divorced later in 2003. He has 3 children with Stoker. His current spouse is Kathryn Helgaas. They got married in 2016. Burgum currently resides in the new Governor's mansion in North Dakota worth $5 million, along with his family.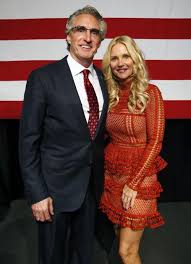 Doug Burgum with his current wife, Kathryn Helgaas
"It's an honor to be the first governor, and for the first lady, to be the first in the residence, which is the 'people's house,'" Burgum told The Associated Press.
Early life and education of Doug Burgum
Burgum was born in Arthur, North Dakota where he spent his childhood with his parents and grandfather, who had founded a grain elevator in 1906. He attended Dakota High School and later earned his undergraduate degree from North Dakota State University in 1978. Burgum studied business at the Stanford, Graduate School of Business where he befriended Steve Ballmer the would-be CEO of Microsoft.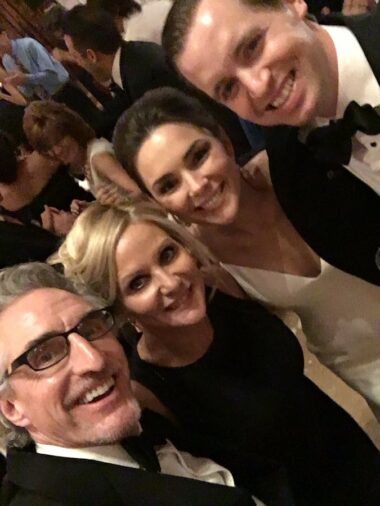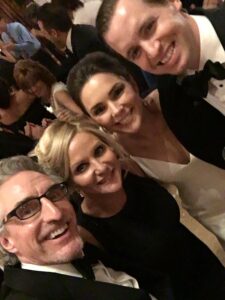 Doug Burgum with his daughter Brooke Burgum 
Burgum "spent the whole final quarter on a project team with Ballmer" during his last year at Stanford. He earned his MBA degree from Stanford in 1980 and later received an honorary doctorate in 2000 from North Dakota State and in 2006 from the University of Mary. 
Doug Burgum Career
Burgum started his career as a consultant for a Chicago – based company called McKinsey and Co. following his graduation from Stanford. Soon afterward, he joined a software company called Great Plains Software in 1983 after investing a seed capital of $250,000 and became president after buying the rest of the company with finances raised from his family in 1984. Burgum sold Great Plains Software to Microsoft in 2001 for $1.1 billion. 
Burgum was appointed as the head of business solutions for Microsoft after the sale and stayed with them until 2007. Satya Nadella, a current CEO of Microsoft, has credited Burgum with "inspiring him to find the soul of Microsoft".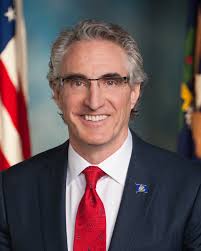 He has also served on the advisory board for the Stanford Graduate School of Business. Burgum ran for Governor of North Dakota as a Republican in 2016 with no formal political experience. He defeated Attorney General Wayne Stenehjem in the primary election and won the general election in November with 75% of the total vote. Burgum was re-elected in 2020 and has held office as the Governor of North Dakota to date.
Doug Burgum's net worth
Doug Burgum's net worth is approximately $1.5 billion. His stipulated annual salary as Governor of North Dakota is $135,360.  Doug established his billionaire status through a tech firm called Great Plains Software which he joined in 1983 and rose to the rank of president and finally sold it off to Microsoft in 2001 for $1.1 billion. 
Burgum has also founded a real estate development firm called the Kilbourne Group and is the co-founder of Arthur Ventures. Burgum has also invested in a number of promising firms including SuccessFactors, which sold to SAP for $3.4 billion in 2012. 

Subscribe to Email Updates :