Looking for the SafeLink Affordable Connectivity Program? If yes, you have stumbled upon the right webpage.
The Federal Government has attempted to make the internet affordable for low-income families through several assistance programs. Two such programs are Lifeline and Affordable Connectivity Program. These programs provide free or discounted internet and phone services to low-income people. These discounted services are provided nationwide by various participating wireless service providers.
This article covers detailed information about the SafeLink Affordable Connectivity Program, eligibility criteria, required documents, and more.
So without further delay, let's begin –
SafeLink Affordable Connectivity Program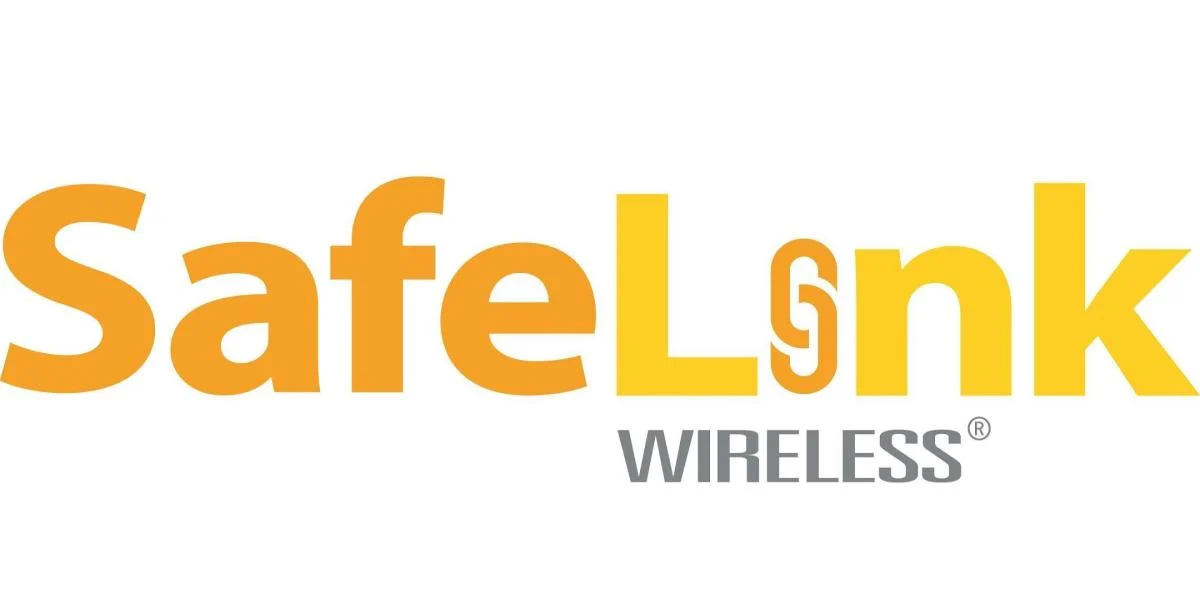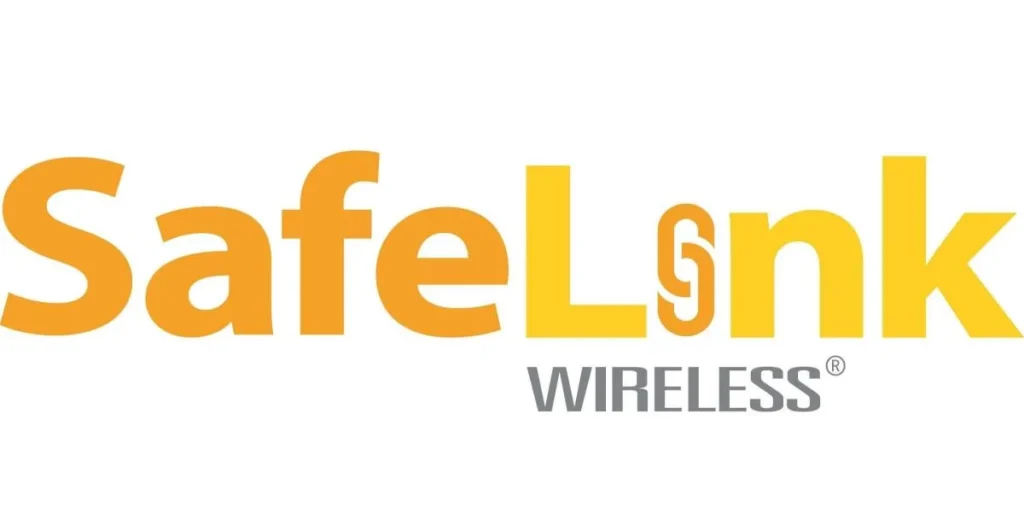 SafeLink Wireless is a reputable US cell phone provider focusing on providing economic wireless services to low-income households. It provides ACP advantages to qualified households.
SafeLink ACP offers up to a $30 monthly discount on broadband services. This discount is expandable to $75 for eligible Tribal households.
In addition to that, you can also receive a one-time discount of $100 for purchasing internet-using devices like laptops, tablets, and desktop computers.
Is SafeLink ACP The Same As EBB?
Partly yes. We can say ACP is the same as EBB since the ACP program was started to replace the older EBB program. SafeLink ACP and EBB are federal communications commission programs that were started to provide citizens access to affordable internet connections.
However, there is a slight difference between the two. The SafeLink ACP program is unique because it replaced the EBB program for covering large areas. Furthermore, SafeLink EBB offers a $50 monthly internet discount, whereas SafeLink ACP currently offers a $30 monthly internet discount. The SafeLink Affordable Connectivity Program income restriction is 200% of the Federal Poverty Guidelines, compared to the SafeLink EBB income limit of 135%.
Qualifying Guideline For Safelink Affordable Connectivity Program
It is time to determine who can participate in the SafeLink Affordable Connectivity Program. The standards used to establish eligibility for the SafeLink affordable connection initiative are listed below –
Low-income criteria
You are eligible for SafeLink Affordable Connectivity Program if your household's annual income is equal to or less than 200% of the Federal Poverty Level. It's crucial to note that the FPG varies by state and family size. Please check your state's poverty level to see if you fall below the above cutoff.
Participant in a government assistance program
Government assistance recipients are also eligible for the SafeLink ACP. This is because these programs can help families struggling financially meet certain demands.
The list of programs includes the following –
Supplemental security income (SSI)
Federal Pell Grant
Federal Public Housing Assistance
Veterans' pension and survivors' benefits
Disabilities
Discounts on devices and services under the Affordable Connectivity Program are available to people with disabilities, according to the Federal Communications Commission. However, you must prove your disability is real and have documentation from a respected medical facility. You can contact FCC Disability Rights Office at 202-418-2517 to learn more about your eligibility for the program.
If you receive benefits from Lifeline
The FCC launched the Lifeline program to make cellular communication services more affordable for low-income households. You automatically qualify for SafeLink Affordable Connectivity Program benefits if you are a Lifeline beneficiary. Hence, you can combine SafeLink ACP benefits with your Lifeline benefits.
If your dependant or child is a recipient of a government-aided program
You are also eligible for the SafeLink ACP if one of your dependents is a member of any of the assistance programs mentioned earlier.
Documents Required To Apply For SafeLink Affordable Connectivity Program
You must prove your eligibility by submitting valid documentation to verify your qualification to receive the SafeLink ACP benefits. You must have certain eligibility documents while applying for the ACP program.
These documents can be any of the following –
SSI cover letter
Federal Pell grant letter
Tribal head start approval letter
Government-issued ID
Tribal, state, or federal tax return
Social security statement of benefits
Medicaid card
Workers compensation statement
Income certificate
Child support award
Workers' Compensation Benefit
SafeLink Affordable Connectivity Program Application Process
You can apply for SafeLink Affordable Connectivity Program by following these simple steps –
Visit https://www.safelinkwireless.com/Enrollment/Safelink/en/Web/www/default/index.html#!/newHome.


Enter the Zip code, then press "Start."
Fill out the application form with your name, birth, death, social security number, and email address before clicking "Proceed."
Provide accurate home address information on the following page. You must enter your street name and number, city, and state, then click "Continue."
Attach eligibility documentation on the following page.
Examine your application and then finally submit it.
Benefits of SafeLink Affordable Connectivity Program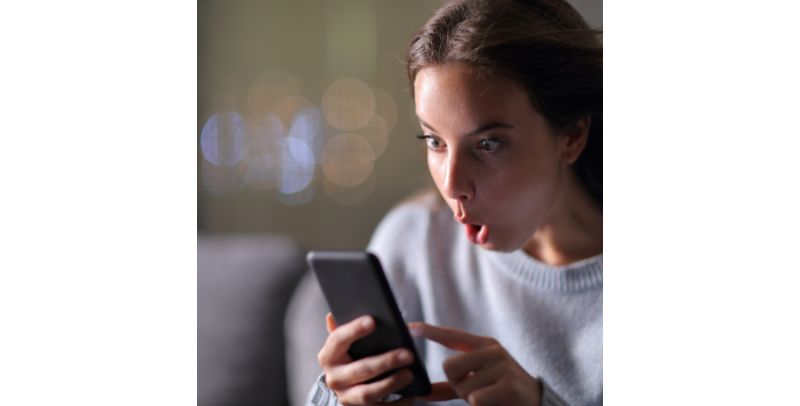 If your application for ACP gets approved, you will receive these amazing benefits –
Free, limitless text messages and calls to Mexico and Canada
High-speed data of 25 GB
Free smartphone. Be aware that availability will determine which specific model you receive.
Allows a maximum of 5G Hotspot data
Things To Consider Before You Switch to SafeLink ACP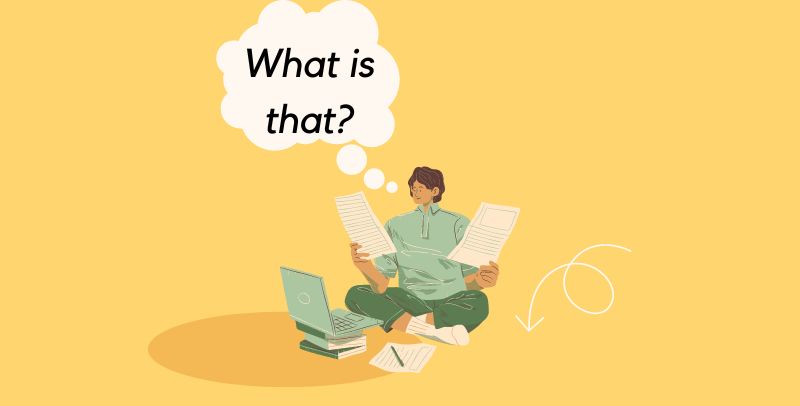 Verifying your eligibility is the first step in applying for the SafeLink ACP benefits. You can only apply if you satisfy at least one of the criteria mentioned above for qualification.
In addition, you must consider a few things before you apply for the SafeLink ACP program –
The program is available per household. Only one member of the family can get ACP facilities.
You cannot transfer your ACP benefit to another family member or household.
You must apply every year to continue to avail of the benefits.
You must inform the SafeLink company if you are no longer eligible for ACP benefits.
You can get ACP benefits only from one provider at a time.
FAQs
Does SafeLink Affordable Connectivity Program have any limitations?
Yes. The FCC has set some limitations for these programs. The scheme limits only one customer per family. Also, the program benefits are not transferable, and you cannot get Affordable Connectivity Program advantages from multiple providers simultaneously.
How do I find out the status of my SafeLink ACP application?
Once submitted, your SafeLink ACP application will be sent to the National Lifeline Verifier for confirmation and approval. A few business days are needed for confirmation and approval. But, post delay, you can check the SafeLink Affordable Connectivity Program application status by visiting SafeLink's official site and tapping "check your service status." Your enrolment number and birthdate must be entered before you may proceed, and then you can check your application's status by following the onscreen instructions.
Can I qualify for Affordable Connectivity Program benefits if I receive SafeLink EBB benefits?
Yes. You can qualify for the Affordable Connectivity Program benefits as an EBB beneficiary.

Subscribe to Email Updates :