The article contains all the information regarding how to get Lifeline & ACP Combo Plan Together without any complicated paperwork.
Learning, telecommuting, job hunting, banking, and using remote health services are just a few daily activities requiring access to high-speed internet service. You can't get anything done without being connected, especially in this digital era.
Lifeline & ACP Combo Plan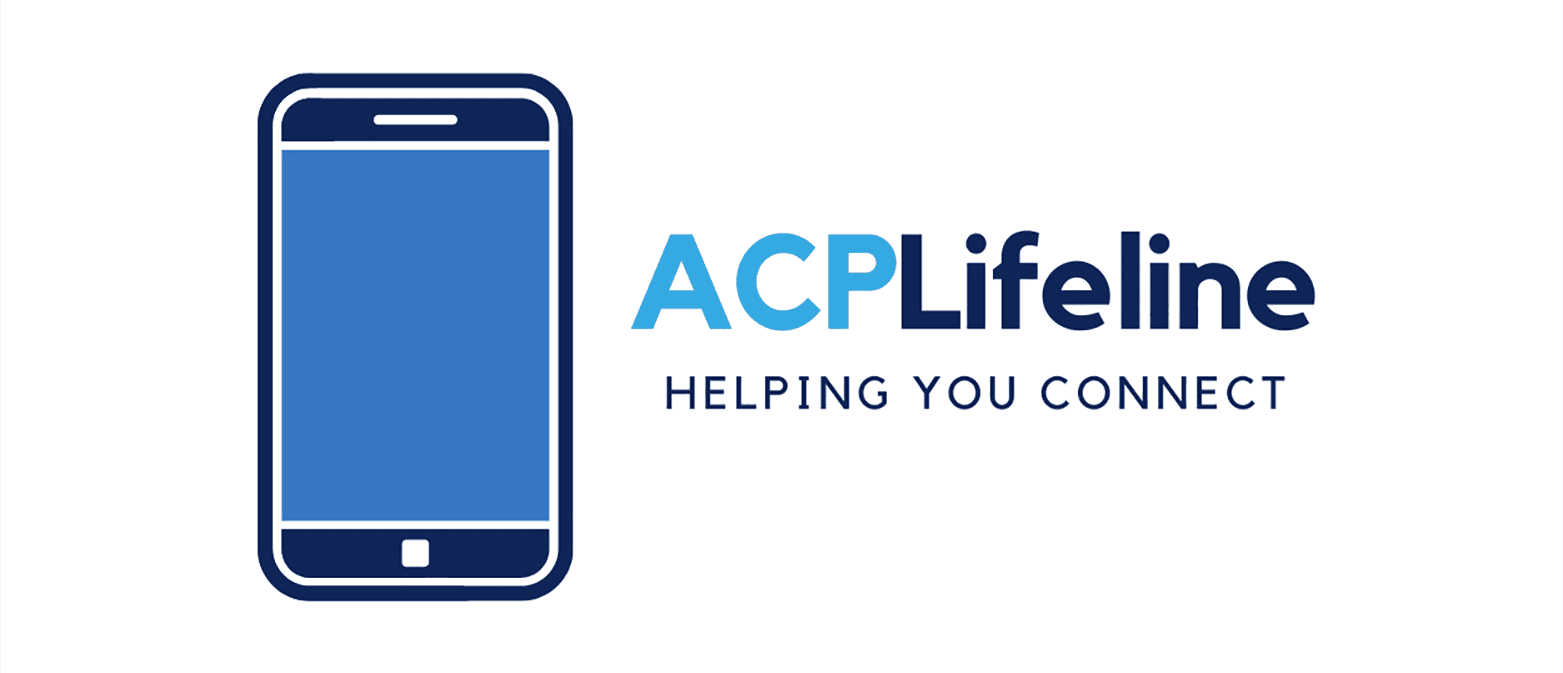 The Federal Communications Commission provides two discount programs for qualifying consumers to ensure that poor and moderate-income households can access these critical services despite affordability concerns.
Let us find out about them and also try to know if we can have both services together –
Affordable Connectivity Program (ACP)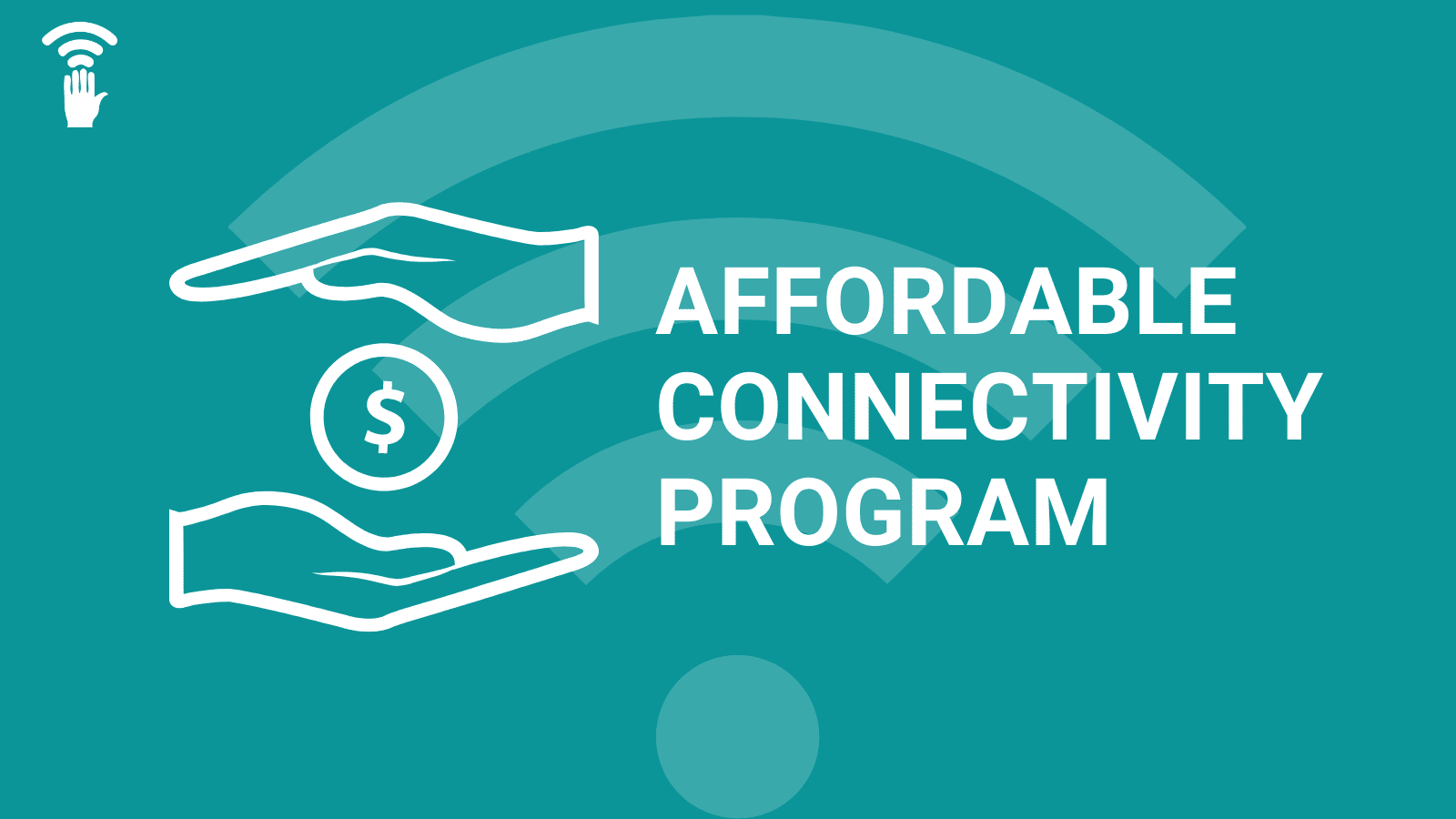 The Affordable Connectivity Program makes wireless internet access a reality for low-income families in the United States. It provides low-income Americans with free digital voice phone service and high-speed internet access. The Households that qualify for the discount of up to $30 a month on their utility bills must meet certain requirements.
To apply for ACP, you must first register for an account on the organization's online application platform. The Affordable Connectivity Program Support Center accepts printed applications and copies of supporting papers via regular mail.
Lifeline Assistance Program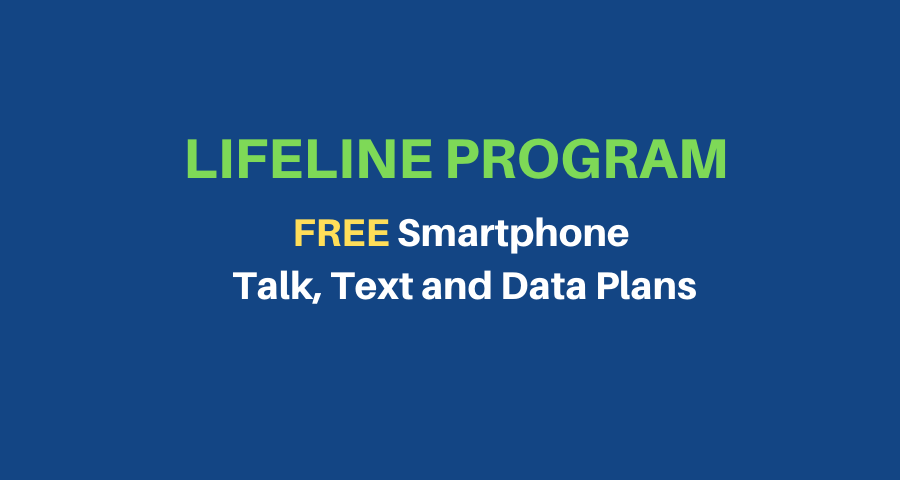 With Lifeline, low-income clients can save money on their monthly bills for internet and digital voice phone service. If a consumer qualifies for Lifeline, they will get $9.25 for their monthly cost.
What is the Difference Between Lifeline and ACP Program?
Both are free or low-cost ways to stay in touch with loved ones, and the government supports both.
ACP and Lifeline both programs offer discounted or free phones, tablets, Laptops, and internet services to eligible low-income households, and the application method is quite same for both programs, but there are numerous distinctions between these two programs.
A few of them are mentioned below –
Eligibility Criteria
Both the schemes mentioned above have slightly different requirements for participation.
To get eligible for the ACP, your household income must be at or below 200% of the Federal Poverty Guidelines.
The Lifeline program requires an income of less than 135% of the federal poverty level to be eligible.
Price Discounts
Discounts available to participants vary across the assistance mentioned above and the eligibility requirements.
For the Lifeline program, you can receive discounts of up to $9.25 every month; for those living on Tribal territory, the discount is $34.25 per month.
The non-tribal discount for the ACP program is up to $30 monthly. But if you happen to be a resident of Tribal lands, you're eligible for monthly savings of up to $75.
Added Advantages
In addition to the discounts already covered, those who qualify for the Lifeline program can now receive a free smartphone and unlimited internet and voice.
However, the specifics of your plan's data and voice allowances will be determined by the cell carrier you choose and the state in which you reside. Smartphones from top manufacturers, including Samsung, Apple iPhone, LG, and Alcatel, are being given away for free.
If accepted into the ACP program, you can receive a one-time discount of up to $100 on purchasing a laptop, tablet, or desktop computer.
To purchase any of the gadgets mentioned above, however, you are obligated to contribute at least $10 and no more than $50. Nothing in this list is being given away for free, but you can purchase it at a price that will save you money in the long run.
Duration of Operation
The Lifeline program has been running for quite some time; more specifically, this initiative has been running since 1984. Many shifts have occurred, however, over time.
On the other hand, the corresponding system, ACP, has been functional since December 31, 2021. The Emergency Broadband Benefit program it replaced ended last year. All EBB recipients who received benefits before March 1, 2022, were required to re-verify to keep receiving those benefits through the ACP facility.
Can I get the Lifeline ACP Combo Plan Together?
Yes, you can get the Lifeline ACP Combo plan now to save a lot of money on your monthly cell phone bill, and almost all US carriers provide this package to their clients who qualify. Customers who qualify for Lifeline and the ACP will receive even more assistance than they would have received under either program alone.
It's important to remember that not all combos of Lifeline and ACP services are free.
Who Are Eligible for the Lifeline ACP Combo Plan?
It's important to note that there are eligibility restrictions in the Lifeline ACP combo plan, contingent upon your financial situation or participation in a government aid program.
To qualify for the Lifeline ACP combo plan, you must meet the following criteria outlined below –
Income Eligibility
The Lifeline ACP Combo plan is available to those with incomes at or below 200% of the Federal Poverty Guidelines.
To see if you meet the requirements for this program, you need to look up the Federal Poverty Guidelines that apply to your state.
Government Assistance Program Participation Eligibility
Having a low income isn't the only need for getting the Lifeline ACP Combo plan; enrollment in a government assistance program also makes you eligible. You can qualify for this plan if you participate in one of the following programs –
Pension Payment for Veterans and their Dependents
Supplemental Security Income
Housing Aid from the Federal Government
Federal Pell Grant
Reduced-priced meal program
Bureau of Indian Affairs General Assistance
Food Assistance Program for Native Americans living on Reservations through the Tribal TANF
Documents needed to apply for Lifeline ACP Combo plan
When applying for the Lifeline ACP Combo plan, applicants must submit documentation verifying their identification and eligibility.
Required Documents for the Lifeline ACP Combo Plan
To increase the likelihood that your application will be considered, you should include copies of any relevant supporting papers. Below are the complete application materials for the Lifeline & ACP combo plan –
A Social Security statement of benefits
A paycheck stub
Current income statement from your employer
Child support award
Divorce decree
Last year's state, federal, or Tribal tax return
Worker's Compensation statement of benefits
Veterans Administration Statement of Benefits

Proof of Government Assitance Program Participation

Benefit award letter
Benefit verification letter
Government Approval letter
School documentation
Statement of benefits

Government, state, military, or Tribal ID
Birth Certificate
Certificate of US Citizenship or Naturalization
Government assistance program document
Passport
Permanent Resident Card or Green Card
U.S. Driver's license
Providers that offer Lifeline ACP Combo Plan Together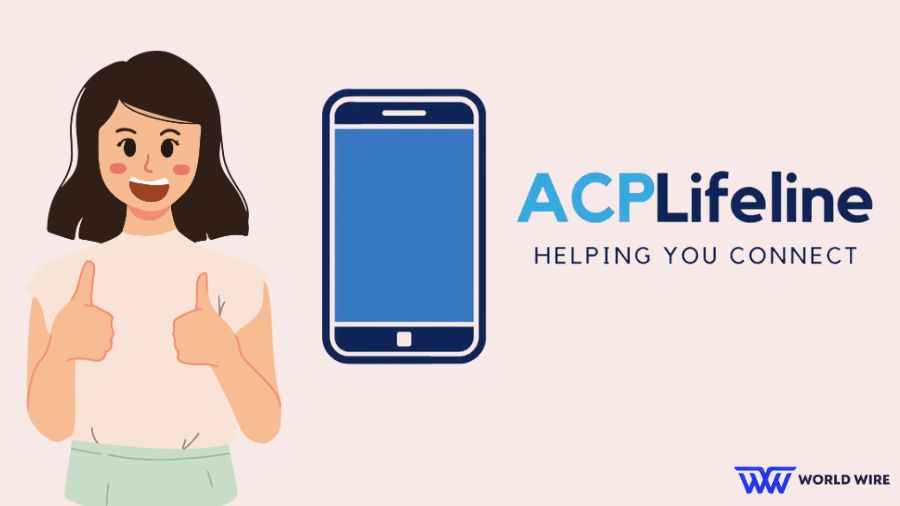 Carriers that provide both the Lifeline and the ACP combo package are –
AirTalk Wireless
Numerous service providers, including Airtalk Wireless, offer the Lifeline ACP Combo package.
Here are some more perks –
 iPhone 7
Samsung Galaxy S8
iPhone 6
The plan also includes
 15 GB of high-speed 4G LTE or 5G mobile data and unlimited talk time
 Unlimited SMS and MMS
Three-way calling
Call waiting
Voicemail messages
Free domestic and international calling
No extra fees when calling Mexico, Argentina, Brazil, Costa Rica, Colombia, Canada, Peru, Guadeloupe, or Venezuela.
Cintex Wireless
Cintex Wireless is another provider that works with the Lifeline ACP, like AirTalk Wireless. If you are eligible for this plan, your monthly premium will be $0. These additional benefits are yours to enjoy –
Samsung Galaxy S8
iPhone 6 Plus
iPhone 7
The Plan also includes – 
Free and unlimited SMS and MMS
Cost-free Caller ID and shipping
Voicemail messages
Three-way calling with call waiting
You can make free and unlimited phone calls to numerous countries, including Brazil, Canada, Paraguay, Peru, Colombia, Mexico, Guadeloupe, and Venezuela.
Get 15 GB of mobile data.
The yearly value of this plan's benefits is estimated to be $750, and you can get all the info you need by checking out cintexwireless.com/plan.
NewPhone Wireless
NewPhone Wireless's Lifeline ACP combo package is a good option if you want to save money on your monthly cell phone payment. There is no monthly fee with this provider, unlike with several others.
In addition to being completely free every month, here are some more things that will blow your mind –
Samsung Galaxy S8
iPhone 7
iPhone 6S Plus
The plan also includes
15 GB of high-speed data
Unlimited talking
Free and unlimited SMS and MMS
Waiting calls
Voicemail messages
Three-way calling
You can make free and unlimited international calls to numerous locations, including Argentina, Venezuela, Colombia, Brazil, Paraguay, Guadeloupe, Mexico, and Canada.
This plan's annual benefits are estimated to be $750.
See newphone.com/plan for more details about this plan.
MyEasy Wireless (Unlimited Plan)
MyEasy Wireless stands apart from the competition by providing a variety of unique combos. The following options are available for you to select as a combo –
| | |
| --- | --- |
| Plan | Features |
| Unlimited Plan | Unlimited data, unlimited texts, talk time, and a free smartphone |
| Plus Plan | 5 GB mobile data, unlimited texts and calls, and a free mobile phone |
| Base Plan | Free monthly service, a free phone worth $25, 1000 minutes of free talk time, and 25 GB of data |
StandUp Wireless
With this provider's ACP and Lifeline combo benefits, you can save around $40 annually.
Get a free mobile phone with free calls and texting.
The signal coverage is good, and you get up to 10 GB of ultra-fast data with no limitations.
Visit standupwireless.com/apply-now for additional information on this provider's Lifeline ACP combo package.
EnTouch Wireless
In addition to the aforementioned companies, another notable service provider that provides a Lifeline ACP combo plan is EnTouch Wireless. These perks are yours to enjoy if you meet the plan's requirements –
A free mobile phone
Extensive network coverage
Free calls and texting
Unlimited data
Q-Link Wireless
Upon being accepted into Qlink's Lifeline ACP combo plan, you will be entitled to the following perks –
$29.95 + FREE Plan for a Tablet + Smartphone
Free SIM card with free activation
Free and unlimited SMS and MMS
Unlimited Mobile Data
Visit enroll.qlinkwireless.com/signup/combination-lp#TabletplusSmartphone for more information on this provider's Lifeline ACP combo plan.
You may also like –

Subscribe to Email Updates :