US president election 2020: The presidential candidate race in the opposition Democratic Party of America is now narrowed between former Vice President Joe Biden and Senator Bernie Sanders.
In the primary elections held in 14 states on Tuesday, the main contest was seen between these two leaders. The rest of the contenders appeared out of the competition. Biden won nine of these states while the rest went to Sanders' account.
US president election 2020: Biden and Sanders compete for Democrats' candidacy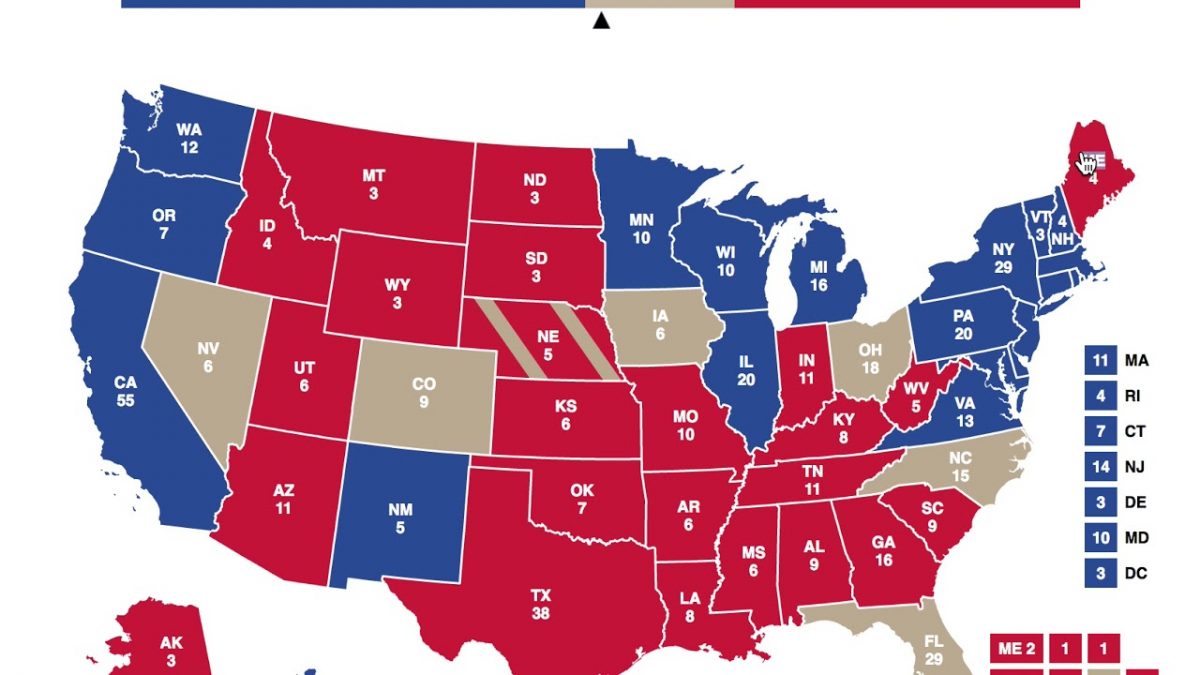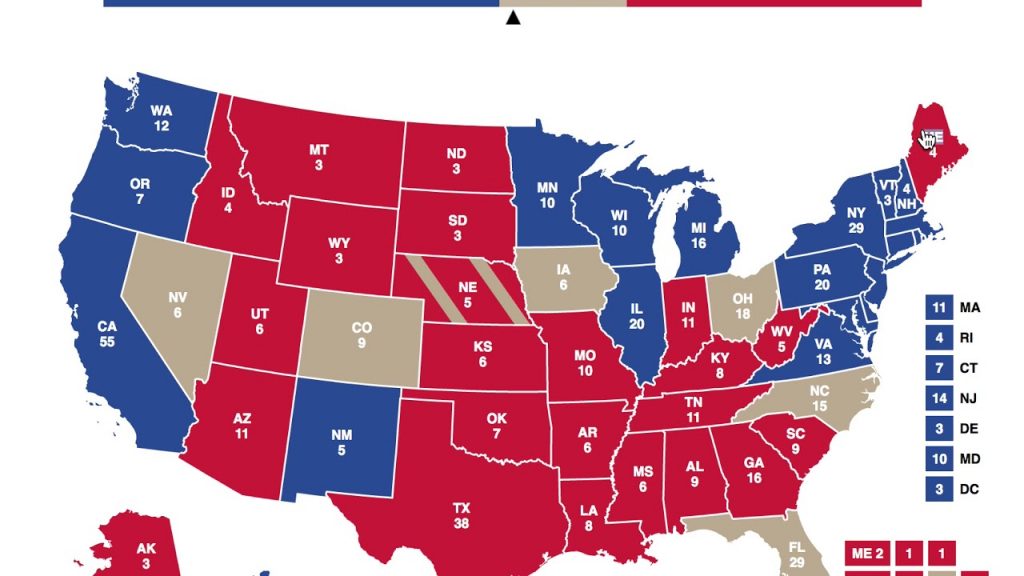 The 77-year-old Biden went on to win big in states like Texas, Virginia, North Carolina, Alabama, Arkansas, Oklahoma, Tennessee, Massachusetts, and Minnesota with 228 delegates.
While 78-year-old Sanders waved in Utah, Colorado, California with 415 delegates, and his home state Vermont. The performance of the remaining three contenders was bad in internal elections in these states.
The media royalty and former New York Mayor Michael Bloomberg, who spent $ 500 million (about Rs 3,600 crore) on the primary election campaign, was left vacant.
America's first Hindu MP Tulsi Gabbard also failed to leave her mark. Senator Agilabeth Warren also faced defeat in her home state of Massachusetts.
Presidential elections are to be held in the US on November 3. Primary elections are being held in the ruling Republican and opposition Democratic from February 9.
By this process, both parties choose their presidential candidate. These internal elections of both parties are held in all 50 states of America. The person who wins gets presidential candidacy.
1991 Delegate needs support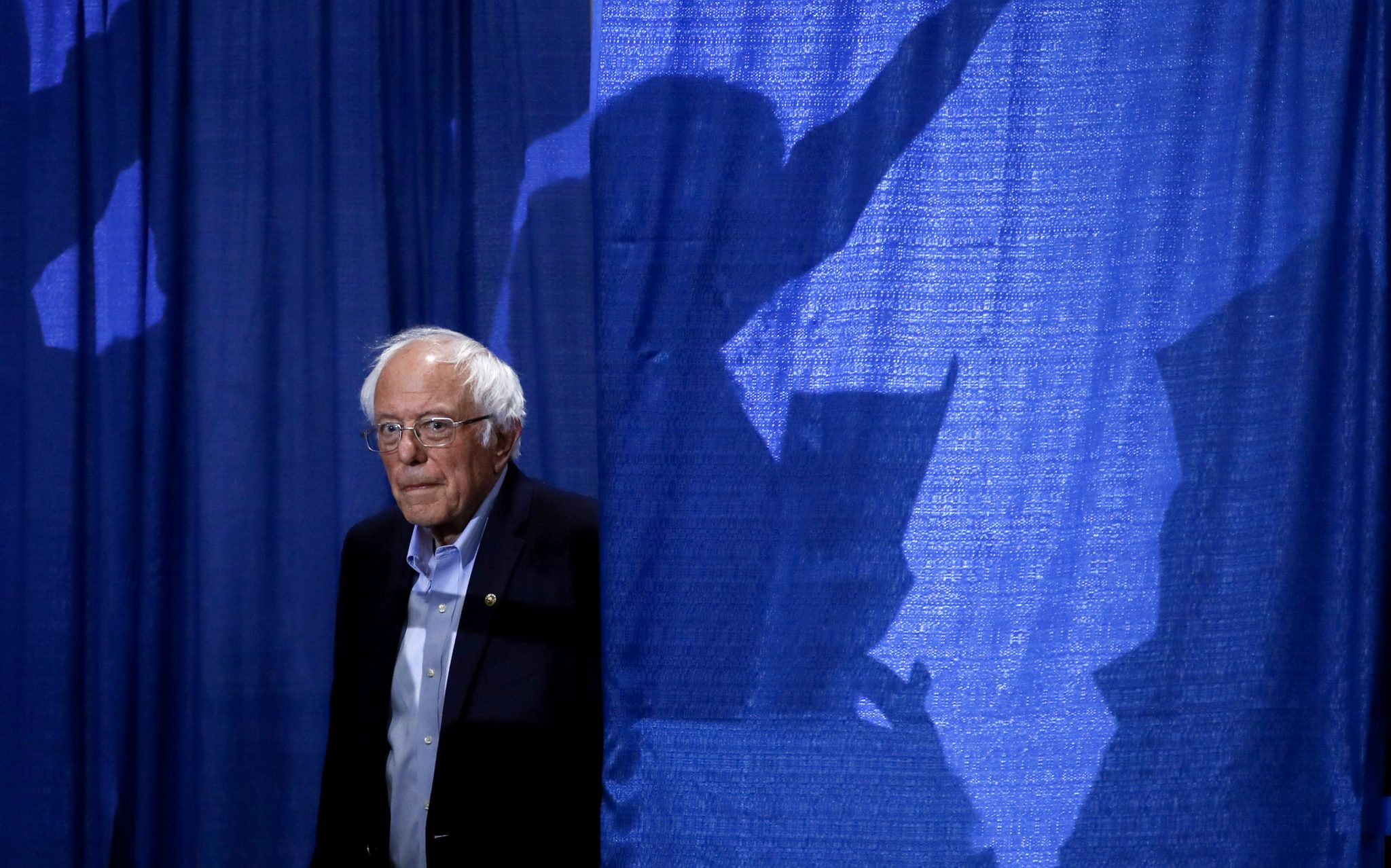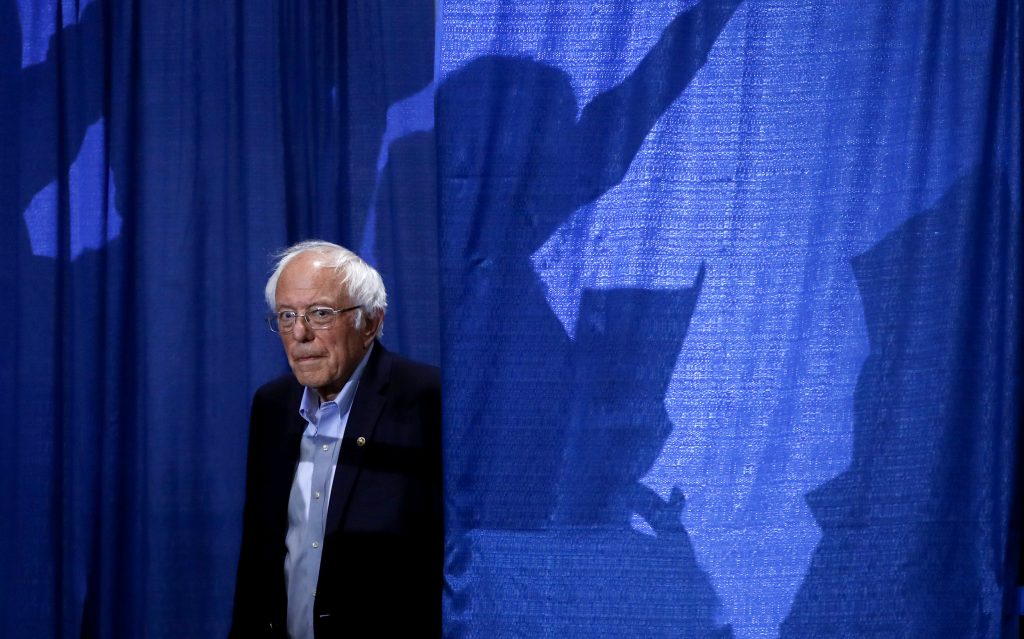 The Democratic Party has a total of 3,979 delegates. It is necessary to get the support of the 1991 Delegates to get the presidential candidacy. On Tuesday, 1,357 representatives also participated in the primary elections held in 15 states.
Trump won in California.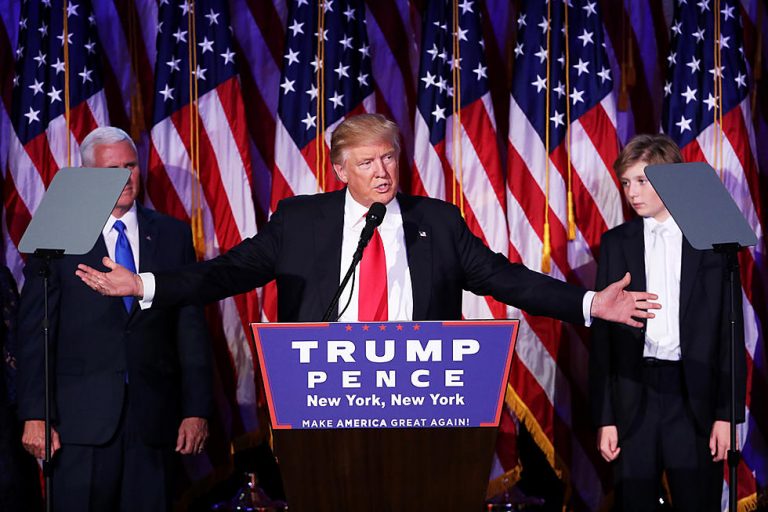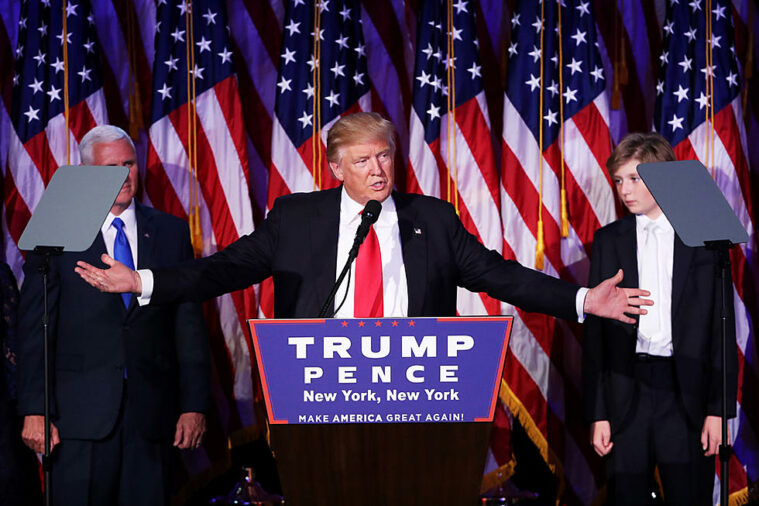 President Donald Trump won a decisive victory in the Republican primary election in California. Taking a dig at Democrats' claimant Michael Bloomberg, he said in a tweet, "He has poured hundreds of crores of dollars into the drain and found nothing."
For more updates visit Word-wire.com

Subscribe to Email Updates :