Demand for malaria medicine in coronavirus: The demand for malaria medicine in the world has increased due to the increase of the Coronavirus, while the World Health Organization says that there is no concrete evidence about how effective it is in the treatment of the Coronavirus.
How effective is it in treating the coronavirus, what is the evidence available and who is using it? What do we know about this medicine?
In his briefing, US President Donald Trump has repeatedly mentioned the use of hydroxychloroquine in malaria. Facebook has deleted a video of Brazilian President Zaire Bolsonaro for spreading misinformation. In this video Bolsonaro claims, "Hydroxychloroquine is working in all places."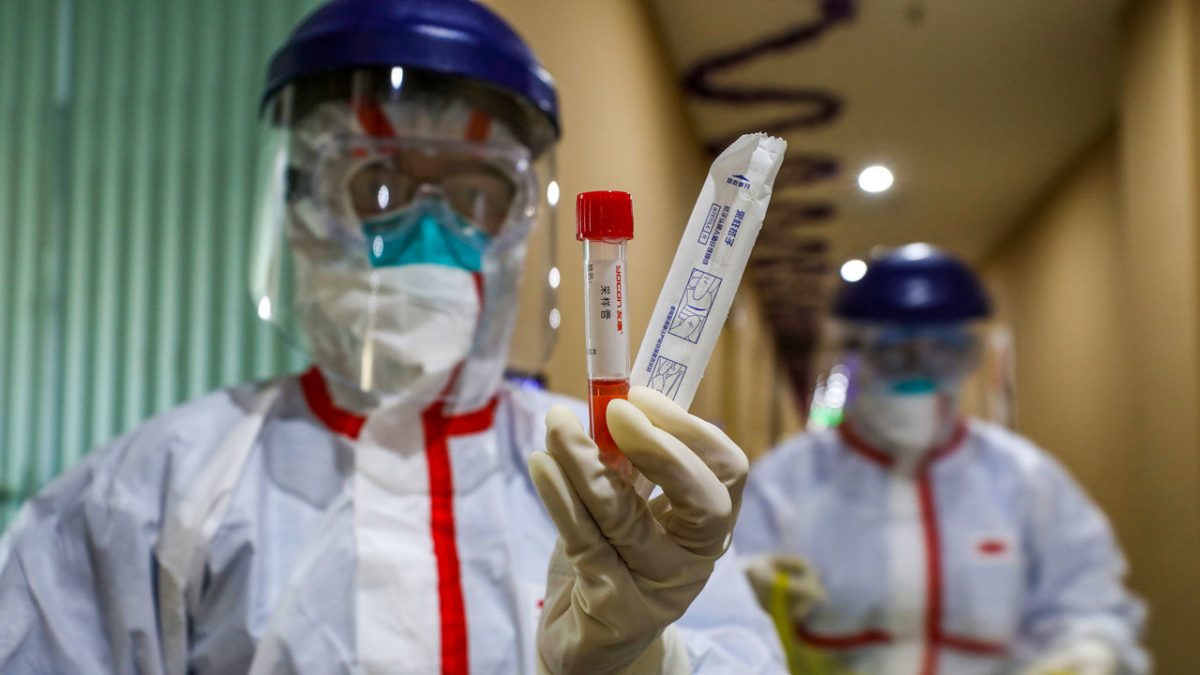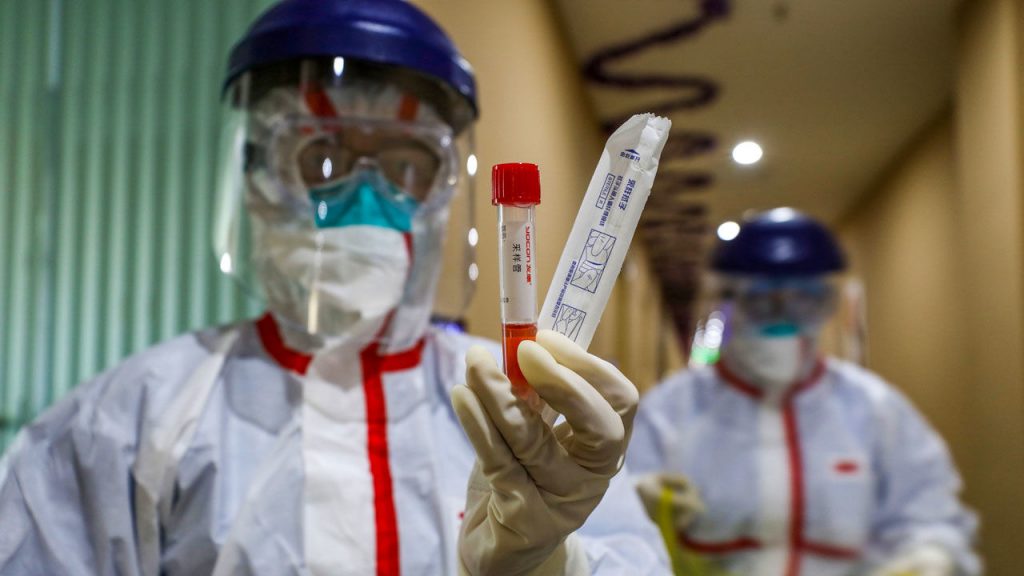 Hydroxychloroquine has long been used to reduce malaria fever and it is expected that it may also be able to prevent the coronavirus. BBC health correspondent James Gallagher says, "In the study, it appears that hydroxychloroquine is capable of preventing the coronavirus. It has also been reported by doctors that it is working in some cases."
At present, there has not been sufficient evidence regarding how effective it will be in the treatment of corona. On the other hand, this drug has serious side effects on the kidney and liver.
"High-quality randomized clinical trials are needed to determine how effective this is," says Kom Gebnigi of Oxford University, who wrote a report on the effects of malaria in the treatment of corona.
There are more than 20 trials going on in the USA, UK, Spain and China. Cabinet Minister Michael Gove says that clinical trials are being carried out continuously in Britain on the effects of anti-malarial drugs on the coronavirus.
In the United States, several trials are being conducted to combine drugs like hydroxychloroquine and azithromycin to be effective in treating corona.
The US Food and Drug Administration (FDA) permits the use of any medicine in the United States. He has now allowed the use of these medicines in limited cases of corona in an emergency.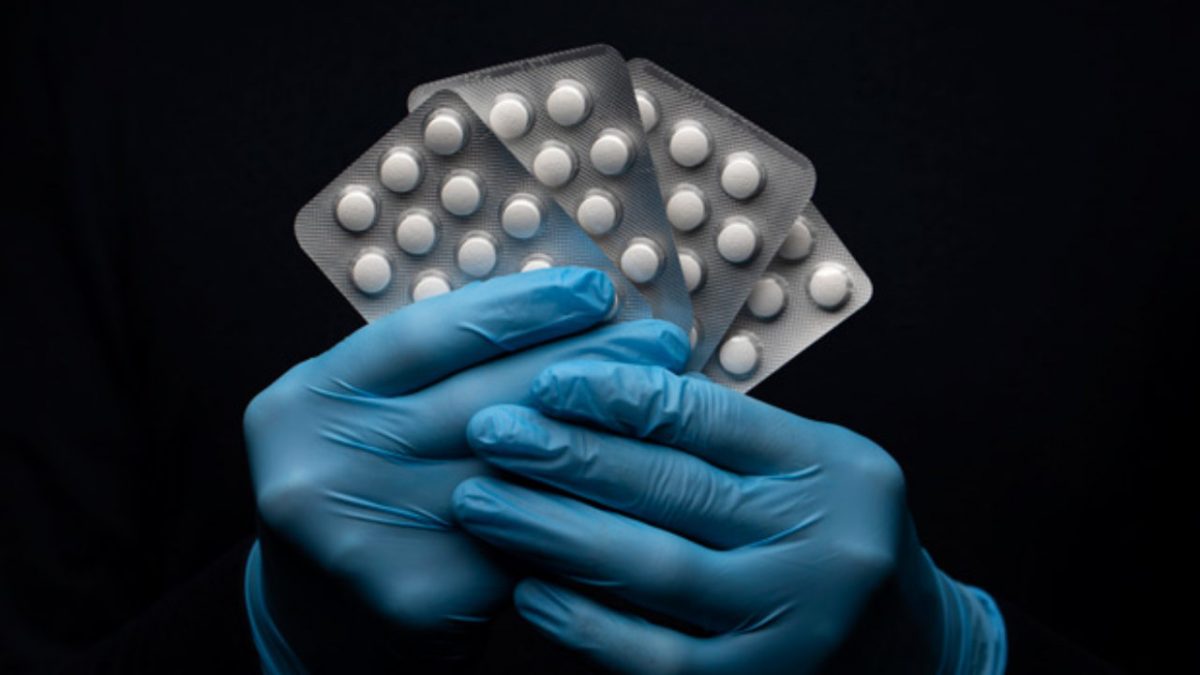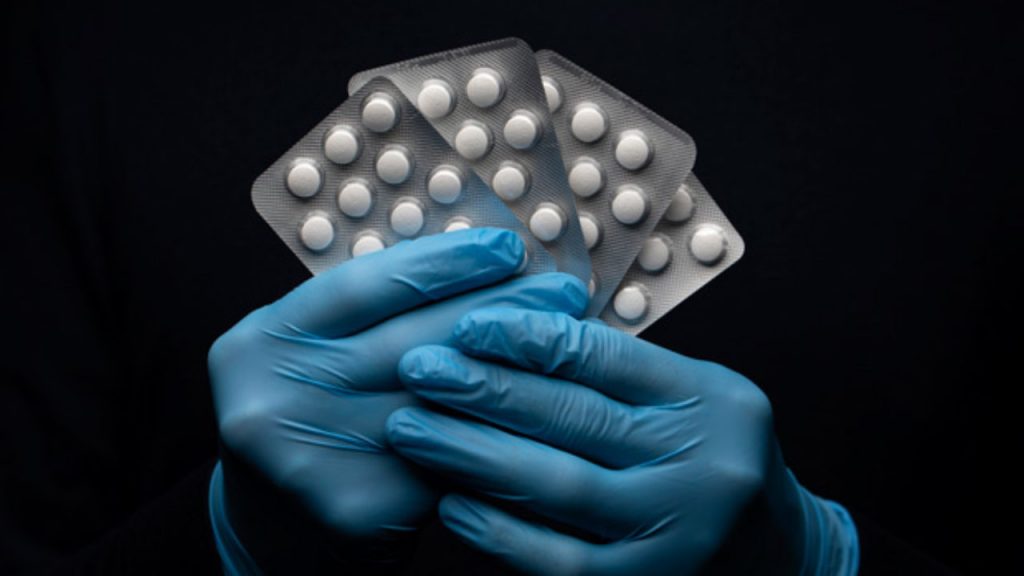 This does not mean that the FDA considers these medicines effective. This means that under certain circumstances, the hospital can use these medicines on the patients of Corona by request.
The US government has said that the German pharmaceutical company has donated 30 million hydroxychloroquine and which is with the government.
Other countries are also using this medicine at different levels.
France has allowed its doctors to recommend medicines to patients of Corona but has also warned about its side effects.
The Health Minister of India has advised the workers working in the health sector to take hydroxychloroquine as a precaution, as well as on the advice of the doctor, those families who have confirmed any case of corona, should also take this medicine. is.
However, the research institute of the Government of India has warned about its use and has said that it is at the level of 'experiment' and should be used only in emergency situations.
Many countries of the Middle East have allowed its use hither. These countries include Bahrain, Morocco, Algeria and Tunisia. Bahrain claims that it has first used hydroxychloroquine on its Corona patient.
As the possibility of this medicine is effective in the treatment of corona is being expressed, the demand for it has increased in many countries and its availability is decreasing.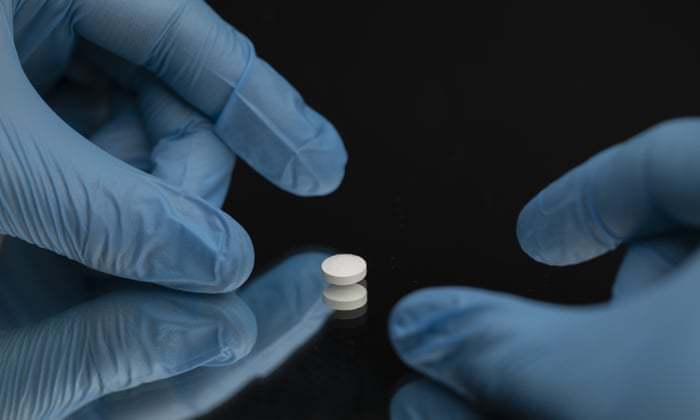 Chloroquine and its related medicines are present in sufficient quantities in developing countries. These drugs have been used in the treatment of malaria in these countries.
However, due to gradually becoming more resistant to malaria, the effect of this drug has reduced in the case of malaria.
While Jordan has banned its sale in drug stores to prevent hoarding, Kuwait's health ministry has withdrawn it from all private drug stores and limited its availability to government centers and hospitals. In Kenya, now it will be found only on a doctor's prescription. No one can buy it like this by going to the counter.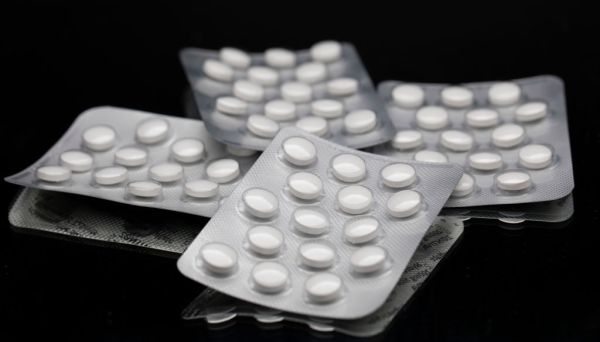 India is a major producer of these medicines. India has banned its exports. US President Donald Trump has requested the Prime Minister of India to give this medicine to the US. There are reports that the Indian government is considering it.
Despite the ban on this drug in 2005, people in Nigeria are still using it as a malaria drug. In China in the month of February, after mentioning that hydroxychloroquine works on the coronavirus.
Now after President Trump has spoken, a huge crowd is gathering outside the drug stores and the stock is being sold in a hurry.
The Centers for Disease Control of Nigeria has appealed to the people to stop taking this medicine and said, "The World Health Organization has not confirmed the effect of this medicine in the treatment of coronavirus."
The BBC's Daniel Semeniorima has told that people in Lagos are ignoring this advice and are engaged in protecting themselves. It also had to face serious consequences Have been. Lagos officials say that many people are seriously ill with hydroxychloroquine overdose.