Candace Owens (full name Candace Amber Owens Farmer), is an American conservative politician, author, political commentator, talk-show host, and political activist. The 32-year-old author was born on April 29, 1989, in Stamford, Connecticut.
Unlike some politicians that like to stay away from too much controversy, Owens doesn't shy away from speaking her mind. In a 2021 interview, anti-vaccine Owens said that "Trump only touted vaccines because he's too old to know how to find alternative sources online".
She has supported many other conspiracies like former president Donald Trump's election fraud conspiracy among others. Owens is being counted among one of the potential Republican candidates for the upcoming Vice President elections, should Trump win the seat in 2024.
Candace Owens' net worth
Candace Owens has an estimated net worth between $1 million and $3 million. Her main source of income is through her work as a journalist and TV host. She also makes a lot of money through other streams like her own YouTube channel, her podcast called 'Candace', and through her book titled Blackout, which was published in 2020.
Candace Owens' husband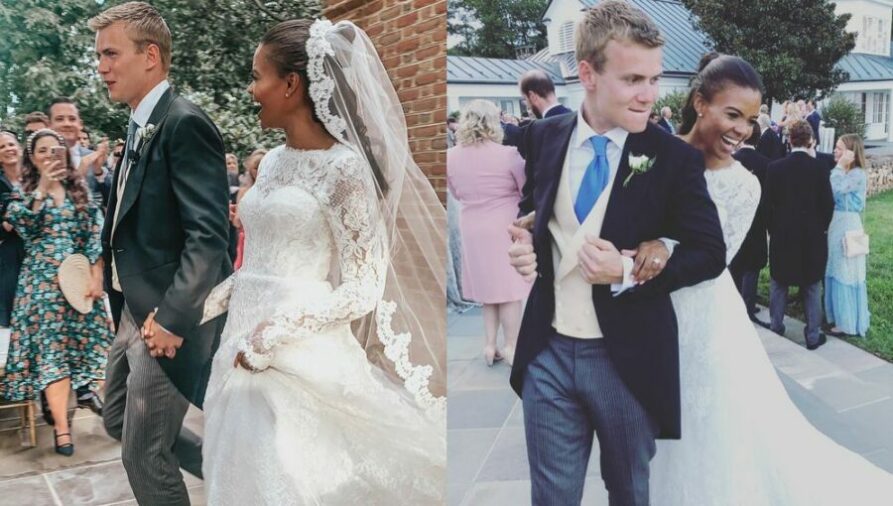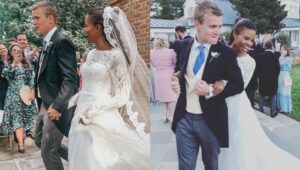 Right-wing activist Candace Owens is married to George Farmer, an Englishman. The couple tied the knot at the Trump Winery in Charlottesville, Virginia in 2019, after a few months of dating. According to the Blackout author, their relationship seems " made up" seeing how quickly it has moved. The couple welcomed their first child, a boy on 13 January this year, and his name has not yet been revealed. Candace calls her husband "the greatest gift of this year".
"Your love has humbled me in ways I never knew was possible. I could never give enough thanks to the miracle of you." -she added.
Candace Owens' book overview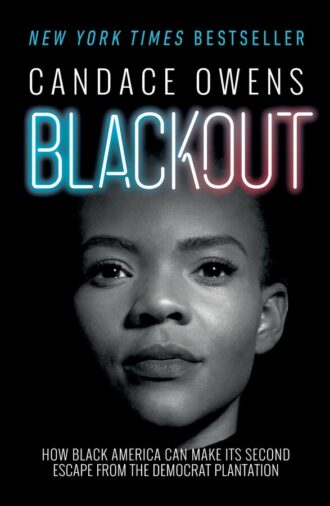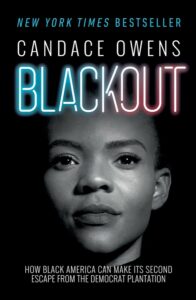 Blackout: How Black America Can Make Its Second Escape from the Democrat Plantation is a New York Times bestselling political work by Candace Owens. It was published by Threshold Editions on September 15, 2020, and is the first publication authored by Owens.
The 320-page book takes us through Owens's account of how the Democratic policies negatively affect, instead of helping, the African-American community in the United States, which is the main cause for many Americans including herself, changing their allegiance and turning to the right.
Owens has received showers of praise from the Black community in America for her work, the most famous one being Kanye West. He thanked Candace Owens for her book in a tweet, sometime after it was published.
"THANK YOU CANDACE OWENS" -he tweeted, along with a picture of the book.

Subscribe to Email Updates :