Coronavirus Vaccine: The girl, who arrived at her father's house in Agra from Bangalore with a corona infection, has now returned to her maternal home. When the girl admitted to SN Medical College was discharged on Tuesday night, she was not happy.
While many deaths occurred due to Corona worldwide, proper diet more than medicine worked in the treatment of this young woman. The woman was given two thousand calories in the diet, hot faded milk, tea, and hot water to drink.
Coronavirus Vaccine: Diet has worked more than medicine, know how the infected woman recovered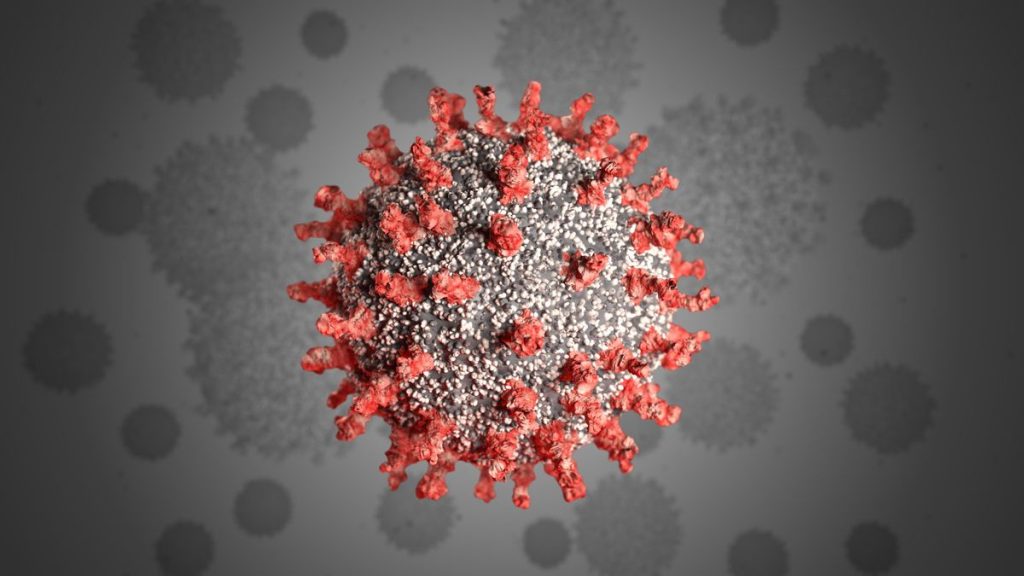 Let's know the case history of treatment in Agra how the team of doctors and the woman got into a battle with Corona. The 25-year-old daughter of a railway officer, a resident of the railway colony, working in the IT company, went to Europe after marriage.
From there she reached Bangalore to visit in-laws and arrived in Agra on March 9. Samples were taken on March 12, when Corona was confirmed in the woman's husband in Bengaluru.
The woman was admitted to the isolation ward of SN on 13 March after Corona was confirmed. The team of doctors here treated the girl. She was given common anti-biotic and anti-allergic drugs, including paracetamol.
With this, two thousand kilocalories were given in food. For this, the team prepared a diet chart every day. The woman continued to stay in a room all day, hot milk was given to her. She also gargled hot water and consumed tea.
Coronavirus Vaccine: Diet has worked more than medicine, know how the infected woman recovered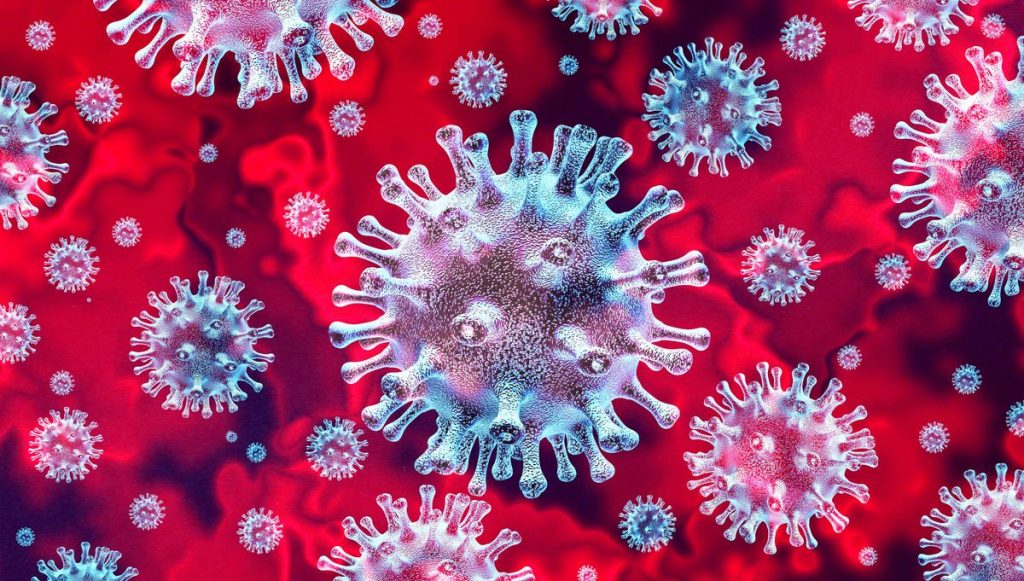 The woman's samples were sent on March 27 and 28, both of which have been reported negative. The woman was discharged after her recovery.
The SN administration has created a Watsapp group for isolation wards. In this group, updates are given, as soon as the food comes out from the kitchen, the team is ready by wearing PPE kit. Similarly, treatment updates were also given on the group.
Take care of green vegetables, protein ,and calories in food.
Spinach, gourd, soybean vegetable along with chapatti in food. The fruits were given ba anana, apple, pand apaya. Due to sore throat, citrus fruits were not given. Grated cucumber in the salad. First reduced the use of chili spices. He started giving normal food after his health improved.
Here's the diet
Three liters of water and tea along with other food items were given five times a day. His schedule was like this –
7 am to 7.30 am a tea
Food, pulses, roti, vegetables and salads, one fruit from 12 to one o'clock.
Tea and Biscuits at 4 pm.
Dal, roti, vegetable at eight to nine at night.
Fade milk at 10 pm.
Now the treatment of three going on. Now the infected patients of Carona are not being sent to Delhi. He is being treated in Agra itself. The team of doctors from Agra has also been given a cheerful boost when the girl from Bangalore is healthy.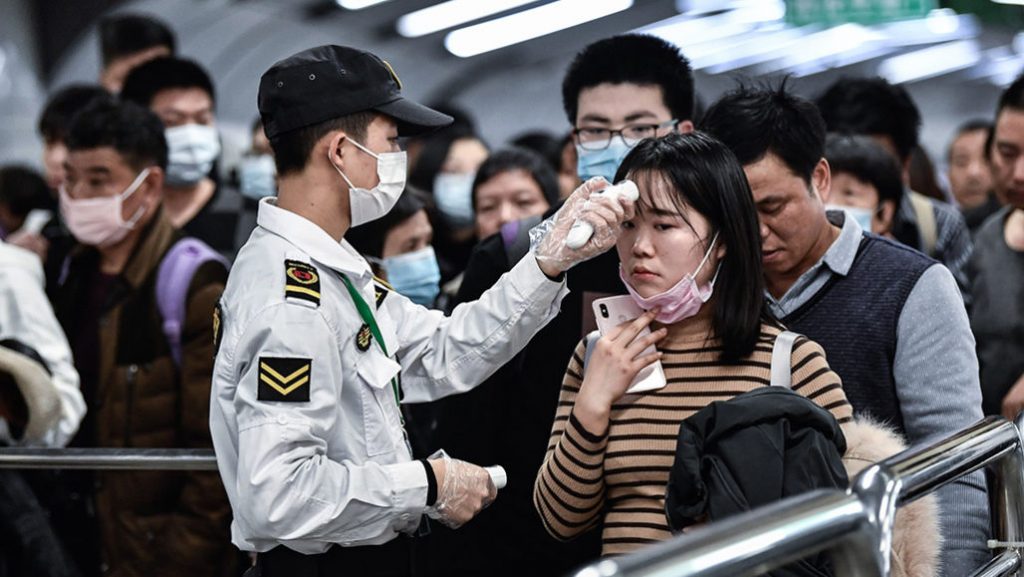 The son of a 21-year-old doctor who returned from the US is now admitted in the isolation ward of the Emergency of SN Medical College from 26 March. The daughter of a businessman, a resident of the
Khandari area who returned from London was admitted on 27 March.
At the same time, on 29 March, after the Corona was confirmed, the son of the college operator who returned from England, Raavali resident, has been admitted. All three are students. They are also being given normal medicines like Corona infected woman; special care is being taken of the diet.
Corona positive cases so far in Agra – 11
Healed – Eight
Seven were recruited in Safdarjung
Three patients admitted in SN
Treatment team talk
Dr. RK Verma said that it took just 15 minutes to do the checkup. On March 13, the girl was admitted. There were many questions after that. Safety was also to be taken care of, there was a sore throat, and given the symptoms, normal medicines were given.
Relief on a negative report
Dr. Prashant Prakash said that six samples were sent between 14 and 28 March to the Corona-infected woman, the first positive report came, the latter two being relieved when it came negative. This is the first case, which the patient has fully recovered.
We have a good gift
Nurse Shalini Jonson told that after the corona-infected girl was admitted, the daughter was worried about security, and used to call, and I used to tell her that we have a God gift, nothing will happen. The girl is completely recovered.
Nurse Karunami told that there were all kinds of questions about the Corona; these gradually diminished. Counseling the patient gave hot water and also talked so that living in an isolation room does not cause boredom.
Diet on time made hygiene.
Ward boy Atul told that apart from giving a diet during the day, the ward was also sanitized. They were wearing PPE kits and went inside, kept a solution of hypochlorite on the gate, put the kit in it.
Treatment team
Dr. RK Verma, Dr. Ajit Chahar, Dr. Jitendra Dauneria, Dr. Prashant Prakash, Dr. Mridul Chaturvedi, Dr. Anjana Pandey, Dr. Ashish Gautam, Dr. Prabhat Agarwal, Dietician Mini Sharma, Junior Doctor Lawyer, Diwakar, Pankaj, Pulkit, Ajay Maurya, Abhishek, Matthew Shalini Jonson, Nurse Karunami, Suman, Ward Boy Atul, etc.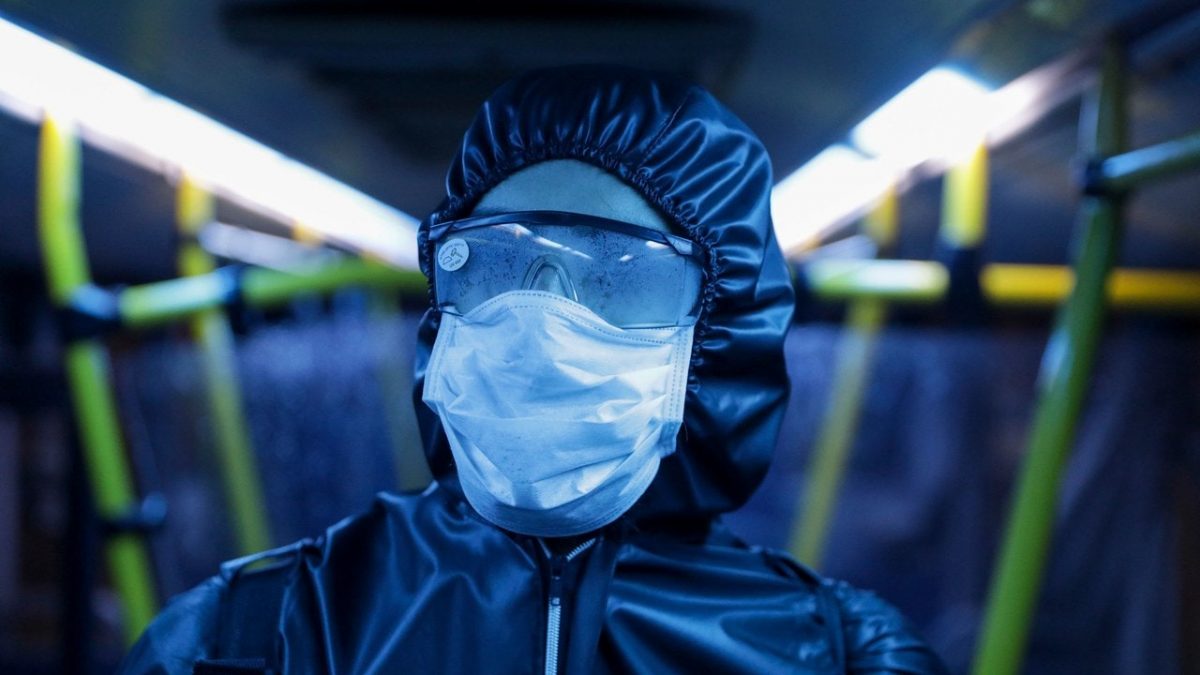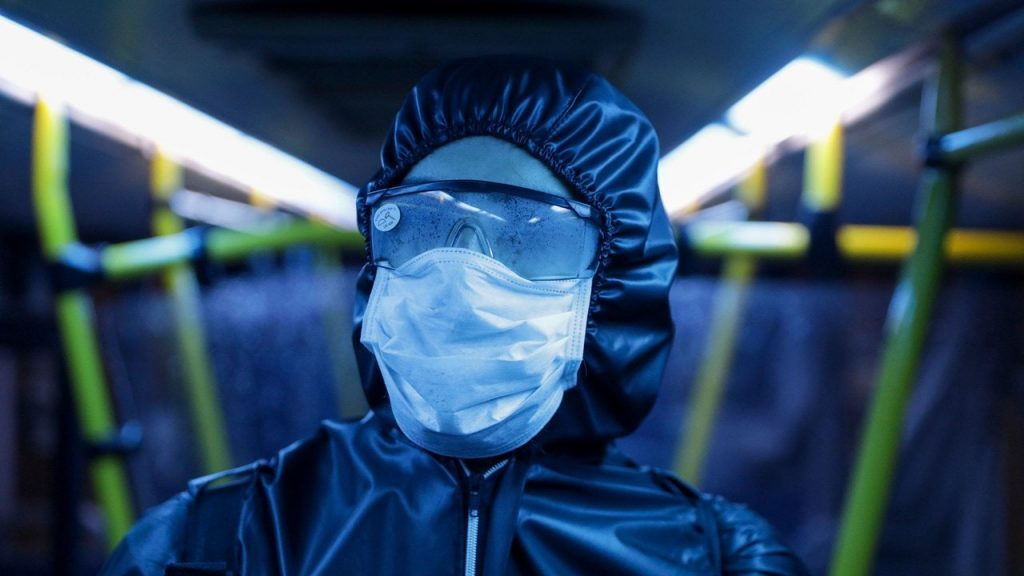 There have been 11 cases of Corona. Four of them are undergoing treatment at the SN Medical College, out of which the corona-infected woman admitted on 13 March has fully recovered. This is the first case to recover after treatment in Agra, doctors are excited.
Prabhu N Singh, District Magistrate
The first patient infected with corona recovered after treatment in SN. He was given normal medicines and a good diet. The doctors, junior doctors, paramedical staff, and staff worked hard, its good results have come.
Dr. GK Aneja, Principal SN Medical College
This is the first case to recover in Agra, and the whole team is excited. There are three more patients admitted, their condition is also fine.
14 Best Water Parks in Minnesota [A Guide for you]

Subscribe to Email Updates :