Guru Purnima Subh Muhurat, Puja Vidhi, Vyasa Purnima Tithi Puja Date 2020: The word "Guru" means teacher, someone who guides you through the principles of life and helps you become a better human being. Guru Purnima in India is celebrated as a way to honor our teachers in every field of life. The Hindus, Buddhists, and Jains mark this day as a way to show respect and gratitude to all the Gurus in their lives.
Guru Purnima 2020
This year that is in 2020, Guru Purnima and Chandra Grahan that is Lunar eclipse will fall on the same day. Guru Purnima is observed as a full moon in the Ashadha month of the Hindu calendar. "Guru" is a Sanskrit word that means the "one who removes ignorance" and, in other terms, means a day to thank our teachers or gurus. Guru in Indian Mythology is also referred to as a person who has guided people to the right path in their destiny and roles.
Guru Purnima Tithi/Subh Muhurat
Purnima Tithi starts at 11:33 am on the 4th of July.
Purnima Tithi Ends at 10:13 am on the 5th of July.
Guru Purnima Puja Vidhi
The Buddhists celebrate this festival in honor of Lord Buddha, the god of enlightenment. He gave his first sermon on this day at Sarnath in Uttar Pradesh. According to Mythology, on the day of Guru Purnima, Lord shiva, the Agni guru, or the original teacher started transmitting yoga to the Saptarishis. Many people celebrate this day to honor India's most excellent Guru, known as Veda Vyasa, the author of Mahabharata.
On this day, many devotees visit temples and ashrams to seek blessings for gods. Many students express their gratitude to teachers who have shaped their lives. Most people also fast and perform pujas to mark the auspicious day. As per the choice of people, they either worship Lord Shiva or Lord Vishu. Many devotees also wake up before sunrise and take in a dip in the holy river Ganga and perform a small puja or ritual.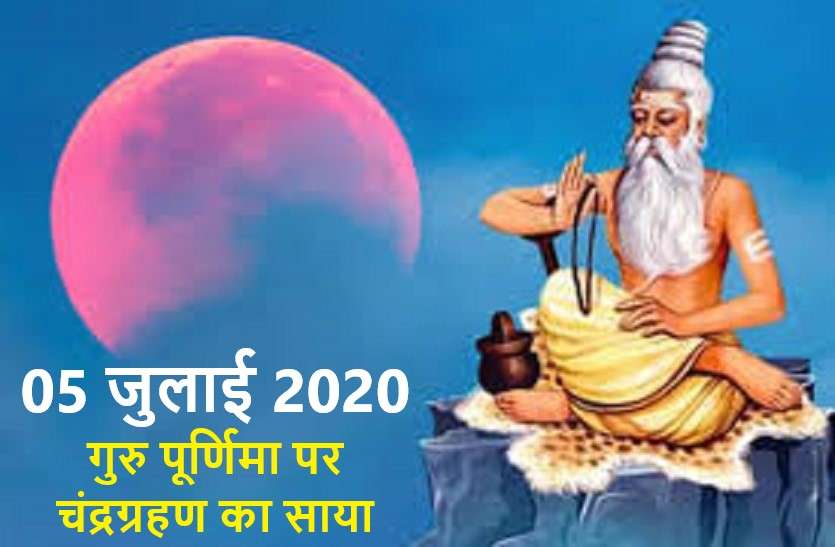 Vyasa Purnima
Apart from India, Nepal celebrates Guru Purnima as teachers day, that in India is celebrated on the 5th of September. This day is celebrated in the country with many students and people expressing their sincere gratitude and respect to their Gurus. Students give their teachers flowers or write poems to honor their presence in their lives like it was done in traditional times.
One must understand Guru's Importance in their lives and that no matter how changed the traditions have become, some things remain the same and are still followed by people wholeheartedly!

Subscribe to Email Updates :