Telugu Film Nishabdham: Nishabdham is a thriller starring Anushka Shetty and R. Madhavan, which was postponed several times but now is set to release on the OTT platform.
A lot of speculations were made, and a lot of things were said about the movie release, but now the team has finally selected a platform for the film. Hemanth Madhukar directs Nishabdham, and TG Vishwa Prasad produces it. The movie is co-produced by Kona Venkat. Gopi Sundar composes music for the film, and Girish G tunes the background score.
Will Nishabdham release on Amazon Prime?
Yes, Amazon Prime brought the movie in all languages, including Telugu, Hindi, Malayalam, and Tamil, for a massive amount of 26 crores.
The film was set to release in early January, but it couldn't publish because of some issues.
Later due to the COVID-19 pandemic, the movie that was going to release in the month of April go delayed even further, and then, things slowed down, but now finally, the film is set to release on the OTT platform Amazon Prime.
Nishabdham Plot
The movie is a horror-thriller that revolves around the characters who experience paranormal activities in their house. Sakshi, who is a mute woman and a blind musician, experiences the same events happening to them.
There is also a miser mystery in the movie that will be solved by a police officer who will be conducting interrogations of the characters in the film.
From the teaser, the message that came out was, "Everyone is a suspect," and by this, fans don't know what really to expect from the movie.
Nishabdham Cast
-Anushka Shetty as Sakshi, a mute artist.
-R. Madhavan as Anthony, a blind celebrity musician.
-Michael Madsen as Richard Dickens, a cop
-Anjali as Maha, a crime detective
-Subbaraju as Vivek, a wildlife photographer
-Shalini Pandey as Sonali, the voice of Sakshi
-Srinivas Avasarala.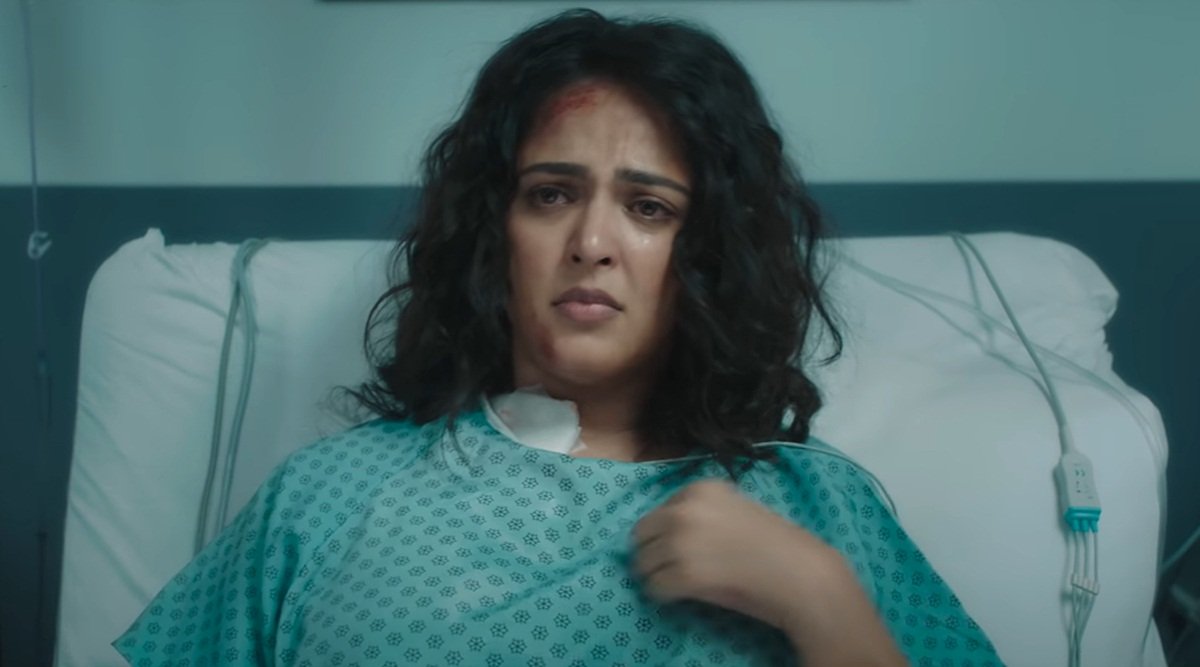 Fans are excited to see the actors Anushka Shetty and R. Madhavan together after 13 years. The pair will be seen after so long working together for a horror-thriller film is excellent news. The trailer of the movie has set a lot of expectations from the film. The fans are eagerly waiting for its release on Amazon Prime. Like other movies that skipped theatrical release and opted for OTT platform release instead, Nishabdham is one of them.
However, the team was quite happy that they received a good for skipping the theatrical release and launching the long-awaited movie on Amazon Prime.
The fans are finally getting to see the movie at the comfort of their house and can't wait to enjoy the thriller ride of the movie!

Subscribe to Email Updates :