To All the Boys 3 Release Date: Fans can never get enough of the love story between Lara Jean Covey and Peter Kavinsy. Their love story is too cute to avoid, and with the announcement of the third movie, fans can't keep calm.
To All the Boys 3 Release Date
The lead cast Lana Condor and Noah Centineo virtually reunite to join a noble cause. They had announced it back on Instagram that will be having a table read on YouTube with Favored Nations. All the donations collected from this would go to various organizations, including Black Lives Matter, Color for Change, and The Bail Project.
The table read included scenes from the first two movies and then added a snippet from the third movie. The co-founder also joined them for Black Lives Matter Patrisse Cullers and other guests throughout the table journey. Even Netflix has eventually announced the third movie after a few days when the second movie, "To All The Boys I've Loved Before, P.S. I Still Love You," came out.
To all the Boys: Always and Forever, Lara Jean
What happens in the first two movies, but let's have a small recap!
Plot for the 1st movie: It involves Lara Jean Covey, a high school girl who starts Fake dating a Lacrosse player Peter Kavinsy a college heartthrob who tries to make his girlfriend jealous. They start dating when the letters that Lara Jean had written for her crushes reaches to them and when one of the letters she wrote for Peter reaches to him.
Slowly how they develop feelings for each other and how one ski trip changes things is shown in the first movie, "To all the boys I've loved before."
Plot for the 2nd movie: Lara Jean and Peter finally start dating, no not fake dating but a real relationship this time. Things take a turn when a childhood crush John Ambrose enters Lara's life and mix up things between her and Peter while they're working as volunteers.
Things start to get between their way, and eventually, they start having problems as old things begin to surface. But how they come back to each other and how, despite all of the issues, their story will make your heart flutter with happiness!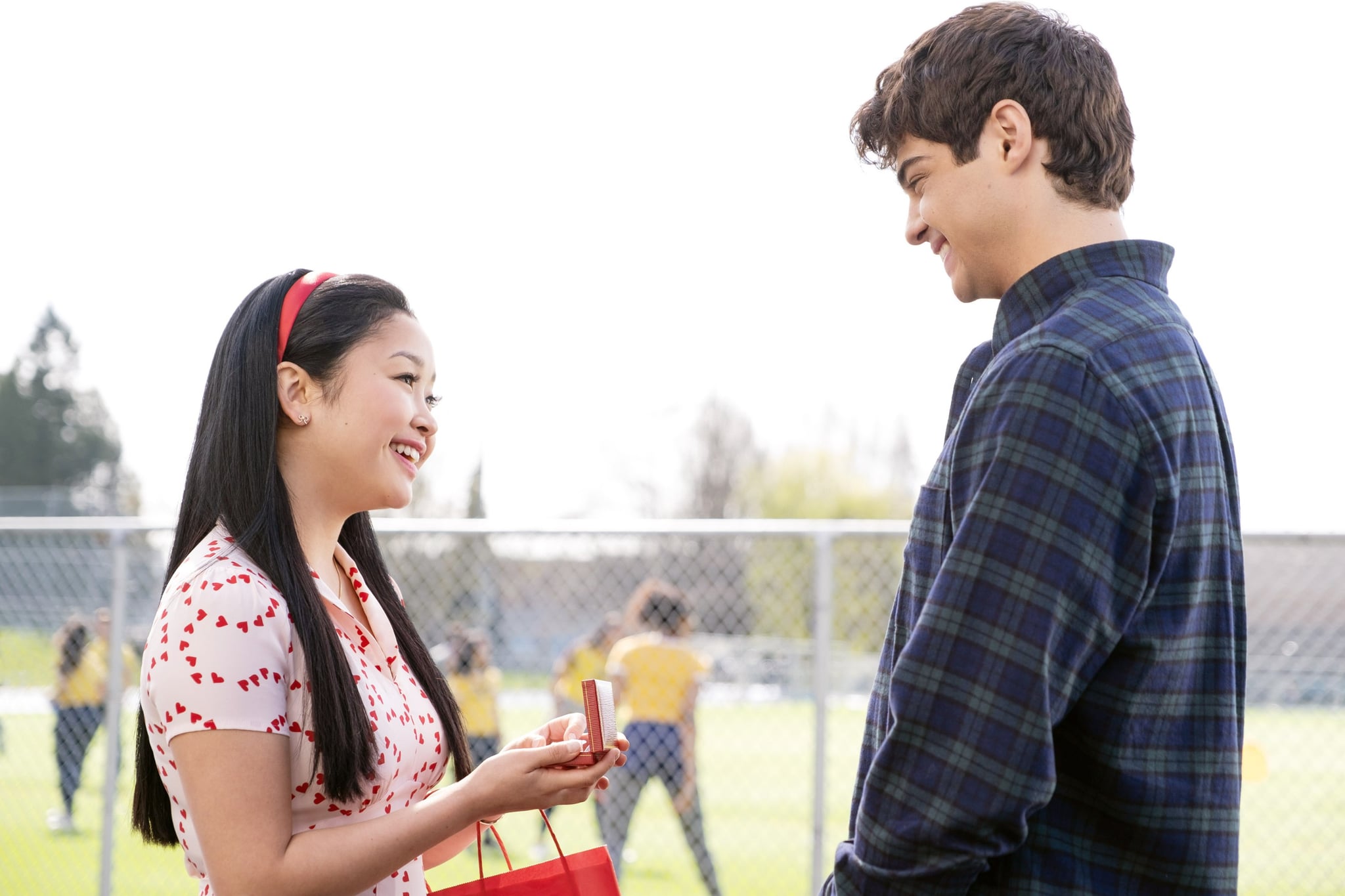 To All the Boys 3 Spoiler
And finally what to expect from movie number three: Well, from the last two plots, we know that they have to now decide about their future and college ahead. It will be a tough decision for both of them to make sense, in the last movie, we saw both make different choices for volunteering, where she chooses a different place and so does he.
Their relationship will take a turn as it is also known that Lara Jean has a secret to tell Peter Kavinsy. But what is the secret and what will happen later, is something that we have to figure out!  But luckily we know that the cast has already completed filming the third movie and they have said goodbyes to their characters, but we're waiting for an official word on it! But the excitement until then will not lessen, because like fans say, "they can never have enough of Lara Jean and Peter Kavinsy" love story!

Subscribe to Email Updates :