10 Best Anime On Hulu – What To Watch?: Hulu is one of the few online platforms where you can watch anime in India. Hulu has a large variety of anime to watch from. Platforms like Hulu are so important in India right now. After the ban of illegal sites to watch the anime, India has very few viable sources to watch the anime. So, we are here for you to make your selection process easier, as selecting an anime to watch can be a tricky one.
1.Attack On Titan
Attack On Titan is the most awaited anime this year. The final season of Attack On Titan is just on its way, and fans really can't control their hype. The show is filled with blood, action, death, and any other thing you can ask for, and the twists and turn in this anime has made it so popular that it is being said that it will overtake FMAB No.1 spot on MLA.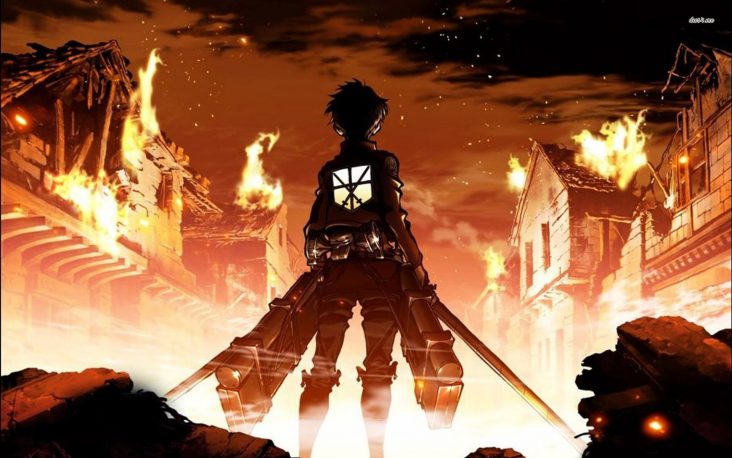 2.Naruto
Well, you can't make a list without mentioning one of the central pillars of the anime industry. There might not be a single person who hasn't heard of Naruto. Naruto is a long anime, but if you start it, you will see that you won't stop until you finish it, and after that, you will demand more. It is just that good of an anime.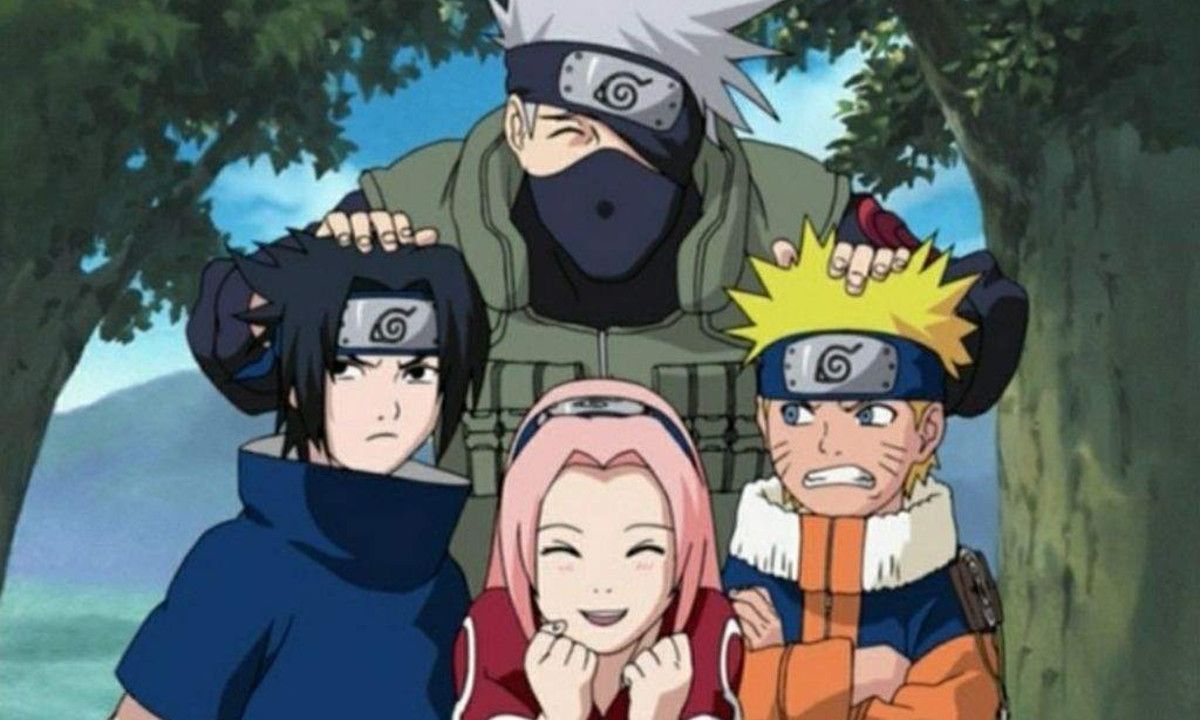 3.Full-Metal Alchemist Brotherhood 
There is a reason why the Full Metal Alchemist Brotherhood is on the top of MyAnimeList for almost a decade. This anime is one of the best anime ever. It is a long story with plenty of unforgettable characters who grow on you with time. You love some characters, you hate some characters, but you are involved with every single one. The storyline is fantastic too and will keep you entertained for the whole time.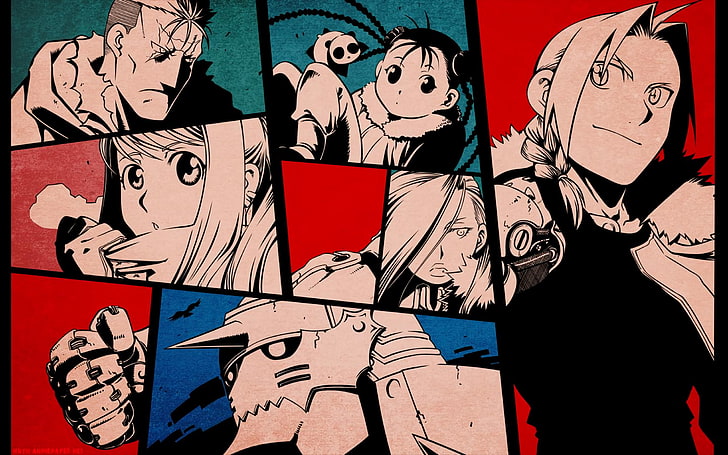 4.One Piece:
One Piece is regarded as the best anime of all time, and the way anime is going right now, we can't deny it. Undoubtedly, One Piece is a commitment as it has almost 1000 episodes, and the end of the anime is nowhere in sight. So if you want to start it, be ready for a roller coaster of a ride, as the anime is emotional, too funny, and with great action.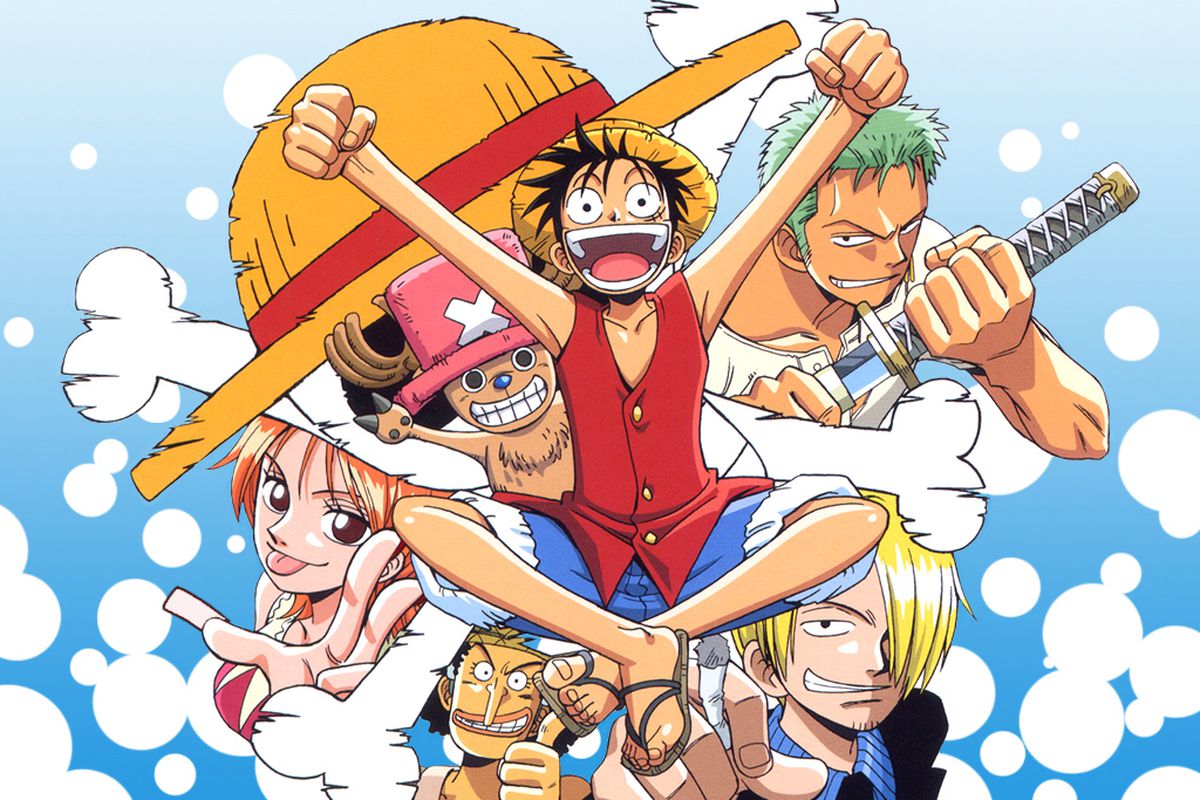 5.One-Punch Man
One-Punch Man is one of the most unorthodox anime ever. An overpowered main hero can defeat anyone in just one punch. The main protagonist can be the number 1 hero in the world but isn't because he is too chilled out. One Punch Man might be just a parody anime, but it is so good. Filled with fantastic action sequences, too many laugh out loud moments, and that slick animation, it is a must-watch anime.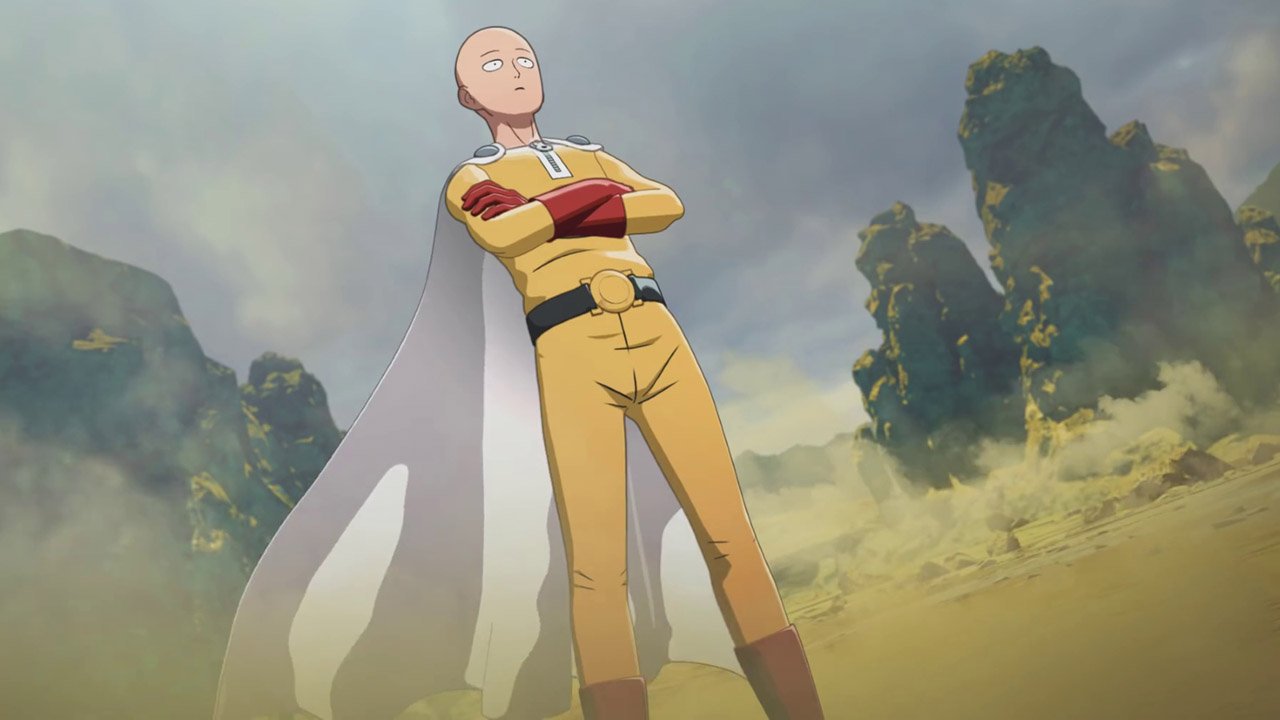 6.Death Note
Death Note is the mainstream anime of India. Almost everyone has watched it. If you haven't watched anime, this is the perfect place for you to start it. Death Note is regarded as one of the best thrillers of all time, and if you have watched it, you can't argue otherwise. Saying anything else will spoil the anime, so do yourself a favor and watch this anime.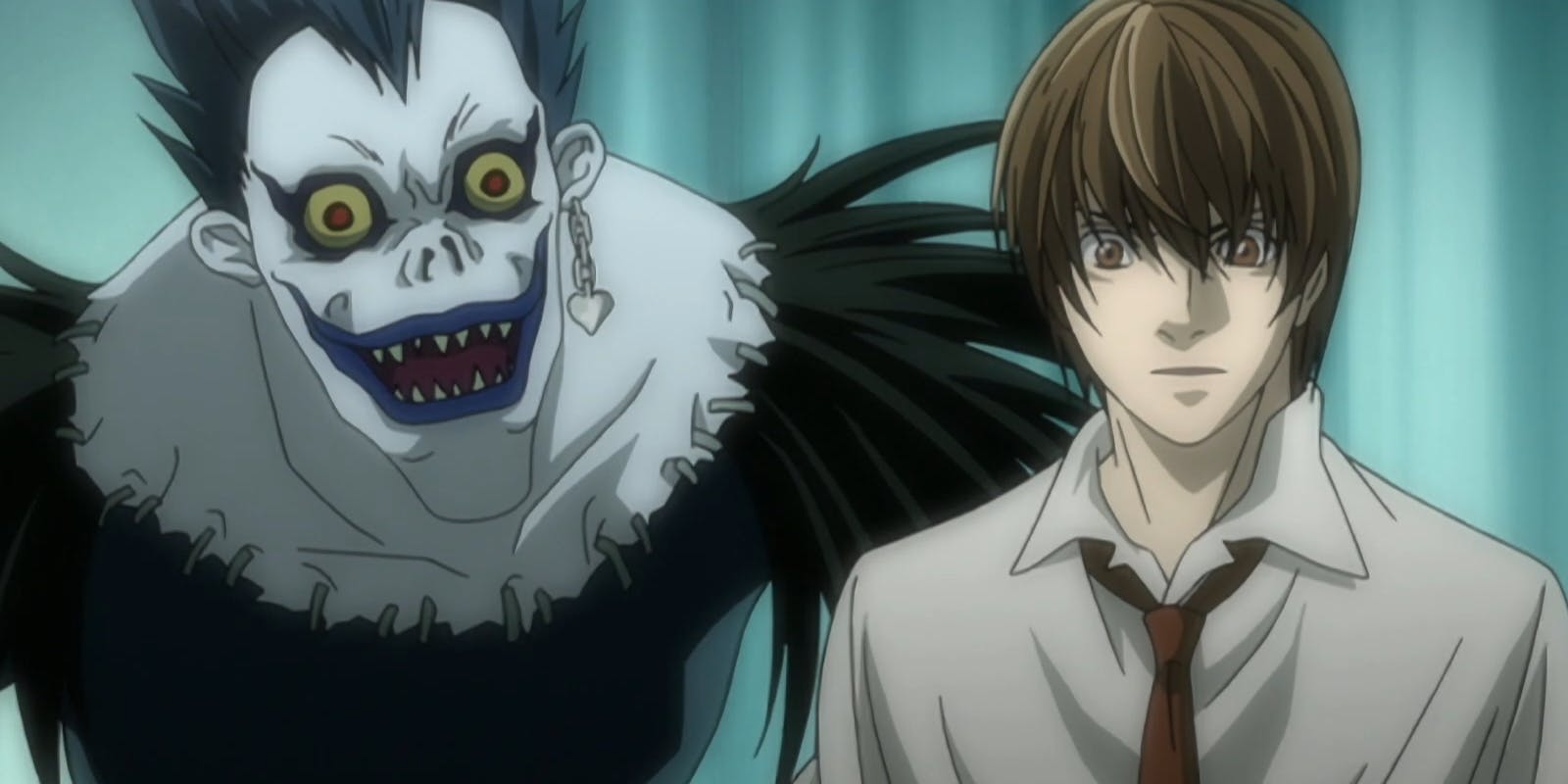 7.Parasyte
This anime is focused on one and one character only. And what a fantastic anime this is. It just really focus on who the real monster in our society is? It will make you focus on so many things at once, and it is filled with emotions. You will love this anime for sure because of how deep this anime is.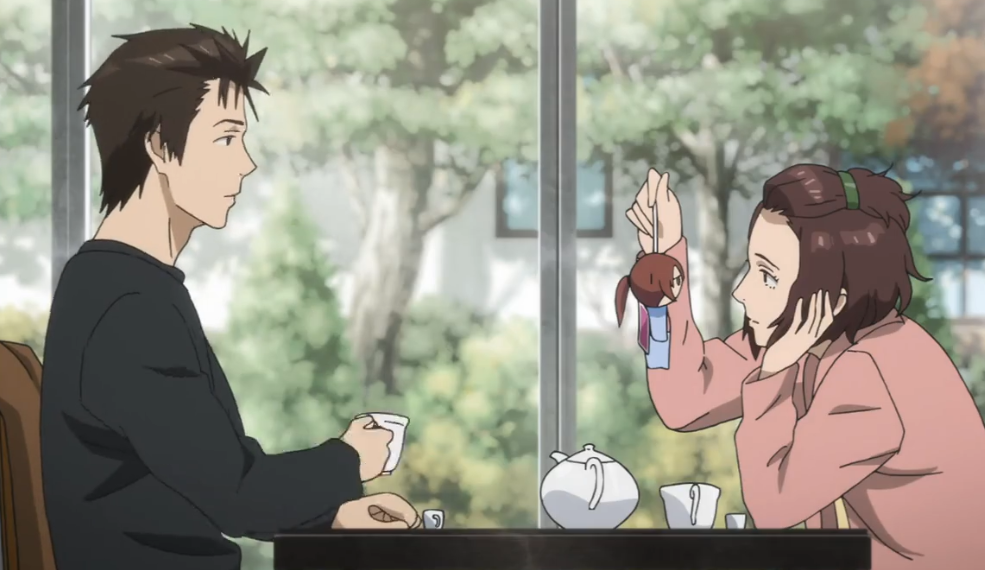 8.My Hero Academia
My Hero Academia is one of the most famous shounen anime of recent times. Fans loved the anime and were head over heels over it. It is a perfect underdog story that everyone loves and adores. And with its fifth season on its way, this is the best time to start it.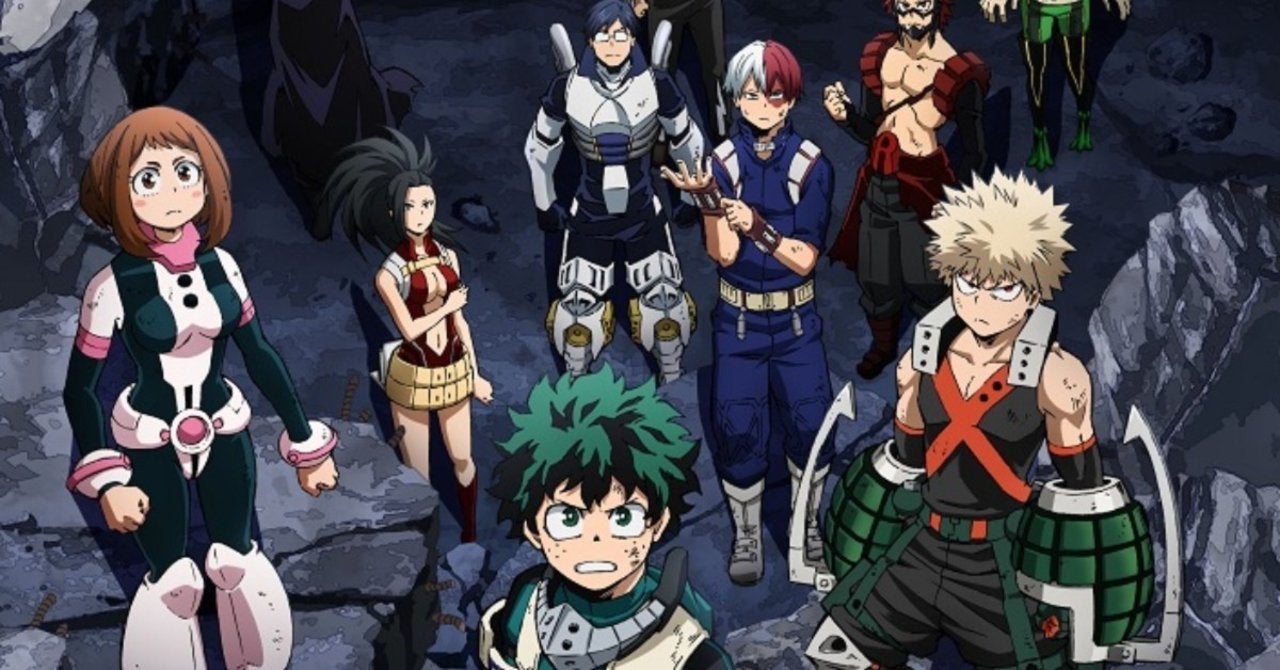 9.Dragon Ball
Dragon Ball is the most famous shonen anime in India undoubtedly. For a very long time, Dragon Ball has served as the first-ever anime to many fans. Dragon Ball saga quality might have dropped in recent times, but it is still one of the most-watched anime ever. So you can start it and see for yourself why it is loved so much.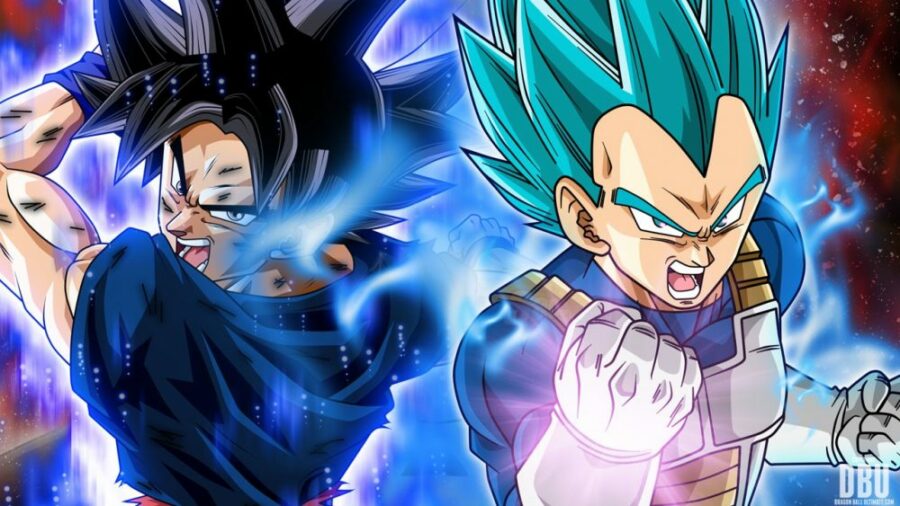 10.Cowboy Bebop
Cowboy Bebop is considered the Oscar of anime. The slow pacing at the start might put you off, but as the story progresses, you won't be able to resist this show. And with just 26 episodes, it will be over before you know it, and you will be left demanding for more. It is the perfect kind of anime, where the fans will be satisfied demands for more yet.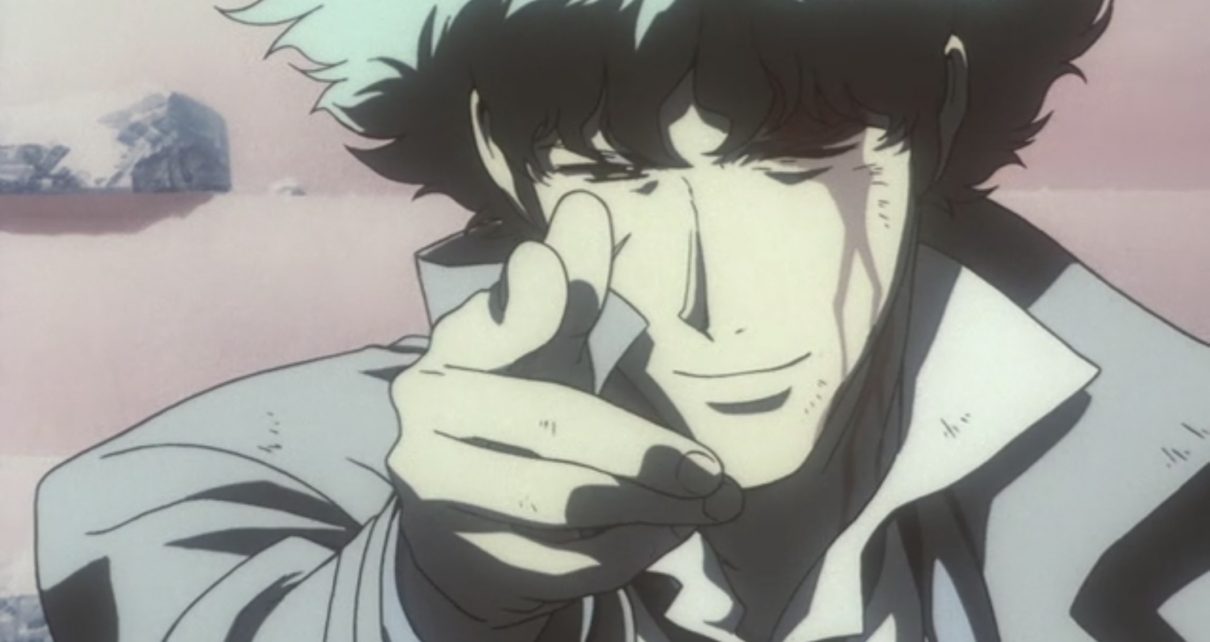 Some Honorable Mentions as we can't involve every single anime in this list.
Psycho-Pass
Black Clover
Bleach
Toradora
Your Lie In April

Subscribe to Email Updates :