5 Mysterious Creatures Of The World: There are many such creatures on our earth that look unusual.  If you see these animals and creatures once, then you will be compelled to think that are they from this planet or they came from another universe. 
In such a position, today we are going to tell you about the
---
5 Mysterious Creatures Of The World, You Apparently Didn't Know That They Exist
---
Saiga Antelope
---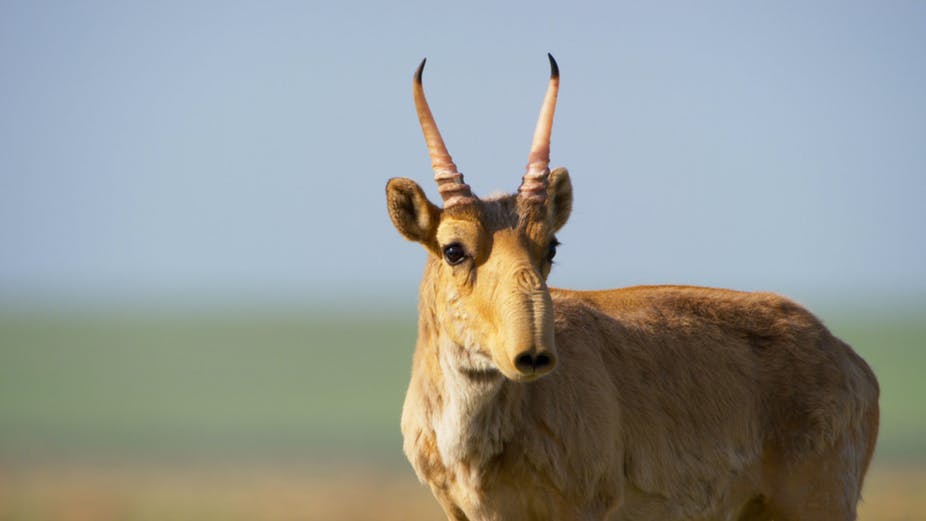 Saiga Antelope is named Saiga because they look like deer, but their long bumpy nose makes them different and unique. 
'Saiga antelope' are found in countries like Russia and Kazakhstan.
Lamprey fish
---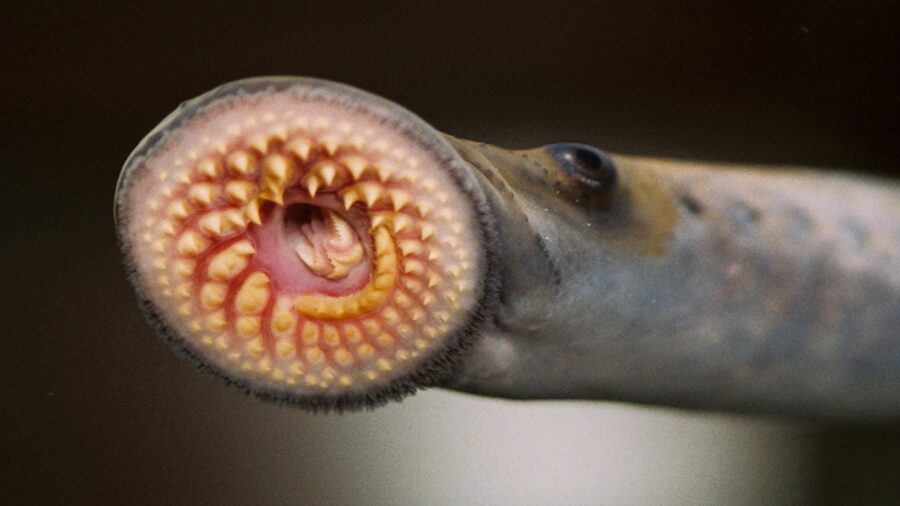 Lamprey fish is a fish found in the Arctic Ocean, and I do believe that this unusual creature can scare anyone.
Lamprey fish is named as Lamprey because it is believed that once this fish with its pointed teeth and long tongue catches a prey, then the escape of its prey is almost impossible. 
It does not eat its prey, but it snaps its teeth on the body and drinks for several days by extracting blood and all other essential elements from its collection.
Pink fairy
---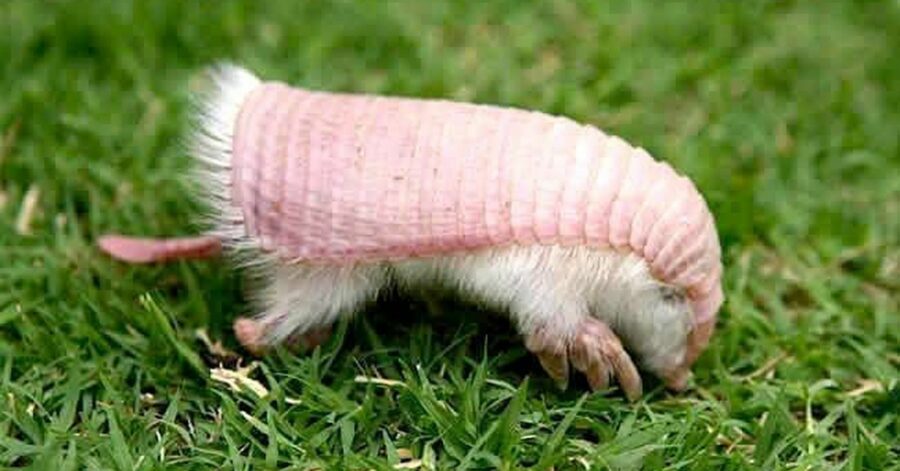 The pink fairy looks like a mouse, but it seems a separate layer has been laid on its upper body. 
It is called the 'Pink Fairy Armadillo.' These creatures who specialize in digging go grubbing in the ground so fast as if a fish swims in the water.
Star Nosed Mole
---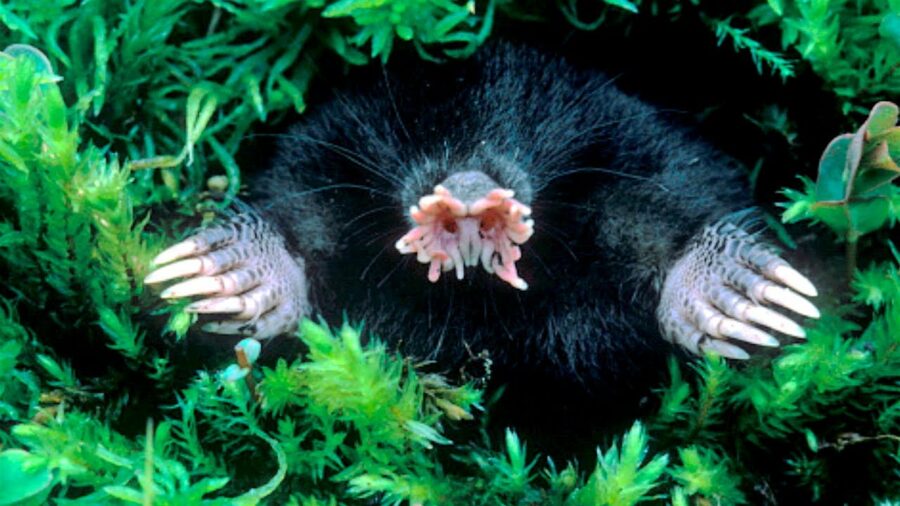 The creature mentioned above is called 'Star Nosed Mole.' The strange nose on its mouth looks like a star, that's why it got its name. 
Its peculiar nose keeps him alive even at a place with very little oxygen. Star Nosed Mole finds out by touching their nostrils whether the thing lying in front is worth eating or not.
Naked mole rat
---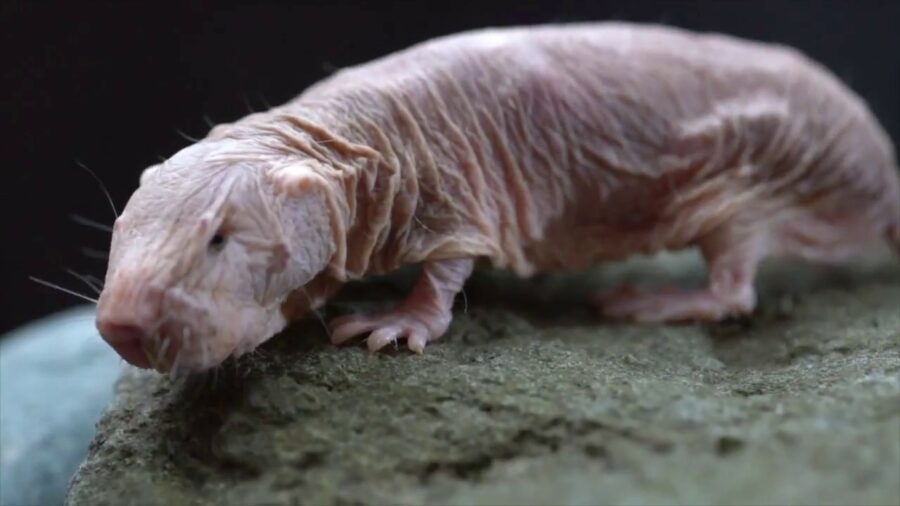 The creature mentioned above is called the 'Naked Mole Rat,' which is found in East Africa. It is a kind of mouse, but its skin looks like someone has removed the skin over it. Its body does not have hair like ordinary mice, and its surface is wrinkled.

Subscribe to Email Updates :