There are some stories that we always see on our weekends. Some with the family since they are appropriate to watch with them around, but some need to have your headphones on. If you're bored watching those daily and cliché rom-com here, you can watch 7 adult comedy films on weekends.
7 Best Adult comedy movies to watch on Netflix:
1-Ted: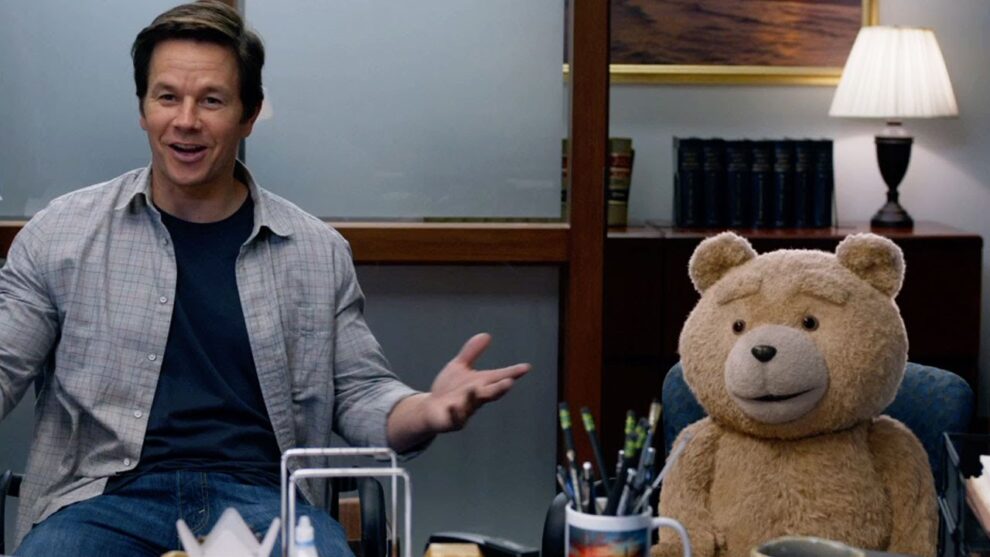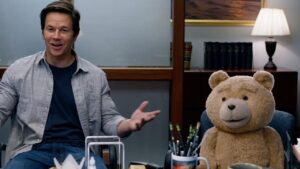 This movie stars Mark Wahlberg and Mila Kunis in a lead role. Even if the story's plot sounds a little strange, it is still filled with a lot of entertainment. Can you imagine a Teddy bear coming to life and smoking? While having the best time of his life? Well, this is precisely what we see in this movie TED. The film follows a young boy John who has a stuffed teddy bear, which he wished would come to life. And strangely, he does, and the two become the best of friends. But things get complicated when John falls in love. But the teddy bear is having the time of his life; check the movie to know more.
2- American Pie: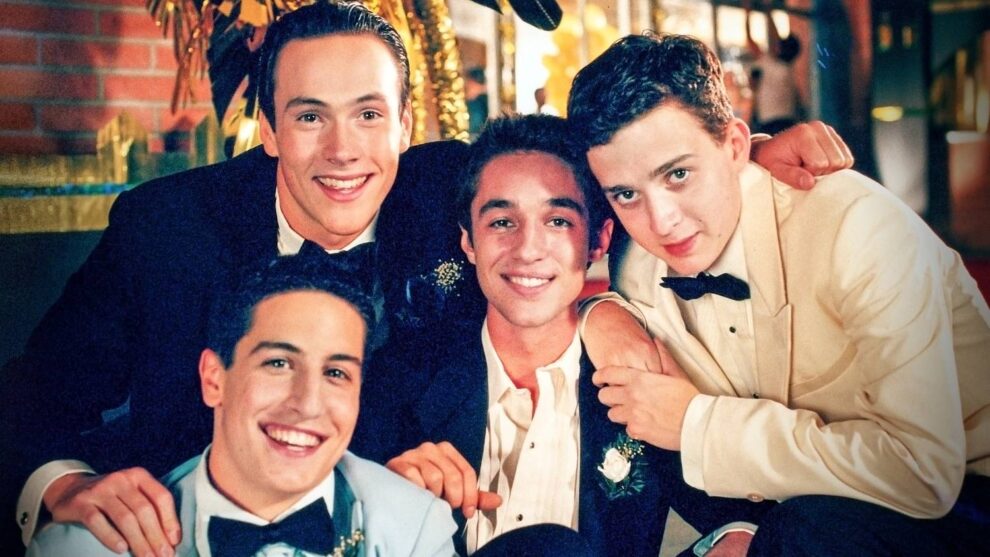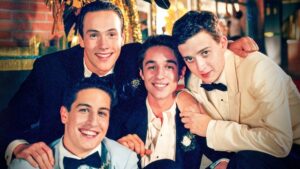 American Pie is, to date, one of the most favorite movies of the 90's kids. Not just them but the present teenagers love the film as well. It revolves around the story of 5 teenagers who make a pact to lose their virginity before their high school gets over. This movie stars Chris Klein, Alyson Hannigan, Natasha Lyonne, Tara Reid, Thomas Ian Nicholas, and Eddie Kaye Thomas. And Jason Biggs got his stardom from the American Pie franchise, and he rose to fame after the movie.
3-Blockers: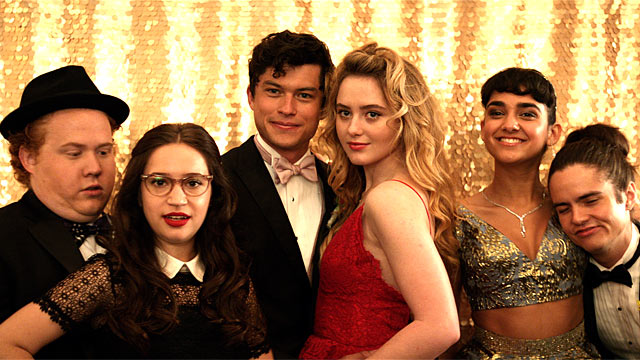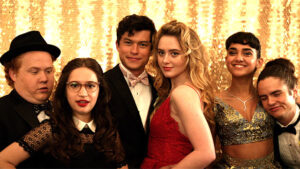 This movie is a story about overprotective parents who will go to lengths to protect their kids. This is just every parenting instinct ever to save their kids from the wrongs of the world. Leslie Mann and John Cena play significant characters in the movie who hop from party to party to stop their girls from a pact they made. Their daughters have a prom night where they have made a pact to lose their virginity, and to stop them, the couple goes to every party. But with this, they encounter many difficulties and obstacles. Watch their story go know more how funny and exciting the story gets.
4-Eurotrip: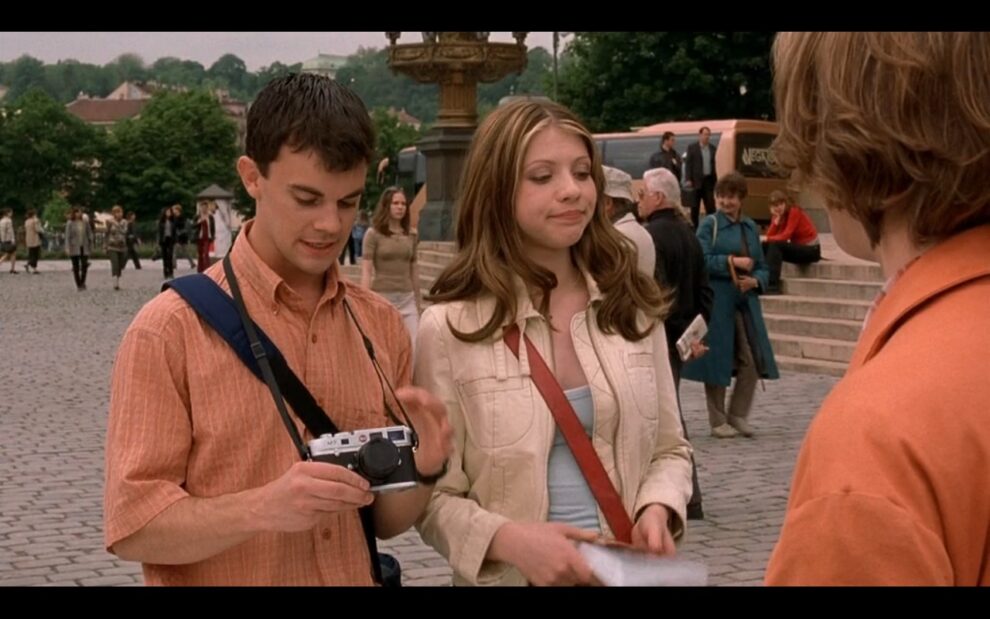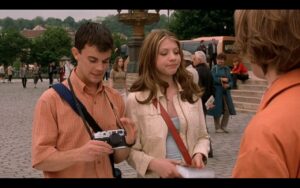 This movie was released back in 2004, and it stars Scott Mechlowicz, Jacob Pitts, Michelle Trachtenberg, Travis Wester, and Jessica Boehrs. The story revolves around a young man who gets dumped by his girlfriend and plans to travel to Europe with a friend. The friend turns out to be a girl and not a man as he expected, but they decide to travel across Europe. While traveling together with a group of friends, they come across hilarious situations and land in many things. It is a fun movie to binge this weekend.
5-Someone Great: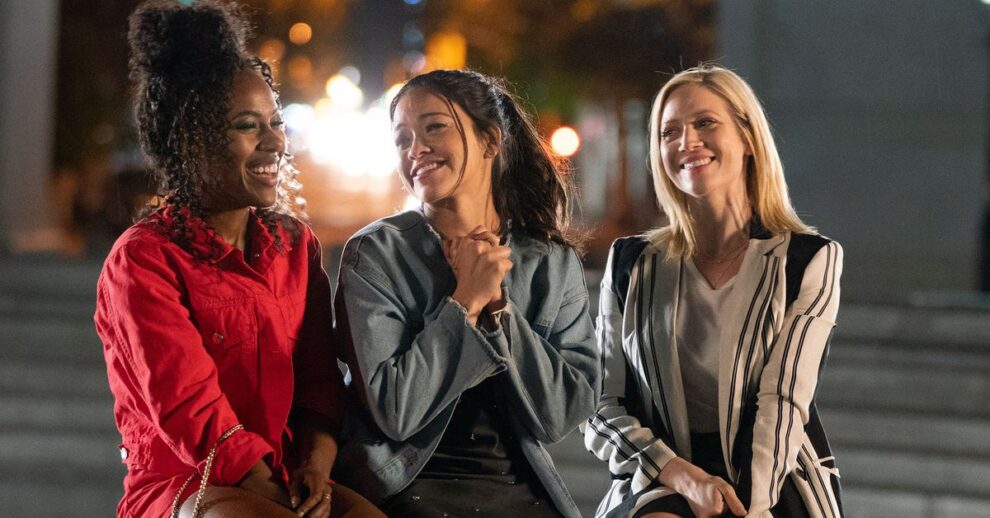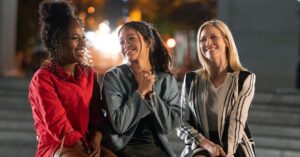 The story begins with a girl named Jenny, living her best life with her dream job. But her world comes crashing down as her boyfriend breaks up with her. There are 2 other friends of Jenny's going through similar situations with Jenny, and they decide to take a trip together. The three go on a trip where their experiences and realizations led them to a self-realization journey. The movie does have some steamy romances and a whole lot of fun. It should definitely be on your watch list if you love a light-hearted story that is women-centric.
6-Lady Like: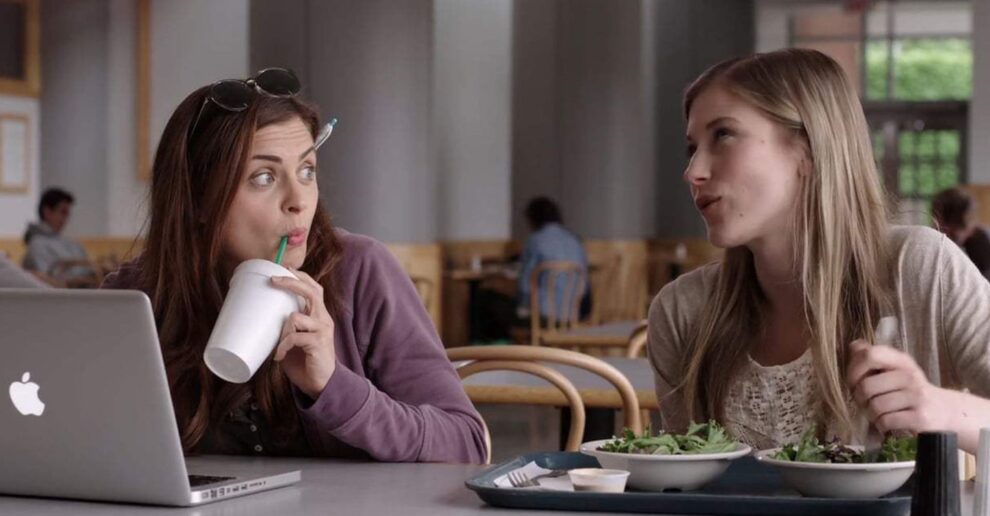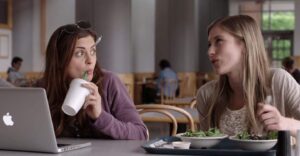 This is another woman-centric story but with a touch of friendship to the plot. The story is about 2 best friends who drift apart when one gets into a relationship. Allie struggles her way through college, but with her best friend, everything is a little fine. But when Allie helps her best friend get into a relationship, she instantly regrets doing so. Because then she is left all alone and has to find her way through things alone. But this is a very feel-good movie that teaches a few things in the end.
7-The Incredible Jessica James: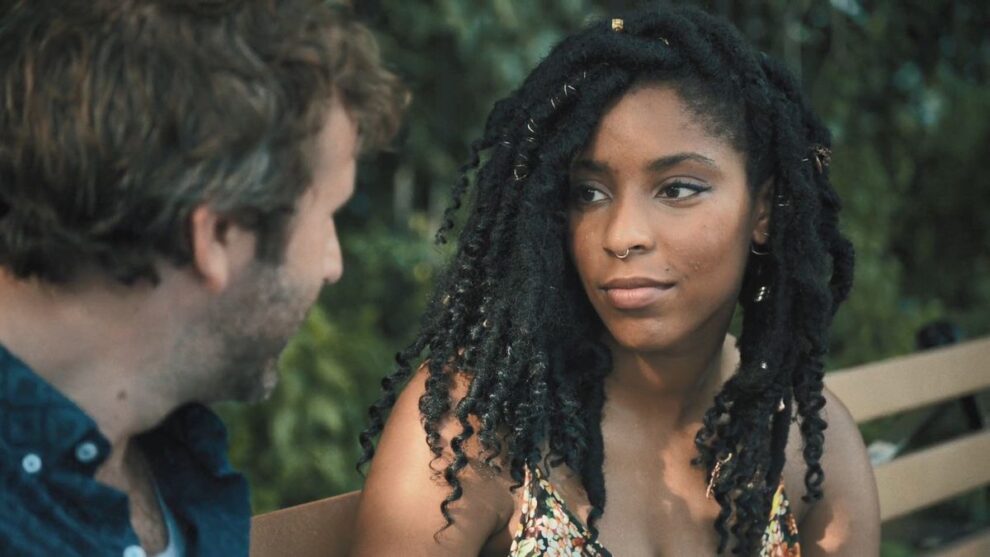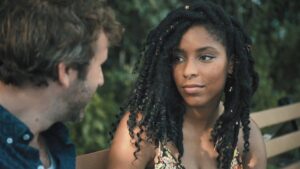 This movie is for all the millennials who have been through breakups and finding ways to deal with it. The story revolves around Jessica, who has recently had a breakup and has a Tinder date. Boone is the name of the guy she meets and tells him about the breakup, he too has been in a similar situation. How both of them juggle their way through the breakups and find similarities in each other is a beautiful story. The film is also immensely appreciated for the strong characters and the writing. So do give this movie a try, and for more updates, stay tuned to world wire.

Subscribe to Email Updates :