Accused of hiding information about Coronavirus: The US has been accusing China of hiding information about the Coronavirus. Now a state has filed a case against China. This state has said that it has caused such a loss to countries all over the world that it cannot be compensated. Corona has the highest number of deaths in the world in the United States. So far 45,343 people have died here.
A first-of-its-kind lawsuit has been filed in a court of Eastern District Missouri by the Attorney General of Missouri, Eric Schmidt, against the Chinese government, the ruling Chinese Communist Party, and other Chinese officials and institutions.
Accused of hiding information about Coronavirus, case filed against China in the US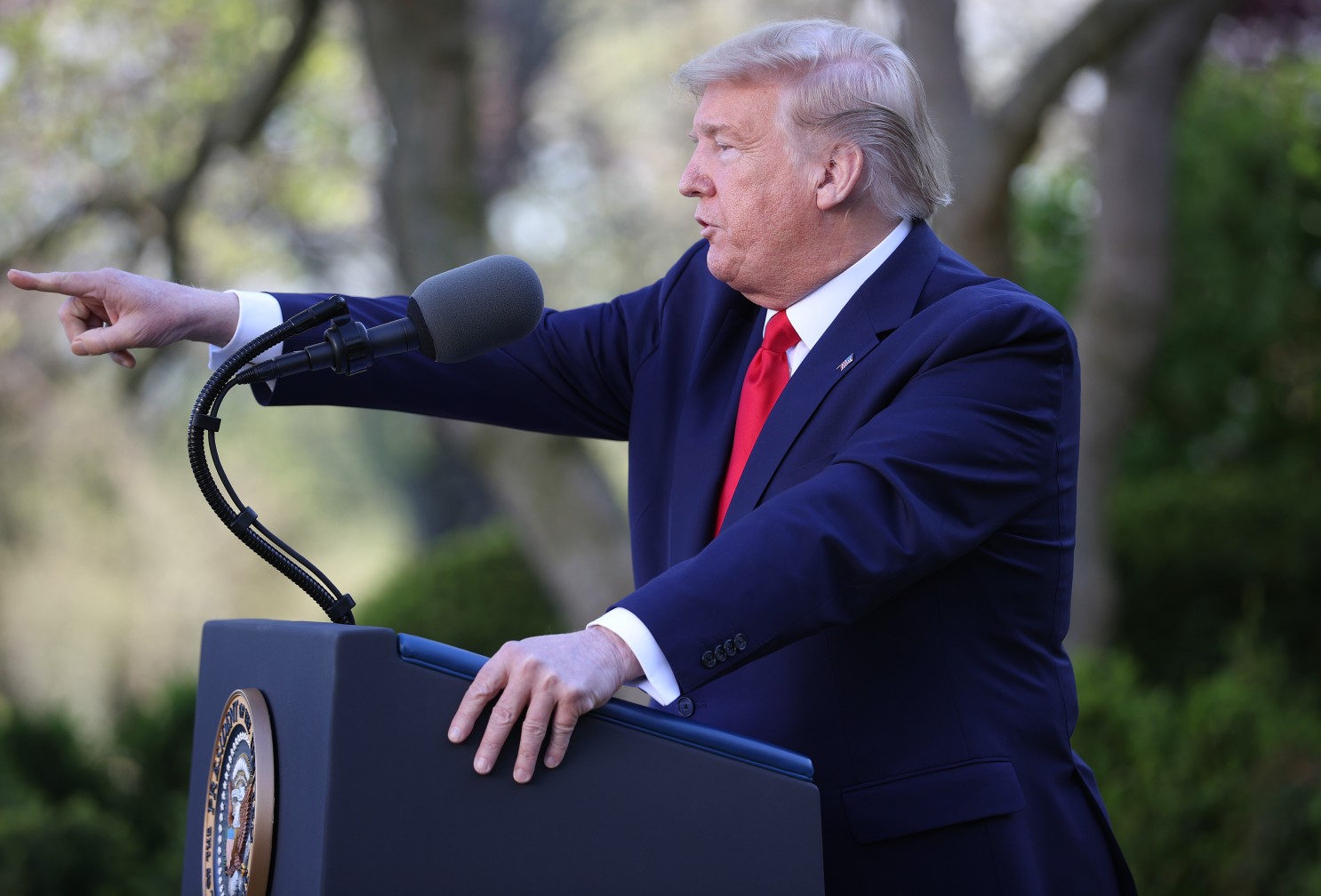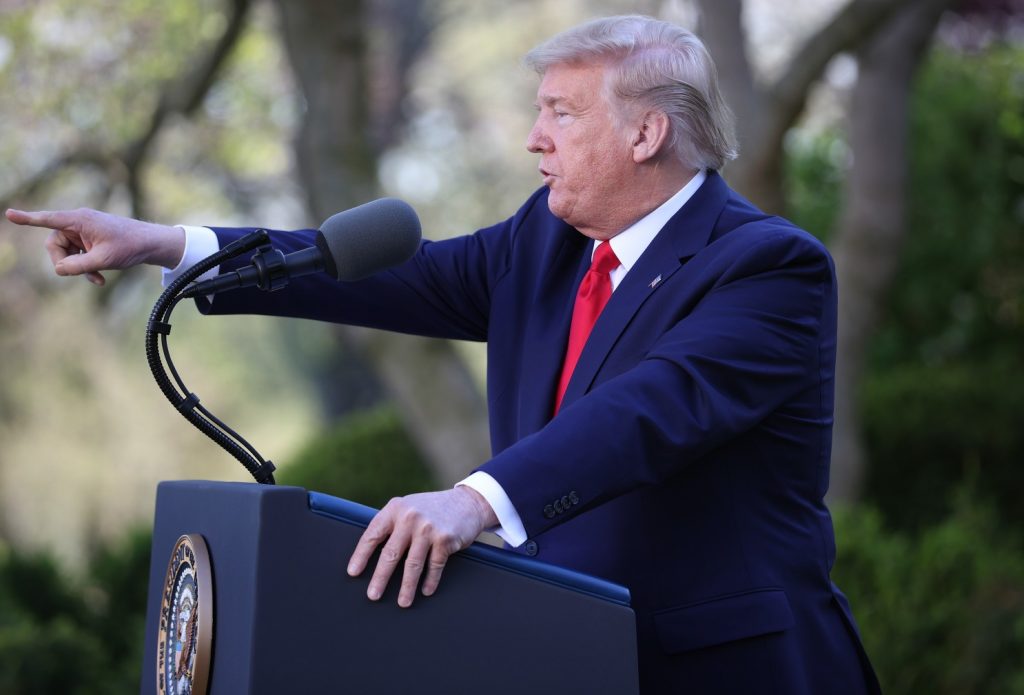 Hidden information
It alleges that in the early critical weeks of the outbreak of the coronavirus, Chinese authorities defrauded the public, suppressed important information, and arrested those who revealed information about it, despite substantial evidence that the virus is spreading through human-to-human infection
WHO denied that, destroyed important medical research, allowed tens of millions of people to succumb to infection and here Of that went to making the global epidemic of hoarding personal protective equipment (PPE).
There is a huge loss in Missouri.
Schmidt said, 'COVID-19 has caused irreparable damage to countries around the world, leading to increased disease, deaths of people, economic losses as well as human damage.
The impact of the virus is very heavy in Mizuri, where thousands of people have been affected, and many have died. Families are separated from their loved ones. Small businesses are closing down, and daily earners are struggling to feed themselves.
Accused of lying
He alleged, "The Chinese government lied to the world about the threat and infectious nature of COVID-19, who were raising their voice against it, suppressed their voice and did nothing to stop the disease." According to the lawsuit, by the last week of December, China's health authorities had sufficient evidence of infection among humans.

Subscribe to Email Updates :