Dr Anthony Fauci, President Joe Biden's senior medical adviser, has stated that he will probably resign as director of the National Institute of Allergy and Infectious Diseases in 2024. Fauci stated that he would not get engaged in any politics concerning who would or would not be in the White House. He declared that he believes he will not be around no matter who is elected president.
After that, Fox Business anchor Neil Cavuto questioned Fauci if he was finished working in his present role. He said that he wasn't finished yet, but they were talking about a few years from now, and he didn't expect to be doing this in a few years.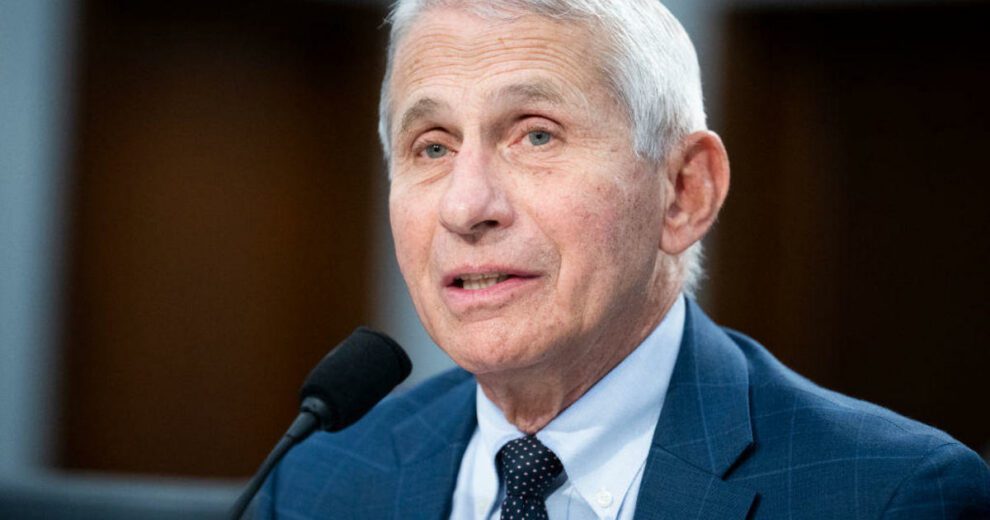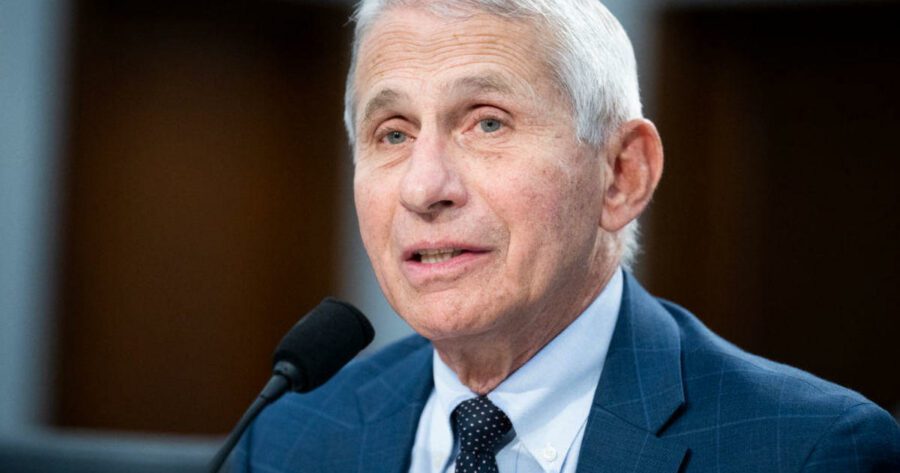 Would he still continue if it was a subject of concern who the president was, whether Joe Biden was re-elected or someone else, Donald Trump or someone else? That is right, according to Fauci, who has been doing this for 38 years. If he waits that long, it will be more than 40 years.
Fauci and Donald Trump clash
For the first year of the pandemic, Trump and Fauci had frequent disagreements on hydroxychloroquine, testing, reopening companies, restricting travel from China, and a variety of other topics.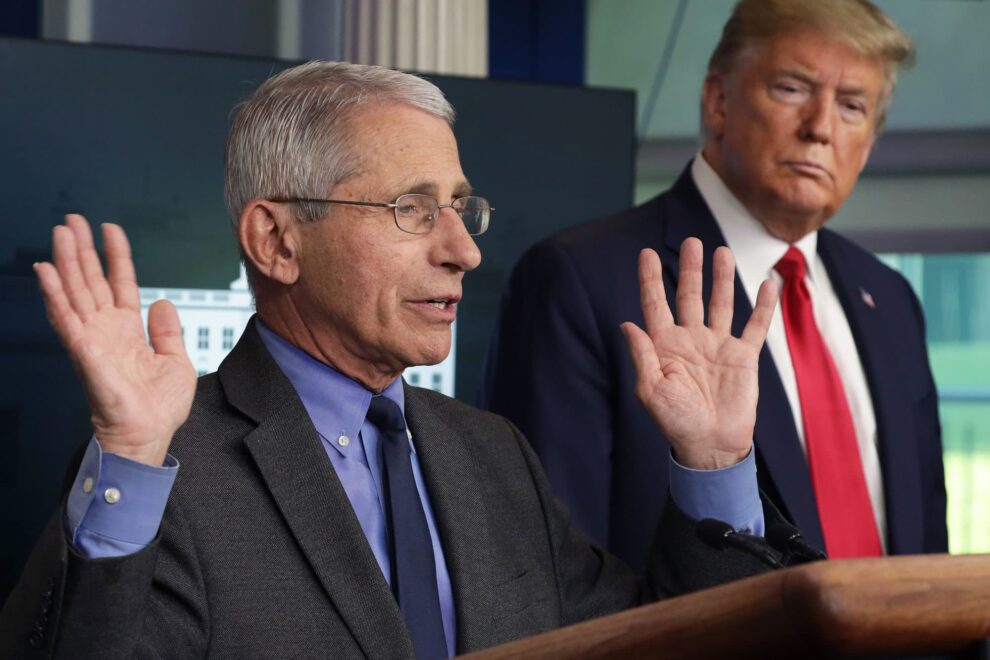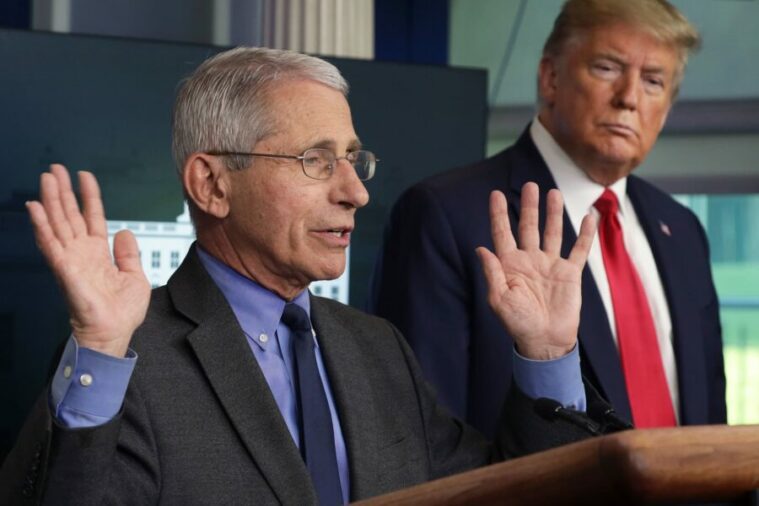 When CNN's Jim Acosta questioned if he would stay in his job if Trump wins a second term in 2024, Fauci said flatly "no." Fauci said, "If you look at the history of what the response was during the administration, I think, you know, at best, you can say it wasn't optimal. And I think just, history will speak for itself about that."
Other possible reasons for the decision
Republicans will "uncover" what Fauci knew about the roots of the coronavirus outbreak, said Rep. Jim Jordan. Jordan claims that newly revealed emails demonstrate the "need to investigate Fauci."
Fauci may be afraid of the investigation that compelled him to make his choice. Jordan stated that if the American people return them to power, they will undoubtedly do so. His colleagues will also call for a legislative probe into the coronavirus's origins, he said.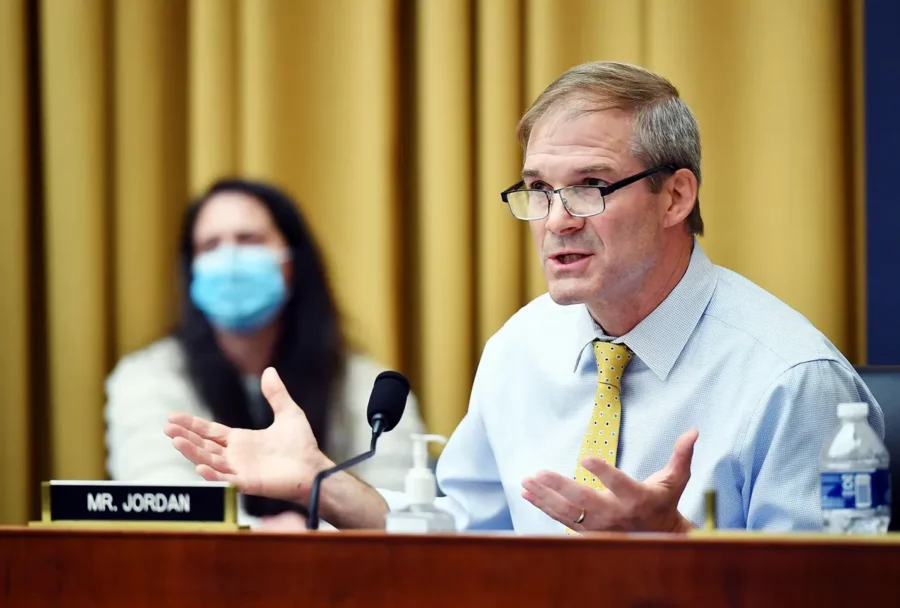 Jordan said, "Because we now know without a doubt that Dr Fauci knew on Jan. 31 and Feb. 1 that this thing came from a lab, the top scientists in the country were saying it came from a lab. One scientist says we got the notes now from the conference call on February 1st. One scientist says, 'I don't see how this can happen in nature, but it would be easy to do in a lab.'"
Jordan went on to say that they changed their minds in a couple of days and published an essay for Nature of Medicine Magazine. He stated that the paper was then quoted in the now-famous letter The Lancet, which became the basis for Fauci's ability to claim it didn't originate from a lab when everyone knew it did.
He went on to say that the fascinating part was that they brought it up. They only found out a week ago that one of the two doctors who were adamant that this stuff originated from a lab from the start was Dr Kristian Anderson. Jordan stated that Anderson wrote to Dr Fauci in an email on Jan. 31, 2020, saying, 'Virus looks engineered.' Anderson explained that the virus does not appear to be in accordance with evolutionary theory, resulting in his realization that it came from a laboratory.
Jordan said that they had changed their minds. Fauci and Dr. [Robert] Garry — the one who declared it couldn't happen naturally – received an $8.9 million settlement a few months later.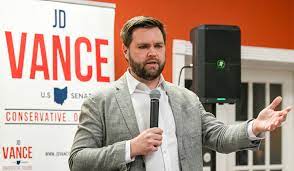 In addition, Ohio Republican Senate candidate J.D. Vance has advocated for term limits for bureaucrats like Fauci. Vance blasted Fauci at a town hall meeting, saying that public employees should have their terms restricted.
Vance said, "We need term limits not just for the legislators but for bureaucrats because ladies and gentlemen, all this talk about experts losing their expert status but there is an expert that not a single person in this room voted for that has far more power than anyone we ever did [vote for]… his name is Anthony Fauci."
About Anthony Stephen Fauci
Anthony Stephen Fauci, MD, is an immunologist and physician-scientist from the United States. He is presently the head of the National Institute of Allergy and Infectious Diseases (NIAID), as well as President Biden's Chief Medical Advisor.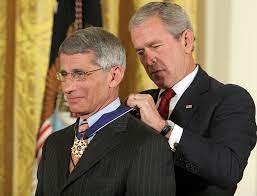 Fauci was a key member of President Donald Trump's White House Coronavirus Task Force at the time of the COVID-19 pandemic. Fauci began serving as one of the key members of the White House COVID-19 Response Team and as Biden's primary medical advisor after Joe Biden assumed office.
Fauci is married to Christine Grady. She is an NIH nurse and bioethicist, in 1985 after connecting while treating a patient. She is the director of the National Institutes of Health Clinical Center's Department of Bioethics. They are the parents of three grown daughters.
Subscribe to Email Updates :