Alone, stranded, and scared: British citizens trapped in India in the lockdown have returned and described their government's attitude as "shameful" and "disgusting."
Some said that it took them hours to contact any associated staff; there was complete confusion as to how to talk and that the British officers were "incompetent and insensitive."
A person still present in India said that he was told that he would be taken on a flight, but later it was found out that this information was incorrect.
The UK Foreign and Commonwealth Office or FCO says returning people from abroad is a "big and complicated" job.
Alone, stranded, and scared: British citizens trapped in India are cursing their government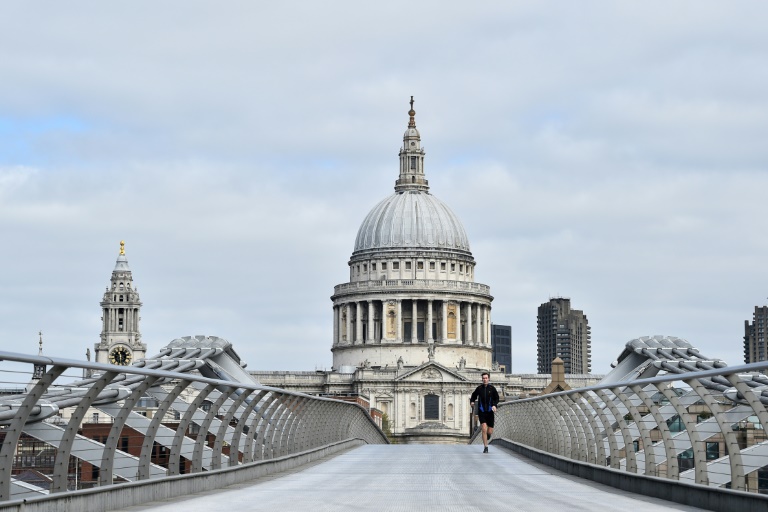 56-year-old Andi Headfield, a resident of Derbyshire, came to India on a two-month holiday and was able to return from Goa last Sunday when she was scheduled to arrive three weeks earlier.
She said that her flight was canceled even before the lockdown was announced in India, and even after spending hours on the phone, the British officer who came could not offer any help.
'Furthermore, citizens of other countries were returning.' Andi said, "I gave 61 pounds, and then it was said – your name is in the list, but we cannot promise a flight."
"Germany, Belgium, Italy – people everywhere were returning. It was so embarrassing; everyone felt that the government didn't care about us."
He said that when the plane returned to the UK with more than 300 people, we were told that if it is necessary, you can go to your home by public transport or call someone to take you.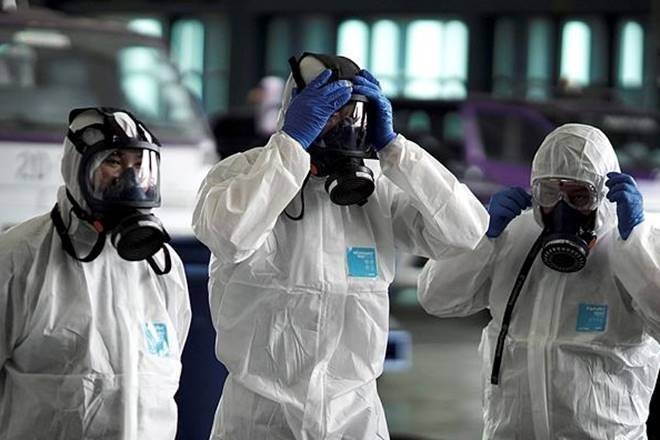 It's nothing but chaos," said Andi. 37-year-old British citizen Chandni Ladwa arrived from Gujarat on Lester Monday.
She told that she came to India in early March when it was not known how serious the condition would become, and then the UK government also said that there is no problem in traveling to India.
He said that he got information about the flight of his return just a day before and had to argue with the transport company fixed by FCO at night so that he could reach the airport on time.
No talking' Chandni Ladwa told that the transport company had said that they had not been given any details from them by the FCO. She told that the taxi came the next day, but three hours late.
"No one was available to talk," she says of the government's attitude. 68-year-old Amrik Mahil is a resident of Nottingham but still in Punjab. He is hopeful that he will get a return flight on Thursday as the medicine given to her for a clot in his blood will end.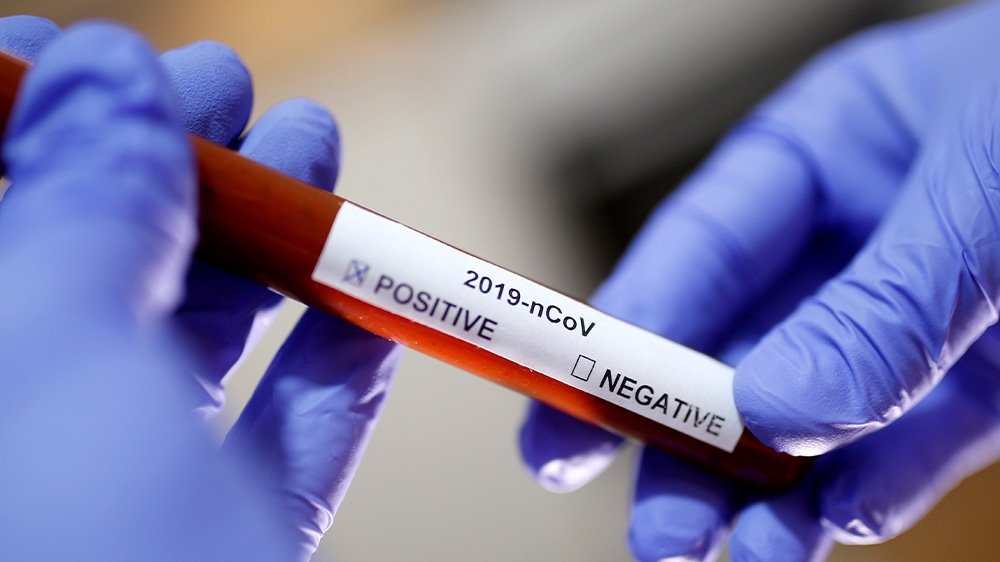 He says that he has been in India since February and has not moved out of his house in the last month because there are reports that there are attacks on lockdown breakers.
Amrik says that he will be sent back from the first available flight, but later it was noted that this information was incorrect. He says, "I didn't sleep that night." The government should return its people. "
Complicated work' The FCO says that it will arrange the return of about 5,000 British nationals from next week. But he says that more than 20,000 of his citizens are in India who wants to return.
A spokesperson said that she is giving information to people through social media, and her call center capacity has tripled.
The spokesman said, "We are doing everything possible. This is a big and complex campaign in which we have to coordinate with the Government of India so that their movement within India can be arranged".

Subscribe to Email Updates :