In this article, you will get to know about the Amalie Arena Parking guide. We have discussed everything like Parking Options, Public Transit, Handicap Parking, and many more. So, Let's get started.
Amalie Arena Parking Guide-
Maps, Deals, and Tips
Amalie Arena is a big arena or stadium located in Tampa, Florida, which is famously known for basketball, hockey games, concerts, and political conferences. The Arena was built in 1996. The address of the Arena is 401 Channelside Dr, Tampa, FL 33602.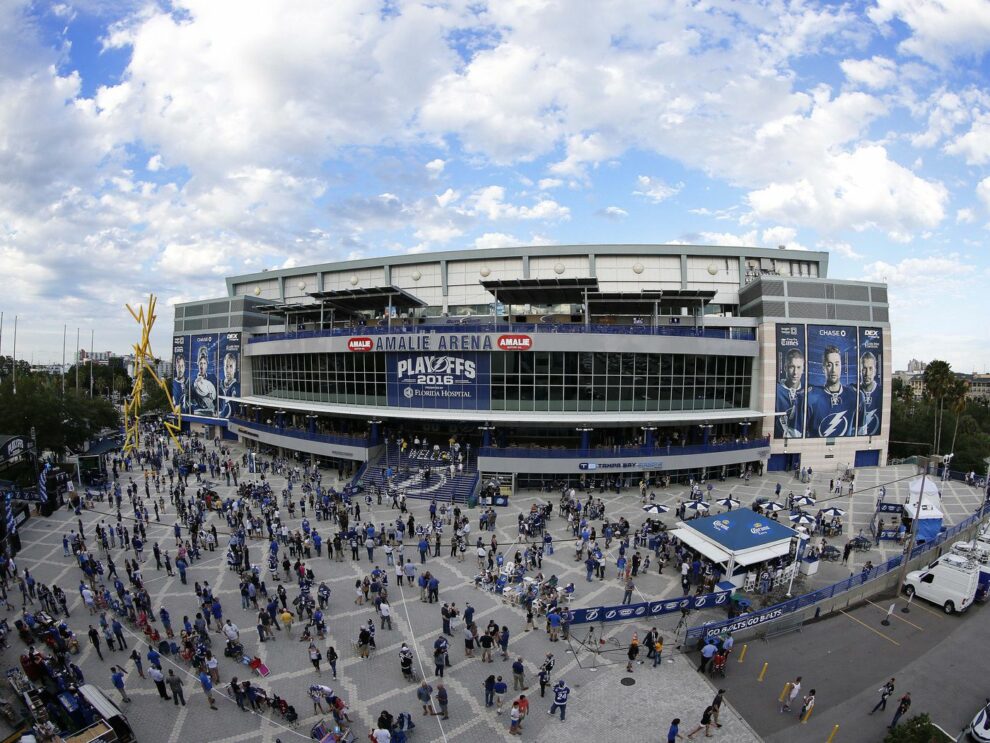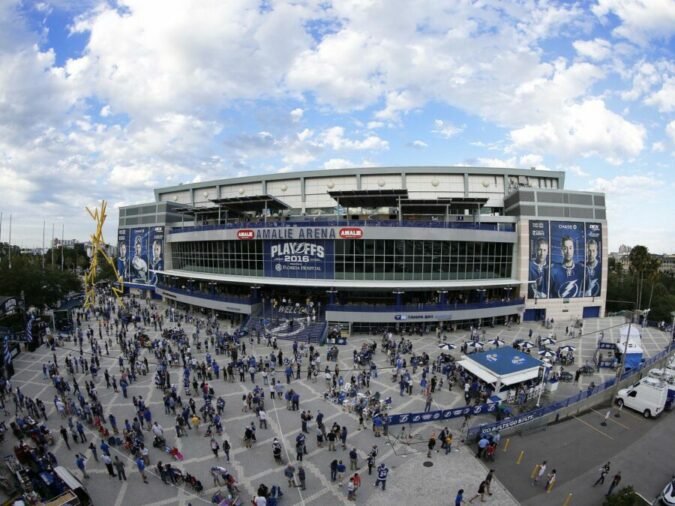 The Arena is located in Downtown Tampa's Channelside District, and it is known for being the home to NHL's Tampa Bay Lightning.
Amalie Arena Parking Official Parking Options
Amalia Arena does not have its own parking garages at the stadium and does not control any parking outside the Arena. There are many parking spots and garages for you to park your vehicle. These are the following spots for you:
Parking Lot: Lightning Foundation Lots 1 and 2
Distance: 5 minutes from the Arena
Price: $16 per game
Parking Lot: the Green Lot
Distance: 6-7 minutes from the center
Price: $12- $16 per game
Parking Lot: Pink Lot
Distance: 6-7 minutes
Price: $12- $16 per game
Parking Lot: Teal Lot
Distance: 6-7 minutes
Price: $12- $16 per game
Parking Options Near Amalie Arena Parking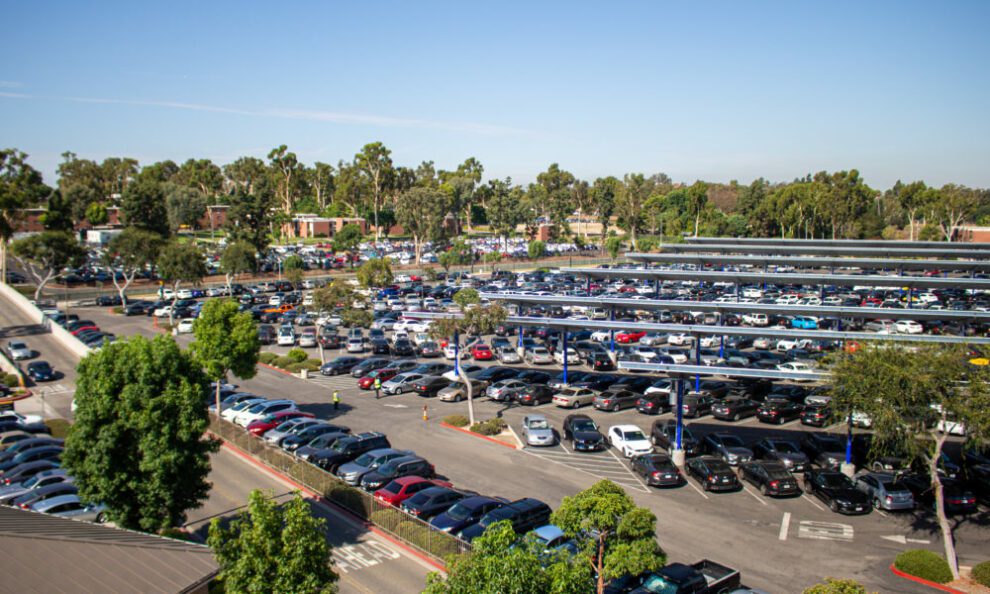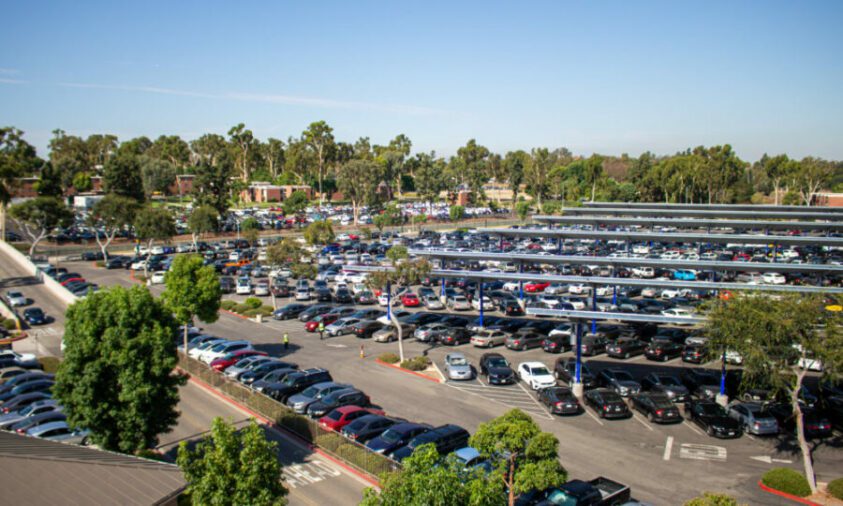 There are many nearby parking garages, as the Amalie Arena does not have a parking garage. You can book a spot online, as spot parking is not always available. These are the closest parking garages where you can park your vehicle:
Also read: Los Angeles Memorial Coliseum Parking Guide
Parking Lot: The Tampa Convention Center Garage
Distance: 10 minutes
Price: $16
Location: 299 East Brorein Street, Tampa
Parking Lot: Fort Brooke Garage
Distance: 8 minutes
Price: $12- $16
Parking Lot: Port Garage
Distance: 2-mile walk
Price: $16 per game
Location: Sparkman Wharf at the Northeast corner of Channelside Dr and S 12th St
Parking Lot: Florida Aquarium
Distance: 5-minute walk
Price: $12 – $15
Location: the east side of the circle at Channelside Drive.
Amalie Arena Parking Handicap Parking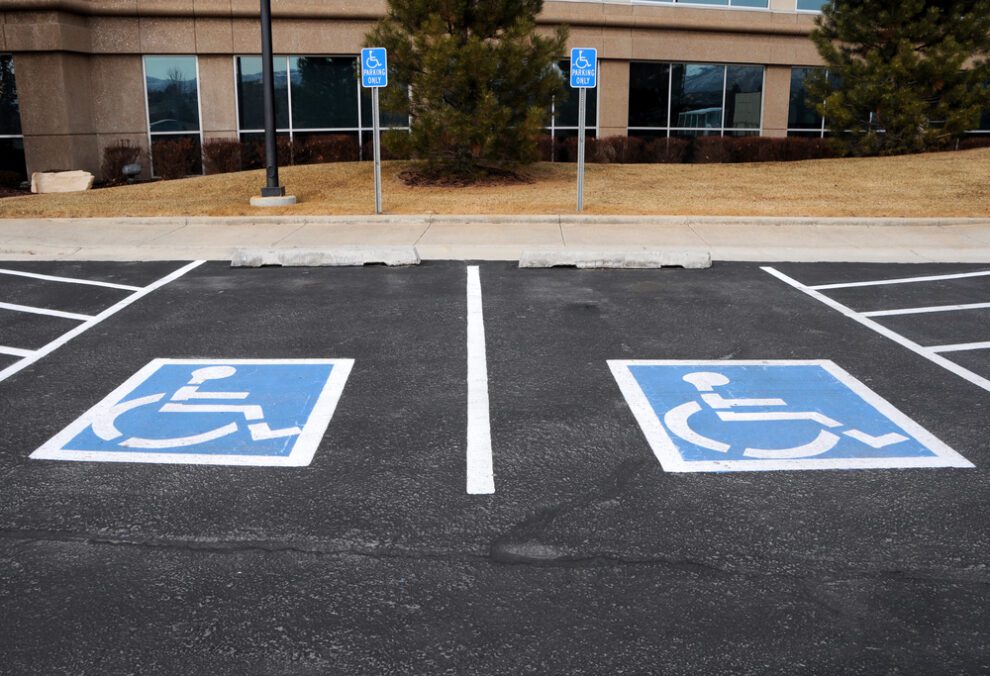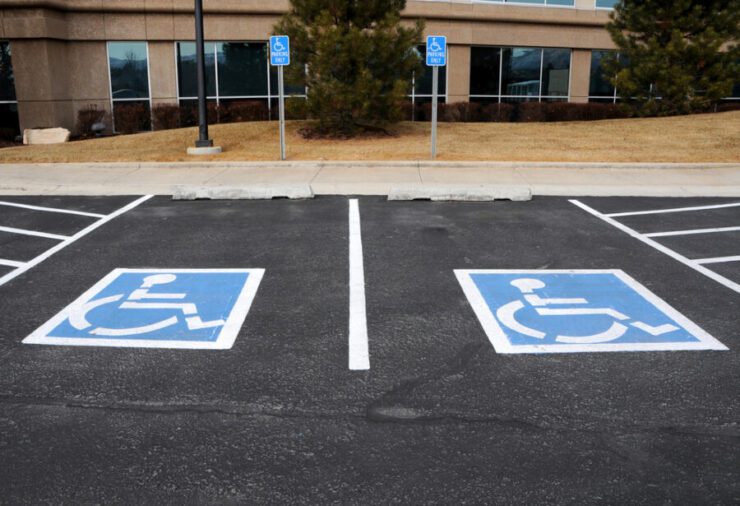 Handicap parking is available on the North side of the Arena along Channelside Drive. Amalie Arena does not control any of the parking garages that are near the stadium, but the Pam Iorio Parking Garage (formerly South Regional Garage), has multiple parking spots for handicapped people. It is near the Amalie Arena, and the charges may vary.
Public Transit to Amalie Arena Parking
There is plenty of transportation available for pick up and drop off. If you want to travel in one transport vehicle to Amalie Arena, then these are the following options available for you:
You can rent a coasting bike as the parking is free on the Ford Thunder Alley, across from the South Regional Parking Garage. This is only available for coast bikes. TECO Line Streetcar is also available at cheap rates as the rental is the best option for you and your family. You can download the TECO app and book the nearest rental cab to get to the Arena in one ride.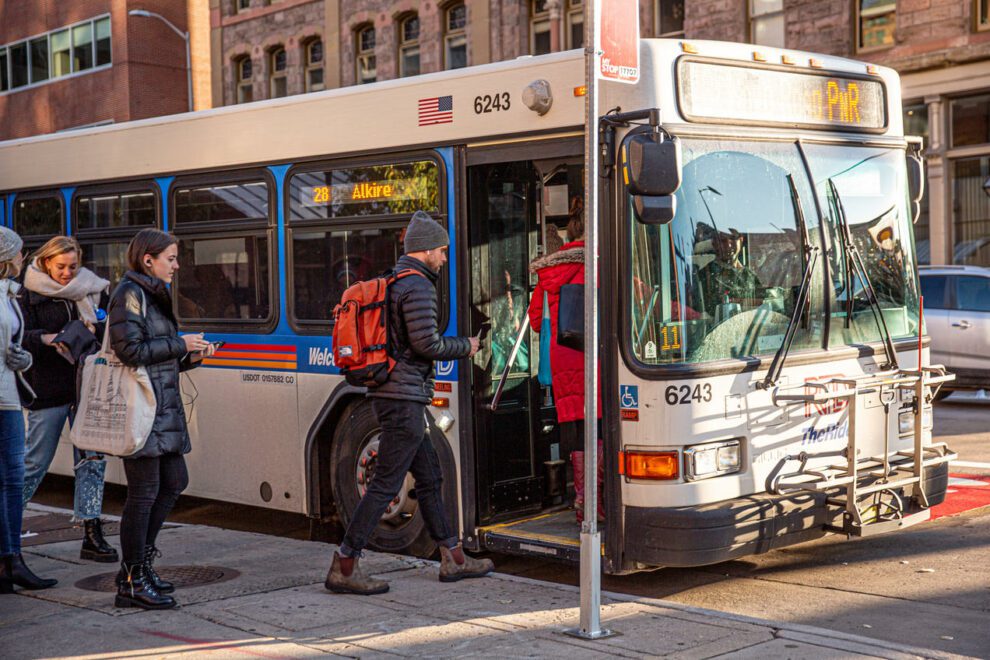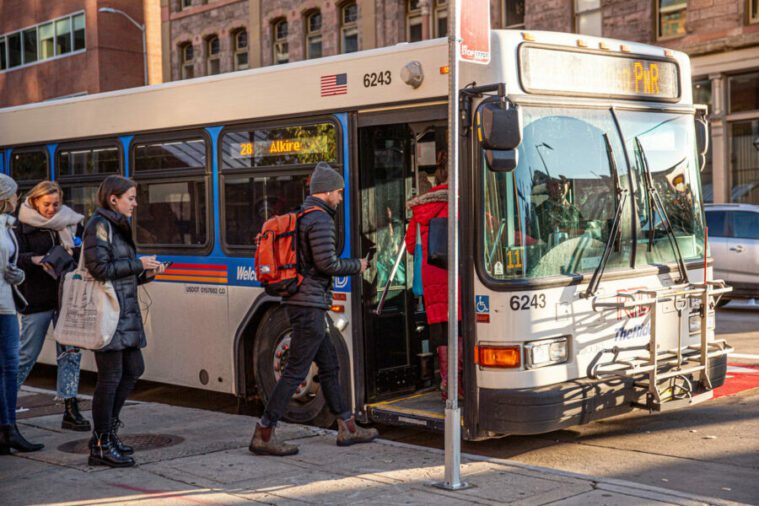 Cross Bay Ferry, Pirate Water Taxi, and Cab Service these services are also available for you if you are willing not to drive your vehicle. These are pocket friendly and easily available for you. Pirate water taxis are not available during heavy rainfall but provide services throughout the year.
Bus numbers; 1, 19, 30, and 8 have routes that pass near Amalie Arena. You can also use ride apps, as they are very helpful, like the Moovit app, Downtowner, and others.
Tailgating at Amalie Arena Parking
There is no tailgating allowed at Amalie arena. But there are many bars, clubs, and restaurants you can visit after the game.
FAQs
Is there free parking at Amalie Arena?
Amelia Arena doesn't have a parking spot till now. But free parking is available at 299 East Brorein Street, Tampa, and outside garages are available. You had to book a parking spot at least 2 days ago or else the nearest parking spot won't be available. The rates get high if you look for on-spot availability.
How early can I get into Amalie Arena?
Usually, the door opens 60 minutes before the game. Amalie Arena doors open at 1 pm for the lightning game. It's better to get to the arena 1 hour before the game as it gets very crowded.
How much does it cost to park at Amalie Arena?
Each game costs $10- $12 at the Amalie Arena. You have to book parking spots online, and the prices may vary according to the game and spot.
Does Amalie Arena have a valet?
Yes, there is a valet in the Arena, and you can take advantage of the free bike valet. Come early as possible to get the free services.
Can you bring vape pens to Amalie Arena?
Vape pens, tobacco, and alcohol are prohibited in Amalie Arena. Fans will not be allowed to attend the game if caught breaking laws.

Subscribe to Email Updates :