The American Freedom Tour is coming to FT Lauderdale, FL, on 19th March. The show starts at 8:15 AM, so make sure to get your tickets. Throughout the United States, the American Freedom Tour provides patriotic, educational events that promote freedom and conservative ideas.
The American Freedom Tour is coming to your city! Conservatives need to unite and defend freedom. There will be one historic day when the American Freedom tour comes to Ft Lauderdale! Ticket sales have begun for the LIVE & IN-PERSON event featuring President Donald J. Trump, Donald Trump Jr., Candace Owens, Dan Bongino, Sarah Huckabee Sanders. It is an opportunity to meet and listen to America's top influencers and insiders live and in person. You must register in advance. Help advance a conservative agenda and protect the future of America by building important relationships.
You can have all the information and guidance for the American Freedom Tour below:
The American Freedom Tour schedule
The American Freedom Tour with President Donald J. Trump is the nation's premier political event series aimed at empowering conservatives in every state to win back their country. During this time, we celebrate America's greatness and the four principles of conservatism – Faith, Family, Finances, and Freedom. Influential political insiders and influencers have teamed up to promote a conservative agenda and defend the future of the United States.
When?
Date- March 19
Time- 8:15am-5:00pm
Where?
Venue- FLA Live Arena
Location- 1 Panther Pkwy, Sunrise, FL 33323
Steps to book tickets
You Must have your Tickets so book them now, Here Steps to buy tickets for the American Freedom Tour. The event is on Saturday March 19, at FT Lauderdale, FL. Tickets price is increasing every day. Next Price Increase Tuesday, March 15th.
Speculated guests of The American Freedom Tour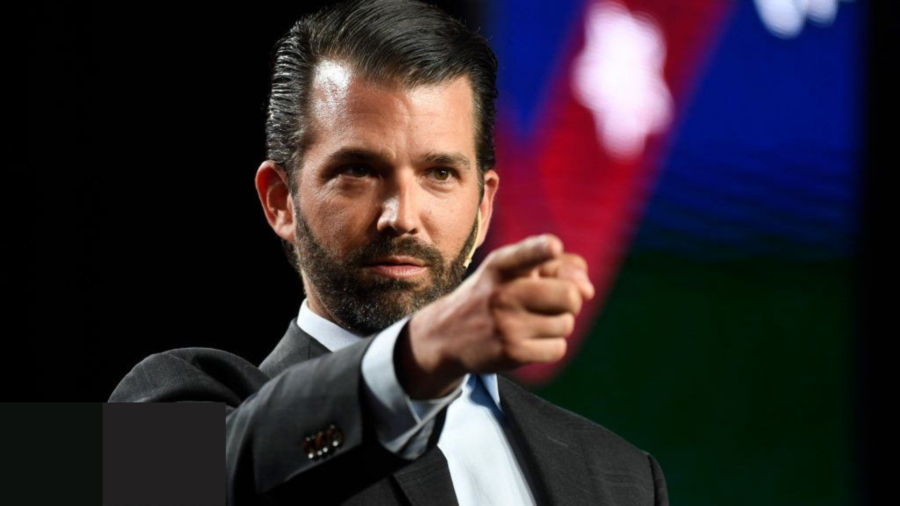 Donald Trump jr. is a political activist, businessman, author, former television presenter, and executive Vice president of the trump organization had actively taken part in the last year's event 2021 and spoke about how people can help establish an America first policy, way to stop wasteful liberal spending in Washington DC last year.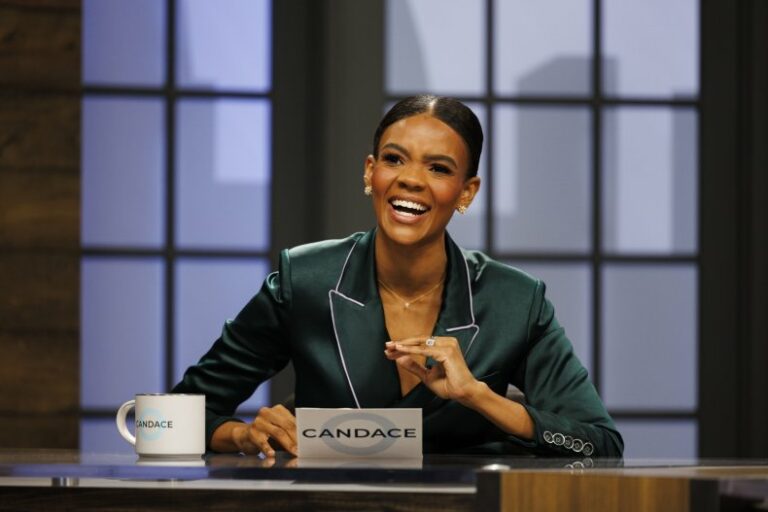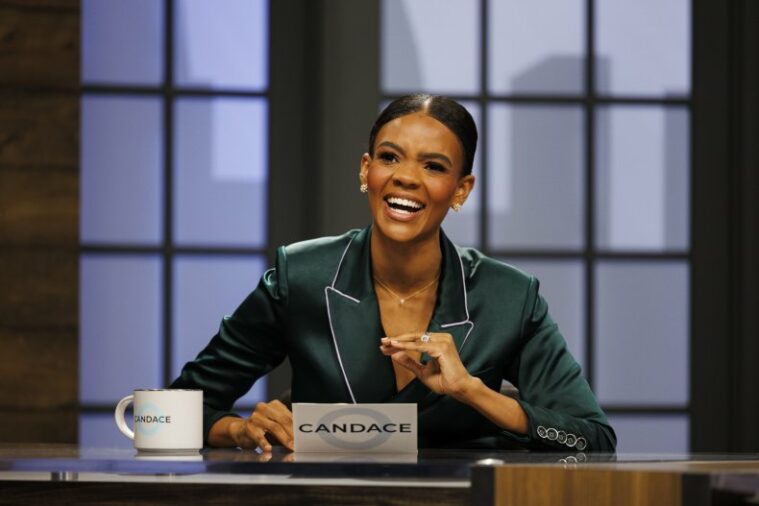 Candace Owens is the founder of the BLEXIT  foundation, an organization dedicated to driving conservative principles into urban communities. She's an outspoken speaker and NY Times best-selling author and host of the weekly "Candice Owens show " who actively spoke about how to use your voice in America last year.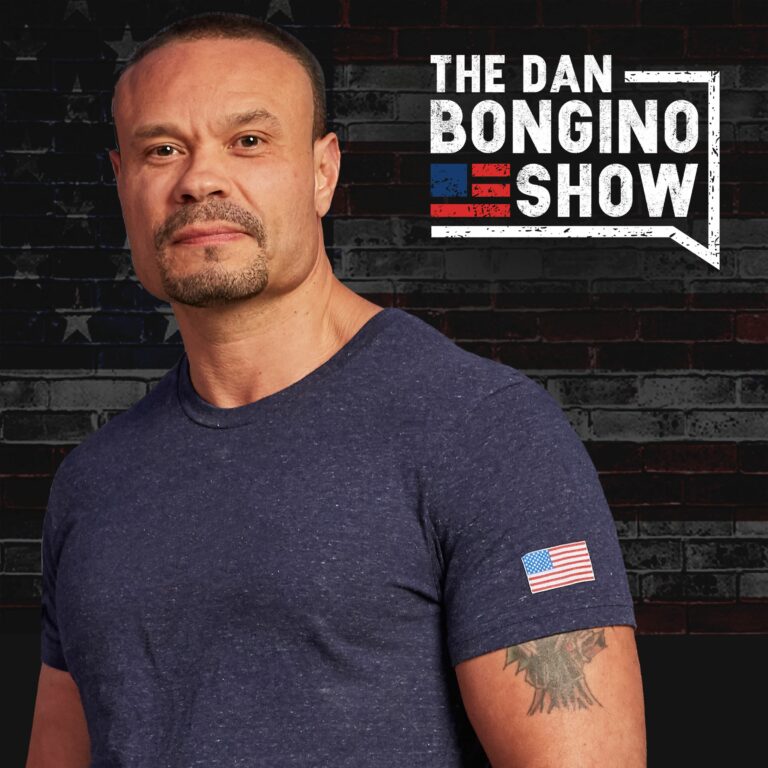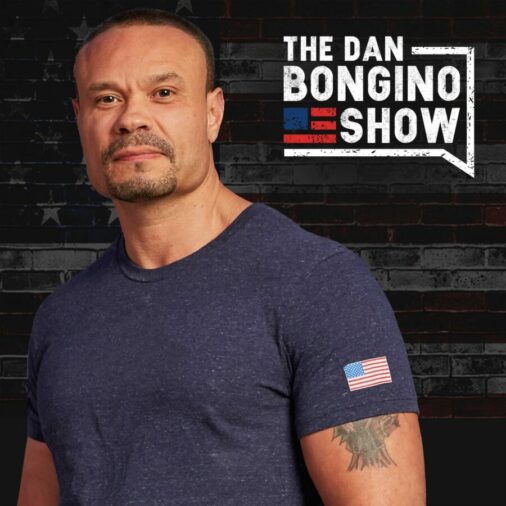 Dan Bongino is an American conservative political commentator, television and radio show host. He is also an author and previously served as a Secret Service agent (1999-2011) in the White House. Dan's inspiring speech last year showed us what you can do to protect the conservative movement in America.
Other speakers are Sarah Huckabee Sanders, Kimberly Guilfoyle, and Sheriff Mark Lamb.
Signup For Our Newsletter