American Freedom Tour is one of the historic events of America. On this day, faith, loved ones, unalienable rights, and the freedom of America are being celebrated.  America's conservative people and influencers come together for an event to unite the whole nation and raise the silenced voices. American Freedom Tour speakers list has been presented below.
Even though the media and the government are trying to tear down America and its people, the American Freedom Tour celebrates the nation and its people. The event is led by President Donald J. Trump, Donald Trump Junior, Mike Pompeo, Candace Owens, Sarah Huckabee Sanders, and many other famous people.
Venue and timings of American Freedom Tour
The event will be held on Saturday, 19th March, from 8:15 am to 5:00 pm at FLA Live Arena, FL. The exact address is 1 Panther Parkway, Sunrise, FL 33323.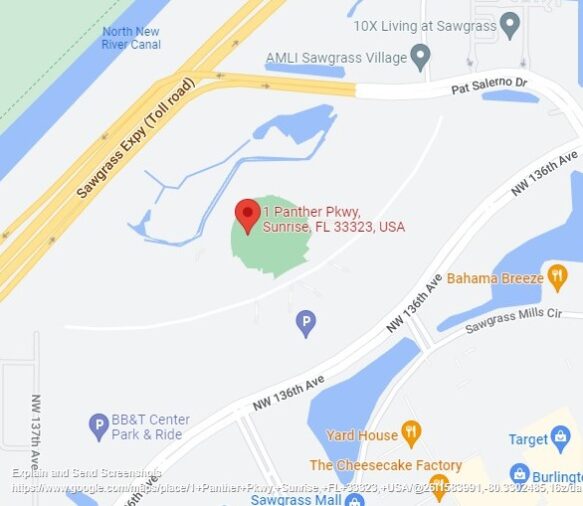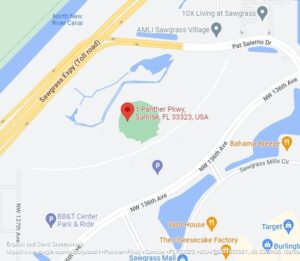 Tickets 
Tickets can be bought here. The price of the tickets may vary according to the seating arrangements from $9 to $3995.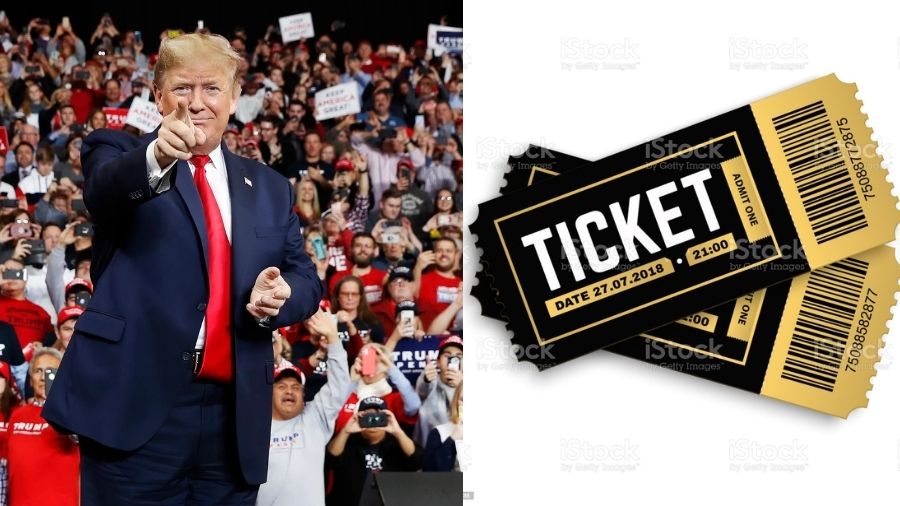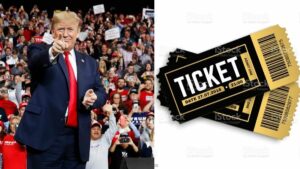 For those unable to attend the event, a live stream of the American Freedom Tour will be presented right here on World Wire.
American Freedom Tour speakers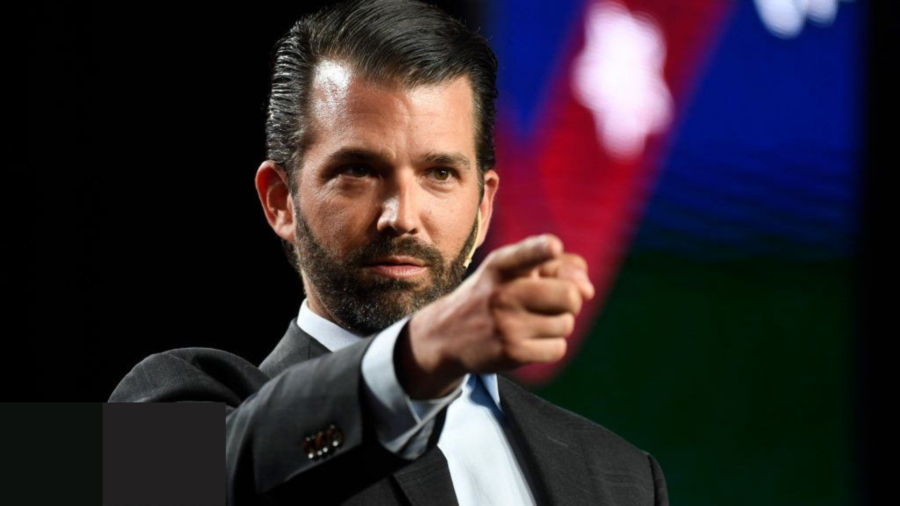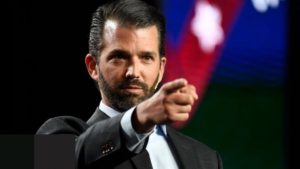 Donald Trump jr. is a political activist, businessman, author of America. He is also a former television presenter and executive Vice president of the trump organization, had actively taken part in last year's event and he will be also there for this year's event.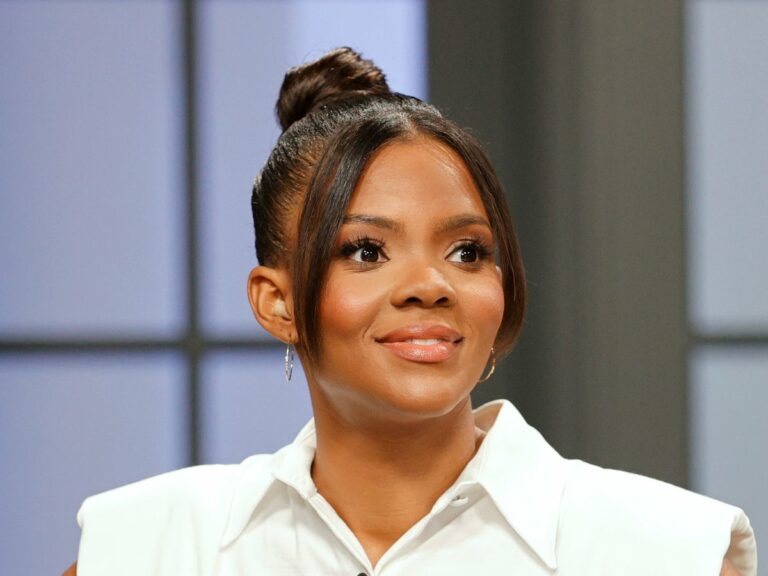 Candace Owens is the founder of the Blexit foundation, an organization dedicated to driving conservative principles into urban communities. She's an outspoken speaker and NY time best-selling author. She is the host of the weekly "Candice Owen's show ".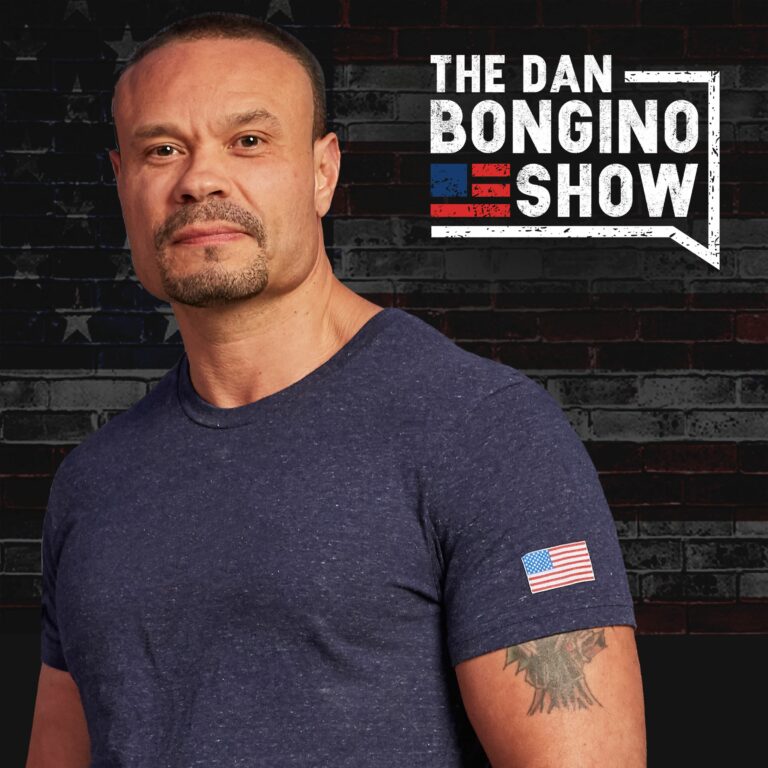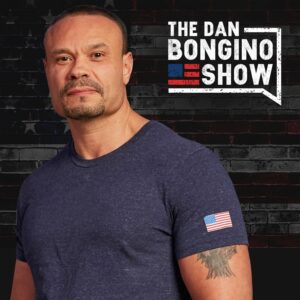 Dan Bongino is an  American conservative political commentator, television and radio show host. He is an author and previously served as a Secret Service agent (1999-2011) in the White House. Dan's inspiring session will show what we can do to protect the movement in America.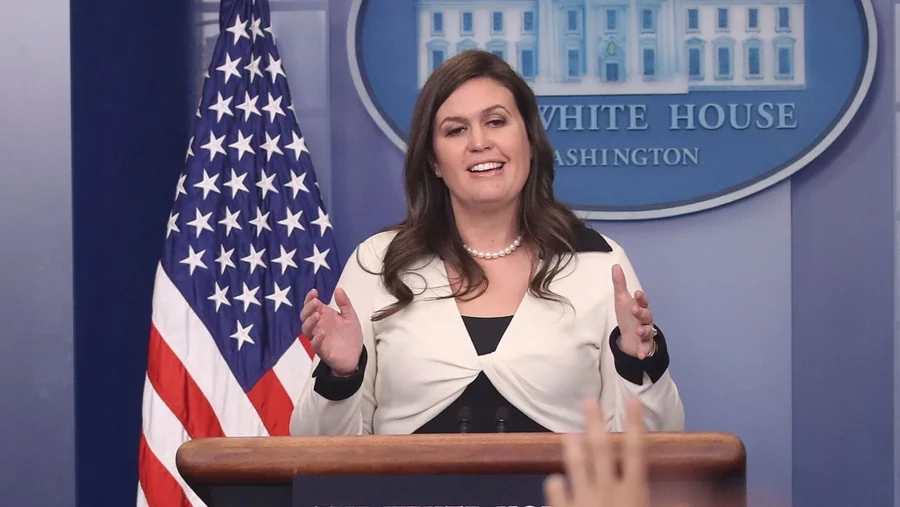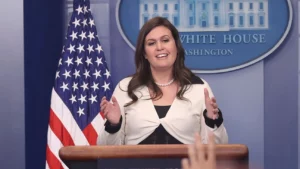 Sarah Huckabee Sanders served as an advisor and White House Press Secretary for President Donald J. Trump (2016-2019). Sarah was a FOX News contributor and is a wife, mother, author, and speaker. She is currently running for Gov. of Arkansas. Her informative and insightful session will give us a renewed sense of optimism and hope for the future.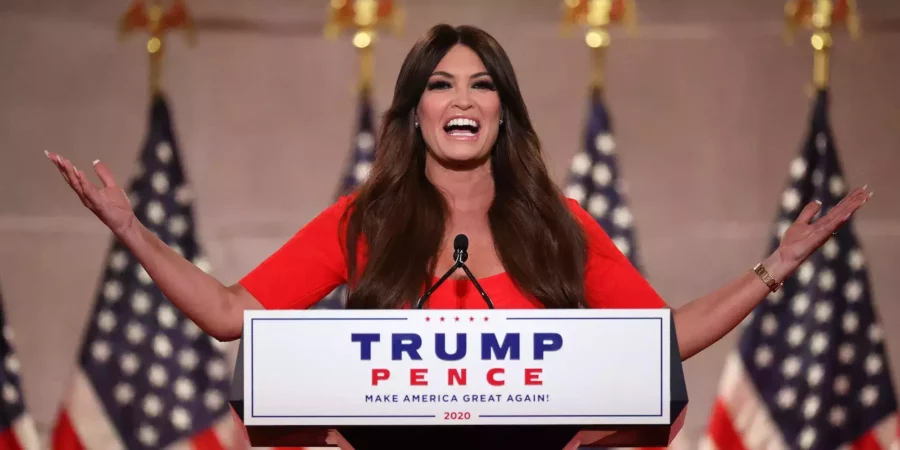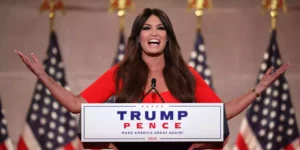 Kimberly Guilfoyle is an American political analyst. She is a  journalist, attorney, and television news personality who co-hosted The Five on Fox News. She will be there as one of the speakers.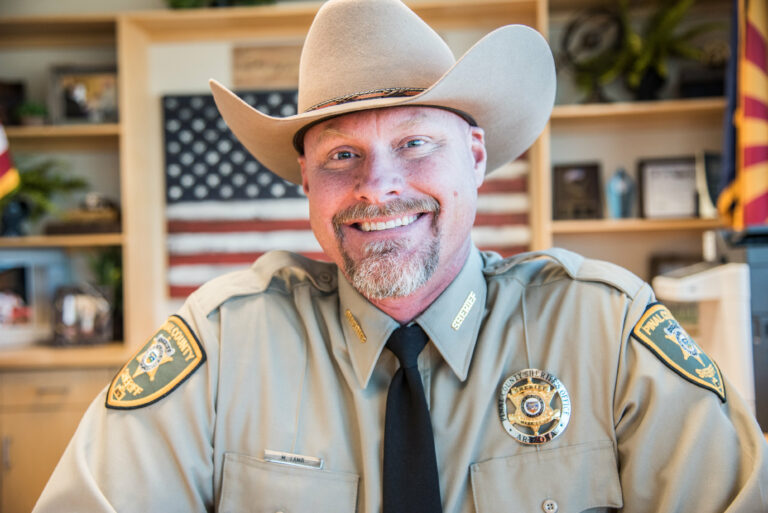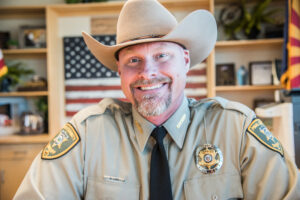 Sheriff Mark Lamb was born and raised in Hawaii, but his hometown was in  Chandler, AZ. He had several businesses and then moved back to his hometown, he became a police officer for the Salt River Pima Maricopa Indian Reservation. Lamb later moved to the Pinal County Sheriff's Office as a deputy.

Subscribe to Email Updates :