Mumbai: Amit Shah meets Kejriwal, As the coronavirus cases are increasing alarmingly, Union Home Minister Amit Shah today operated a meeting with Lieutenant Governor Anil Baijal, Chief Minister Arvind Kejriwal, and others to talk about the circumstance in Delhi.
The meeting was held in the wake of the ever-increasing number of coronavirus infections in the nation's capital.
So far, 1200 people have died in New Delhi due to coronavirus, and the number has risen to 39 thousand.
Amit Shah meets Kejriwal, debates about COVID-19 crisis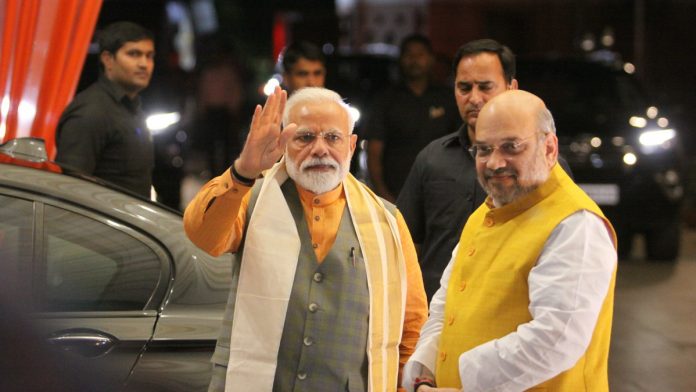 A government official said that discussions were held on how to prevent the epidemic, develop seats in hospitals, test facilities, and other health infrastructure.
Excluding Kejriwal, Deputy Chief Minister Manish Sisodia, Union Health Minister Harshavardhan, and senior officials from the State Disaster Management, Housing and Health Ministries, also attended the meeting.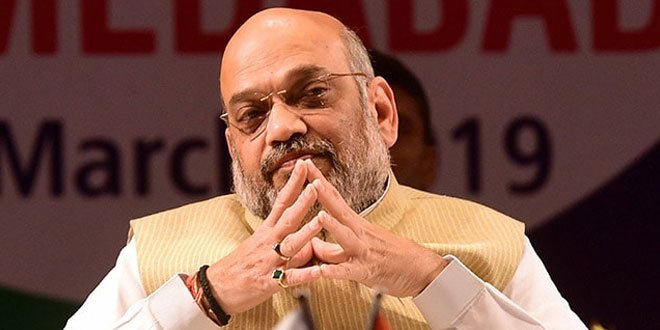 Amit Shah will hold a separate meeting with the mayors of the three metropolitan areas of Delhi this evening. Lieutenant Governor, Chief Minister, and Union Health Minister will also participate. Among the states where coronavirus is most prevalent, Delhi is the third state apart from Maharashtra and Tamil Nadu.
The Supreme Court on Friday dismissed the AAP government's handling of the situation in Delhi. The High Court had also directed the Delhi government to increase the number of seats and ventilator facilities for coronavirus patients.

Subscribe to Email Updates :