The Los Angeles Angels of Major League Baseball play in Angel Stadium, often called Angel Stadium of Anaheim. Anaheim's Angel Stadium is the fourth-oldest Major League Baseball venue in the USA that is been still in use. One of the most significant sporting grounds in the area, the stadium can hold 45,517 spectators. Numerous important baseball games, football games, preseason contests, college sporting occasions, religious gatherings, and concerts are held in the stadium. Be prepared with parking choices if you're visiting Angel Stadium for the first time on a game day. The stadium is crowded on game days, making it tough to get a parking space if you don't have a strategy in place. This article will help you with a comprehensive Angel Stadium parking guide.
Angel Stadium Parking Guide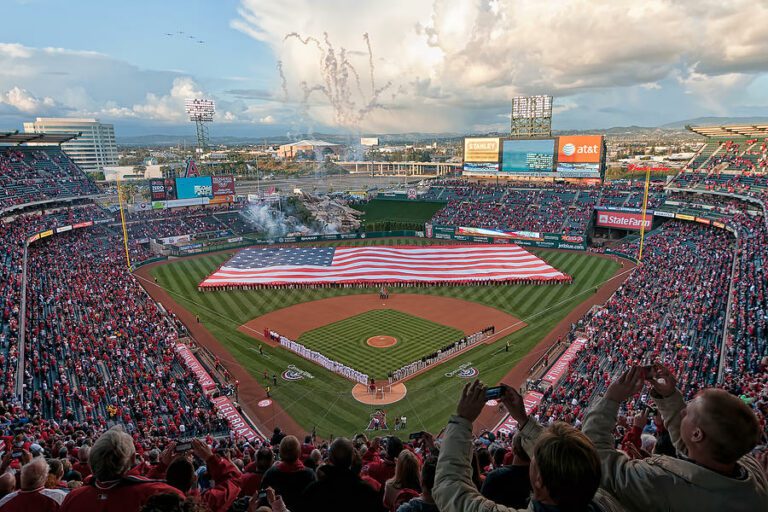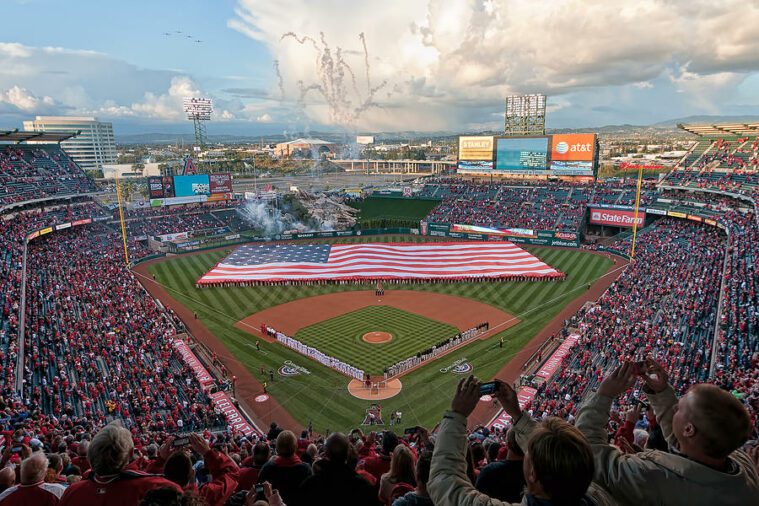 Authorized parking space of Angel Stadium
Compared to other significant stadiums across the nation, Angel Stadium is quite accessible to get there by car and to park. One big parking area with 12,500 places encircles the ballpark. The parking lot opens 2.5 hours prior to the first pitch and closes an hour after the game. Douglass Road, State College Boulevard, and Orangewood Avenue are the three entrances to this lot. 
Price details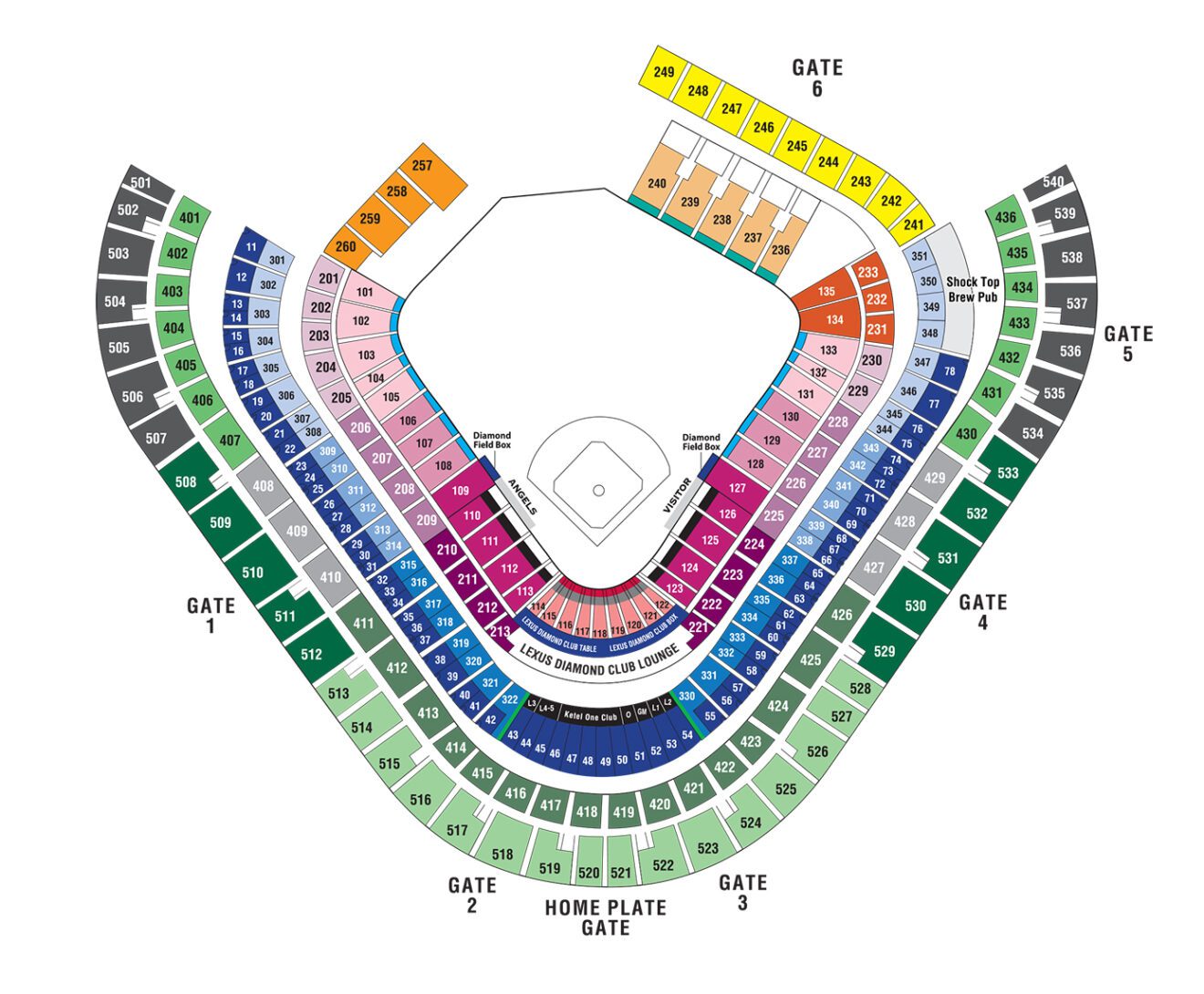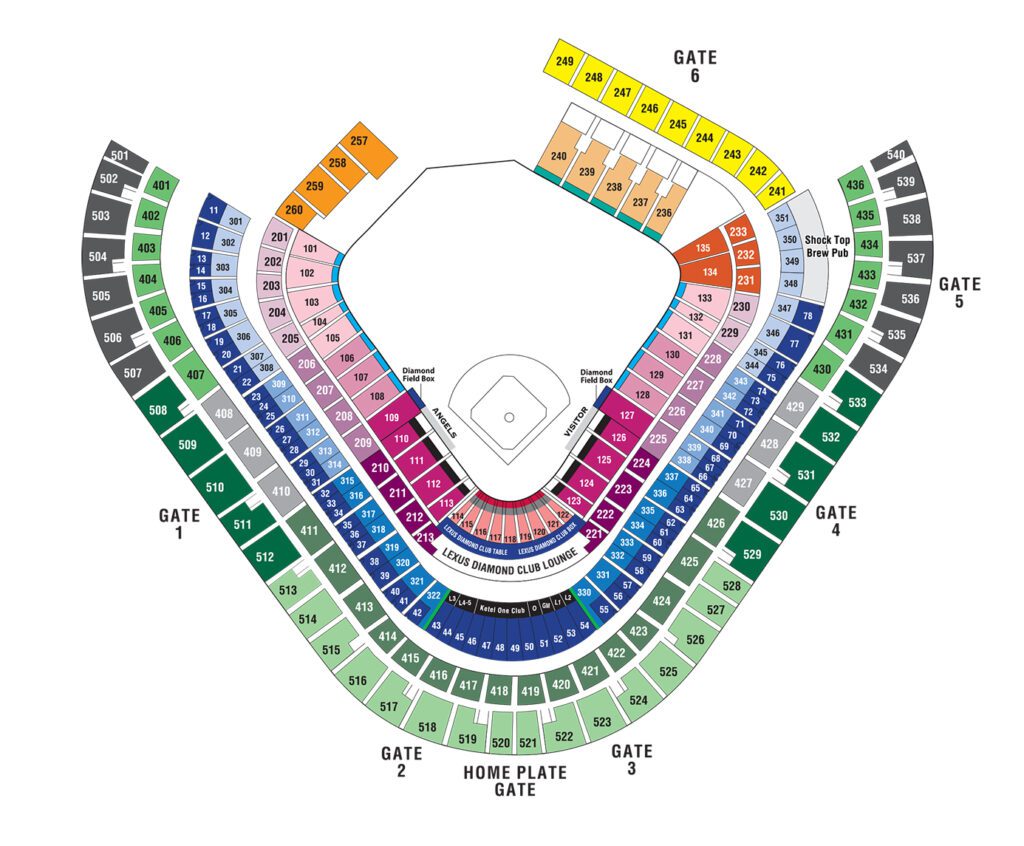 General Parking –
 At Angel stadium parking in the general parking, for normal baseball games, parking in the official Angel Stadium lot starts at just $10. Prices for baseball playoff games, concerts, and other special events at the stadium are subject to change.
Preferred Parking –
At Angel Stadium you can reserve a special parking spot for $20 as a visitor. Preferred parking spots are closer to the stadium and provide quick access to and from a fast lane. It is best for spectators with tickets on the third base side to enter off State College Boulevard. Orangewood Avenue is the preferred entrance for those who are sitting on the first base side.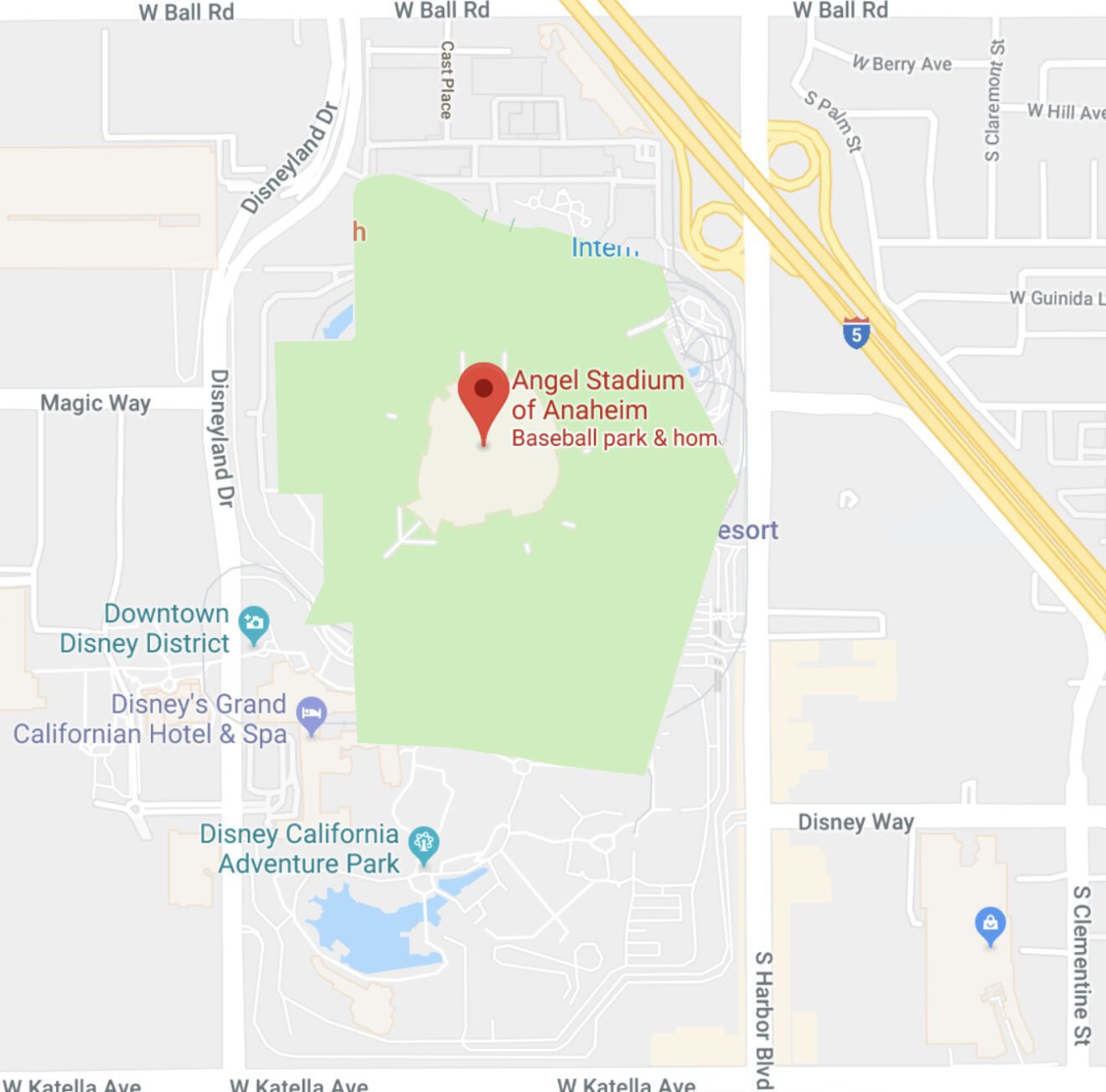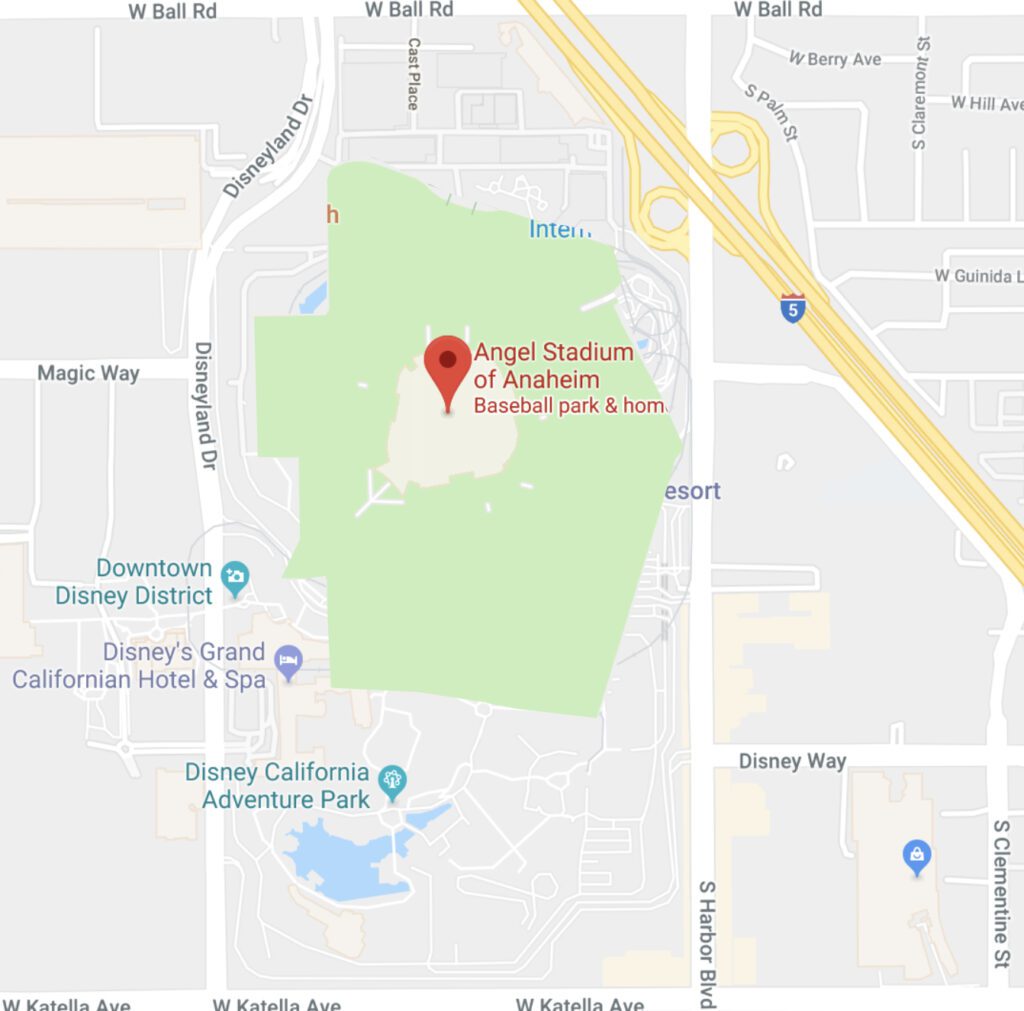 Premier Parking –
Field or Lexus Diamond Club season ticket holders in rows 110–126 have access to Premier Parking spaces close to the home plate gate. We advise using the Express Entrance off Orangewood Avenue to enter because it is a very spacious gate so it's become convenient to enter from that gate.
Easy Exit –
Use the State College Boulevard entry and park close to the exit to escape the jam towards the end of the gate.
Rules and regulations tailgating 
In non-preferred general parking locations, tailgating is allowed. These locations are close to the Orangewood, State College, Big A, and Douglass parking lots but only for the duration of 2.5 hours before the start of the game, the parking lot is open. It is prohibited to tailgate before the parking lot opens and after it shuts an hour after the match has ended. Barbecues can be brought by tailgaters, but they must be authorized gas or propane models with full-valve shutoffs. Grills with charcoal are not allowed.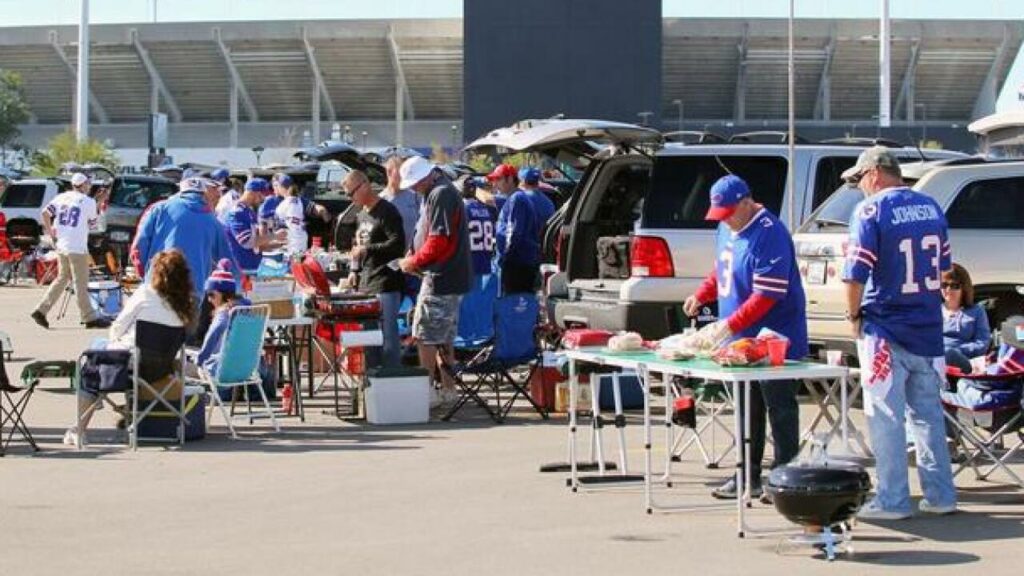 Alcohol consumption is strictly forbidden in the parking lot. Also prohibited are on-site catering, illegal motor vehicles, and tailgates that extend beyond their designated stalls.
Also Read: Honda Center Parking Guide
Options for handicap parking at the Angel stadium
Outside of Gates 1-6 and the Home Plate Gate, there is a special handicap parking area is constructed. Those having a legitimate, state-issued disability parking permit and/or a disabled license plate will be directed to these places by parking attendants and cashiers. If a person has one or both of the aforementioned forms of documentation and there are more than 500 seats designated for people with disabilities in the stadium, they are allowed to use Segways.
FAQs about the Stadium
Where can I find parking at Angel Stadium?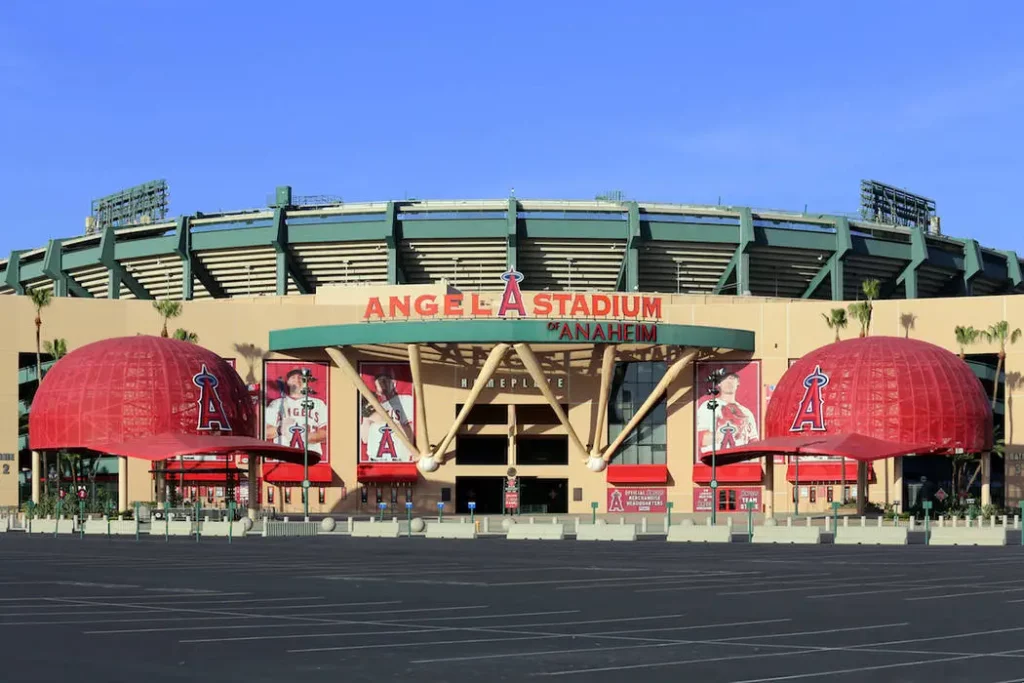 Parking is available at the ballpark in its on-site lots. However, due to the strong demand on game days, these lots might fill up rapidly. Although it's practically impossible to secure a place on game day, you can also try street parking. Additionally, if you choose street parking, your car won't be safe. Finding a parking garage close to Angel Stadium is your best bet. On parking applications like Way.com, you may locate off-site lots and garages close to Angel Stadium for reasonable rates.
Is there street parking near Angel Stadium?
Street parking is an option both close to the ballpark and farther away from the location. To get a seat, you must arrive many hours before the game begins. Additionally, if you choose the street parking option, be sure to adhere to the schedules to avoid paying huge fines. You can locate a secure, inexpensive parking space close to Angel Stadium if you're willing to spend a bit more money.
Also Read:

Subscribe to Email Updates :