Due to the ideological clashes between the Democratic party's agenda and a belief in Jesus Christ, Grace Community Church pastor John MacArthur informed President Trump on Friday that "any real, true believer" in Christianity will be obliged to vote for him in November.
Three days earlier, MacArthur made news when LA County filed a contempt motion against him for having indoor church services. The president called the California religion leader, according to the Falkirk Center, and the two discussed the pillars of faith and their relevance in light of the forthcoming election.
"We love God, we desire to honour him, and upholding righteousness in a society is what a church is supposed to do," he stated. "Any real, true believer will be on your side in this election," I replied, "because it's not just an individual; it's an entire set of policies that Christians cannot affirm in any way."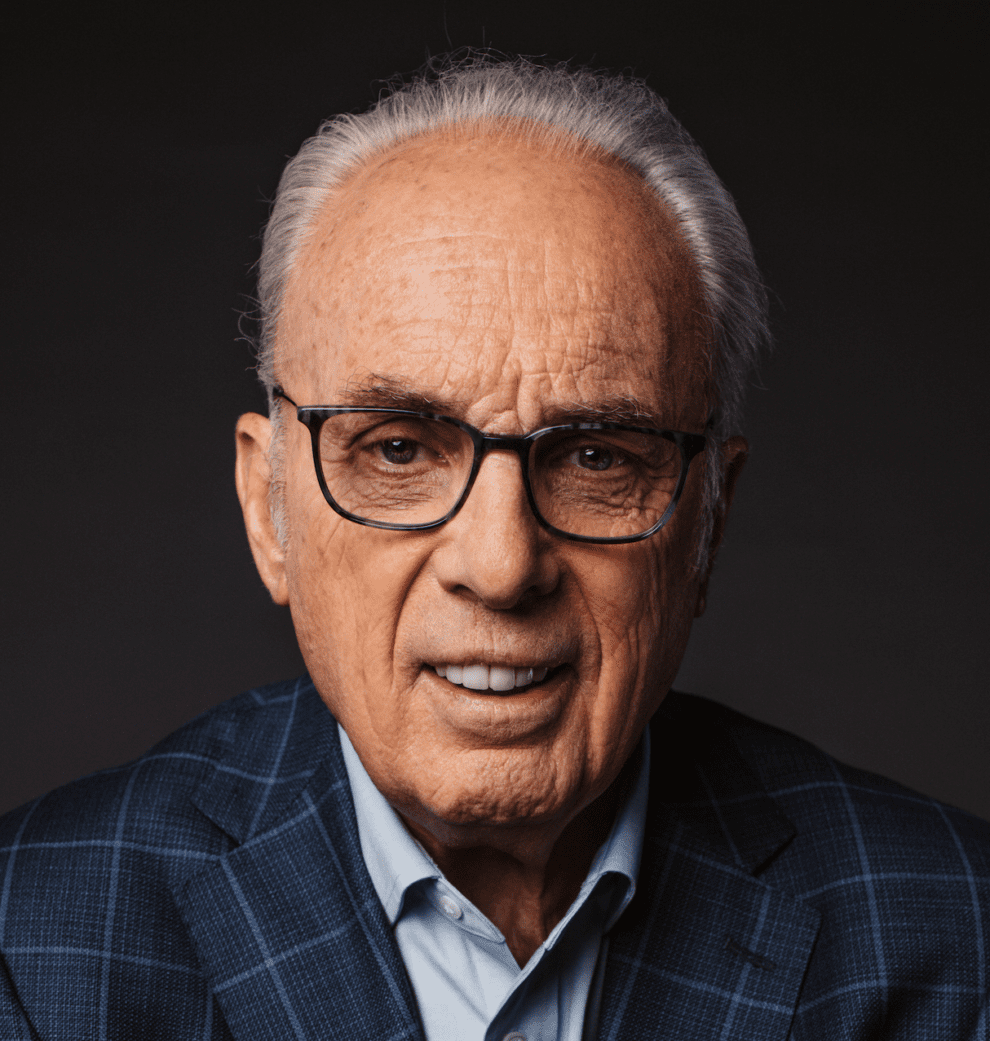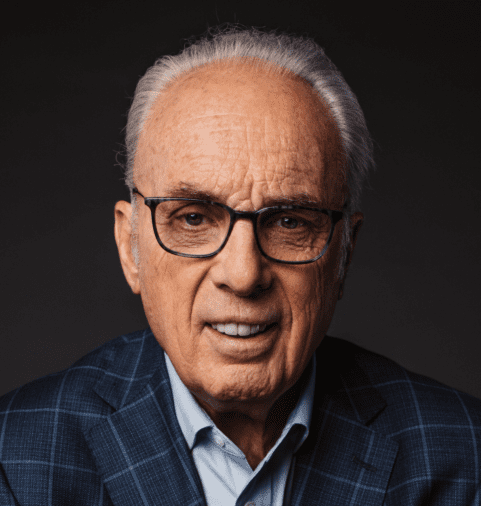 According to MacArthur, Trump complimented him for standing up to local officials, who are now allegedly seeking $20,000 in fines for defying a state order that would have barred him from doing such services.
Pastor MacArthur is adamant that church is important, and he has no intention of bowing down to this totalitarian Board, which is obviously violating the Constitution's mission to safeguard religious liberty," she continued.
According to Macarthur, he also discussed with the commander-in-chief why Christians should not vote for Joe Biden or any other Democratic candidate, claiming that doing so would be in violation of Biblical scripture.
"We talked a little bit about why — certainly from a Biblical standpoint — Christians could not vote Democratic," he'd said earlier in the interview. "Because there's no way that a Christian can affirm the slaughter of babies, homosexual marriage, or any gross immorality. No way we could stand behind a candidate who's affirming transgender behaviour… these things aren't even political for us… these things are Biblical."
About John MacArthur
On June 19, 1939, John Fullerton MacArthur Jr. was born. He is a globally syndicated Christian teaching radio and television show Grace to You. He is an American Reformed Baptist preacher and author. Since February 9, 1969, he has served as the pastor of Grace Community Church, a non-denominational church in Sun Valley, California. He is presently the chancellor emeritus of The Master's University and The Master's Seminary in Santa Clarita.
MacArthur is a prominent proponent of expository preaching and has been named one of the most influential preachers of his generation by Christianity Today. MacArthur has authored or edited over 150 books, the most well-known of which is the MacArthur Study Bible, which has sold over one million copies and won a Gold Medallion Book Award.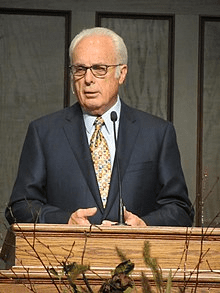 MacArthur was born in Los Angeles, the grandson of Canadian Anglican clergyman Harry MacArthur (died 1950) and the son of Baptist radio preacher Jack MacArthur (born in Calgary, Canada) and Irene Dockendorf. He claims to be a fifth cousin of General Douglas
MacArthur of the United States Army. From 1957 to 1959, MacArthur attended fundamentalist Bob Jones College, following in his father's footsteps. After taking a year off, he was accepted to the Los Angeles Pacific College of the Free Methodist Church in 1960, where he watched two football games in his final year and went on the field for one play.

Subscribe to Email Updates :