Looking for an AT&T teacher discount? If yes, you have stumbled upon the right web page.
Teachers are the unsung heroes of our society because they devote their careers to shaping the minds of the next generation. Many companies, especially those in the telecommunications industry, offer special discounts and privileges to educators as a token of appreciation. One such telecom is AT&T, which honors committed teachers with various AT&T teacher discounts that cover everything from kindergarten to post-secondary education.
This article covers detailed information about its discount, eligibility criteria, and required application documents.
So, without any further ado, let's get started –
What is the Teacher Discount at AT&T?
AT&T teacher discount is a discount program offered to all qualified educators. Under this program, users can acquire an unlimited plan for as little as $26.25 per month per line. All data plans here include AT&T ActiveArmorSM mobile security and 5G.
Moreover, school employees who do not meet the requirements for the teacher discount program may still be qualified for special discounts from AT&T. All employees of schools that currently have a contract with AT&T are eligible for savings through the AT&T Business Employee program.
Does AT&T Have Teacher Discounts?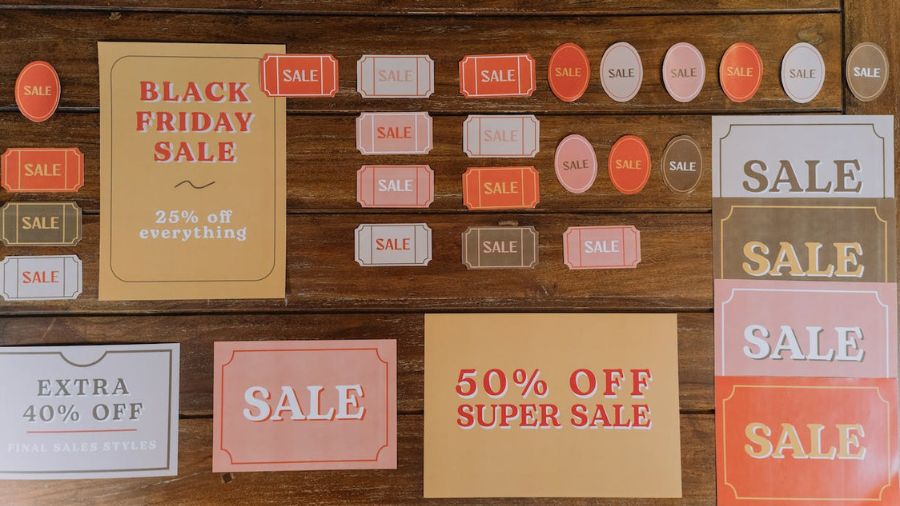 Yeah, of course! For families and educators looking for unlimited data plans, AT&T has the lowest price. Teachers are entitled to a 25% discount when upgrading to an eligible unlimited plan with the help of AT&T teacher discount.
How do I get AT&T Teacher Discount?
You will be qualified for an AT&T teacher discount if you work as a teacher or professor.
To receive the discount, follow these steps –
Visit the AT&T website and look for the teacher discount page.
Enter your work email address and submit an employment verification form to prove your eligibility.
Upon confirming your eligibility, you can select from a range of AT&T plans and services, which includes wireless plans, broadband, TV bundles, etc.
Follow the instructions and choose the plan or service you want.
If you encounter any problems or questions, ask AT&T customer service for assistance.
Who qualifies for the AT&T Teacher Discount?
Teachers that teach in grades K–12 who hold certification or a license and have activated an AT&T Unlimited Starter are eligible as current and prospective customers.
AT&T offers a 25% discount on all of its unlimited wireless plans to teachers and their families with its AT&T teacher discount. A plan with four AT&T Unlimited Elite lines equals a savings of $600 annually.
What supporting documents do I need to submit to qualify for AT&T Teacher Discount?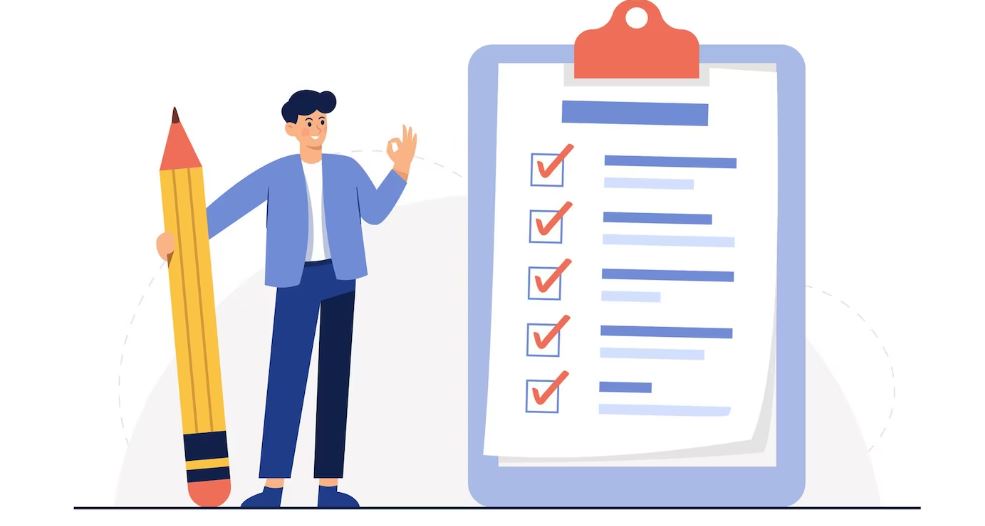 A valid certificate or license as a K–12 teacher at a public or private school, a college, or a university is enough.
Following are some limited number of documents that are accepted as evidence –
Employment ID
A paycheck stub from within the last 30 days
An employment letter from within the last 30 days
State-issued credential or license
Teachers, post-secondary educators, and university professors can activate this discount by presenting one of the above-mentioned proofs.
Does AT&T offer a teacher discount to homeschoolers?
Although AT&T may not specifically provide a discount for homeschoolers, they provide a wide choice of plans and services that will be useful for those who homeschool their children. For families that frequently utilize teleconferencing, online learning resources, and other tools, unlimited data plans would be helpful.
Moreover, one can visit AT&T's official website or contact their customer service team directly to learn more about their services or ongoing special offers.
Suggested AT&T Internet Packages for Educators
AT&T understands how crucial it is for educators to have reliable internet access. Thus AT&T Fiber is available to provide you with exactly what you require.
Five AT&T Fiber packages are available, which include 300mbps, 500mbps, 1 GBPS, 2 GBPS, and 5 GBPS speeds. These figures denote the various speed limits of the schemes. The 300 plan would be more than sufficient for most people.
You can easily hold Zoom calls with a 300 Mbps plan, along with screen sharing. The fact that the download and upload speed limits are the same is one of the reasons why video calling is so versatile. In addition, you can share files, hold video conversations, and even play games online. A notable fact is that AT&T Fiber only requires a monthly commitment. So you can test the service and upgrade if satisfied.
FAQs
How to verify if I am eligible for the AT&T teacher discount?
To see if you qualify for the AT&T teacher discount, just enter the email address associated with your employment details. You'll get an email with instructions once your email address is checked.
Does AT&T offer discounts to students?
Yes, students can receive discounts on wireless phones and services from AT&T. You can check your eligibility for the AT&T Signature Program by going to an AT&T store with your student ID if you don't have a school email.

Subscribe to Email Updates :