This Barclays Center parking guide covers parking options at Barclays Center in detail.
So, without any further delay, let's begin –
Barclays Center Parking Guide – Tips, Map, Deals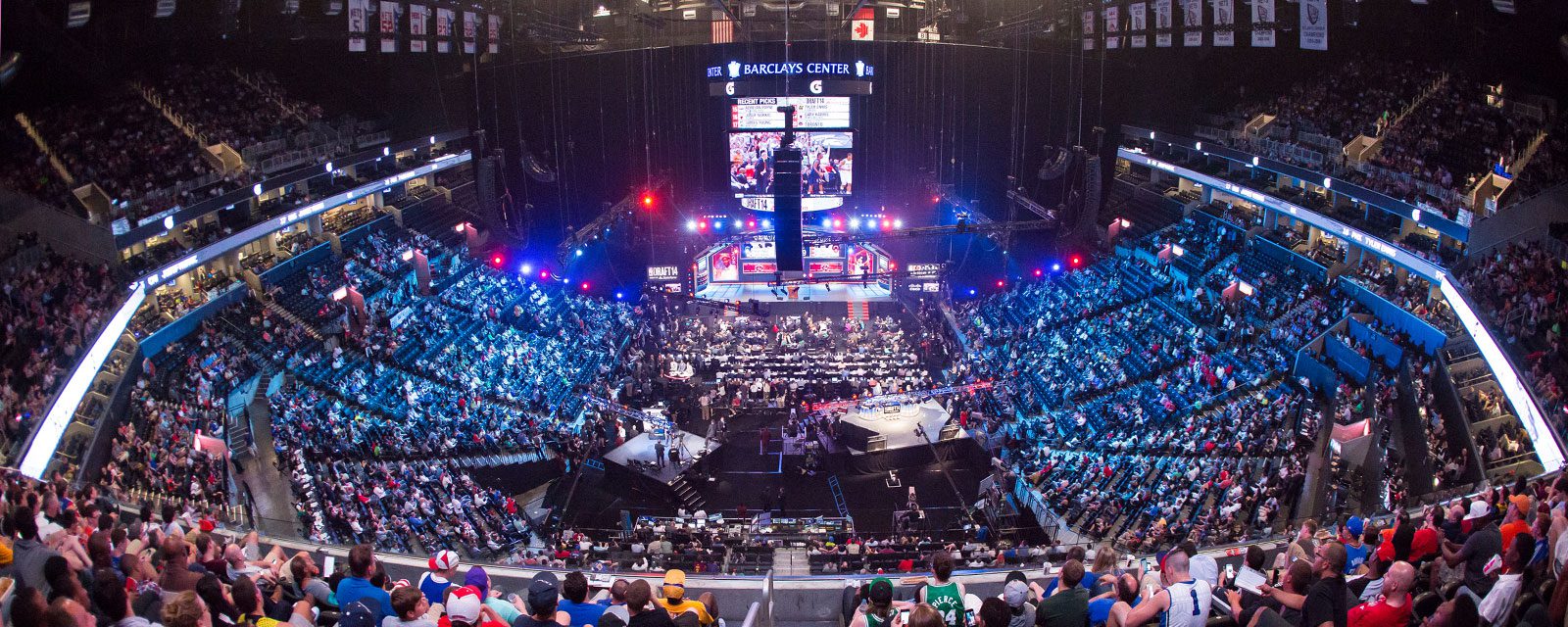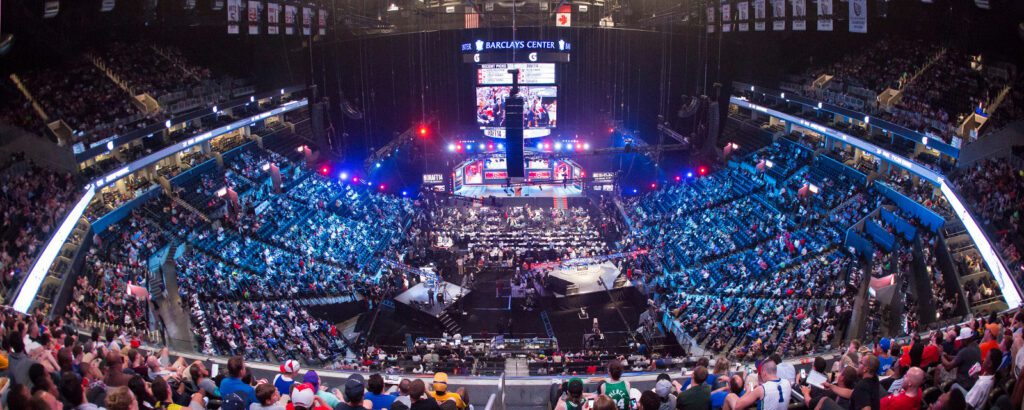 A multi-purpose indoor stadium in the New York City borough of Brooklyn, Barclays Center is home to the Brooklyn Nets of the National Basketball Association and the New York Liberty of the Women's National Basketball Association.
Since its opening in 2012, the stadium has hosted various sports games, concerts, conventions, and other entertainment events. Barclay Center provides 17,732 seats for basketball, 15,795 for hockey, and up to 19,000 seats for concerts. It also features luxury suites, pubs, clubs, and lounges where guests can relax or enjoy.
Finding parking can be quite difficult if you plan a visit to the stadium for any event. Worry not, as we are here to help you discover a convenient parking space within walking distance of the venue.
This article will help you learn about the different parking options at the stadium with event rates, tailgating options, and the availability of public transit to Barclays Center.
Barclays Center Official Parking Options
Sadly, there is no parking at the Barclays Center because of its densely populated, urban location. However, if you are driving to the Barclays Center, you can find plenty of garages nearby.
The closest parking garages to the stadium are the most expensive and have limited parking. If you wish to park close to the stadium, you must reserve and pay a higher fee.
Below we have listed the closest parking garages –
Parking option – Valet Parking – Willoughby Company
Address – 630 Atlantic Ave
Rate – $55
Parking option – Garage Parking – iPark
Address – 475 Dean St
Rate – $40
Parking option – Indoor Garage – SP+
Address – 472 Dean St
Rate – $50
Parking option – Indoor Garage Pacific Parking
Address – 700 Pacific St.
Rate – $39
Parking option – NYC Arena Parking
Address – 670 Pacific St
Rate – $39
It is always best to pre-book parking to grab the most affordable deals for parking. Please note that the rates vary according to the event and booking platform. They are subject to change. You can book your parking spot on Vivid Seats.
Parking Options Near Barclays Center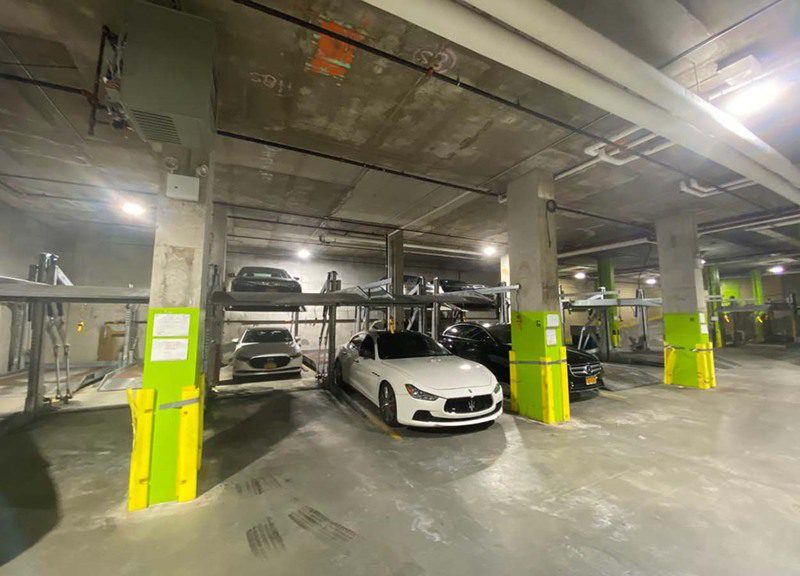 If you don't want to park in expensive lots and are willing to get cheap parking, you will have to walk 10-20 minutes from the Center. There are a lot of reasonable parking lots available near Barclays Center.
Below we mentioned the most suitable parking with rates and walking distance –
Parking location – 172 Vanderbilt Ave. Garage
Rate – $12
Walking Distance – 20 mins
Parking location – 325 Lafayette Ave. Valet Garage
Rate – $15
Walking Distance – 20 mins
Parking location – 545 Washington Ave. Garage
Rate – $12
Walking Distance – 13 mins
Parking location – 470 Hudson Ave. Garage
Rate – $20
Walking Distance – 12 mins
Parking location – 525 Clinton Ave. Valet Garage
Rate – $30
Walking Distance – 10 mins
Barclays Center Handicap Parking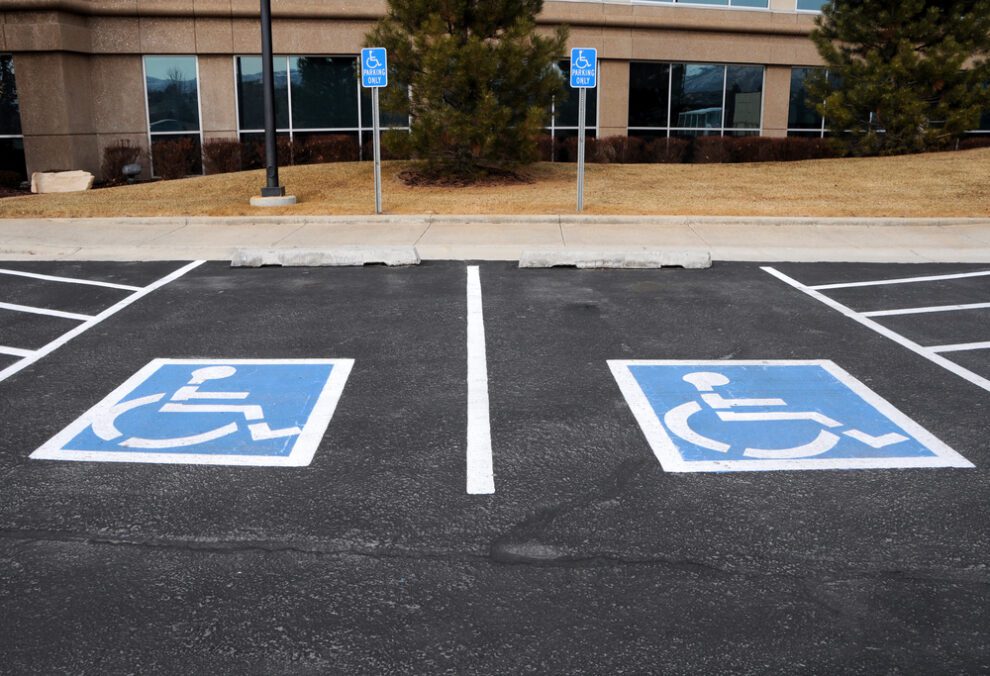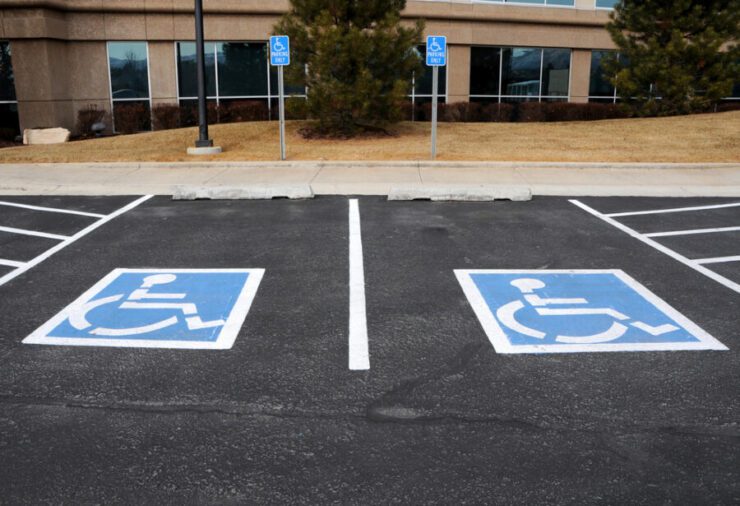 All parking lots and garages near the Barclays Center have accessible parking. You must possess a valid state ID and disabled parking pass to park your vehicle in these ADA spaces.
As there are limited parking lots at the Barclays Center, we advise you to arrive early to get your spot.
Public Transit to Barclays Center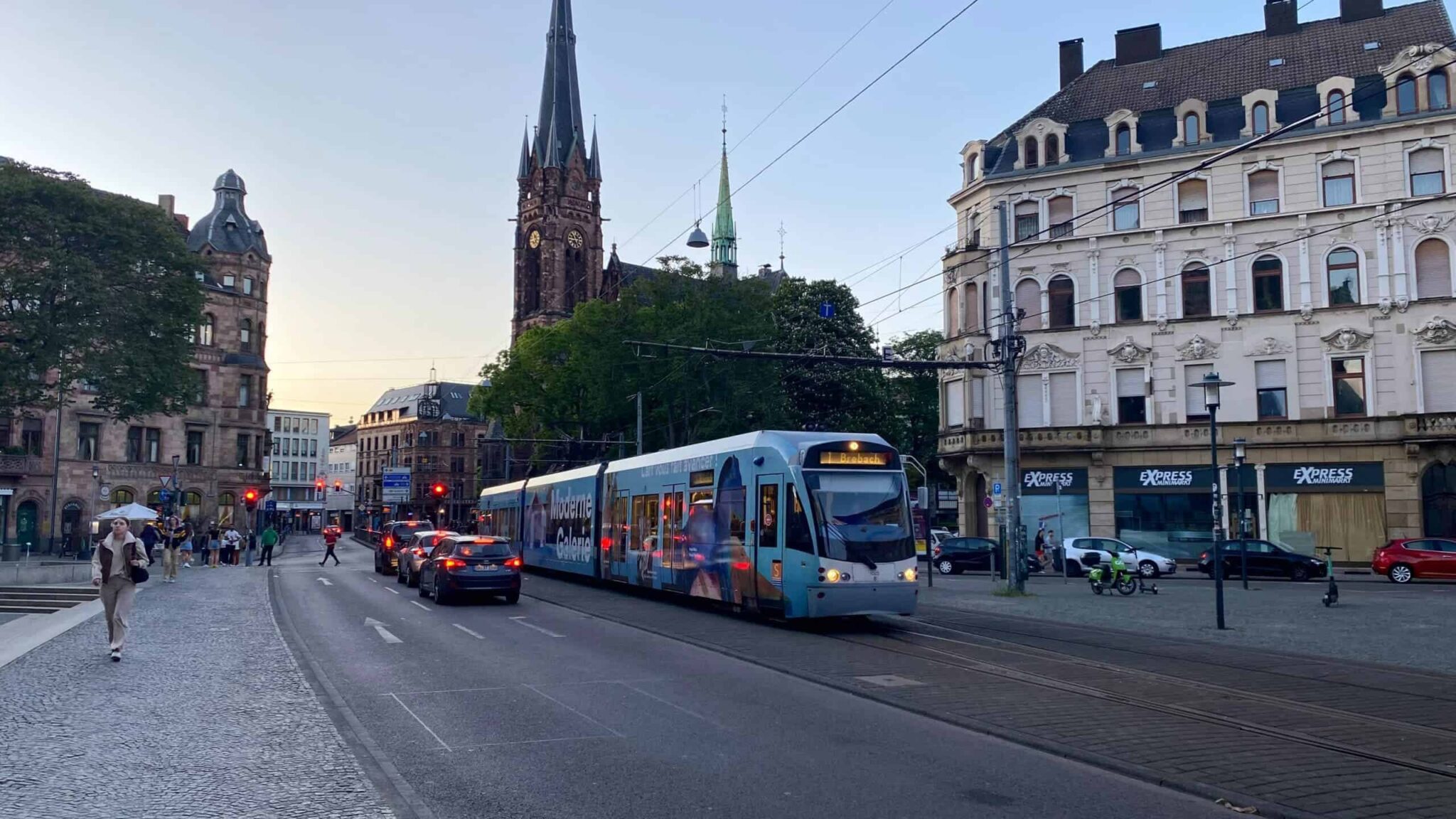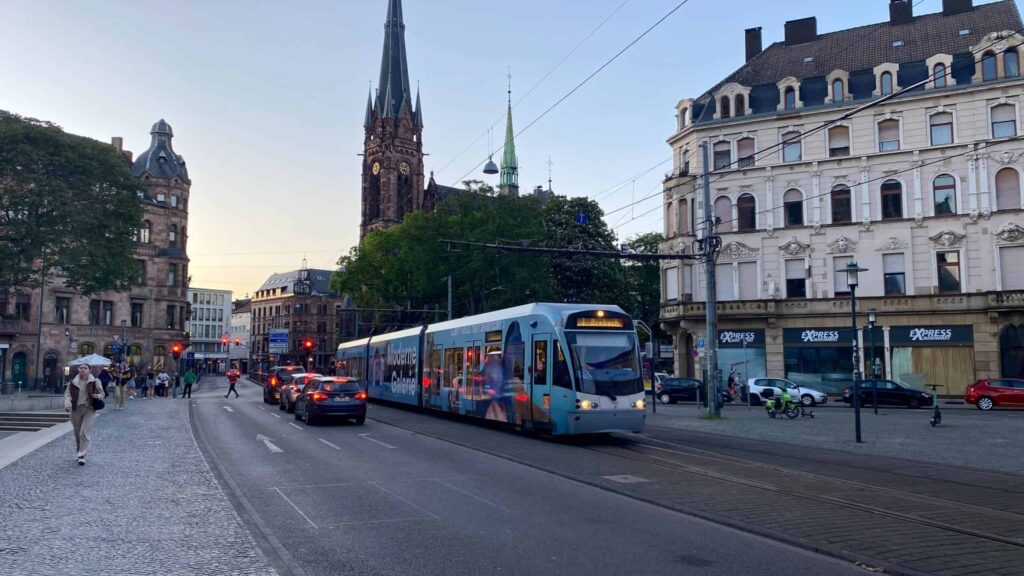 Due to the lack of parking lots, the Barclays stadium's official website suggests traveling via public transportation. The other benefit is you can save your parking cost and eliminate the search for parking spaces for your vehicle.
The most convenient transport is the subway and New York City's MTA. They offer great service to reach the Barclays Center. Several stations are placed nearby, and a few of them are Atlantic Ave – Barclays Center, Bergen Street, Lafayette Avenue, and Fulton St.
You can also travel by train. Take the train to Atlantic Terminal, which is within a short walking distance from the stadium.
If you want to take the bus, several bus lines have stoppages on the surrounding streets, including B41, B45, B63, B65, and B67.
Tailgating at Barclays Center
Unfortunately, tailgating activities are not permitted at the parking facilities at or near the Barclays Center.
The private security guards and police have adopted a zero-tolerance policy. However, you can visit nearby bars and restaurants to enjoy.
Getting to Barclays Center
The Barclays Center is situated at 620 Atlantic Ave, Brooklyn, NY 11217.
You can use this address when you are driving.
The stadium is conveniently accessible by both rail and road. You can even ride in Uber or Lyft to have a comfortable journey.
You may be interested in –
Frequently Asked Questions
How much does it cost to park at Barclays Center?
Barclays Center parking prices normally vary from one lot to the other, depending on lots, services, accessibility, and distance. However, parking prices usually range from $3-$12 for the first two hours, depending on lot availability.
Where do you park at the Barclays Center?
You can park in the closest lots and garages near Barclays Center. If you are comfortable walking for a few minutes, you can park in one of the several nearby parking lots and garages.
Does Barclays Center have free parking?
Unfortunately, no garages or lot allows free parking.
Does Barclays have a parking lot?
Yes, Barclays Center has parking facilities onsite but is very limited. The majority of these spots get sold out soon. However, the prices are also pretty high. Therefore, it would be best to pre-book the spot in several offsite parking spaces to get affordable parking.

Subscribe to Email Updates :