Korean dramas are gaining immense popularity worldwide, because of their music as well as web series. Also, the fan following of their content is greater than ever. And the shows on Netflix prove that their content is a must-watch. People worldwide love K-dramas, and so we have curated a list of the best Korean dramas to watch on Netflix.
Best Korean dramas to watch on Netflix:
1-Crash landing on you: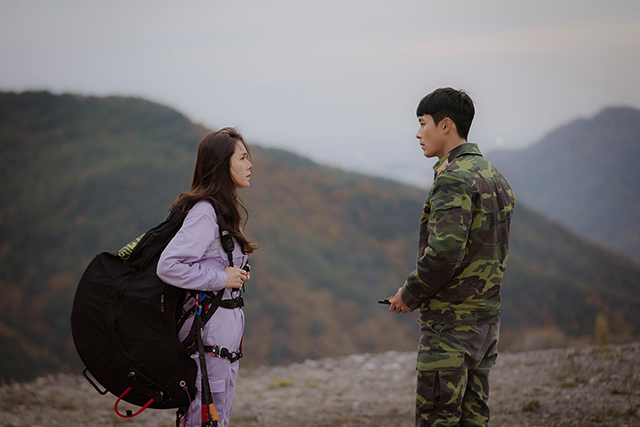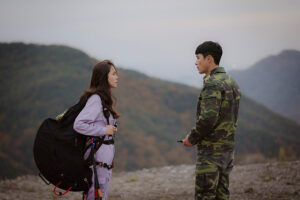 A sweet rom-com series released on Netflix in 2019 is one of the most loved Korean drama. The story progress slowly and revolves around 2 central characters Yoon Se- Ri and Ri Jeong- Hyeok. They are both very different personalities and people, and gradually, as the story progresses, their love story takes its course. It is a very emotional and light-hearted series to watch.
2- Stranger: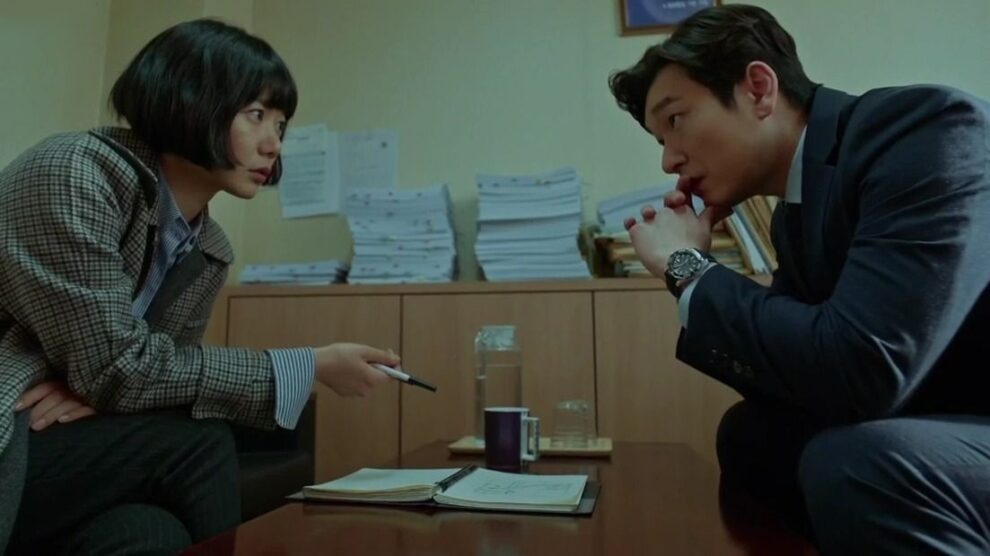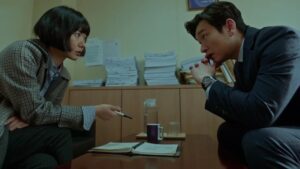 A solid cast that does a splendid job in this crime series. It revolves around two officers who begin to investigate cases in the city. And as they work together, they come across the deep-rooted corruption and many things that lie within the dark secrets. How they work together to unravel everything is a very compelling series.
3-Prison Playbook: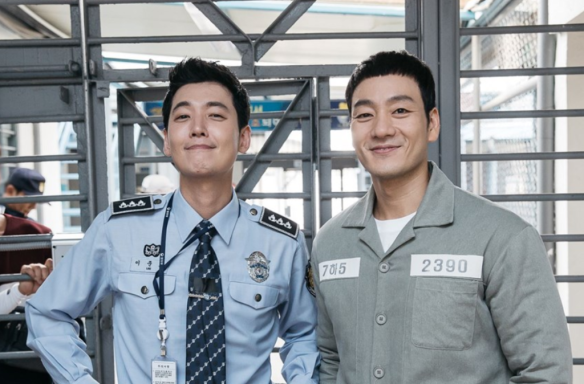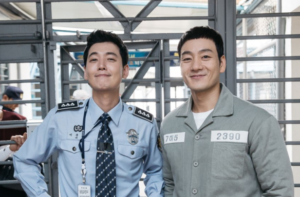 As the name suggests, the setting of the series is in prison. A person who has committed a crime enters the prison where he reconnects with his childhood friend. The series revolves around the world inside the jail and all the politics and dark secrets it holds. And it, also adds in a touch of human emotions and small pleasures in life.
4-Itaewon Class: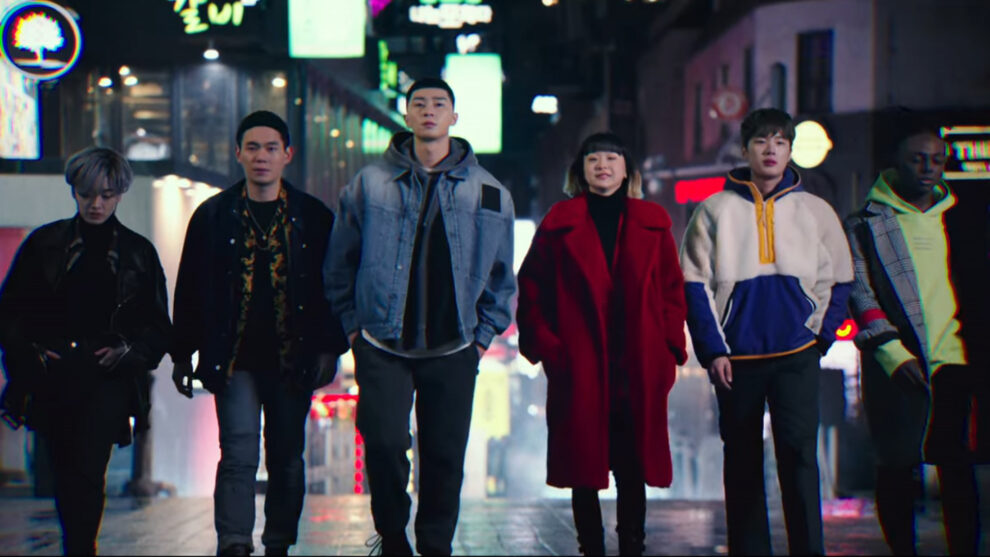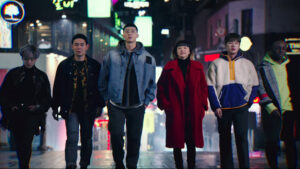 A very underdog story that deserves the attain it is getting and perhaps even more audience. The story revolves around a boy whose parents are killed. The lead character Park Sae-Ro-Yi is determined to bring a strong and powerful Jangga group. He gathers a group of misfits and faces the CEO of the Jangga group. The story brings forward the radical issues of racism and gender identity.
5-My first love: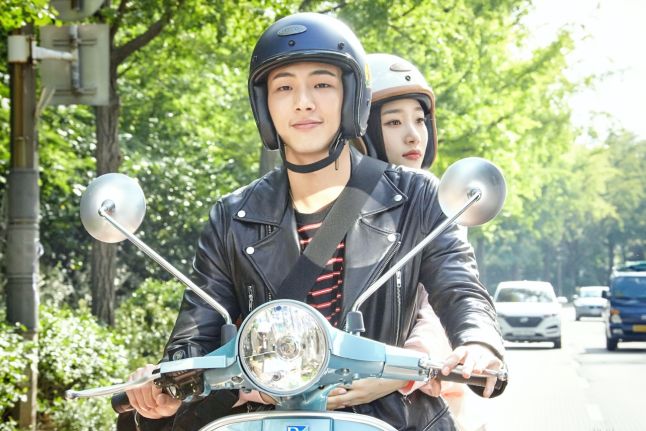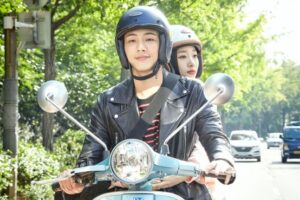 As the name suggests, the story involves a lot of romance and friendship and drama. It revolves around the life of 5 friends who live together. Living in a small space, they are aware of each other's life. This intersection of their lives leads to many things, including drama, love, and friendships. It is a fun and relaxing series to watch on Netflix.
Conclusion:
Korean dramas are gaining immense popularity, and there is no denying this fact. And a few series on Netflix are worth the hype, and some of them are listed above. If you haven't given these stories a try, add them to your list. These stories will surely not disappoint you and will act as a good weekend binge. And if you're interested in learning more about Korean dramas, and everything about upcoming series, then stay tuned to world wire.

Subscribe to Email Updates :