Best Netflix Korean Drama 2020: Korean dramas have been taking the entertainment industry by a storm, the Korean dramas have garnered a broader range of audiences over the years, and the number keeps increasing. Today we'll talk about a few such Korean dramas that you can stream on Netflix.
-Crash Landing on You
This is a romantic-comedy-drama on Netflix. The first season is available and has 19 episodes in total. The cast in the series includes Hyun Bin, Ye-jin Son, Ji-Hye Seo, Jung-Hyun Kim, Kyung-Won Yang. The story revolves around two characters, a military man and a fashion heiress who slowly learn about each other and fall in love.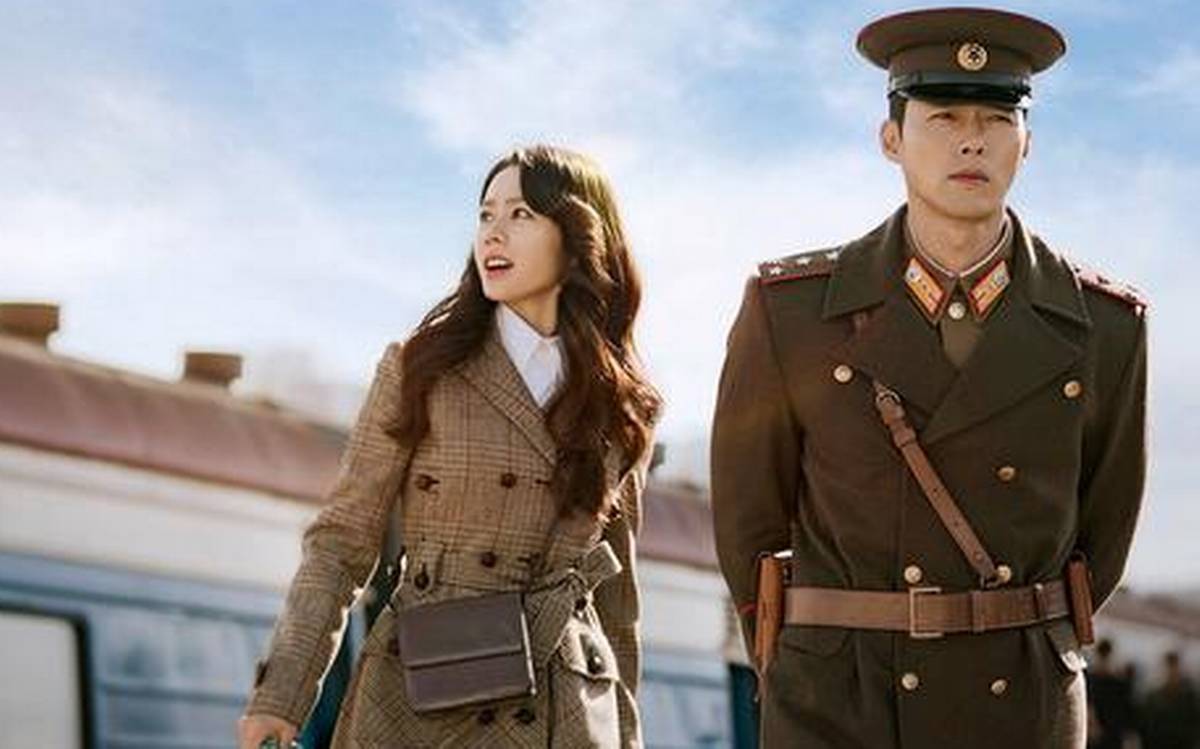 You should watch this because of its brilliant cast that excellently portrays love and emotions, and also because of the story, it's unique and fresh. Something about their love story while cling on to you, and you'll know what Crash Landing means.
-Hospital Playlist
This series is based on comedy and drama that is a perfect blend of music, drama, and romance. The first season is available on Netflix with around 12 episodes, and the next season will be premiered in 2021. The cast includes Jung-suk Jo, Yeon-Seok Yoo, Kyung-ho Jung, Dae-Myung Kim, Jeon Mi Do.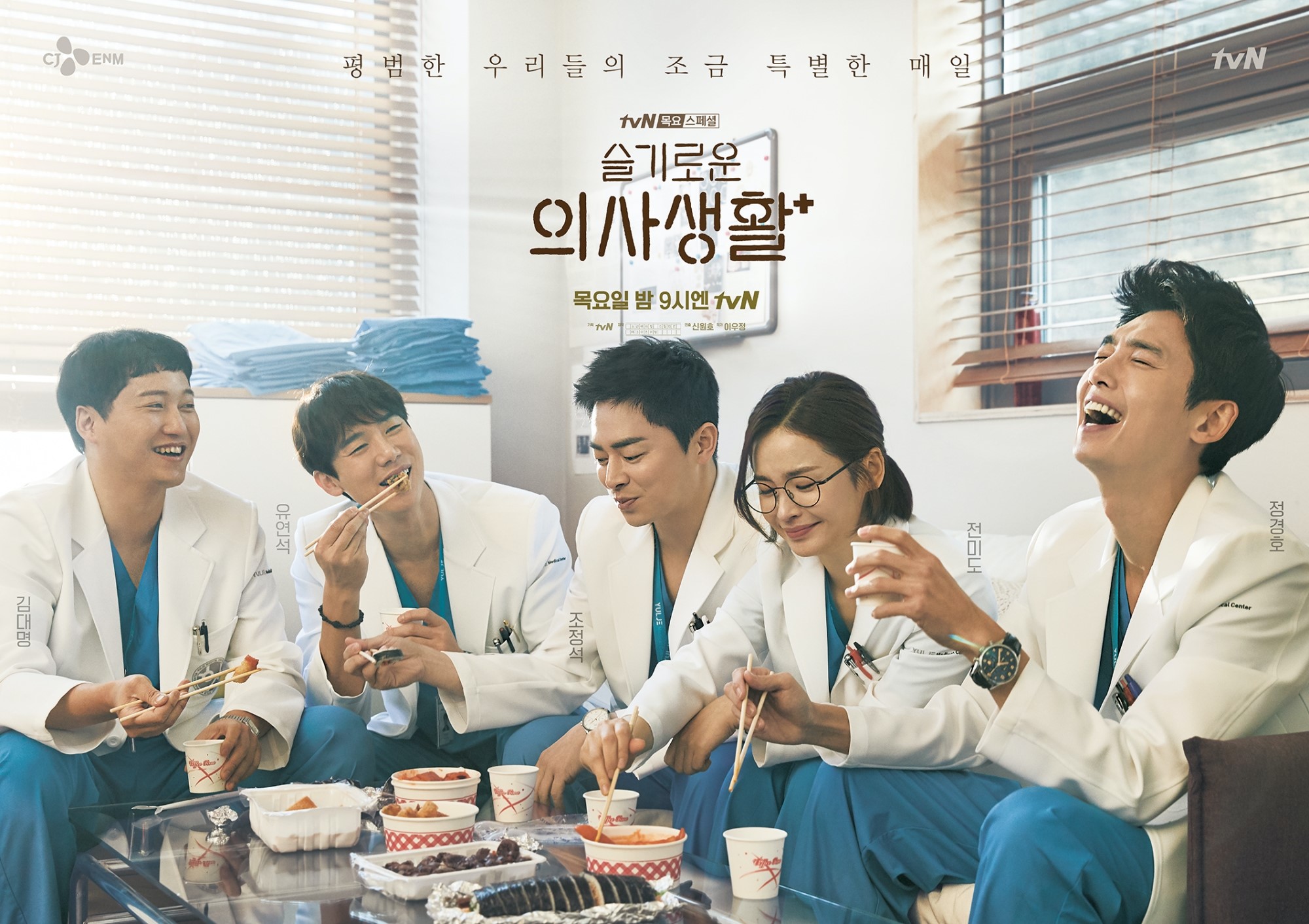 The story is about five friends who started as undergraduates and started working as colleagues in the same hospital. They share the same love for music, and they bear witness to life and death together closely. How they go along, and their friendship is something that the series shows brilliantly definitely worth the watch.
-It's okay not to be okay
An emotional roller coaster of a series revolves around the lives of two characters that help each other with their emotional and psychological problems. The first season of the series airs on Netflix with 16 episodes and Kim Soo-Hyun, Seo Ye-Ji, Oh Jung-se, Park Kyu-young as the lead cast for the show.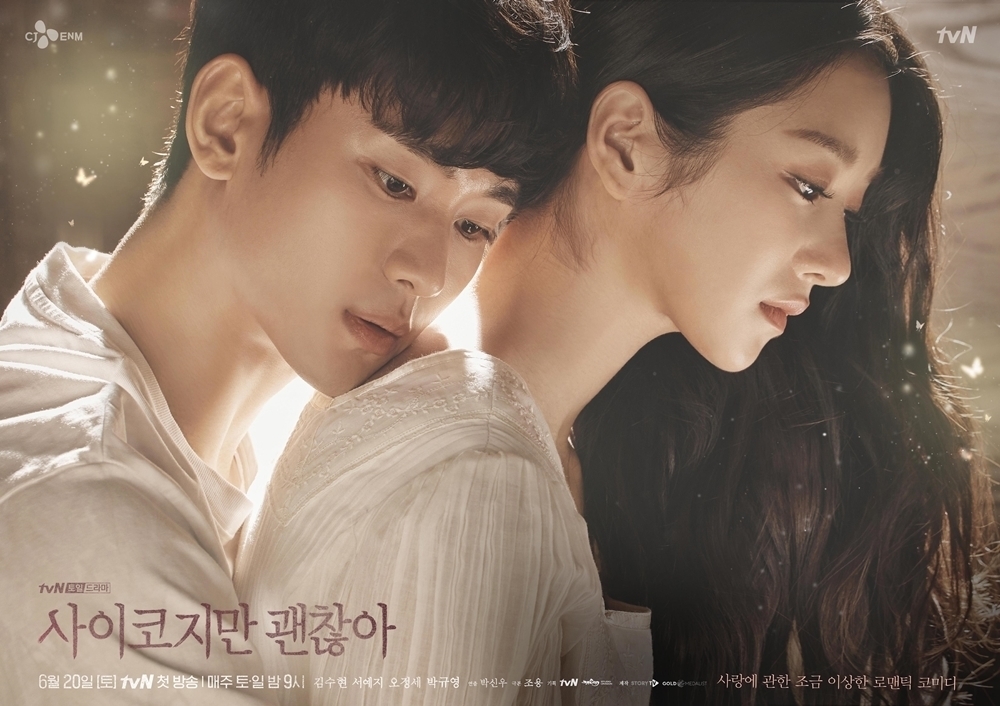 The story is between a psychiatric ward community health worker who has no time for love and a writer with an antisocial personality disorder. This series is all about how they meet and help each other with their emotional problems. The story will surely warm your heart.
– Arthdal Chronicles
This series is one of the most famous and in-demand Korean dramas on Netflix. It is divided into three parts and is something that the fans want to see even more. It is not like the usual fantasy drama, and hence it is prevalent. The first season airs on Netflix with 18 episodes and Joong-Ki Song, Ji-Won Kim, Dong-Gun Jang, Ok-bin Kim, Sa-Bong Yoon as the lead cast.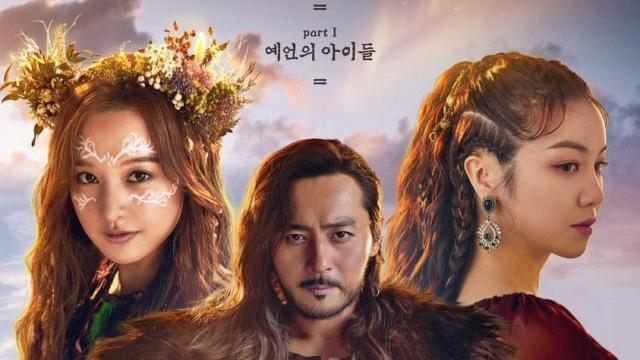 The story involves history, drama, and fantasy together and revolves around a character who can lead the Wahan Tribe. The story is about wars and mystical land with people fighting to gain power, and some born with a destiny. It is not a usual story, which is why it is a must-watch.
-Stranger:
This is a South Korean crime drama series with its first season airing on Netflix with 16 episodes. The lead cast for the series includes Cho Seung-Woo, Bae Doona, Lee Joon-hyuk, Yoo Jae-Myung, Shin Hye-Sun, Jeon Hye-jin, Choi Moo-Sung, Yoon Se-ah.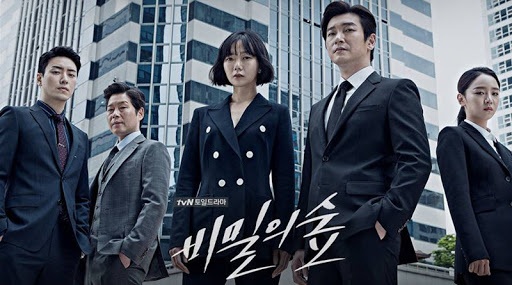 This crime series has gathered a few awards for itself because of its story and presentation. The story revolves around a detective who meets a lieutenant as they work on a murder case, but soon realize the depths of other corrupted minds making their efforts go in vain. They're also a second season for the series that airs on Netflix, do give this one a try you won't be disappointed.
I hope this was helpful and something new added to your watch list if you haven't watched these Korean dramas already. We'll keep you posted with new dramas coming up, so stay tuned!

Subscribe to Email Updates :