Google Meet is Google's video conferencing app and was also known as Hangouts Meet. It is a video communication service developed by Google. Google Meet is available to everyone who holds a google account. It is one of two apps that account for the replacement for Google Hangouts and Google Chat. It is also ready to replace the consumer-facing Google Duo on mobile devices. It is very easy to set up a meeting through Google Meet, whether it's a personal meeting with friends or family or a meeting for a business purpose.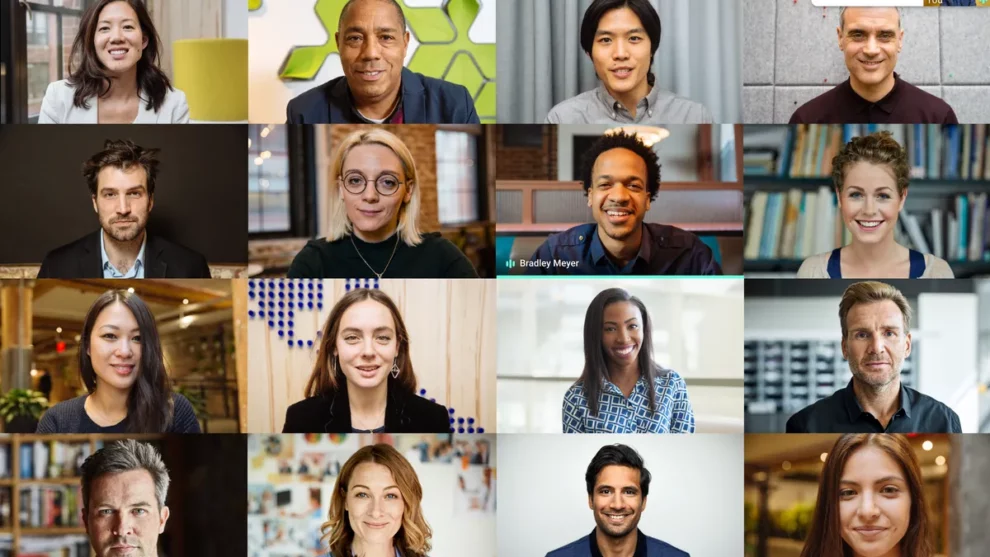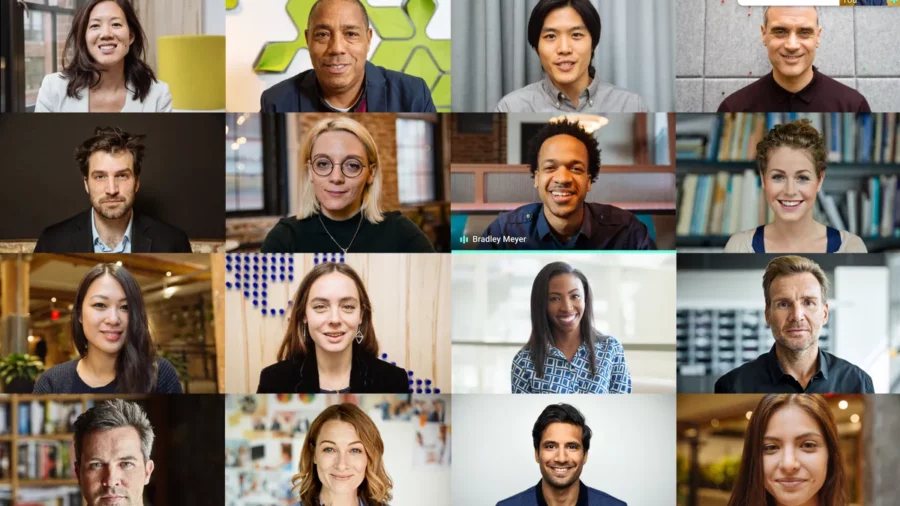 Talking about the number of participants, it allows more than o100 participants, and the meeting can last for 60 minutes or more than this too. For enterprise purposes, extended features are also available via Google Workspace. If you want to Livestream the meeting, so it can be done with more than 100,000 people. It gives immense access when it comes to connecting people worldwide. The use of Google Meet increased by a factor of 30 between January and April of 2020, with 100 million users used to access it every day.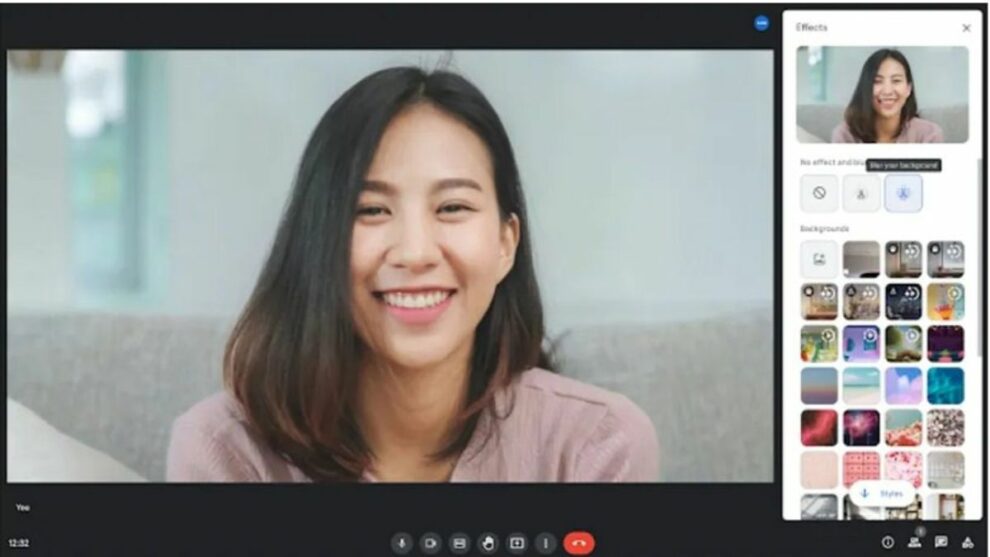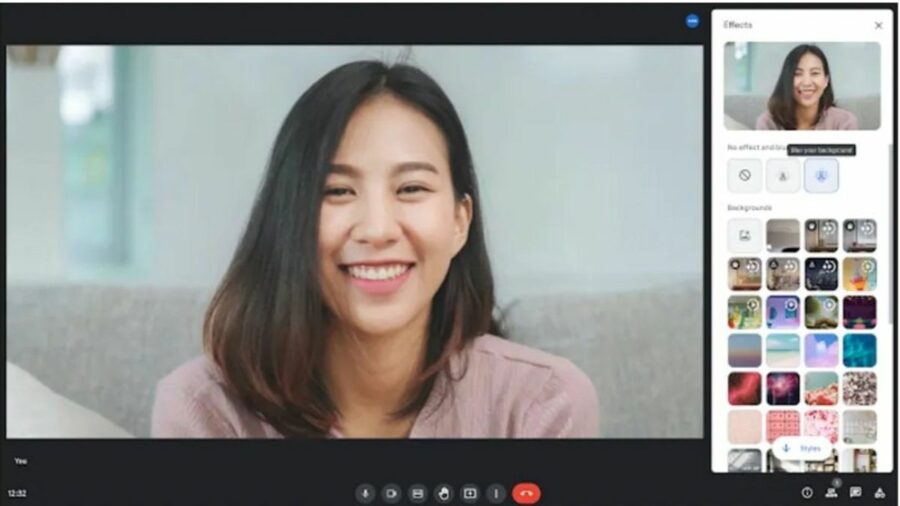 Recently Google Meet was updated with many features and also bug fixes that help to improve its presentation across many devices. Besides, this update has also introduced the most demanded feature of custom background to Google Meet. Now you can hide the background of your room with ease along with the static images, blur, or videos according to your preference. You can add any background of your choice. As this new feature has been introduced, so many people are looking to use this feature with curiosity. So, follow this guide to know more about the latest feature. In this blog, you will get the top 10 best wallpaper.
How to download the best room backgrounds for Google Meet?
It is very to download the backgrounds as you download other wallpapers or any image it will be downloaded in the same way. Follow the steps given below to know more about downloading process.
Firstly, open your google, chrome app, or whatever you prefer.

Go to the search engine bar and type any wallpaper of your choice.

Then give a click on the search engine.

Now you will have innumerable numbers of wallpapers in your interface.

Open any wallpaper of your choice. 

Click on the image, and you will get the option to download it.

Download the image, and it will automatically get saved in your gallery.
How to Change your Background on Google Meet
As Google has recently introduced a new feature in which you can change the background in Google Meet. This feature is for Andriod users as well as for its users. Users can blur backgrounds and can apply new ones, filters, masks, and other effects to the camera view. Users can change it before a video call or during a video call as well. So if you want to change the background on Google Meet, then follow the steps given below.
Also read: What's New On Disney Plus
Prior to a video call
 So to apply background before a Google Meet, you will need to join a call on Google Meet via a link or if there is any scheduled one. When you enter a meeting, you will enter the meeting's waiting screen. Make sure you don't forget to enable your camera. Tap on the camera icon on the left side of the microphone icon to get enabled, and then click on the join button.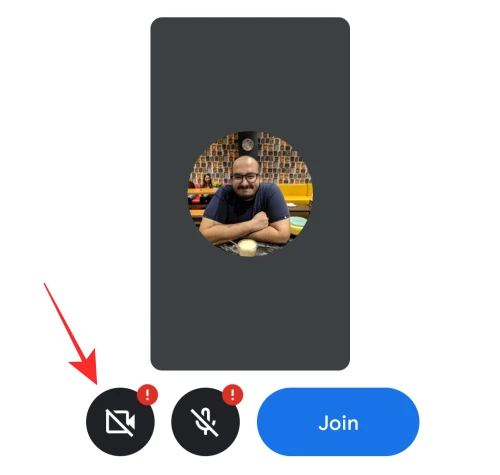 Once your camera is enabled, give click on the Effects button. An icon with three stars.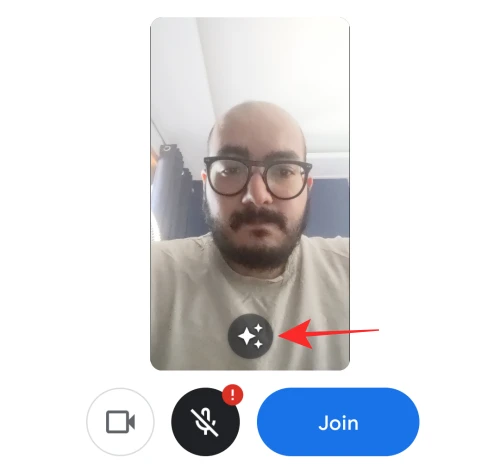 As you click on the effect button, it will come with five options: No effects,' 'Blur,' 'Backgrounds,' 'Styles,' and 'Filters.' Now, you can apply any filter of your choice. You can apply different backgrounds, filters, blur effects, and styles to your camera to make it look more amazing and fascinating.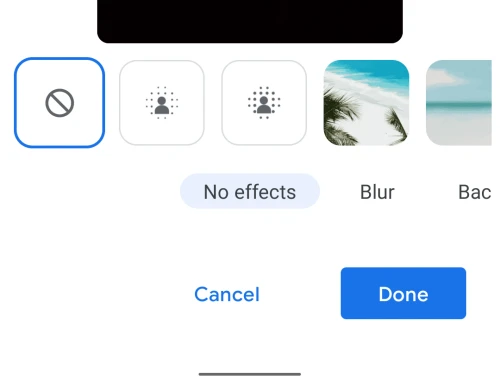 If you want to change your background, give tap on the 'Backgrounds' option at the bottom.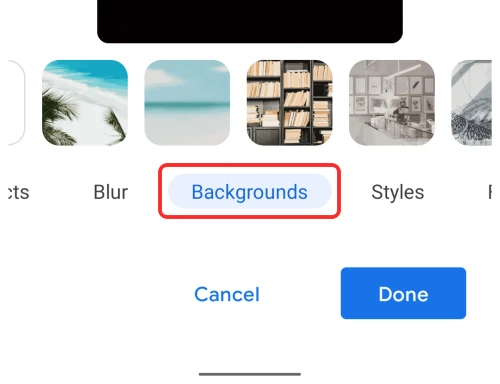 When you give a top on the 'Backgrounds,' you will get some custom images that include beach, library, office, mountains, sky, art, confetti, home, and more that you can apply to your background.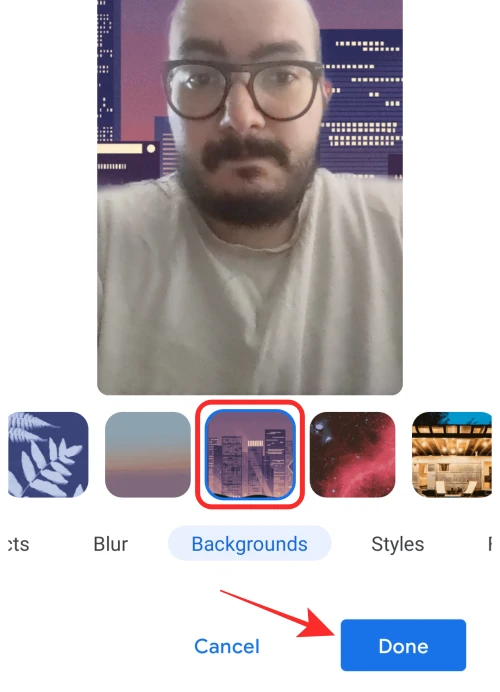 Now choose the background of your choice by giving a click on it and then click on the button 'Done' at the right bottom corner of the screen to make your confirmation done.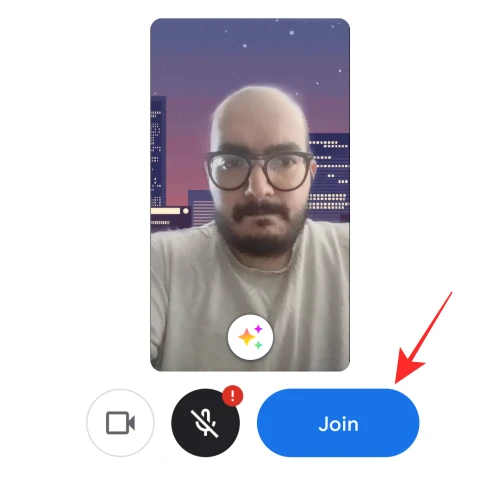 After doing this, you will get back to your waiting screen, and you will be able to see the new background set by you in the camera preview at the top.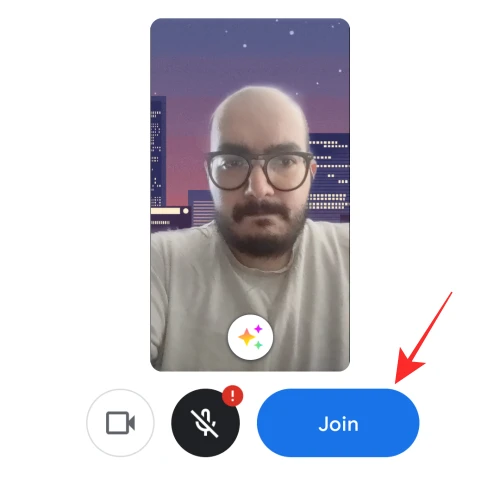 Now, you can get back to your meeting with others by giving a click on the 'Join' button, and it will be visible to everyone who is attending the meeting with you.
During a Video Call
If you couldn't apply your background before a meeting, there is still no need to worry. You can add and change during a meeting too. For that, follow the steps mentioned below.
Start with a meeting call and when you enable your camera, tap on the Effects button (three stars marked icon) at the right bottom of your camera. 

As you give tap on 'Effects,' you will get some options like 'No effects,' 'Blur,' 'Backgrounds,' 'Styles,' and 'Filters.

As you want to apply background, click on the 'Backgrounds' tab on the right side bottom.

As you tap on the 'Backgrounds,' you will get a lot of options, including a beach, library, office, mountains, sky, art, confetti, home, and more. Choose whatever background you prefer, and it will get set on your background. You can close the 'Effect' option.

Now go back to your meeting, and it will be visible to everyone with you during your meeting.
 Best room backgrounds for Google Meet 
A background with a painting hanging on a wall of your choice makes it look more beautiful, mesmerizing, and fascinating. Besides some plants in your room, it makes the environment of your fresh and filled with odor.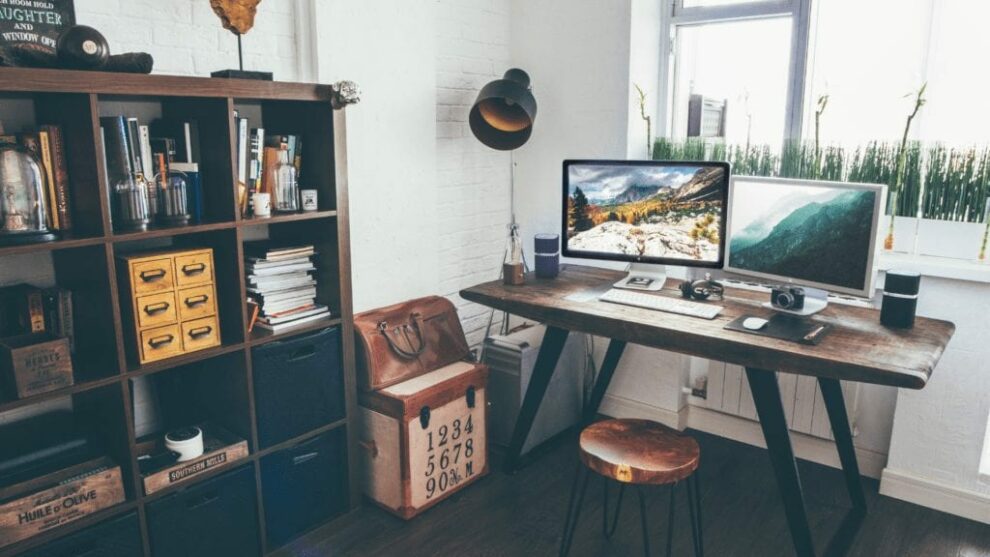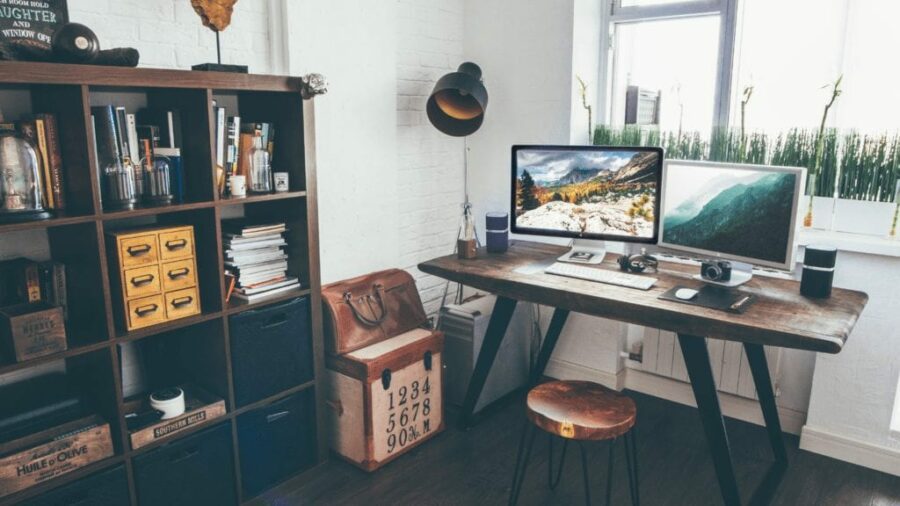 Books are an important source of knowledge. A shelf of the book in your room shows orderliness and organization in character. Using such backgrounds in your Google Meet sessions imply that your work is based on deep research, as the shelf full of books depicts. Room background, which has a shelf of books, is a powerful Google Meet background, mainly when you are a tutor delivering lessons to your student.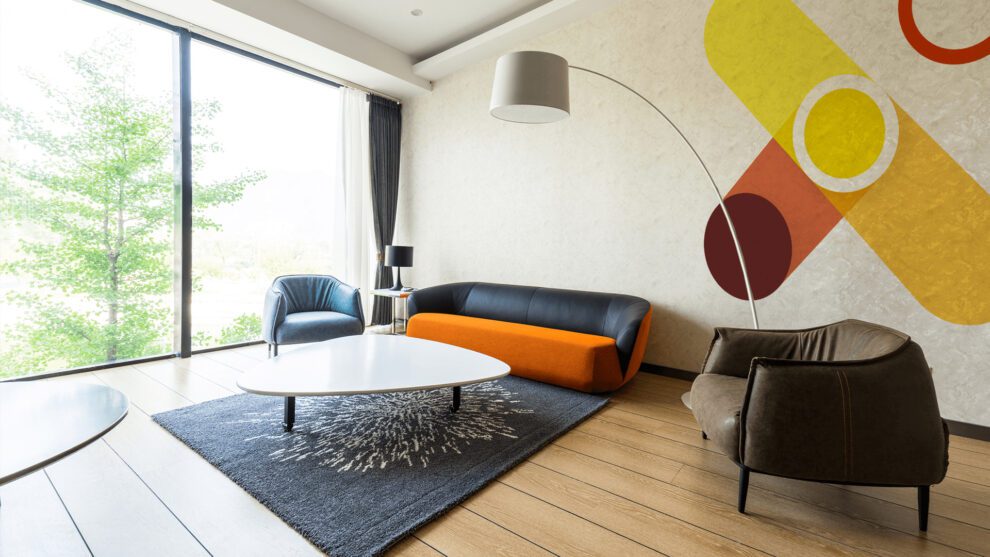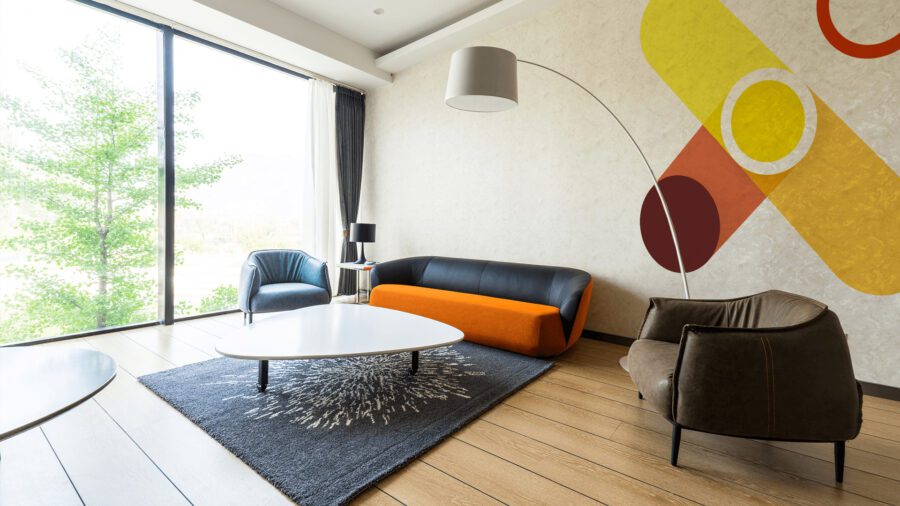 What can be the best than a nature's view? Nature is heaven in itself. So many trees in front of a room give the feeling of heaven.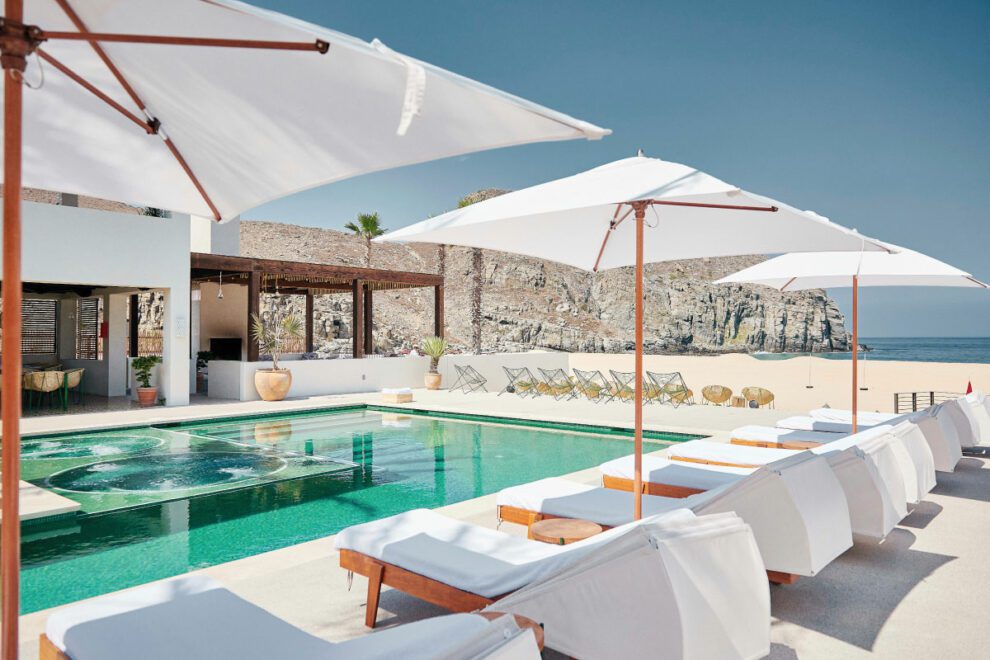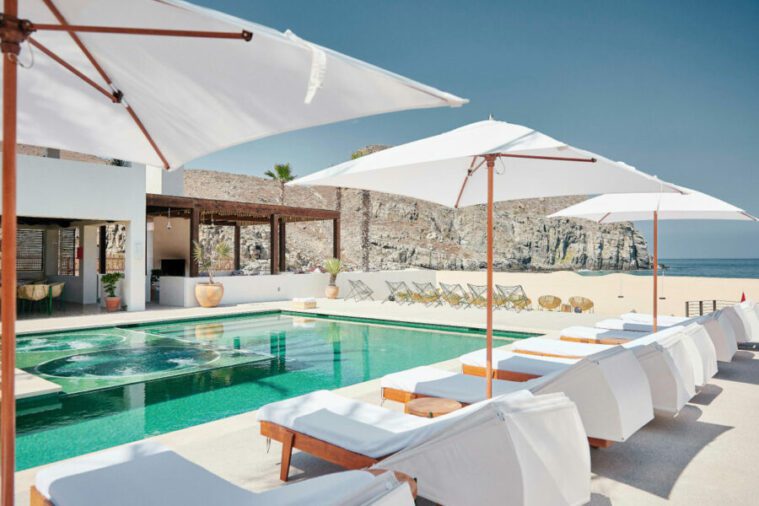 A background that has a view of a beach near a sea is fascinating in itself. It shows that you enjoy vacations.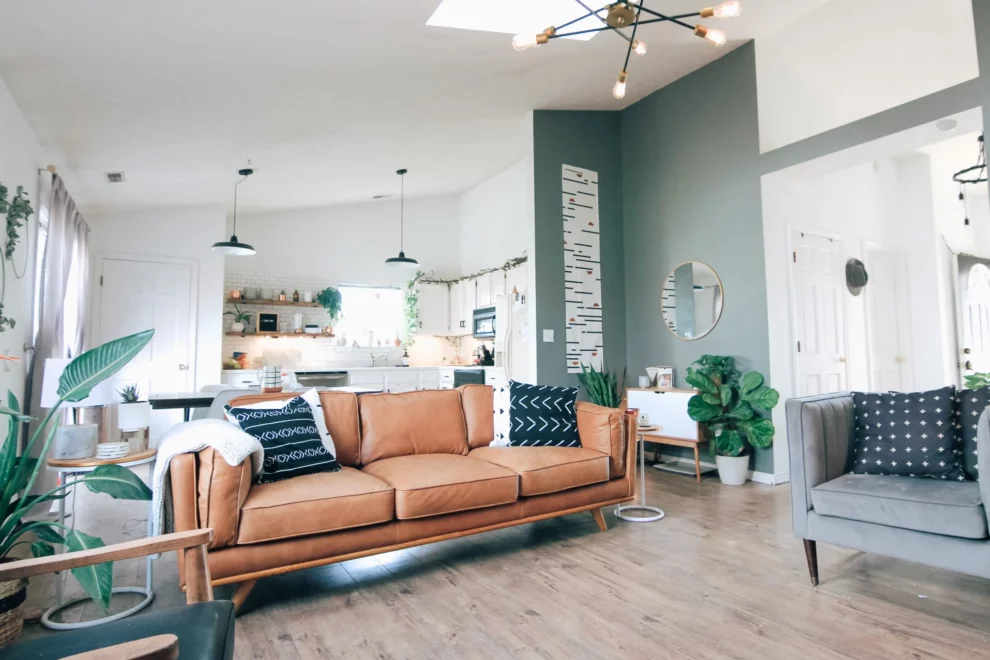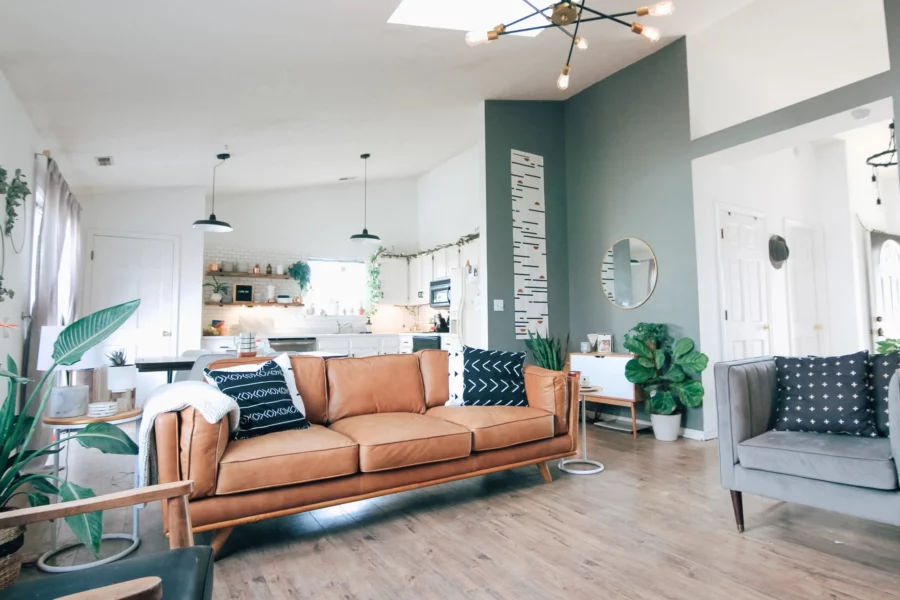 Subscribe to Email Updates :